Splinterlands Rare Card Giveaway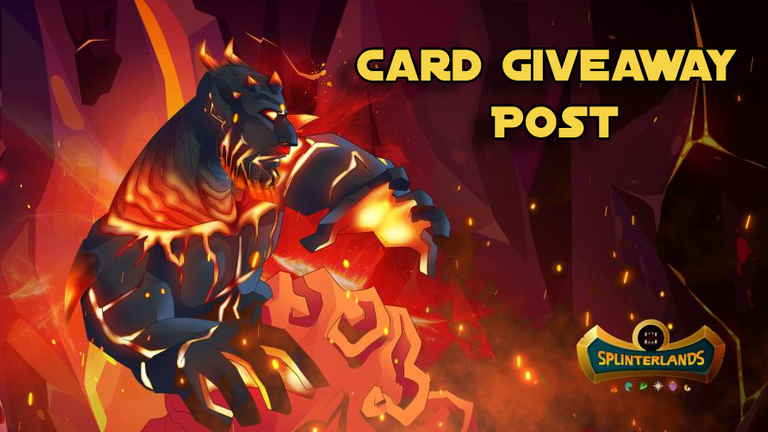 Hello everyone,
Okay, time to give away a card so I will do that first. It was from this post
The winner is.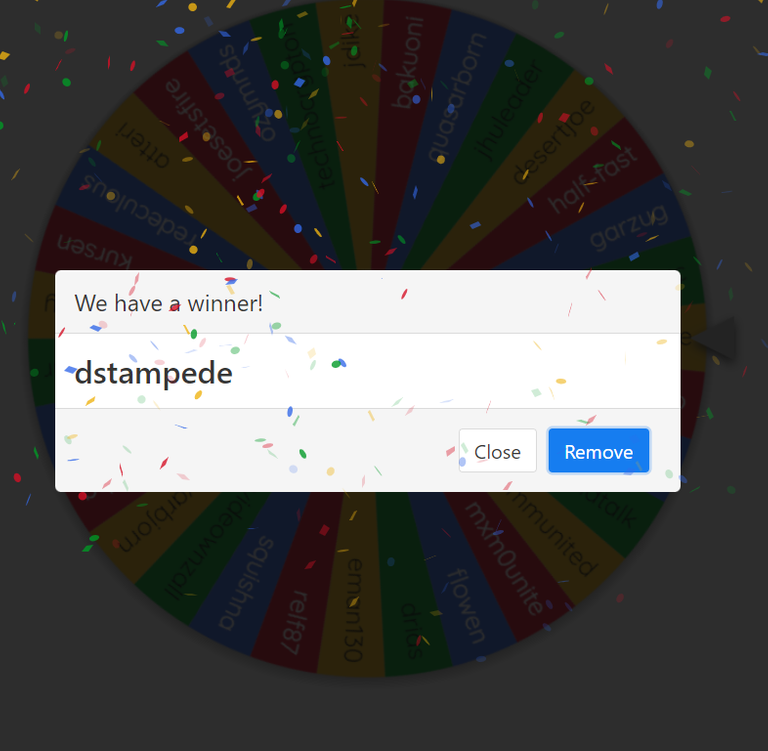 Congrats to @dstampede hope it helps you a little.
I sent the card but the chain behind to show you right now.
Each week I ask you guys a question and you have to answer to win the card. I always read them all but don't always reply. You have to answer the question or you won't be in the draw. I don't care what you say but it has to be an answer that makes sense. Trying to avoid bots.
---
Simple this week. How do you feel about Splinterlands right now?
---
The giveaway is only on hive.
---
Sure does feel like a calm before a storm. We are a few weeks away of new cards on the market. More Vouchers coming to all of us. Chance to buy packs or give them to someone else. Giant Guilds coming to the game. This is why I am only staking my sps. If this game makes it I won't be someone that sold a token under a dollar that should be at least that if not more.
Here is the giveaway card.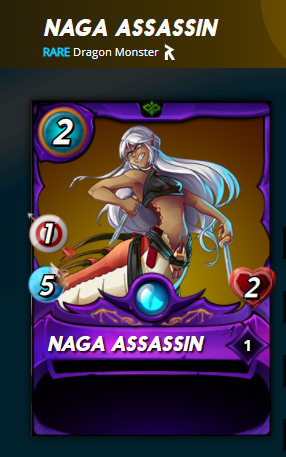 Naga Assassin is a fun card but mostly at higher levels.
---
---