Recicla y Convierte latas en Bonitas Flores / Recycle and Turn Cans into Pretty Flowers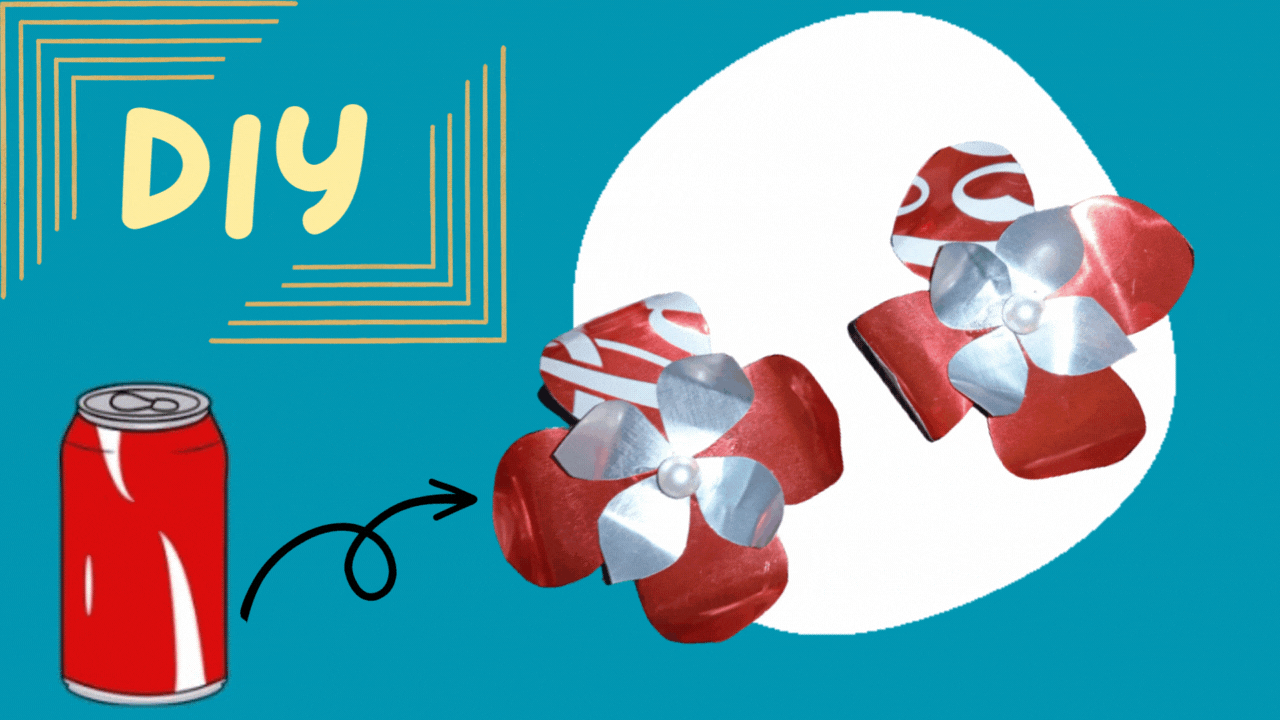 Hola queridos amigos de hive. El dia de hoy les traigo un proyecto de reciclaje con latas de refresco. Espero que les guste este diseño qu se basa en hacer flores con las latas de refresco o gaseosa.
Estos son los matereales que se van a necesitar:
Materiales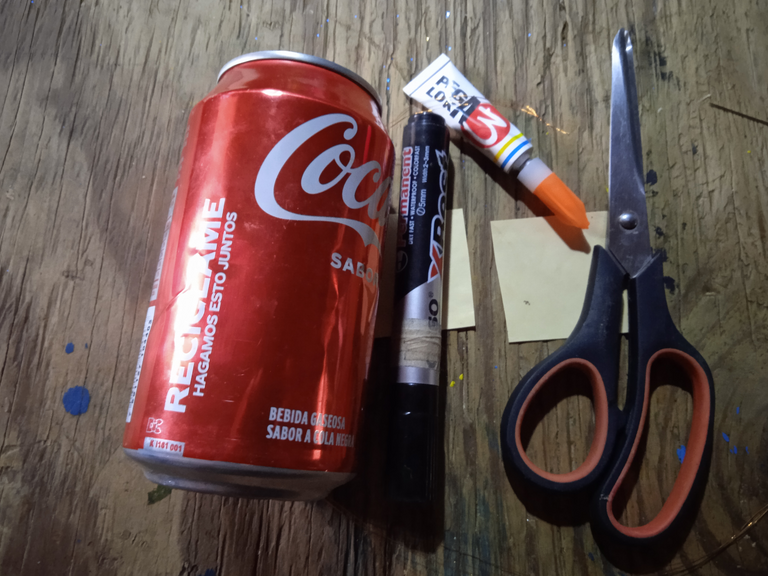 Una lata de gaseosa por cada par de flor
Una piedra blanca
Marcador
Pedazo de Cartulina
Pegamento instantánea
Procedimiento
Paso 1
Sobre el pedazo de cartulina se va a marcar un petalo, esto para guiarnos al momento de hacer los petalos sobre la lata. Se deben realñizar dos petalos uno mas grande de 2,5 cm y o|tor de 1,5 cm de largo.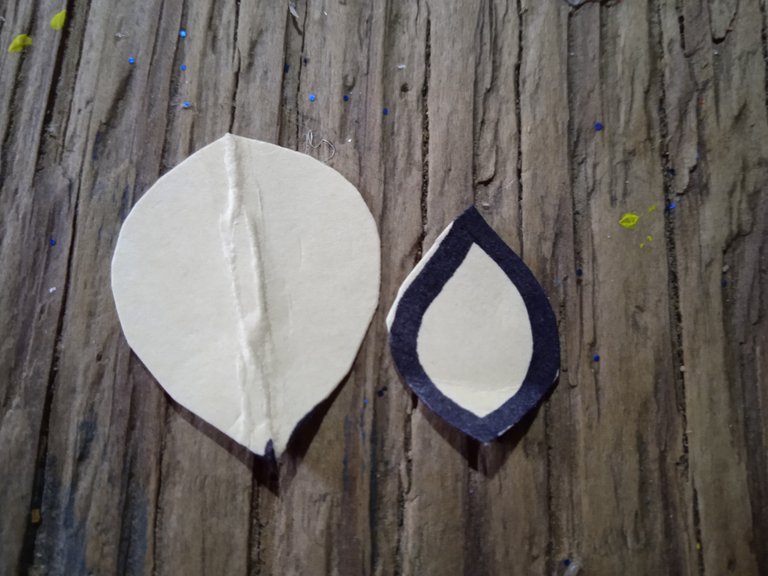 Paso 2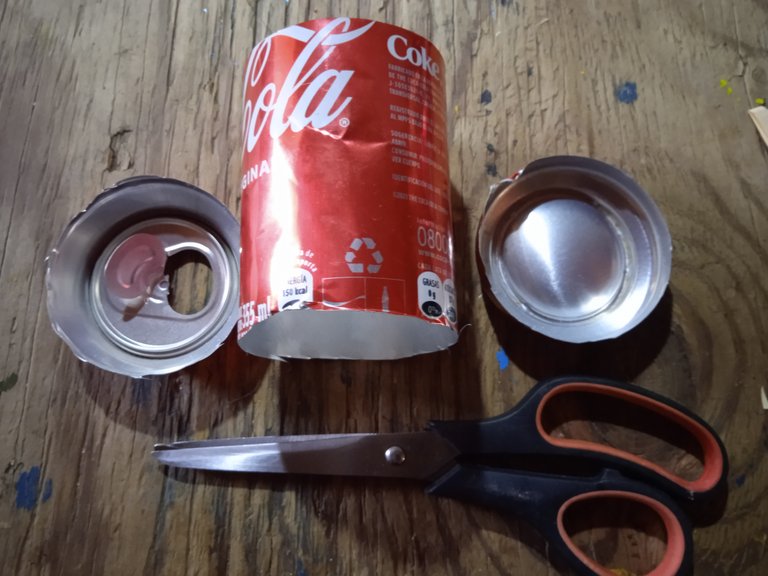 Luego se cortan los picos de la lata con la ayuda d ela tijera.
Paso 3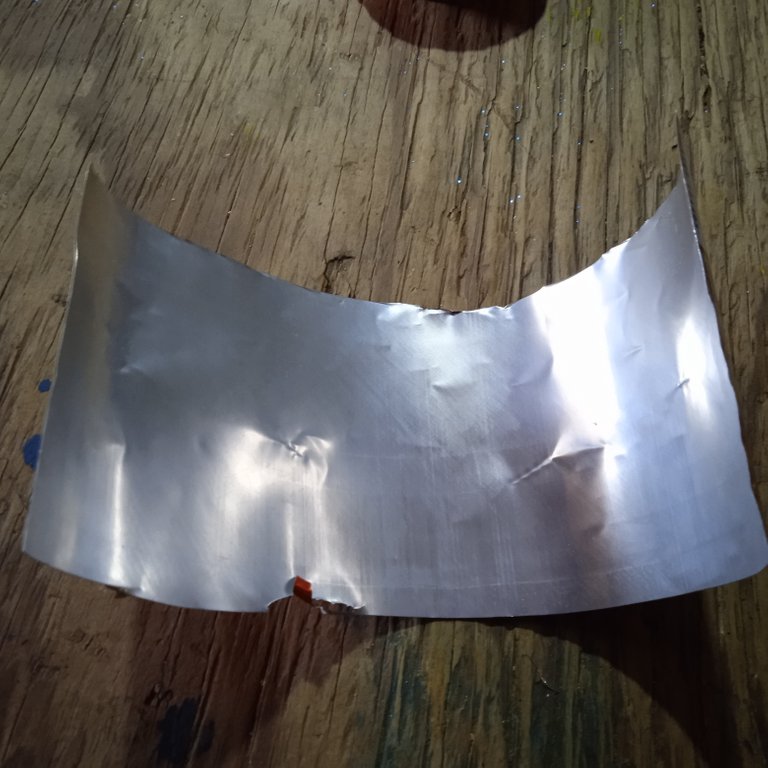 Luego se abre justo a la mitad y a o largo de la lata con la ayuda de l a tijera.
Paso 4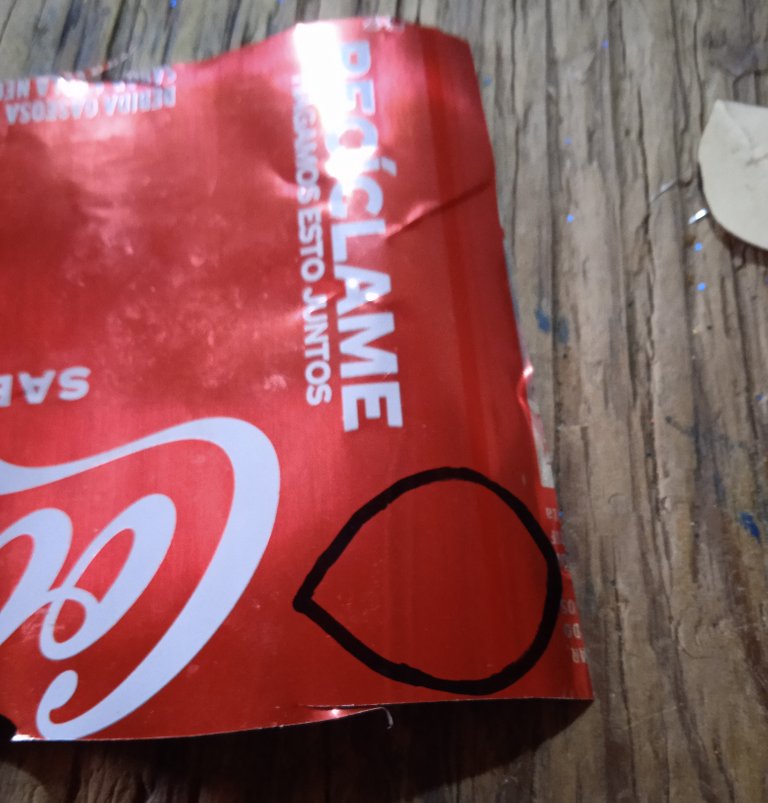 Luego sobre la lata se van a dibujar los petalos con la ayuda de los petalos de cartulina y luego de marcarlos se recortan con la ayuda de la tijera.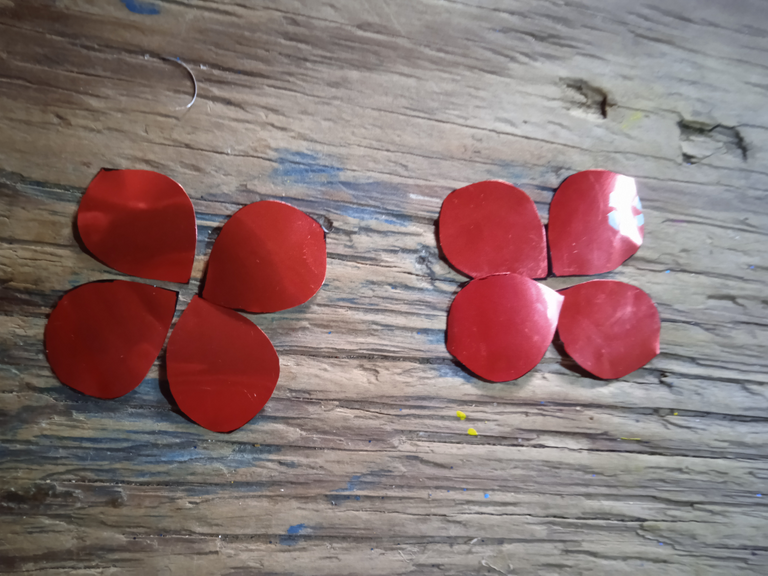 Se deben hacer 8 petalos y recortarlos. Para cada par de flores se necesitan 4 petalos grandes.
Paso 5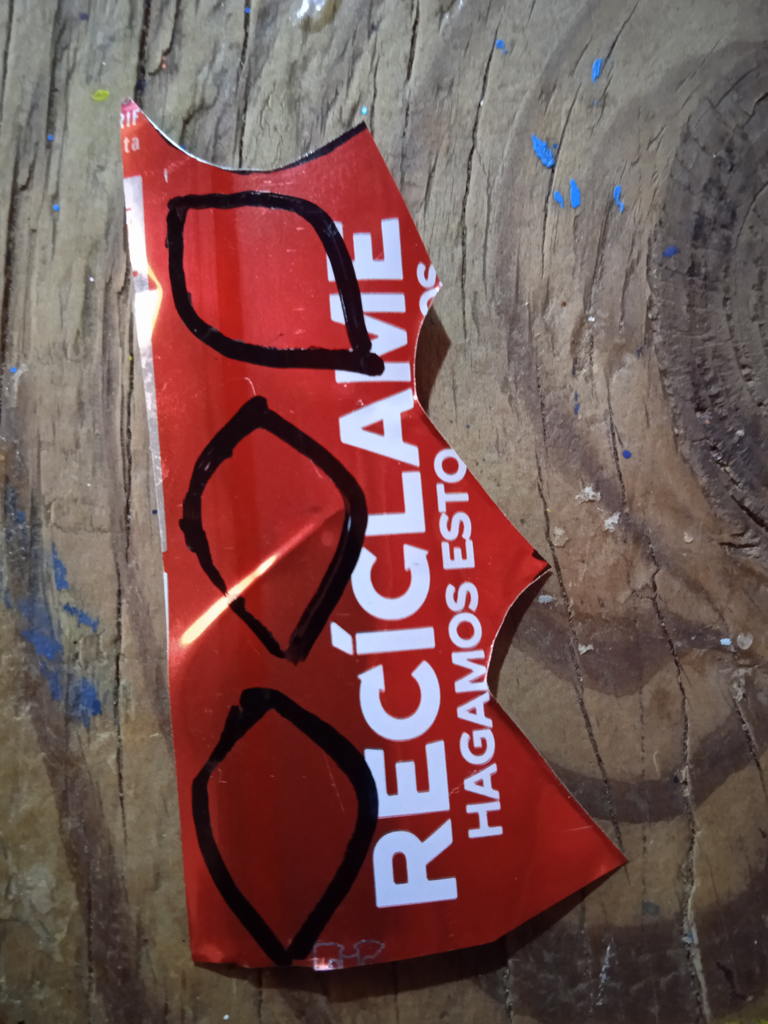 Luego se deben hacer 8 petalos pequeños con la ayuda del paton de cartulina pequeño.
Paso 6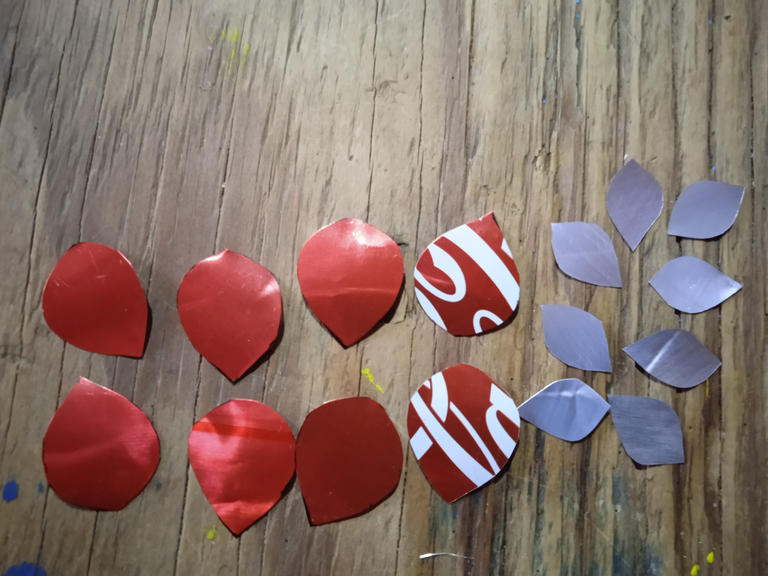 Asi se recortan los 8 petalos grandes y los 8 petalos pequeños.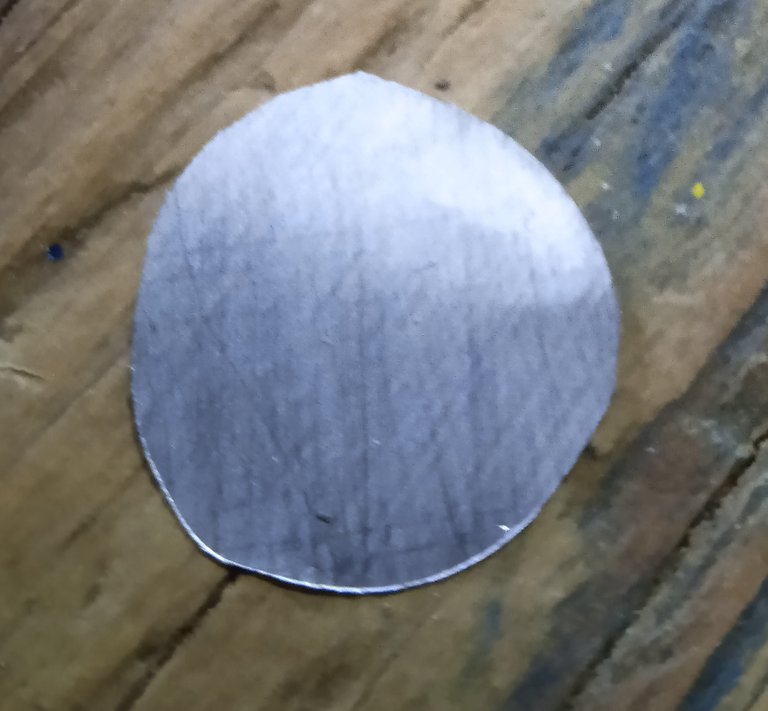 Luego se debe recortar un circulo para que sea la base los petalos.
7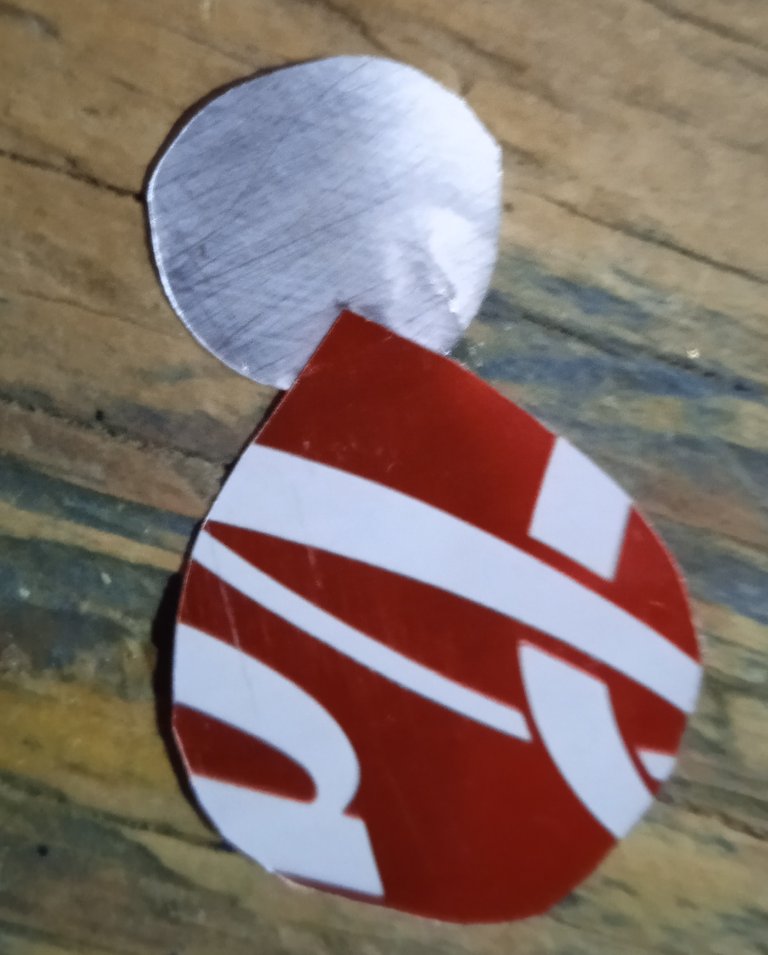 Sobre el circulo se van a pegar los petalos grandes con la pega instantánea.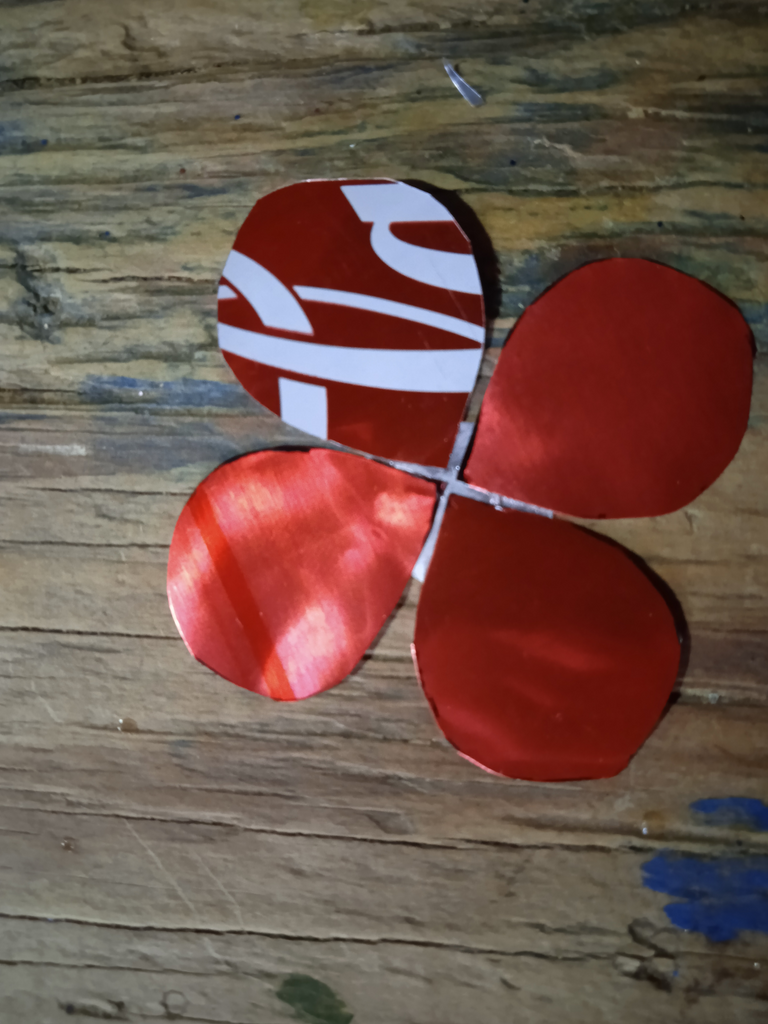 Paso 8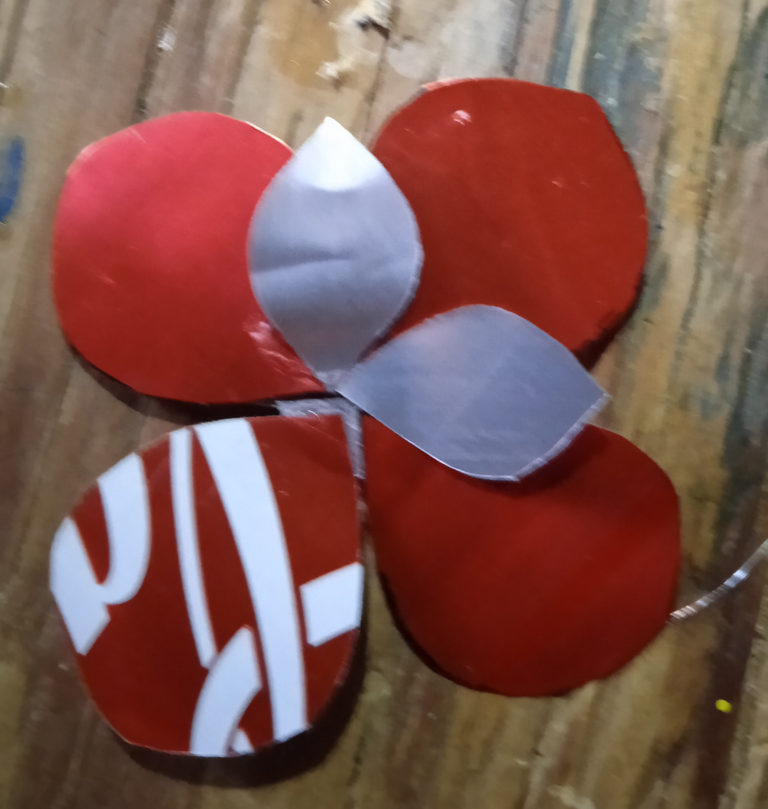 Luego se van a pegar los petalos más pequeños desde el centro de la flor haciendolos coincidir con el espacio entre os petalos grandes.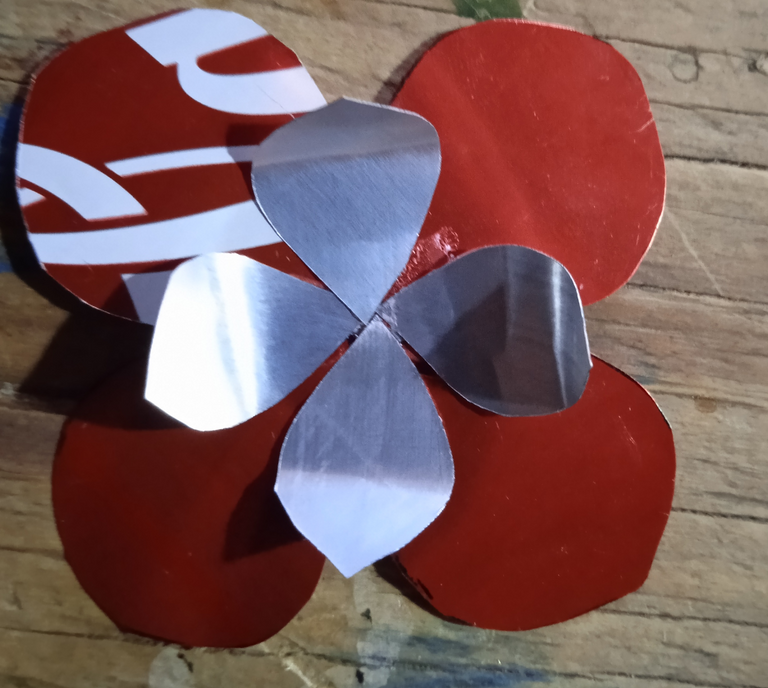 Este sería el resultado de la flor. Luego colocamos una perla en la parte central de la flor!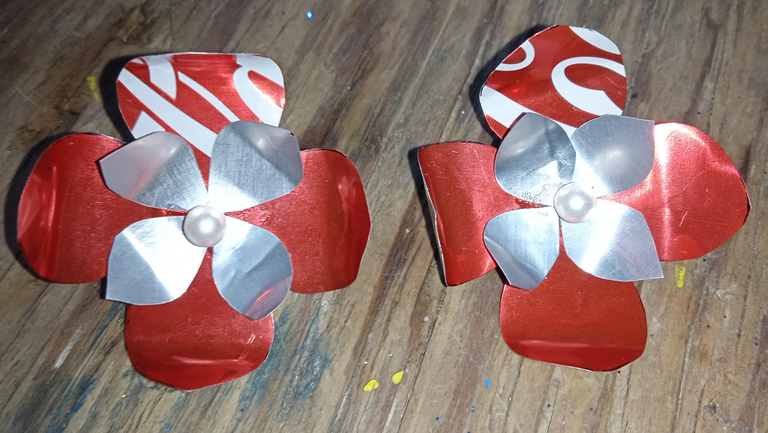 Asi creaos estas lindas flores con latas de gaseosas, las pueden utilizar para crear un lindo florero.
Saludos @hivers! Muchas gracias...
Creditos:
Las imagenes son de mi autoria y fueron Tomadas a traves de un Telefono ZTE BLADE.

Traductor utilizado: Deepl

La edicion de las fotos la realicé mediante canva.
---
---
English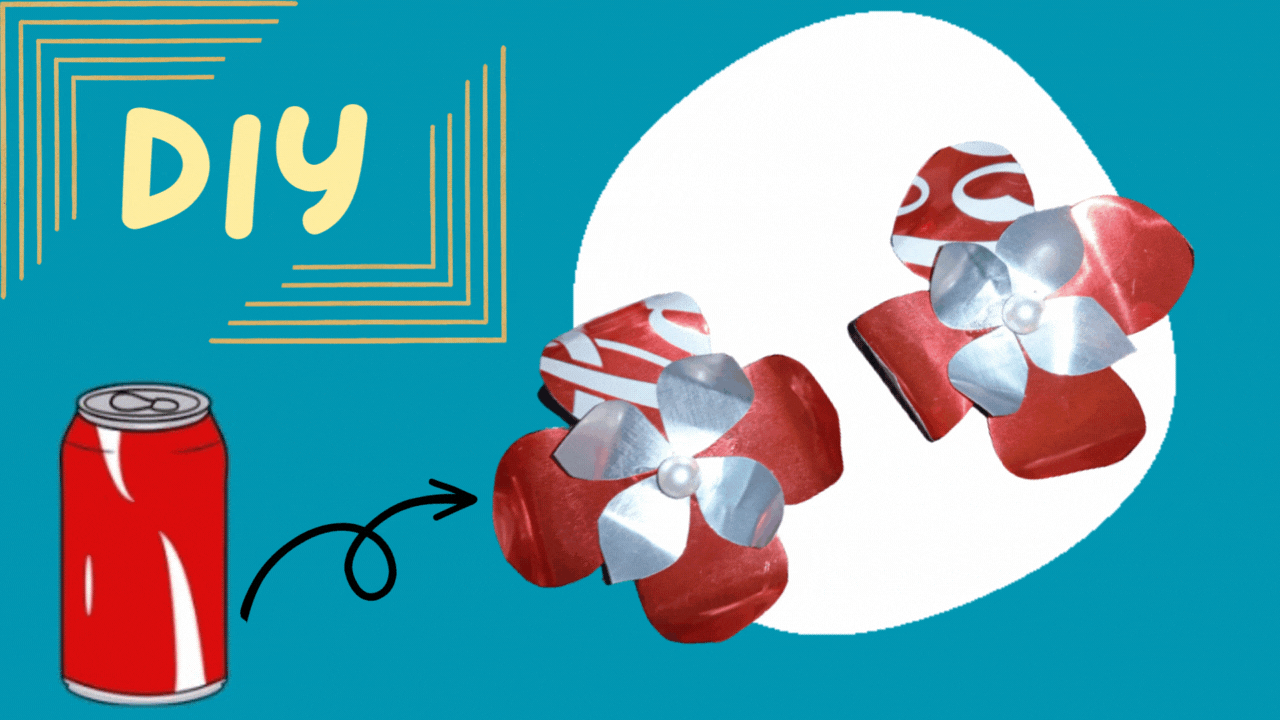 Hello dear friends of hive. Today I bring you a recycling project with soda cans. I hope you like this design that is based on making flowers with soda cans.
These are the materials you will need:
Materials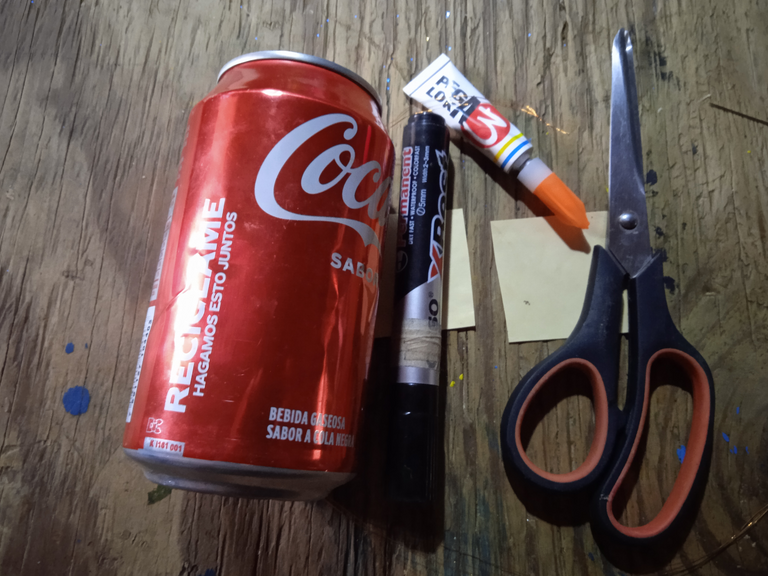 One soda can for each pair of flowers
One white stone
Marker
Piece of cardboard
Instant glue
Procedure
Step 1
On the piece of cardboard you are going to mark a petal, this is to guide you when making the petals on the can. Make two petals, one larger than 2.5 cm and the other 1.5 cm long.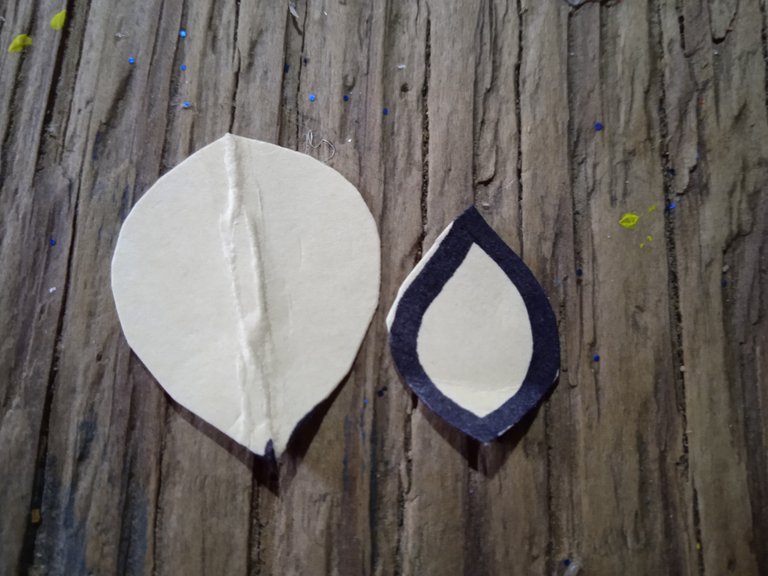 Step 2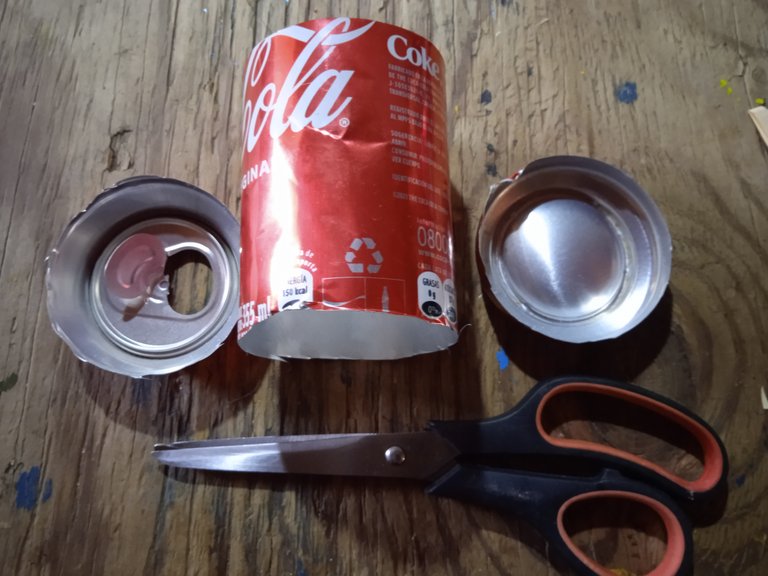 Then cut the can ends with the help of the scissors.
Step 3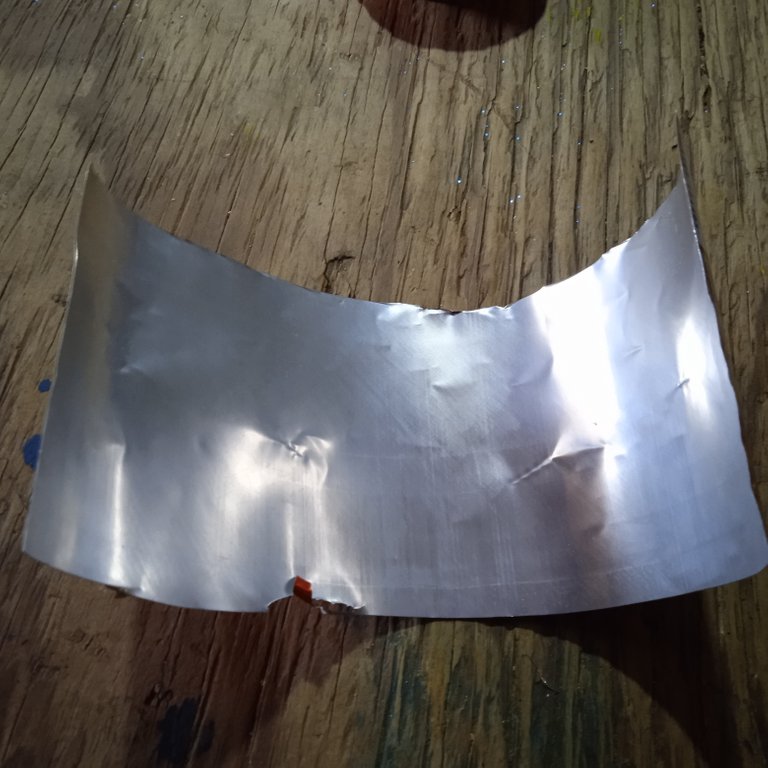 Then open the can right down the middle and along the length of the can with the help of the scissors.
Step 4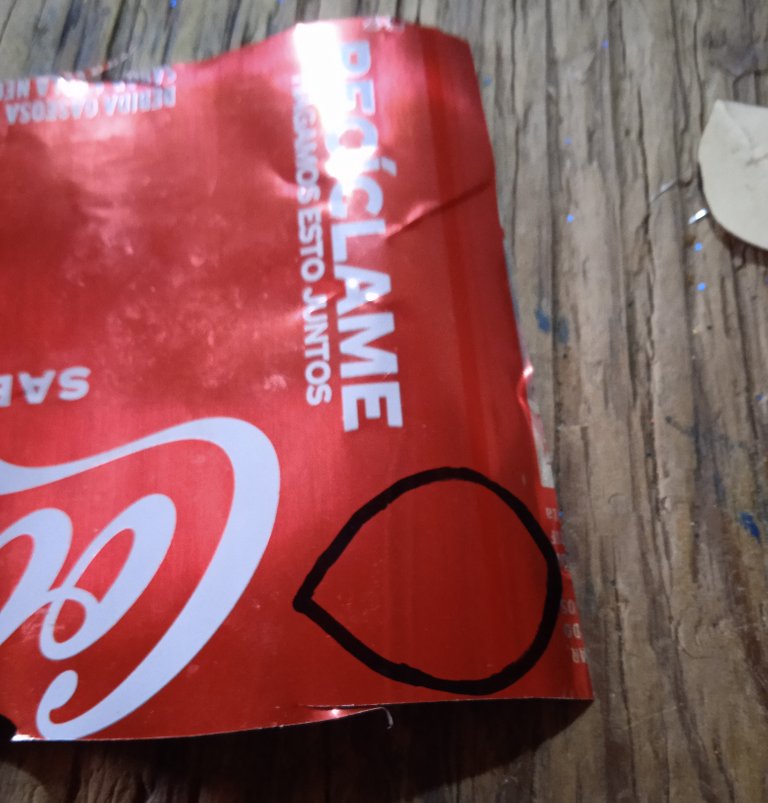 Then draw the petals on the can with the help of the cardboard petals and after marking them, cut them out with the help of the scissors.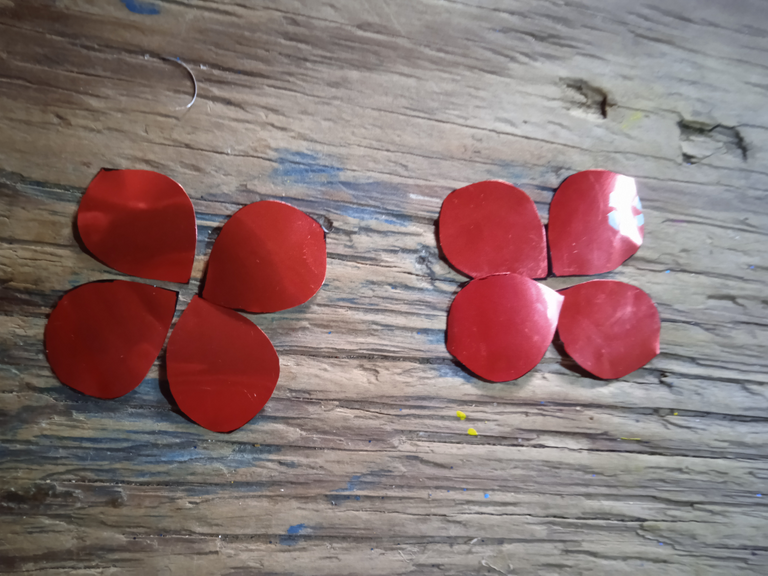 Make 8 petals and cut them out. For each pair of flowers you need 4 large petals.
Step 5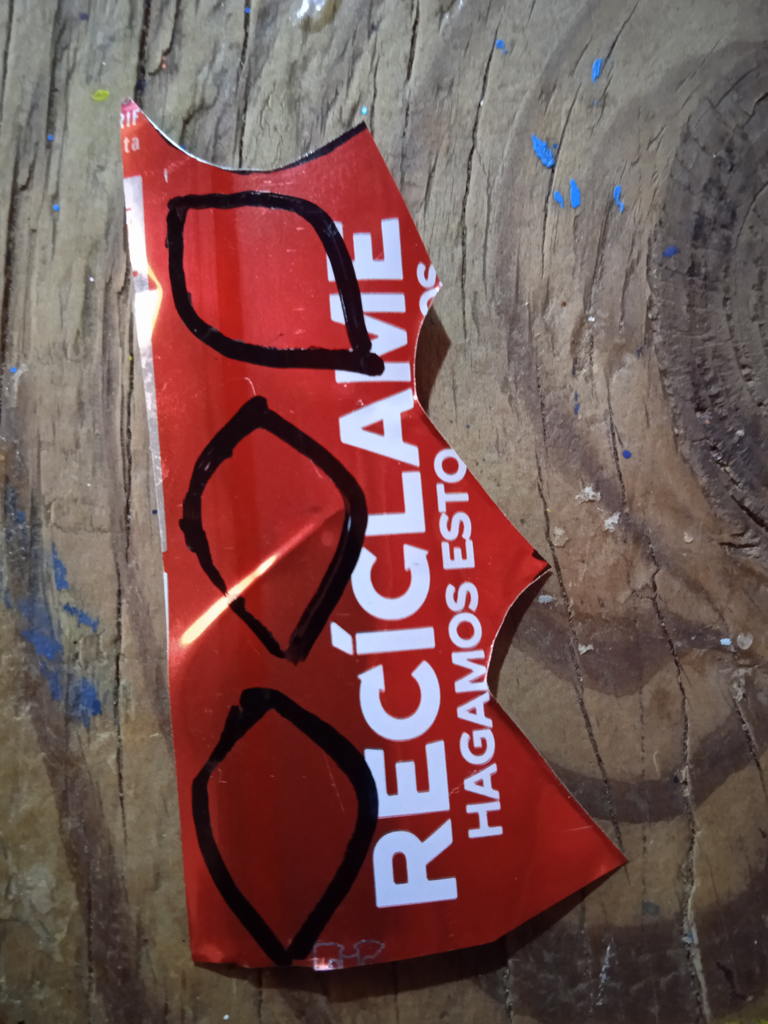 Then make 8 small petals with the help of the small cardboard skate.
Step 6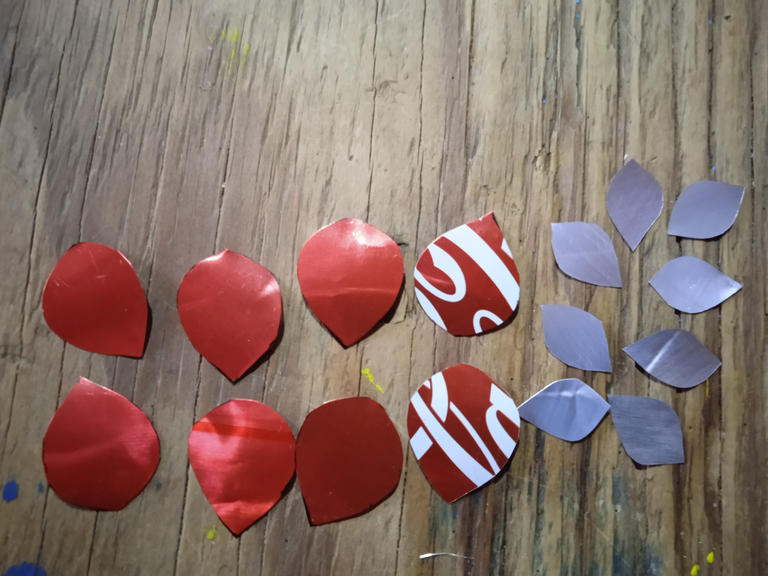 Cut out the 8 large petals and the 8 small petals.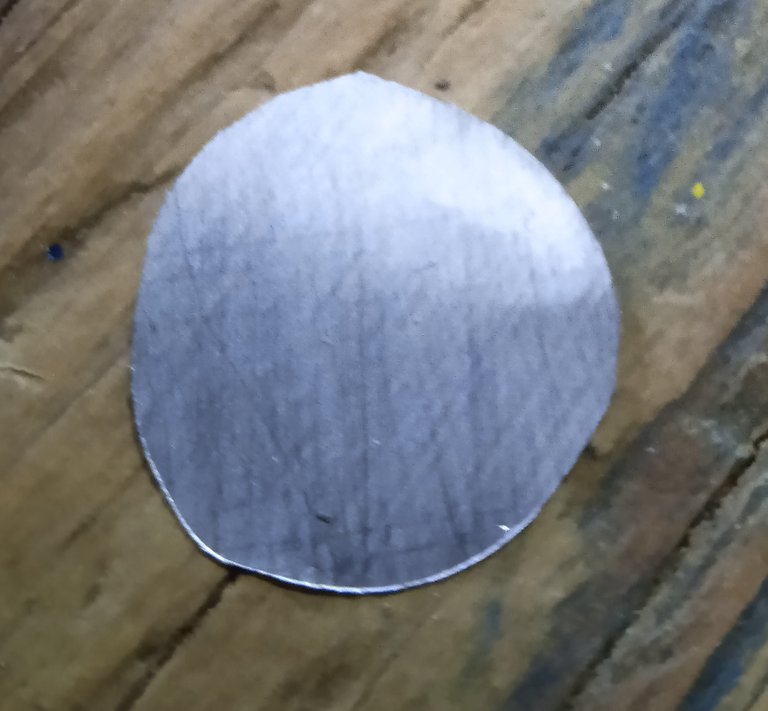 Then cut out a circle to be the base of the petals.
7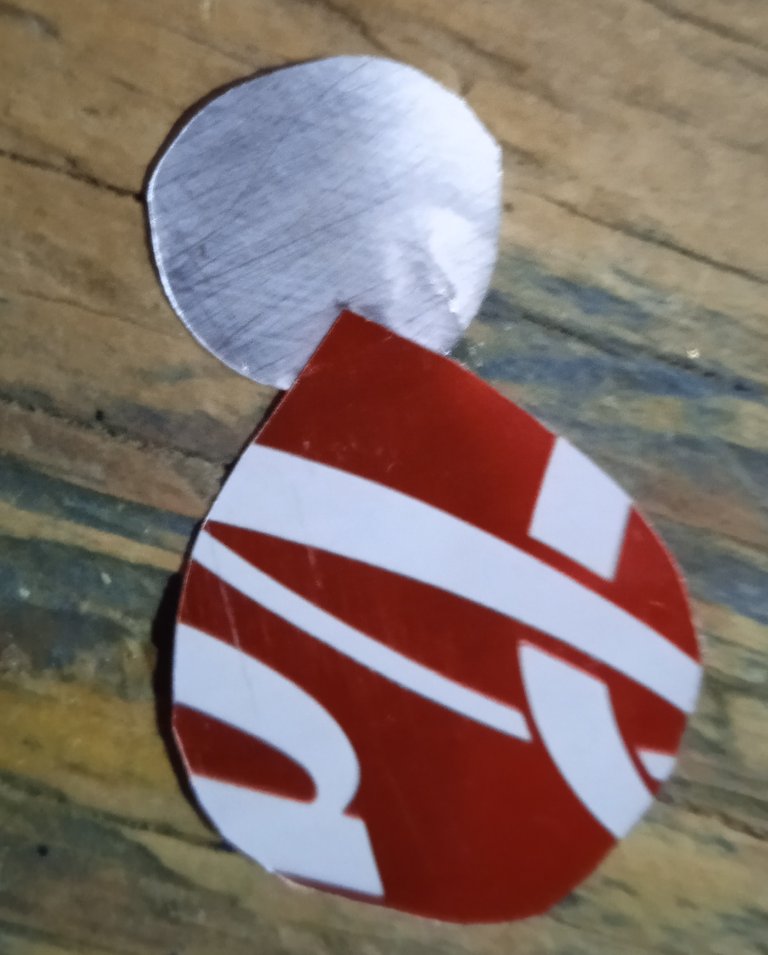 Glue the large petals on the circle with the instant glue.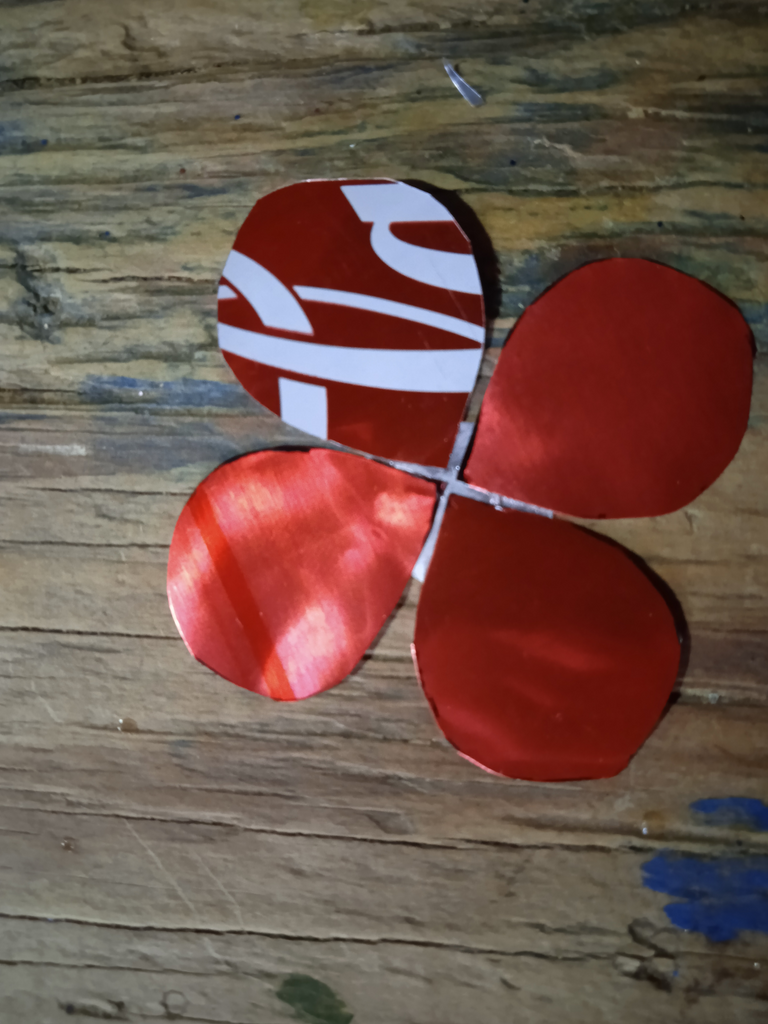 Step 8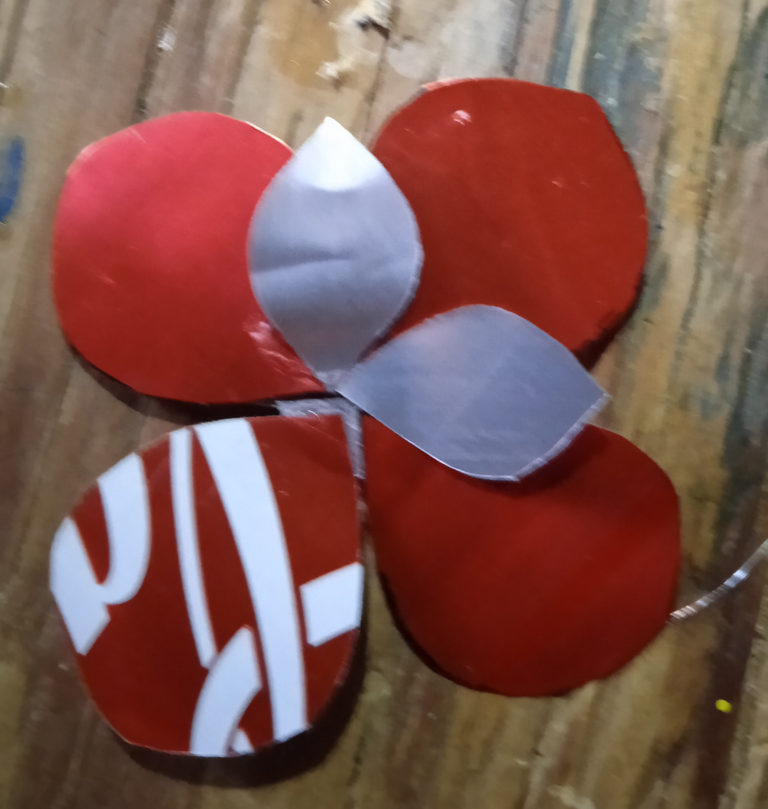 Then glue the smaller petals from the center of the flower matching the space between the large petals.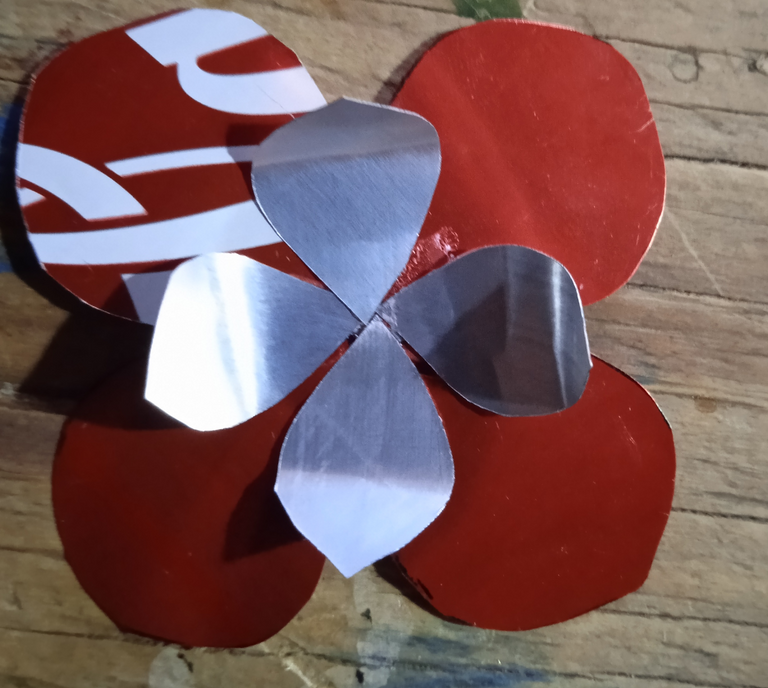 This would be the result of the flower. Then we place a pearl in the central part of the flower!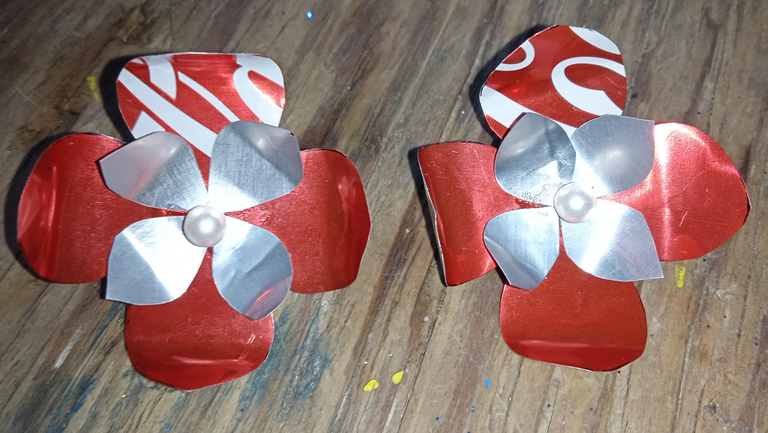 Here's how to create these cute flowers with soda cans, you can use them to create a nice vase.
Greetings @hivers! Thank you very much...
Credits
The images are my own and were taken with a ZTE BLADE phone.

Translator used: Deepl

I edited the pictures using canva.
---
---