Czego brakuje mi na Hive? / What do I miss about Hive? [PL/ENG]
Blockchain oferuje wiele możliwości. Żałuję, że nie jestem zdolnym programistą, gdyż sam mógłbym pracować nad wprowadzeniem kilku fajnych funkcjonalności. Pomyślałem sobie o dwóch rozwiązaniach, które mogłyby uatrakcyjnić platformę.
Blockchain offers a lot of possibilities. I wish I was a capable programmer, as I could work on introducing some cool features myself. I thought of two solutions that could make the platform more attractive.
Gra MMO
Mamy Splinterlands, ale to gra karciana. Przydałaby się produkcja, w której zbieramy broń, potężne przedmioty i rozwijamy swoją postać. Rzadkie i artefakty można byłoby sprzedać za potężne sumy. Ponadto taki tytuł mógłby przyciągnąć wielu nowych użytkowników na blockchain.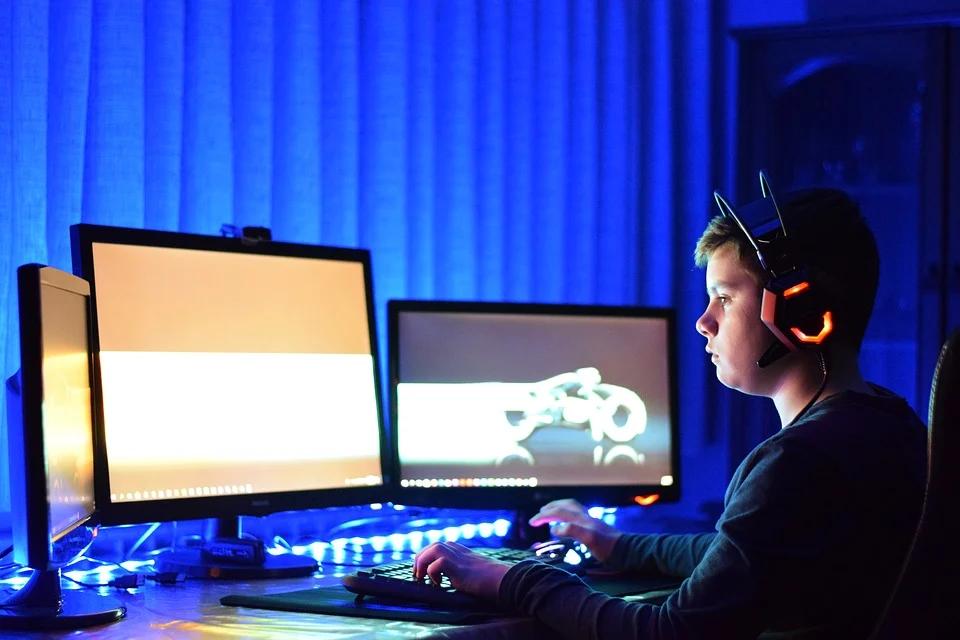 MMO Game
We have Splinterlands, but it's a card game. A production in which we collect weapons, powerful items and develop our character would be useful. Rare and powerful artifacts could be sold for huge sums. Moreover, such a title could attract many new users on the blockchain.
Dziś na rynku mamy trochę produkcji play to earn, choć żadna chyba nie cieszy się olbrzymią popularnością. Ponadto MMORPG to niezwykle popularny gatunek, który znacznie wpłynął na branżę gier. Przecież takiej Tibii nikomu chyba przedstawiać nie trzeba.
Today, we have some play to earn productions on the market, although none seem to enjoy tremendous popularity. In addition, MMORPG is an extremely popular genre that has greatly influenced the game industry. After all, such Tibia probably needs no introduction to anyone.
Zakłady bukmacherskie
To już wymaga sporej inwestycji, choć mówi się, że właściciele zakładów zawsze są na plus. Temat może być nieco kontrowersyjny i nie każdy dobrze przyjmie taką opcję na blockchainie, ale weźmy pod uwagę, że obecnie istnieją kasyna na Hive. Tymczasem w zakładach sportowych losowość jest dużo mniejsza. Operator/właściciel zakładów ustala kursy na dane wydarzenie, a gracz mógłby obstawić pewną pulę Hive.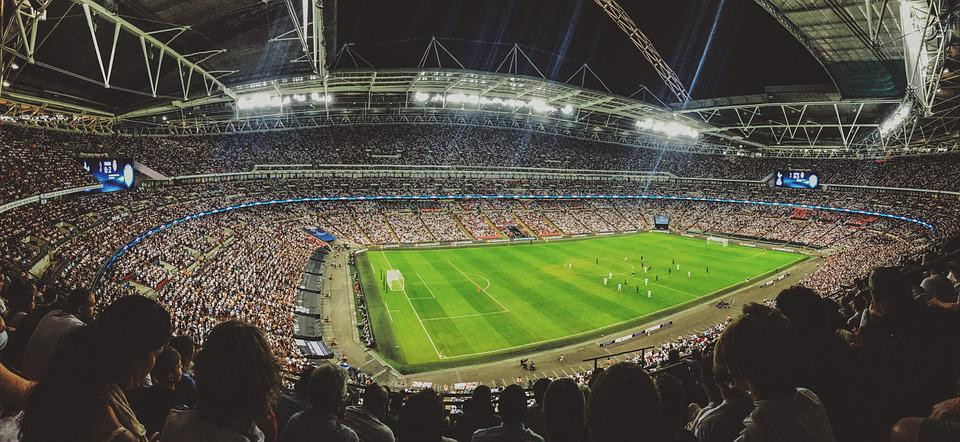 Sport betting
This already requires a sizable investment, although it is said that betting owners are always a plus. The topic may be a bit controversial and not everyone will take well to such an option on the blockchain, but consider that there are now casinos on Hive. Meanwhile, in sports betting, the randomness is much less. The operator/owner of the bets sets the odds for a given event, and the player could bet on a certain Hive pool.
Coś więcej?
Może Wy macie jakieś propozycje? A może ja jeszcze będę tę listę poszerzał. Gdy tylko wpadnie mi coś nowego do głowy, na pewno wspomnę o tym.
Anything else?
Maybe you have some suggestions? Or maybe I will still expand this list. As soon as something new pops into my head, I'll be sure to mention it.
---
---