[ESP/ENG] Open mic #86 Ana Gabriel "Simplemente amigos" cover by @rominar.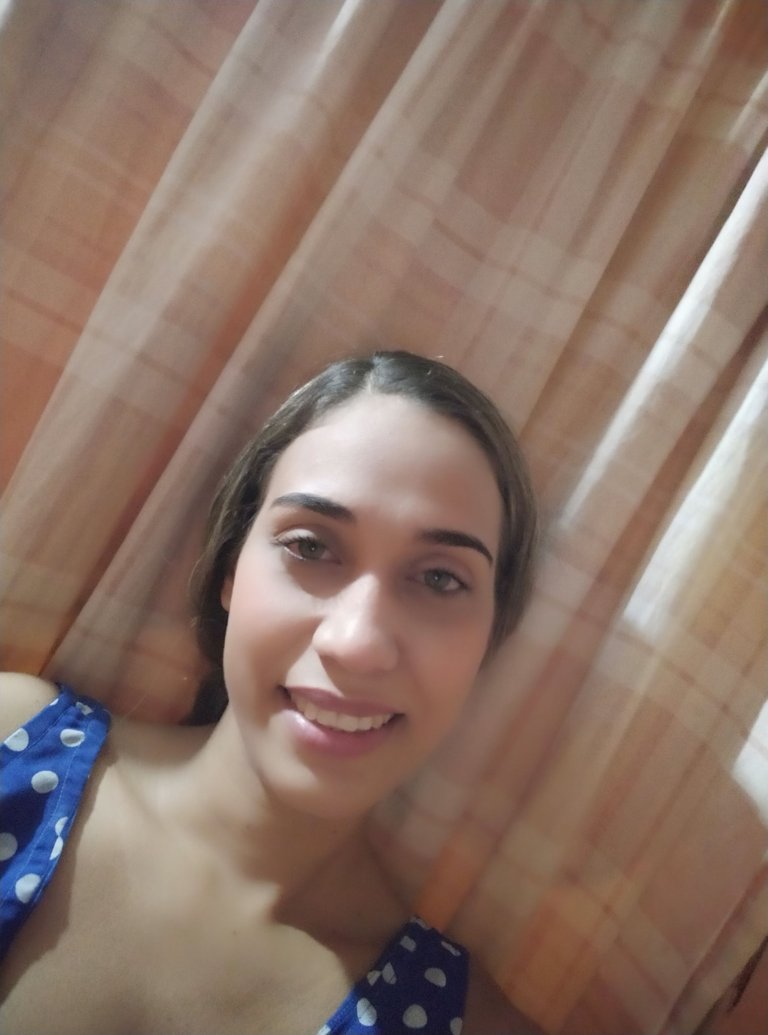 Buenas noches amigos de esta hermosa comunidad, para la semana #86 del Open mic grabé un cover de la cantautora Ana Gabriel llamada simplemente amigos, este tema tuvo muchos éxitos y aún cuando lleva muchos años estreno es muy solicitada, además no puede faltar para las reuniones dónde está presente el karaoke. Conozco personas que se identifican con la letra y pues eso lo hace más interesante, mantener un amor oculto ante la sociedad y fingir que solo son amigos.
Deseo que les guste y espero contar con su apoyo, gracias por visitar mi blog, besos 😘❤️.
Good evening friends of this beautiful community, for week # 86 of the Open mic I recorded a cover of the singer-songwriter Ana Gabriel called simply friends, this song had many successes and even though it has been a premiere for many years, it is highly requested, and it cannot be missed for the meetings where karaoke is present. I know people who identify with the lyrics and that makes it more interesting, keeping a hidden love from society and pretending that they are just friends.
I wish you like it and I hope to have your support, thank you for visiting my blog, kisses 😘❤️.

Letra
Siempre
Cómo ya es costumbre día a día es igual
No hay nada que decir
Ante la gente es así
Amigos simplemente amigos y nada más
Pero quien sabe en realidad
Lo que sucede entre los dos
Si cada quién llegando la noche finge un adiós
Cuanto daría por gritarles nuestro amor
Decirles que al cerrar la puerta nos amamos sin control
Que despertamos abrazados
Con ganas de seguir amándonos
Pero es que en realidad no aceptan nuestro amor
Siempre (siempre)
Con miradas siempre nos damos todo el amor
Hablamos sin hablar
Todo es silencio en nuestro andar
Amigos simplemente amigos y nada más
Pero quien sabe en realidad
Lo que sucede entre los dos
Si cada quién llegando la noche finge un adiós
Cuanto daría por gritarles nuestro amor
Decirles que al cerrar la puerta nos amamos sin control
Que despertamos abrazados
Con ganas de seguir amándonos
Pero es que en realidad no aceptan nuestro amor
Cuanto daría por gritarles nuestro amor
Decirles que al cerrar la puerta nos amamos sin control
Que despertamos abrazados
Con ganas de seguir amándonos
Pero es que en realidad no aceptan nuestro amor
No, oh, no
No aceptan nuestro amor
No, oh, no
No aceptan nuestro amor (no aceptan nuestro amor)



English
Always How it is customary day by day is the same There is nothing to say In front of the people it is like this Only friends no more
But who really knows What happens between the two If each one, arriving at night, pretends a goodbye
How much would I give to yell at them our love Tell them that when we close the door we love each other uncontrollably That we wake up embraced Wanting to continue loving us But they don't really accept our love
Always always) With looks we always give each other all the love We speak without speaking Everything is silence in our walk Only friends no more
But who really knows What happens between the two If each one, arriving at night, pretends a goodbye
How much would I give to yell at them our love Tell them that when we close the door we love each other uncontrollably That we wake up embraced Wanting to continue loving us But they don't really accept our love
How much would I give to yell at them our love Tell them that when we close the door we love each other uncontrollably That we wake up embraced Wanting to continue loving us But they don't really accept our love
No oh no They don't accept our love No oh no They don't accept our love (They don't accept our love)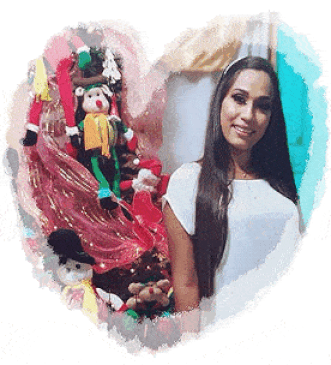 ---
---