Micro Business Enterprises in Teluk Dalem Village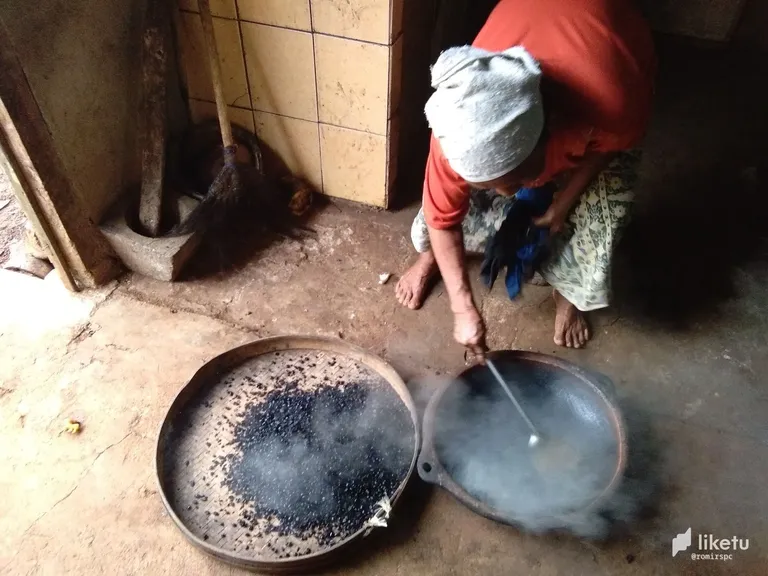 Making Traditional Coffee by Villager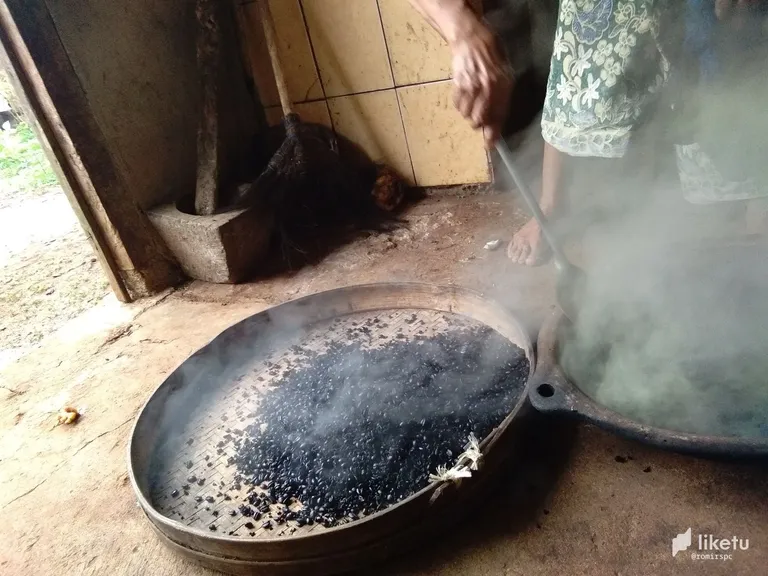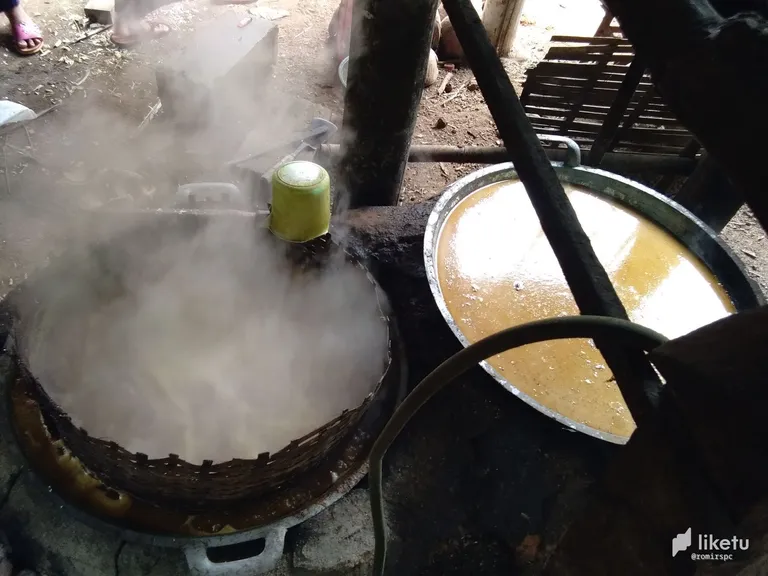 Brown Sugar with Traditional Processed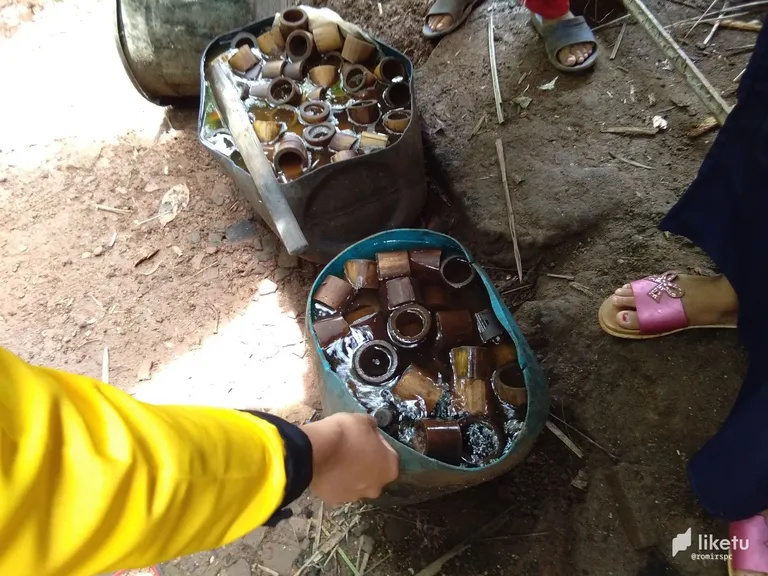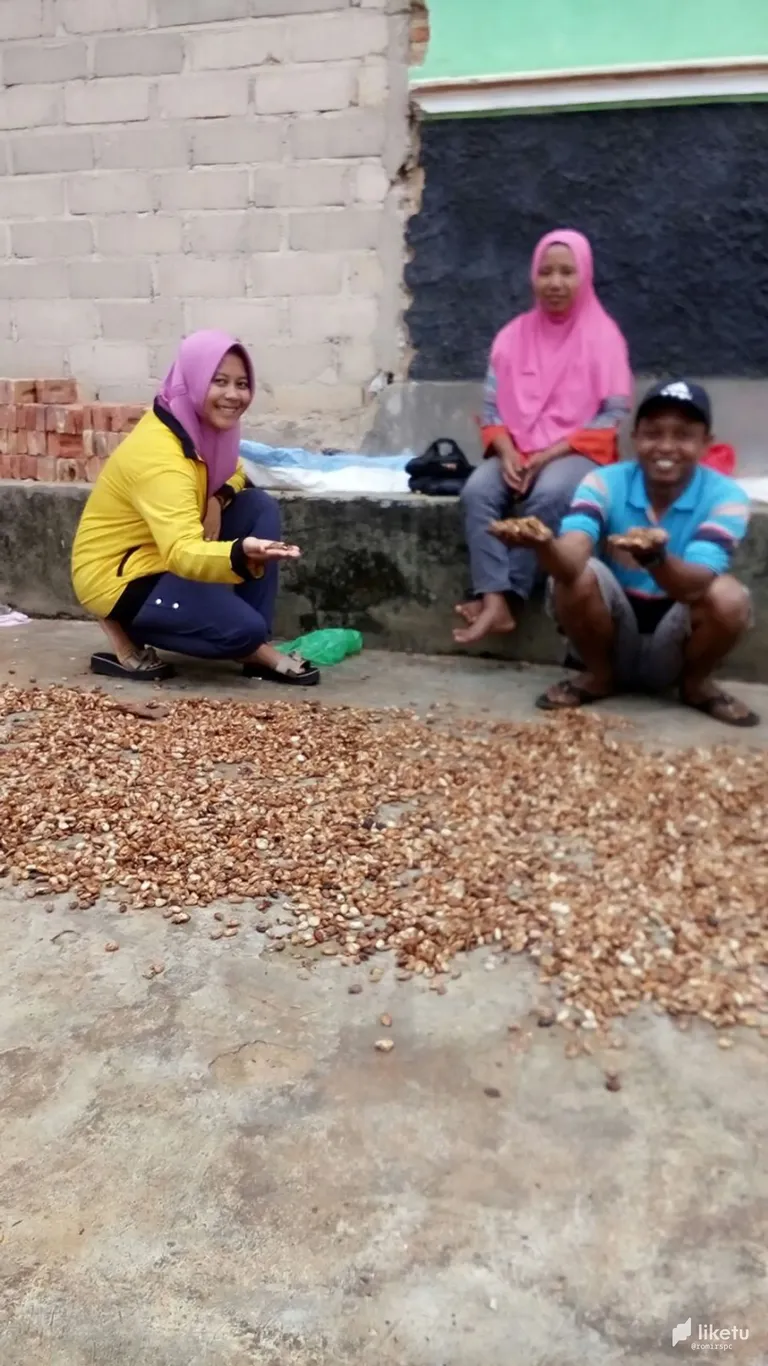 Cacao Farmers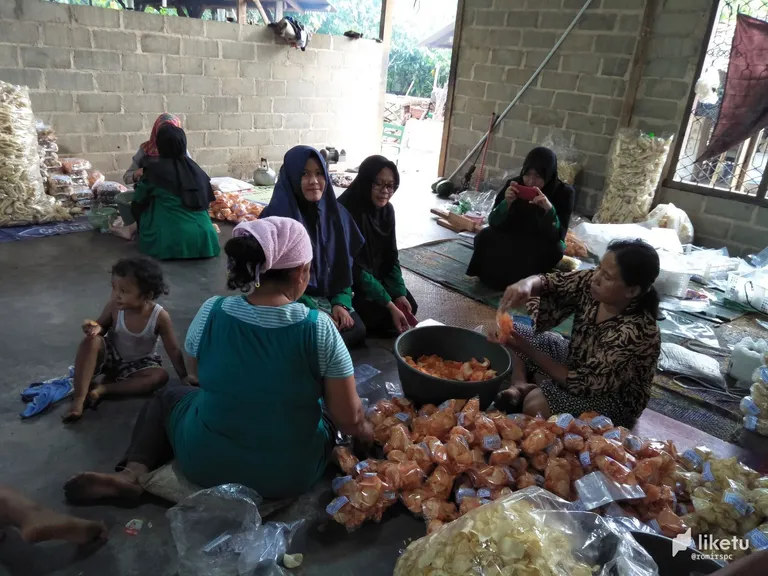 Banana Chips Business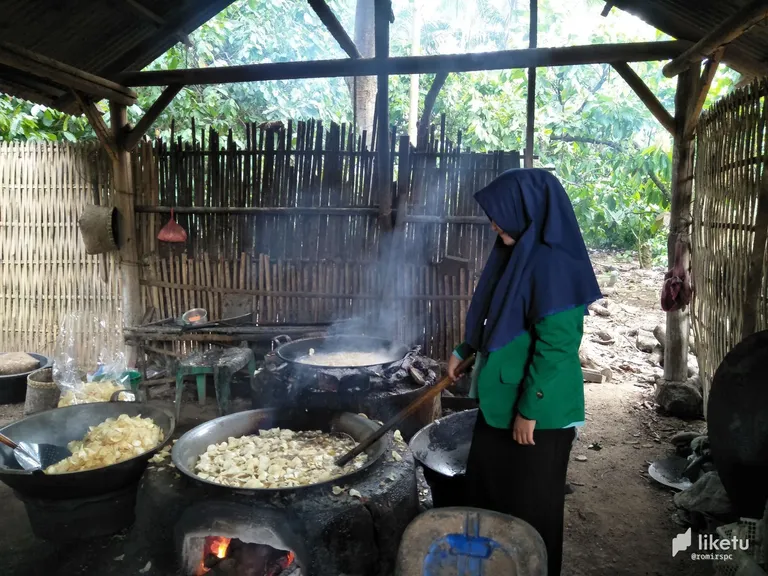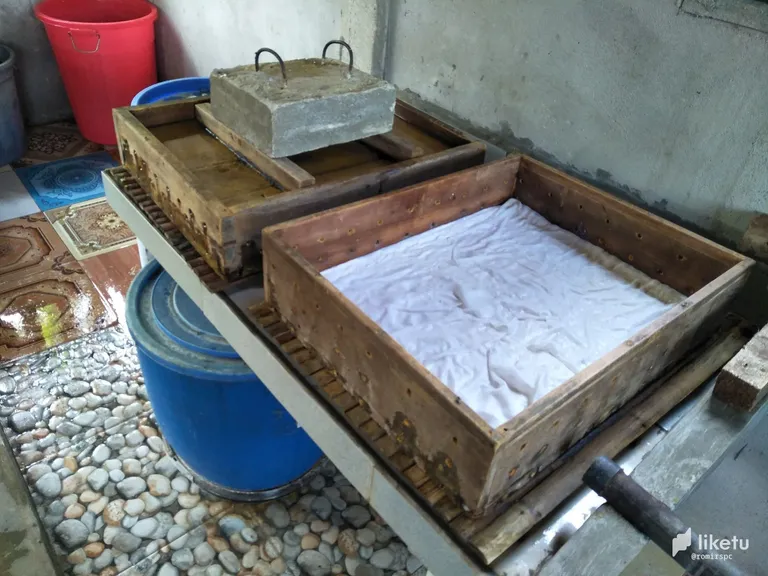 Ingredients Making Tofu and Tempeh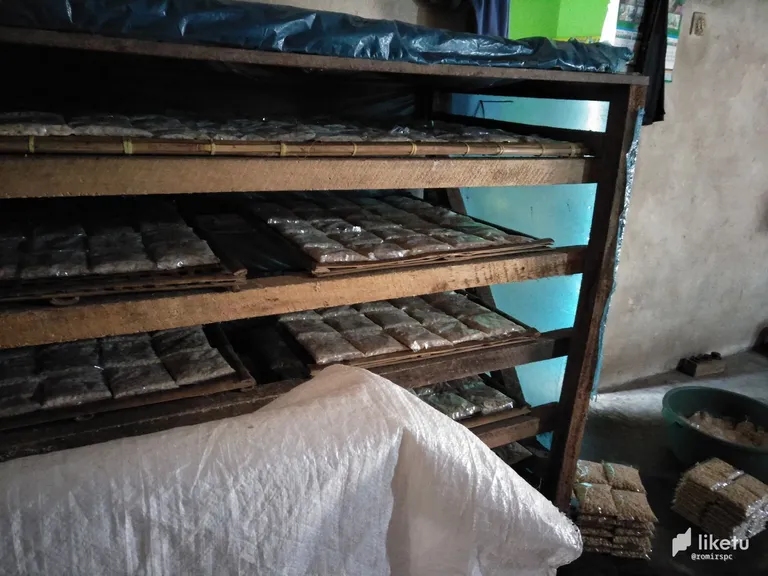 Fermentation Process of Tofu & Tempeh
Hollaa Hivers Fams 😊 How is going? Hopefully all off you have a great day ! 🤗
Today i want to share my activities with entrepreneurial organizations in my village to survey and support small businesses in Teluk Dalem Village.
Teluk Dalem is a village where most of the residents have a livelihood as farmers and gardeners so that many residents use the results to be processed into a product to be marketed and generate income. Uniquely, all the products produced by the average citizen still use traditional tools so that the processing process is processed directly by human hands.
In this village, there are several food products that are used as businesses and marketed, ranging from traditional coffee, banana chips, brown sugar, tofu and tempeh by fermentation and cacao. All of these products are usually marketed to traditional markets in the local area and some even sell them around the village to offer these food products.
We, as a youth organization for young village entrepreneurs, hope that the local government will help market the products of the residents here and provide tools or aids to make it easier for residents to develop their businesses outside the region.
Teluk Dalem Village also generally does not know about product marketing management and lack of knowledge in the field of marketing, so our organization intends to hold a seminar about developing their business. Moreover, we will also educate how to market products online using internet technology in order to have a broad market.
Thankyou for visiting/stopping to reading this article, don't forget if you like this article you can upvote, rehive or reblog and let's be friends with follow each others for sharing perspective and thoughts together :)
See you in the next article Hivers Fams ! 🤗
---
For the best experience view this post on Liketu
---
---