The Necessity of Competition And The Benefits
If you love to compete, you're not alone; nearly all people enjoy having some form of competition in their lives, whether it's friendly competition against colleagues or actual sports. Competition brings out the best in many people; it helps them strive to be their best, and it makes them feel good when they succeed in their endeavors. If you have the skills to back up your competitiveness, there are many places where competition can be used effectively and successfully. Read on to learn more about why competition is necessary in life.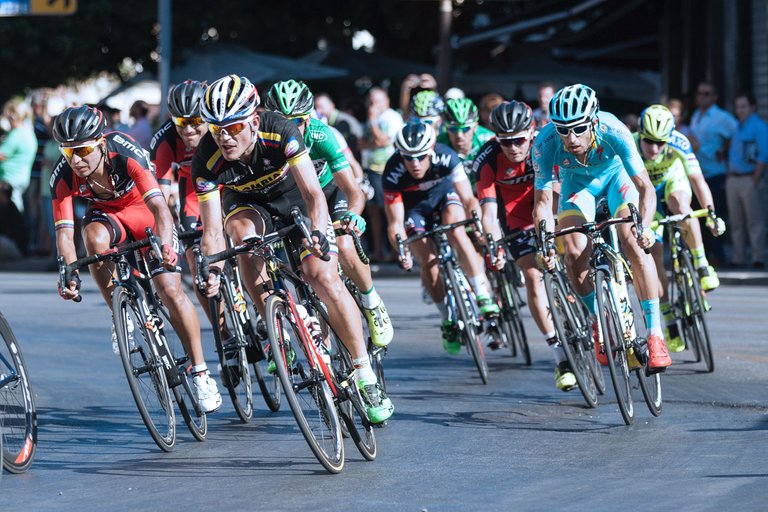 src
What are the Benefits of Competition?
There are many benefits to competition, both for businesses and consumers. Competition can help drive down prices, improve quality, encourage innovation, and provide more choices. It can also lead to healthier and more sustainable businesses practices. Overall, competition is good for the economy and helps keep businesses on their toes. Consumers should be excited about it because it means there will always be a new product or service coming out that may better suit their needs than what currently exists.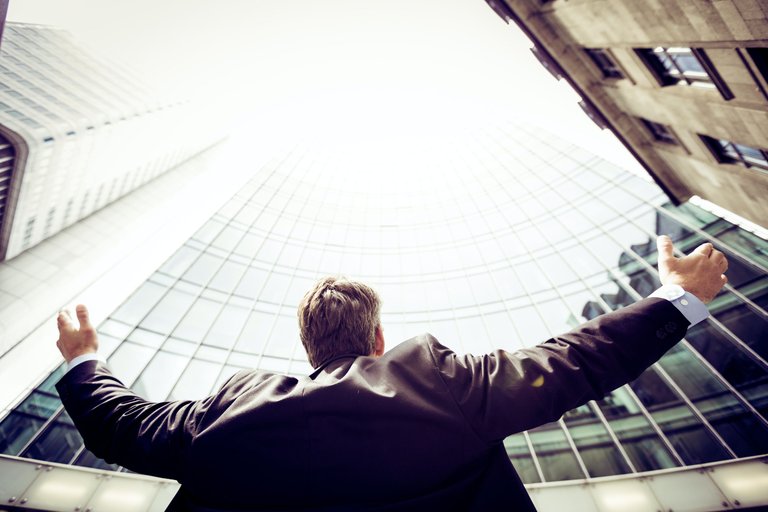 src
How Does it Work?
Competition is the engine that drives progress. It breeds innovation and creativity as businesses strive to differentiate themselves from their rivals. Without competition, businesses would have no incentive to improve their products and services. And without a constant stream of new and improved products and services, our quality of life would suffer. Therefore, for these reasons and more, it's important to maintain healthy levels of competition in every sector.
When Can it be Harmful?
While competition is often thought of as a positive force, there are times when it can be harmful. When businesses are in fierce competition with one another, they may engage in unethical practices in order to gain an edge. This can lead to cutthroat behavior that hurts both consumers and other businesses. Additionally, intense competition can also lead to a race to the bottom, where businesses undercut one another on price, leading to lower quality products and services. Sometimes it's better for society if people work together rather than against each other.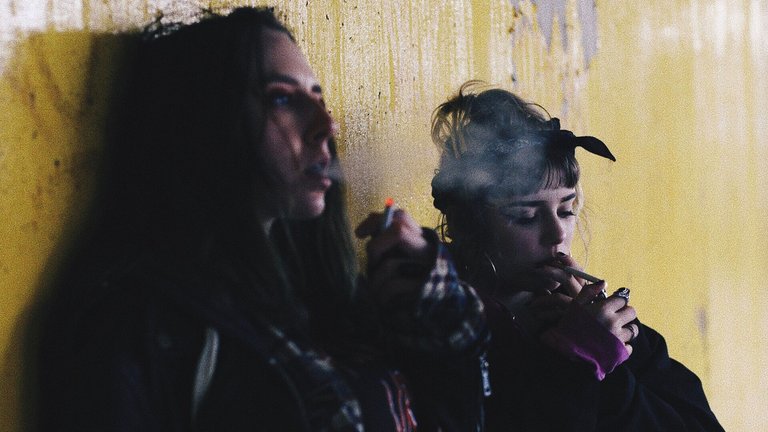 src
---
Do let me know your thoughts below
Romiz
---
---