A series of paintings "Jahm on the Moon" - Lunar Olympiad.
Lunar Olympiad.
Do you know how the moon is like Jamaica?
On the moon, as in Jamaica, there are no snow-capped mountain slopes on which you can ski, or on a bob, I mean, bobsled.
This is another confirmation that the guys from Jamaica will want to conquer the lunar slopes and prove to the whole world that, even where it would seem impossible to create an Olympic team to participate in the Winter Olympic Games, they are capable of it.
As you know, in 1988, the Olympic team from Jamaica took part in the Olympics in the Canadian city of Calgary.
They trained in Jamaica, walking down the clay slopes of the mountain, which they watered with water.
They didn't have money, they weren't taken seriously, they didn't have a bean, but they overcame all the difficulties.
This is one of those moments that gives me confidence that the Jahm coin will hit the moon.
It must be time to train in alpine skiing lol.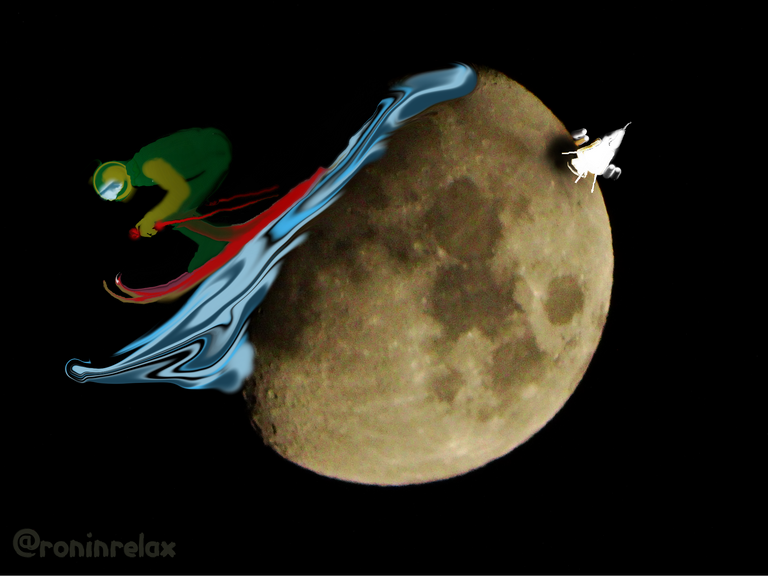 As usual, I used my own photograph of the moon, taken from the balcony of my apartment.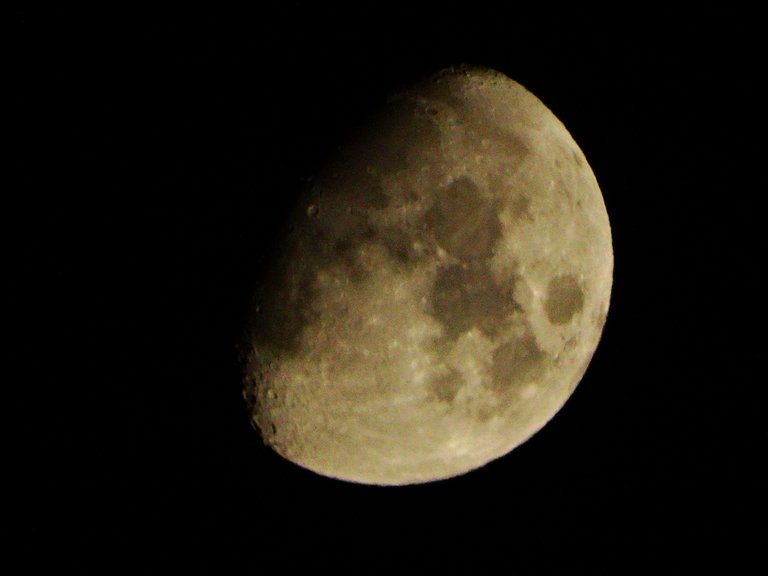 If you do not recognize the colors of the national flag of Jamaica in skier clothes, then look at the flag of this country.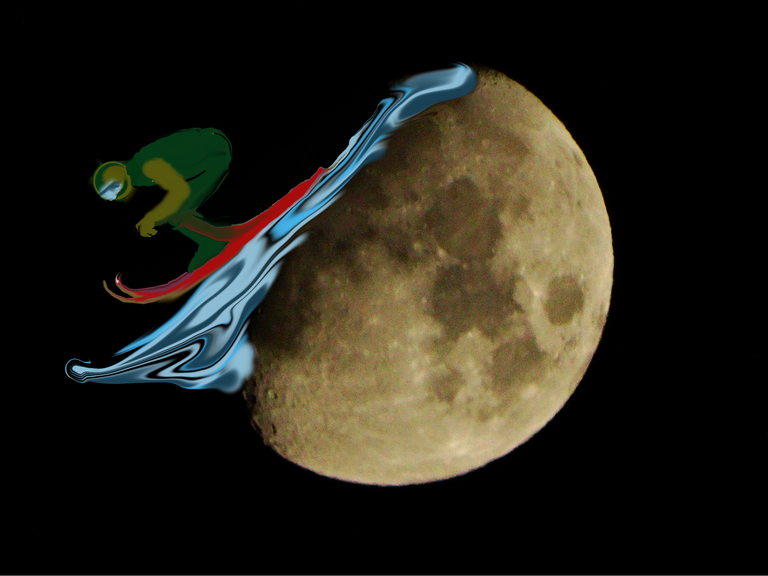 Author @roninrelax.
---
Posted via ReggaeJahm | Reggae Culture Rewarded
---
---