MY TRADITIONAL MARKET TOUR
Good day my beautiful people of market Friday community, this is my first time of posting into this community and I hope I am welcome here.
I really appreciate this community #marketfriday and the admin @dswigle and #hive-196308 for this suitable opportunity giving everyone to participate in this community and to write about market price inflation. Today I was in market to buy groceries and food stuffs and soup ingredients but the price of things in market is very expensive here in Nigeria now.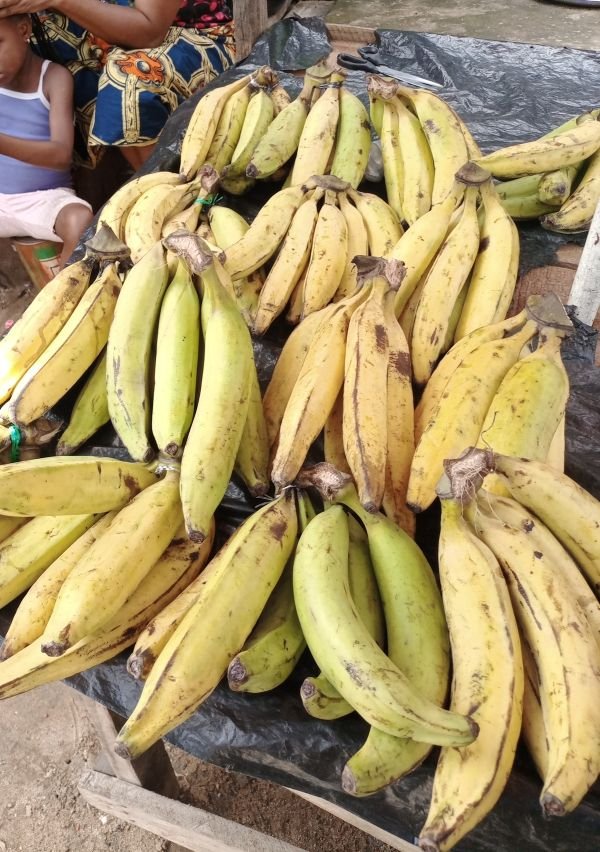 Now let me share my journey to the market with my beautiful people of market Friday community.
I stopped at the cowskin (ponmo) seller to buy for my soup and per one is #500 in Nigeria currency but before we purchase one cowskin at rate of #1000 the cowskin was increased with #500.
I later moved to the inner market where they sell soup ingredients like pepper, tomatoes,banga,and so on for my soup.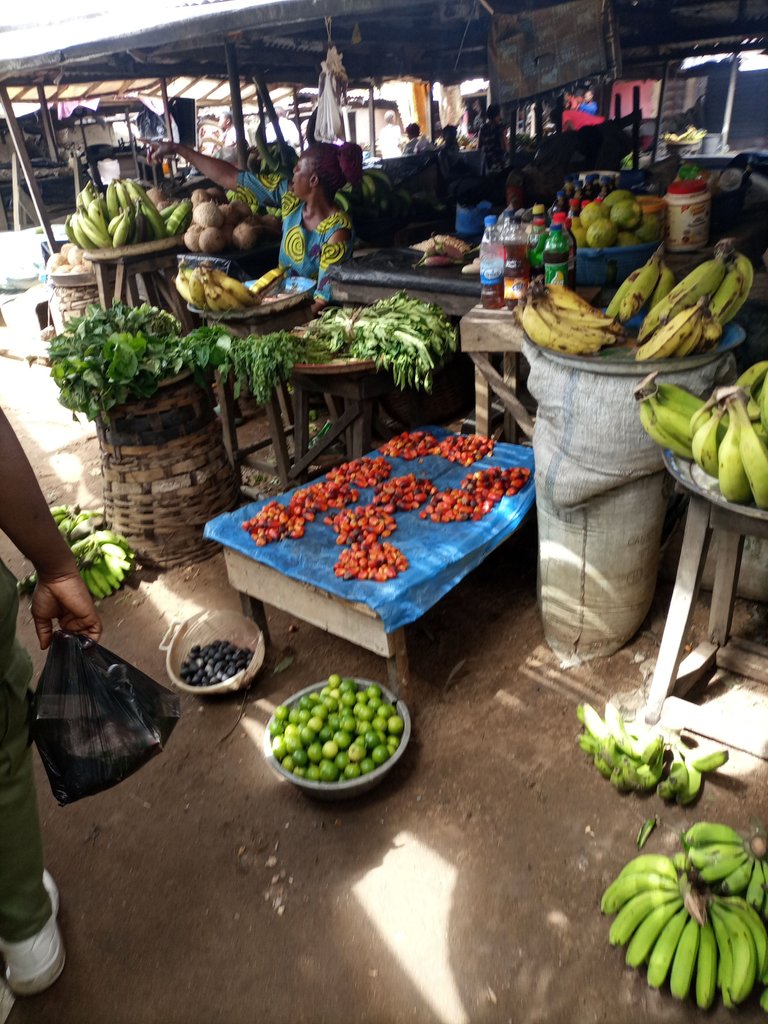 The price of plantain in the market is nothing to write about and the sellers too are really lamenting that things are cost can we say plaintain is cost because we are into agriculture in Nigeria and people are still complaining that everything is costly that this is not the season of plaintain.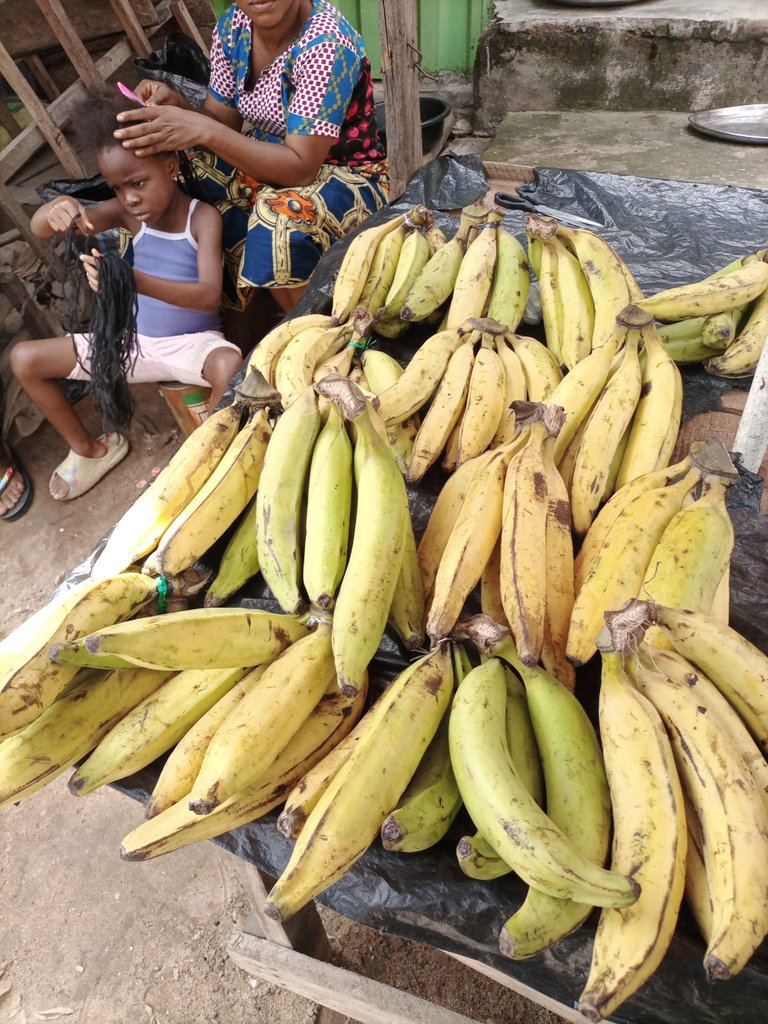 I moved round the crayfish seller to purchase and the seller tell me the price of crayfish rice from #3000 per paint rubber to #6500 and I questioned the woman why, but she said and I quote that this is not the season of crayfish that the season of crayfish is during dry season and now we are in rainy season that fishermen does not catch both fish and crayfish again.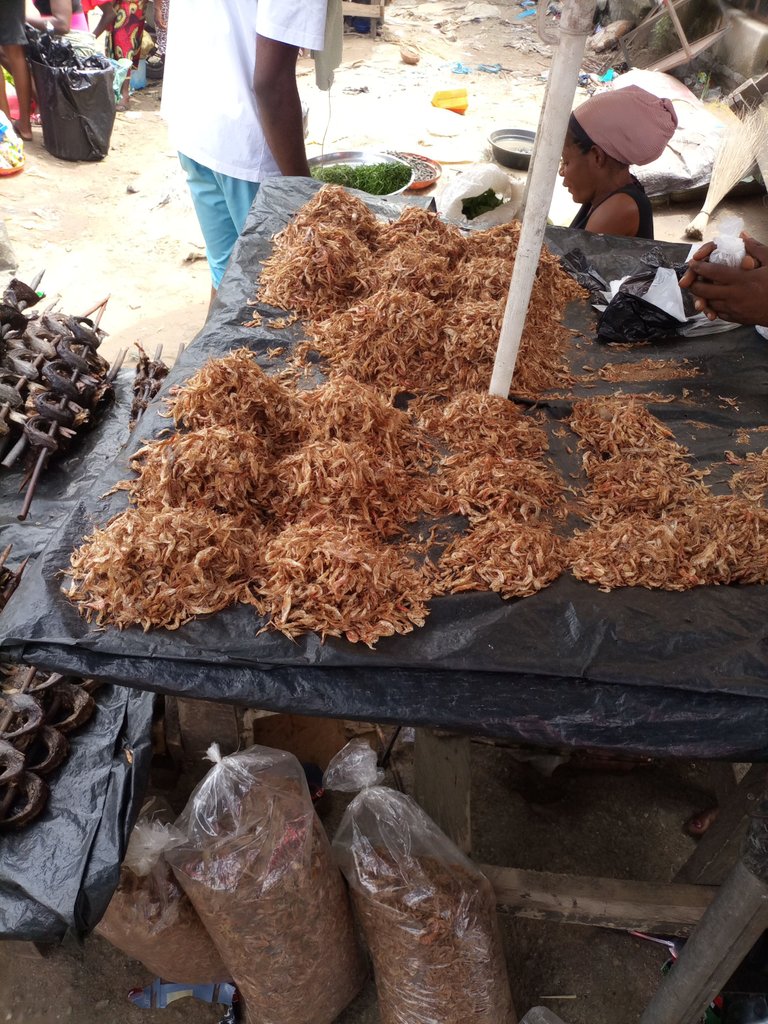 I moved to the cow meat slaughter to buy cow meat for my soup and those people are complaining bitterly about the price of meat.
Cow meat are very expensive and too small today in market but we have to buy things now so that we keep living.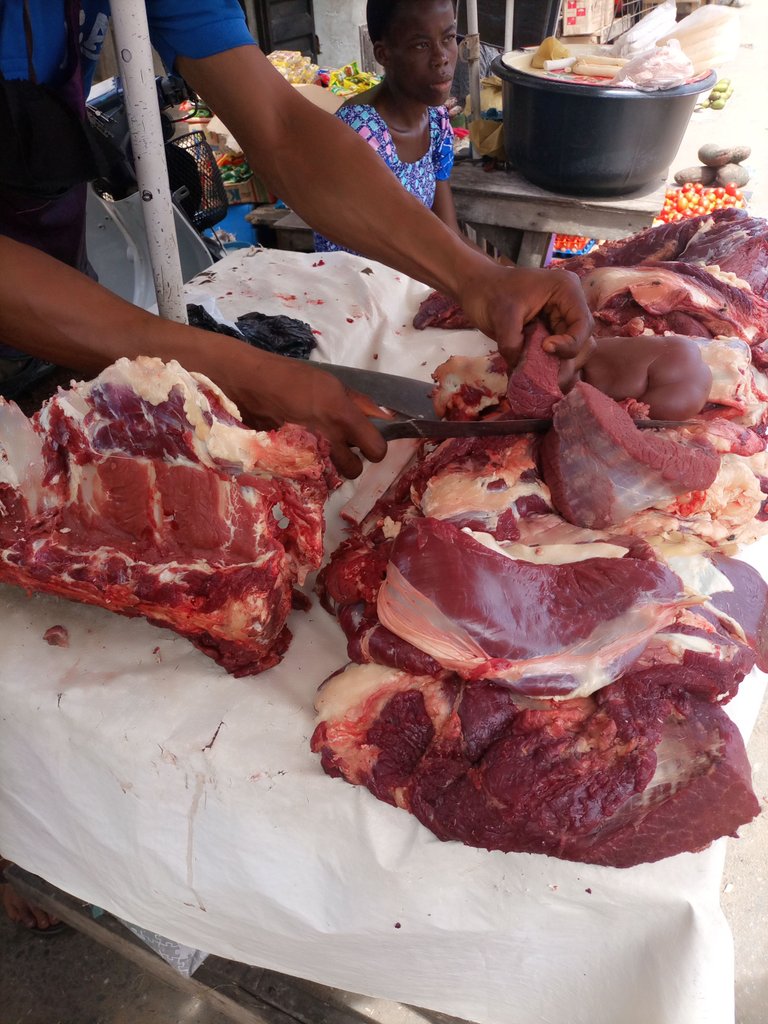 I later moved to provision store where to purchase my groceries and a roll of tomato paste is high and not encouraging at all even bathing soap worth of #70 is now sold at the rate of #150 and it is now doubled.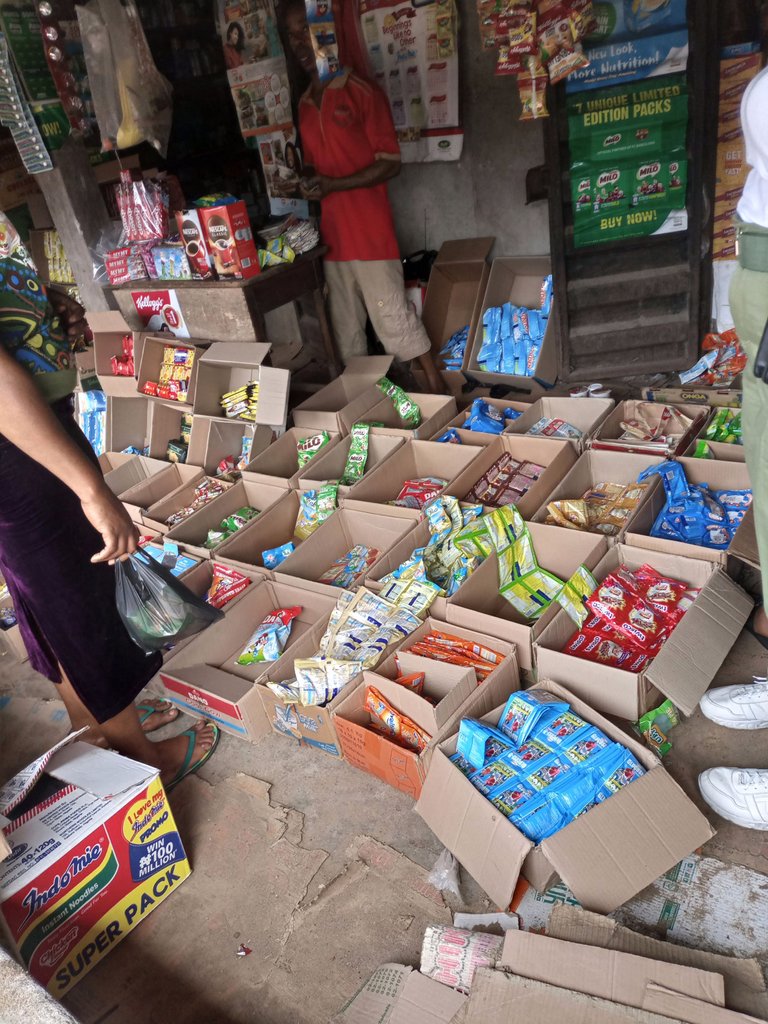 Thank you all for stopping by and check my post. You people are wonderful.
Rules of the Road to Join #MarketFriday!
Go to the market, or anywhere that you pay money for a service.
Take pictures! Be creative!
Tell us a little bit about the market or the event. What brought you there? What did you buy? How much did it cost? Was it expensive? Did it go up or down? I need something other than 50 pictures of the market.
Post the pictures. Of course, you should tell a little bit about the ones you post, it is too difficult to guess on some
Use the MarketFriday Community Platform to post (#hive-196308) This is not required but appreciated.
PLEASE Drop the link into the MarketFriday comment section so I can find it!!
Following me and reblogging the post would be appreciated, but not a rule, more vision for more views on the #MarketFriday posts!
You must put #MarketFriday by @dswigle somewhere on your post.
---
---