Beautiful sunset on weekends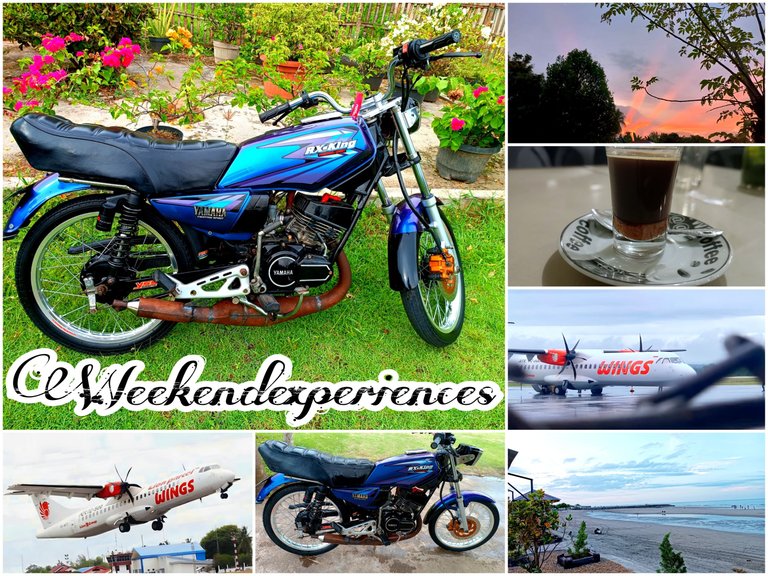 ---
Hello Hivers
The weekend is over and it certainly holds some memories for us, at the beginning of our meeting let me first introduce myself, I'm @roronoa46 from Indonesia, greetings to everyone and also thanks to @galenkp for forming this amazing community
In the last two days I spent a lot of time wandering around my area to spend the weekend, we start from Saturday to the story of my journey this afternoon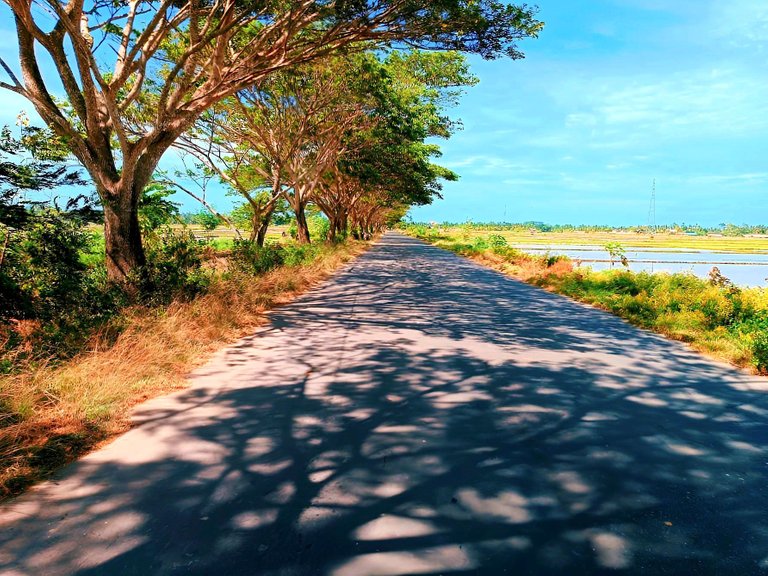 It was a sunny Saturday morning, around 10 o'clock I went to an airport which is located about one kilometer from my house to take my nephew to see airplanes up close, and here, I also managed to photograph two different planes which landed at the wrong time. far different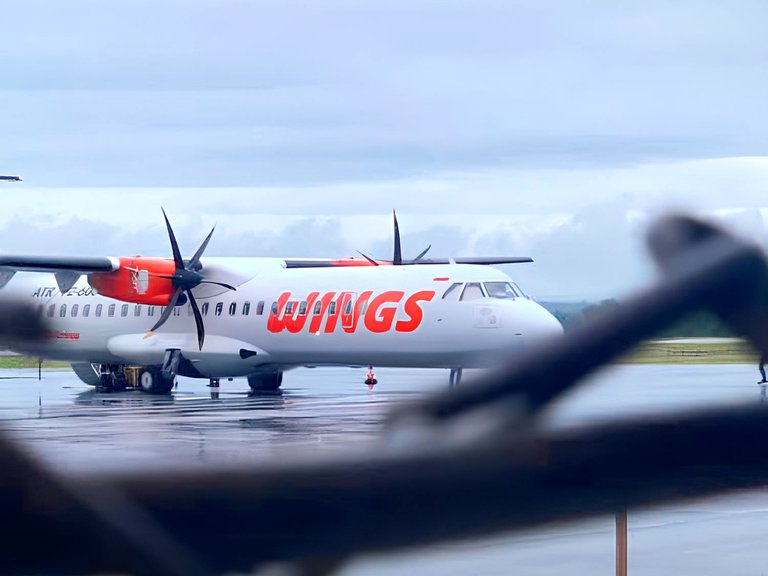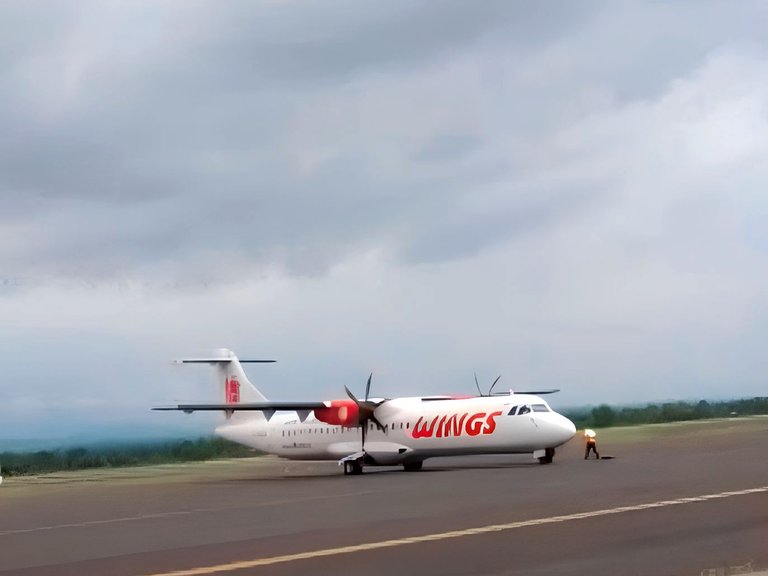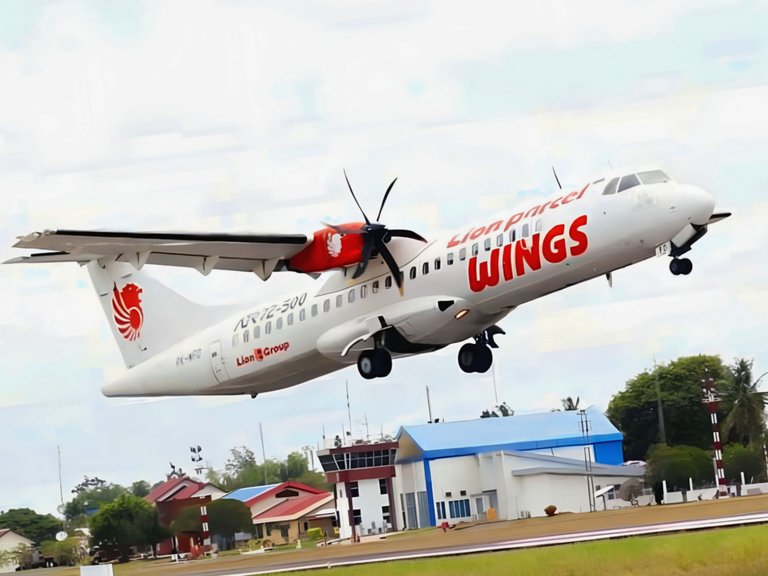 I was only allowed to take pictures from outside the runway fence, no one was allowed in apart from the people on duty here
This moment is also one of the best moments in my life, where I managed to take pictures of planes that were about to fly just by relying on my cellphone camera.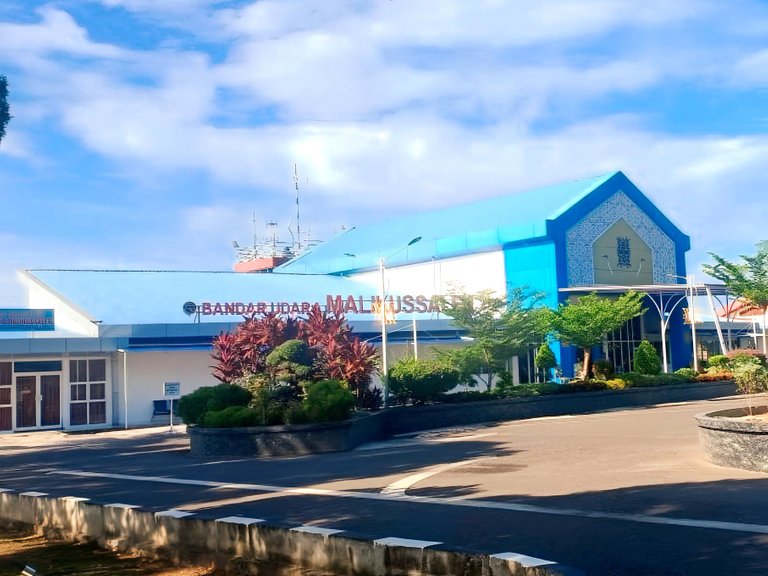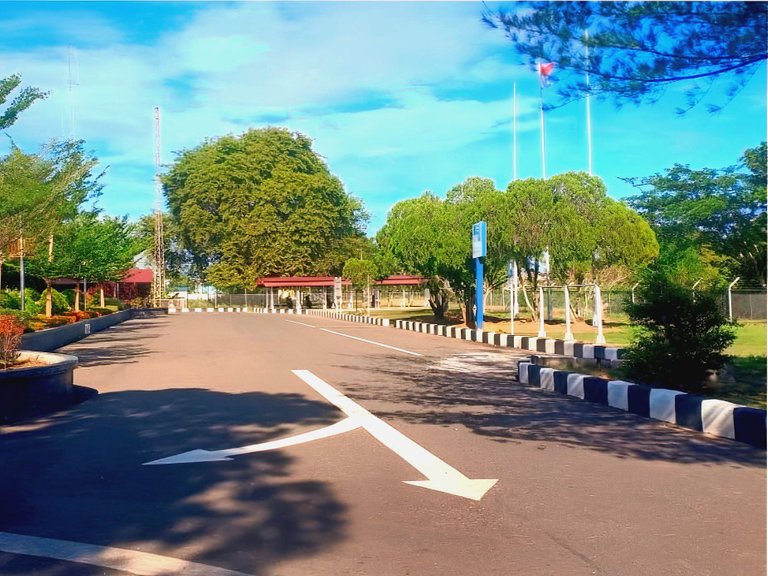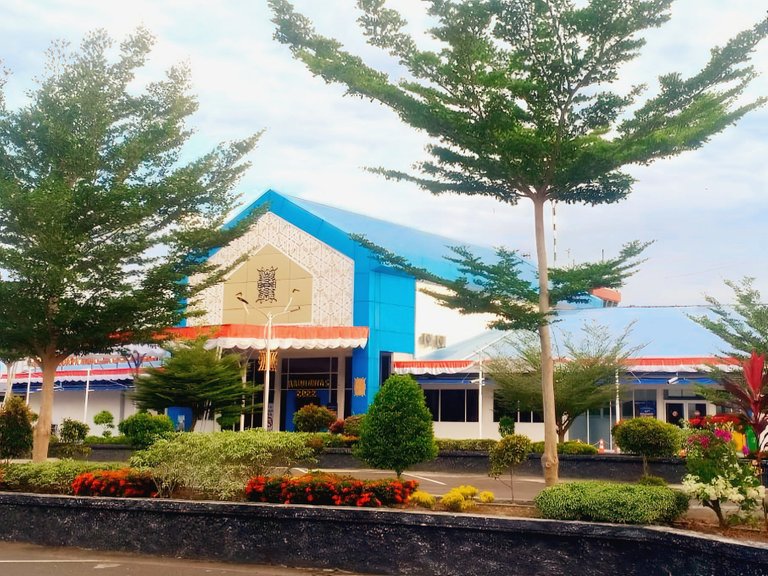 ---
The bookie is named MALAIKUSALEH And it is a small airport where only one of my airlines operates here, that is because of the impact of Covid some time ago and it is still not normal until now, but according to the information I got, this airport will later be converted into an international airport in the near future
Even though it is only a small airport, the beauty of the airport grounds is quite well maintained, the location on top of a hill and the many trees around it make the scenery even more beautiful, even in the afternoon there are lots of young people hanging out at this airport canteen
After being satisfied playing here, on Saturday afternoon I also went around to several areas, and have shared the afternoon's moments in my post, click this to see my post on Saturday afternoon
On the way home from where I was going, I saw a red color in the sky that made my eyes not stop blinking looking at it, I even stopped and looked for the best spot to photograph this beautiful sunset, no matter if it was in front of someone's house or not. , and this is the best result I've had
---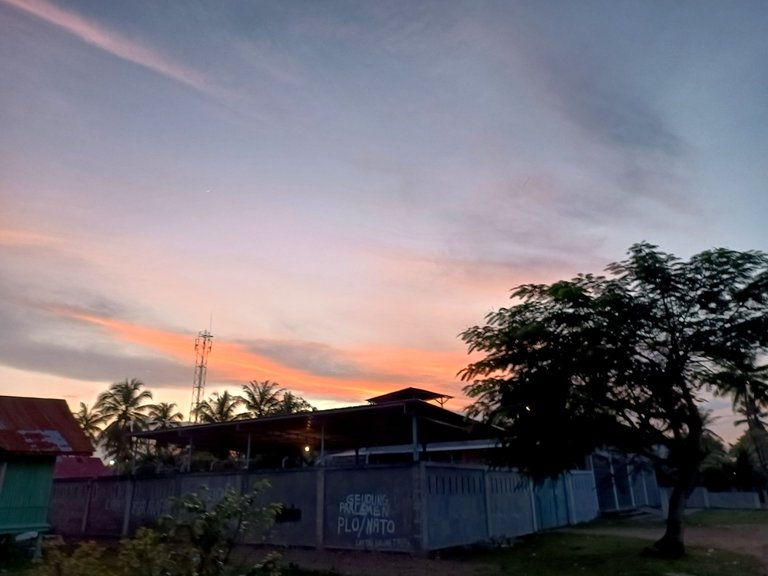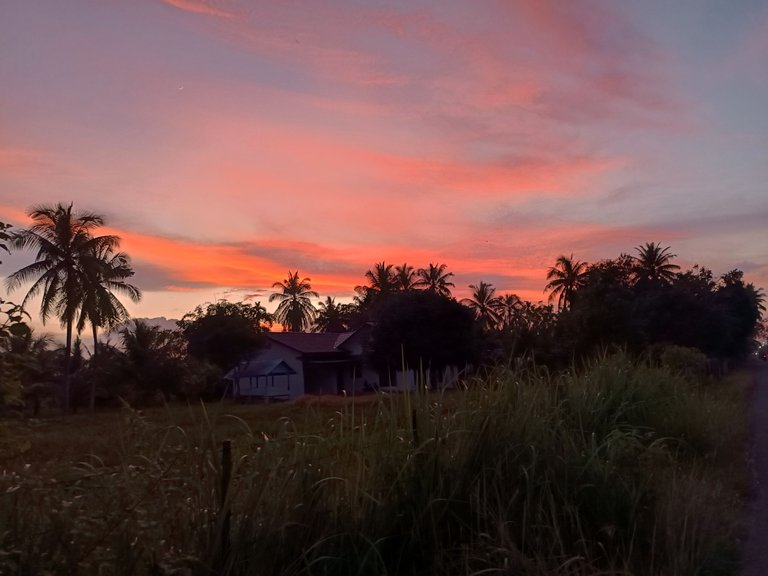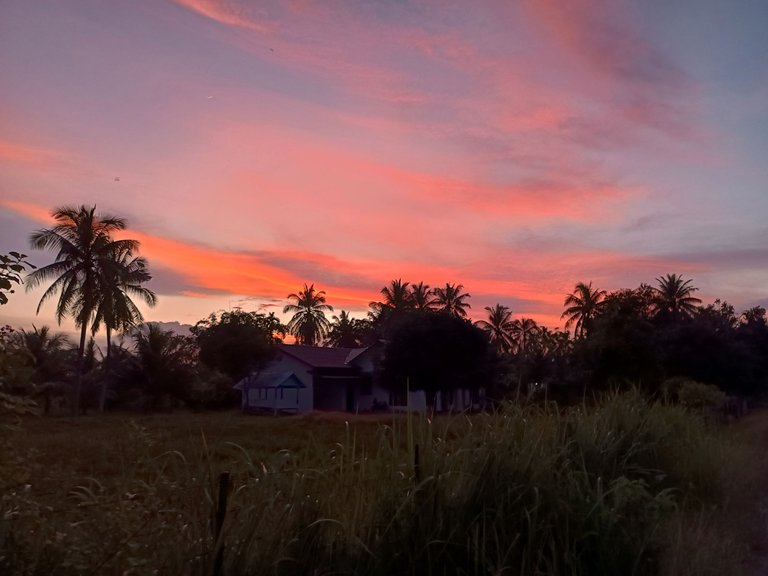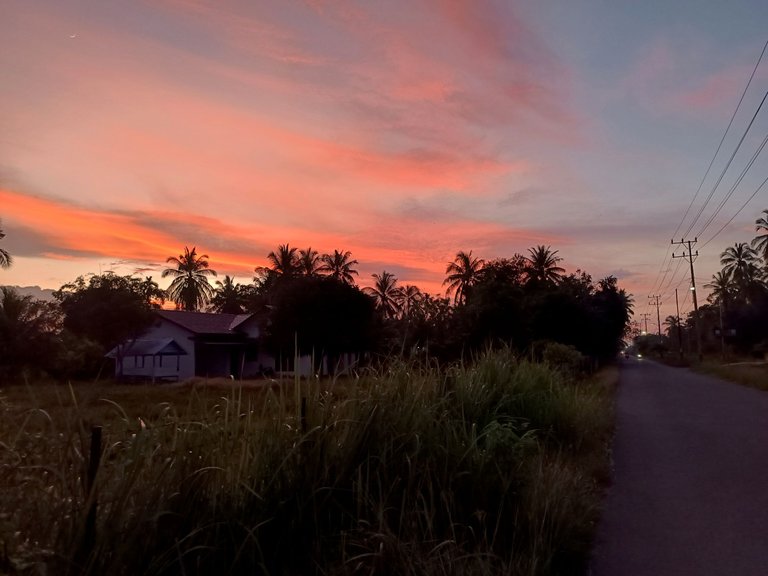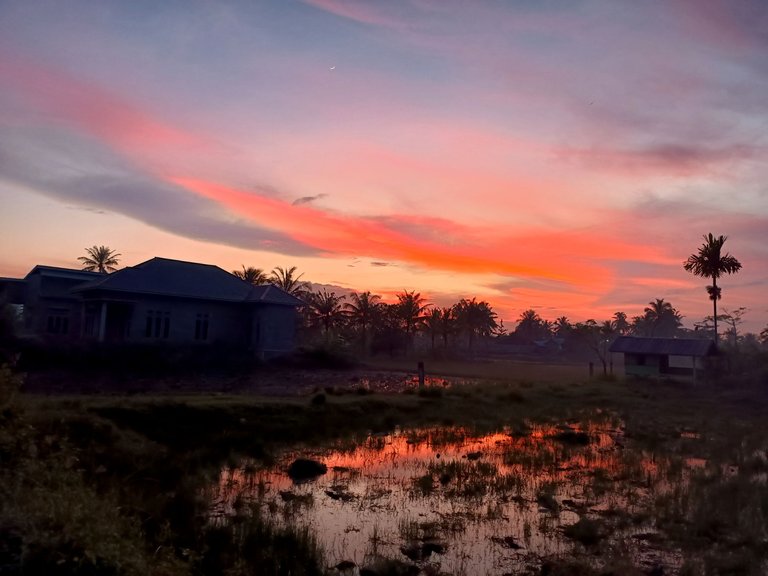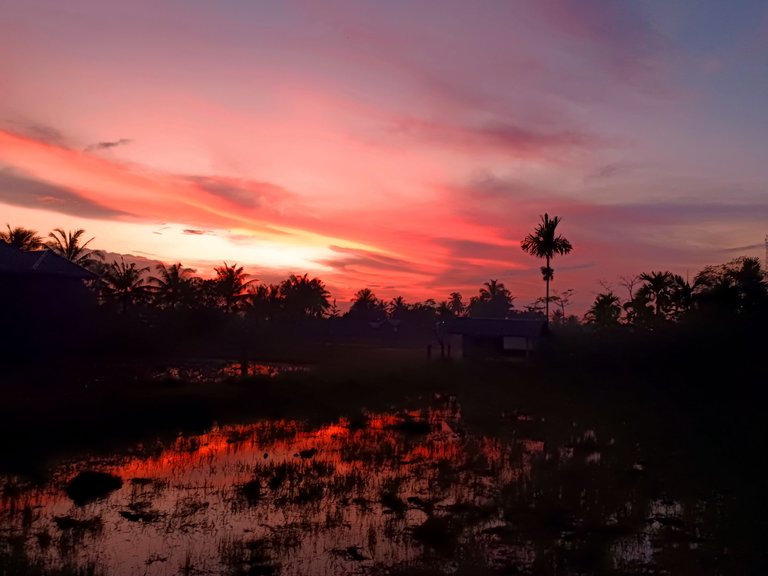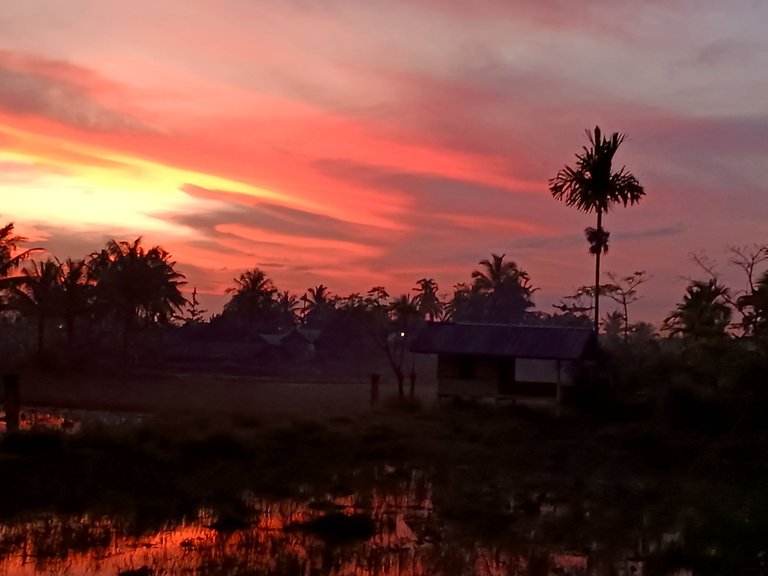 ---
The scenery is truly extraordinary, it's been almost a month I haven't seen the sunset because of the rain that has continued to hit my area in the last few months
Evening came, and I went out again to complete the story of my trip on Saturday, a coffee shop was my destination, where I enjoyed coffee while watching the world cup, it's a shame my champion Saudi Arabia was slaughtered by Poland last night😅
---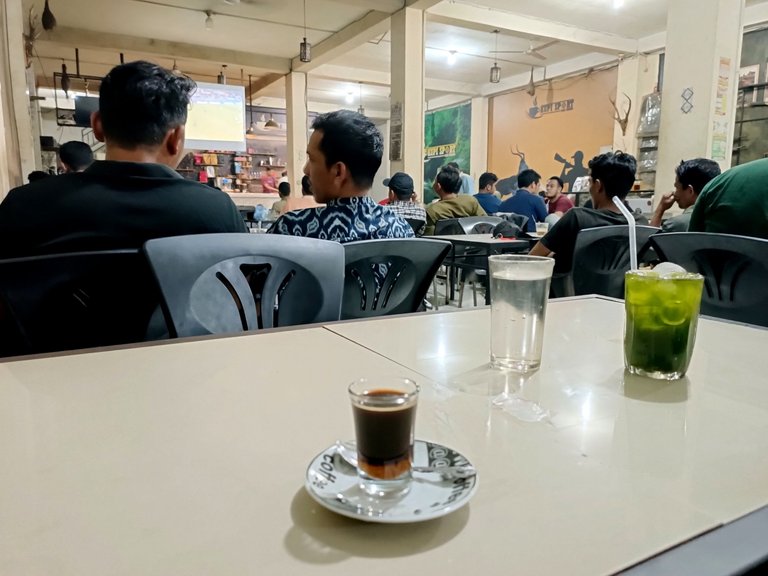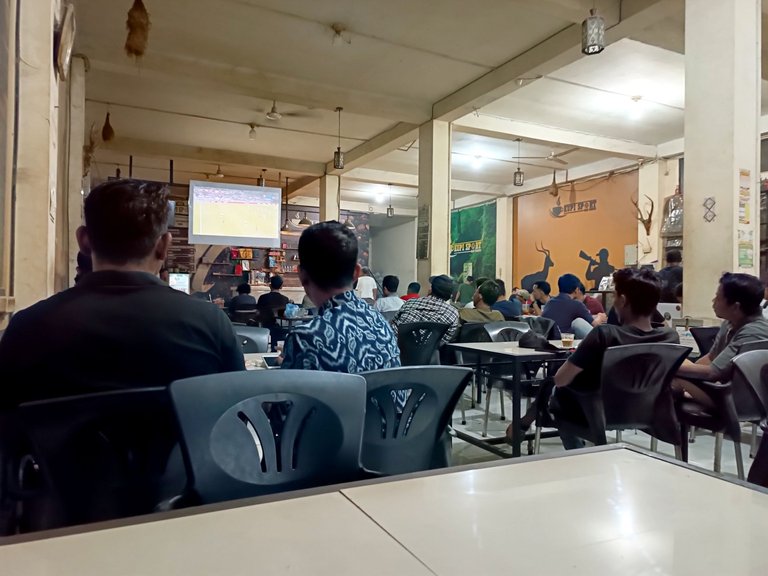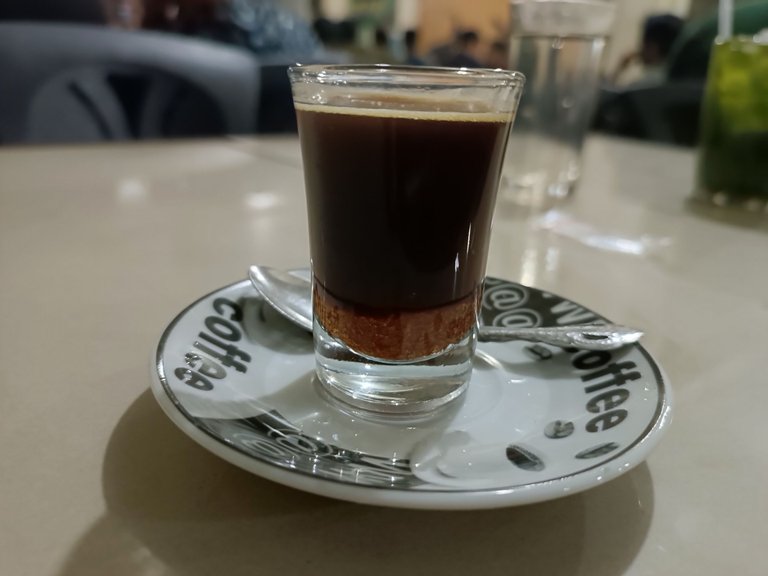 ---
The atmosphere looks safe without the slightest sound, because almost 70% of the people watching support Saudi Arabia😅
Okay, that was the end of my story on Saturday, and now let's continue my trip again on Sunday afternoon, where I tried to bring my son for the first time.
---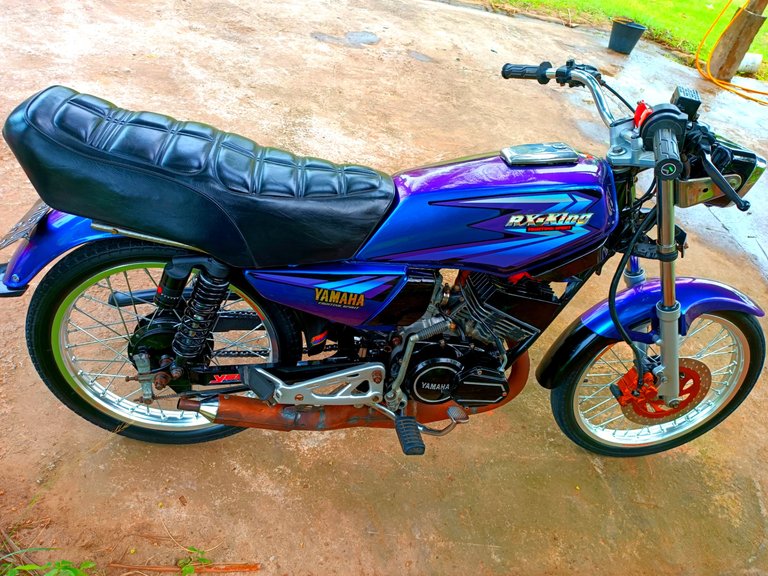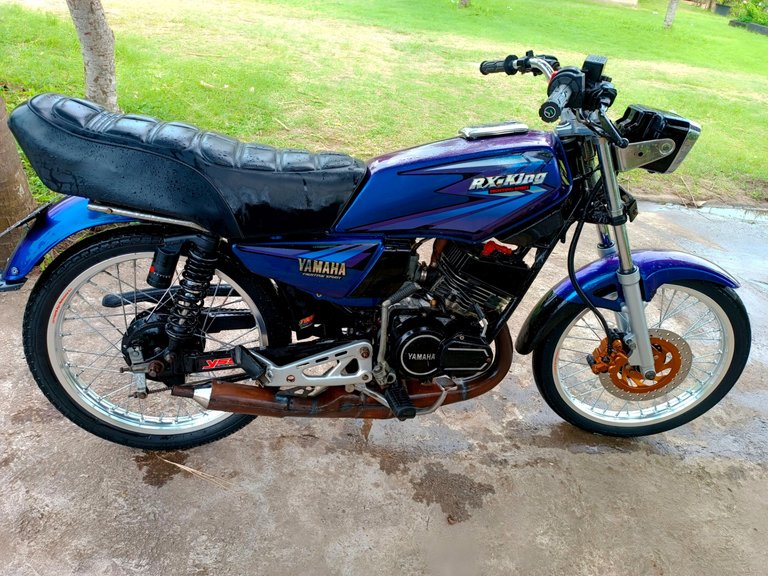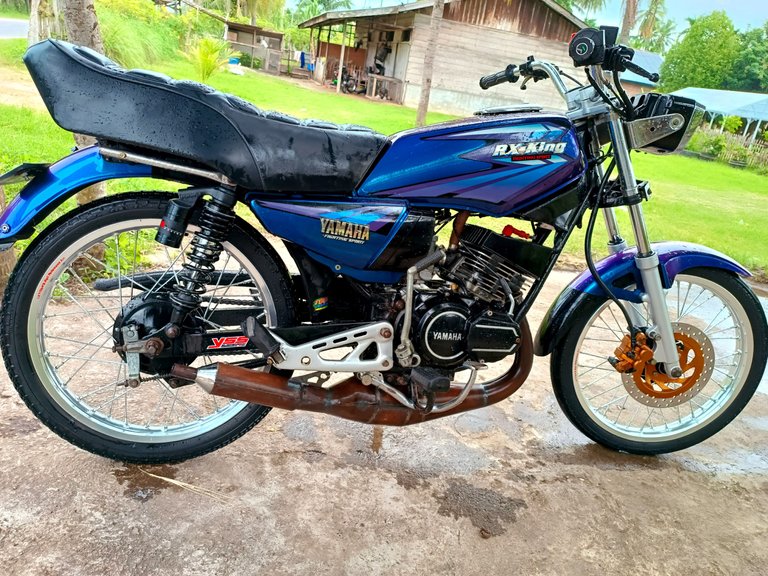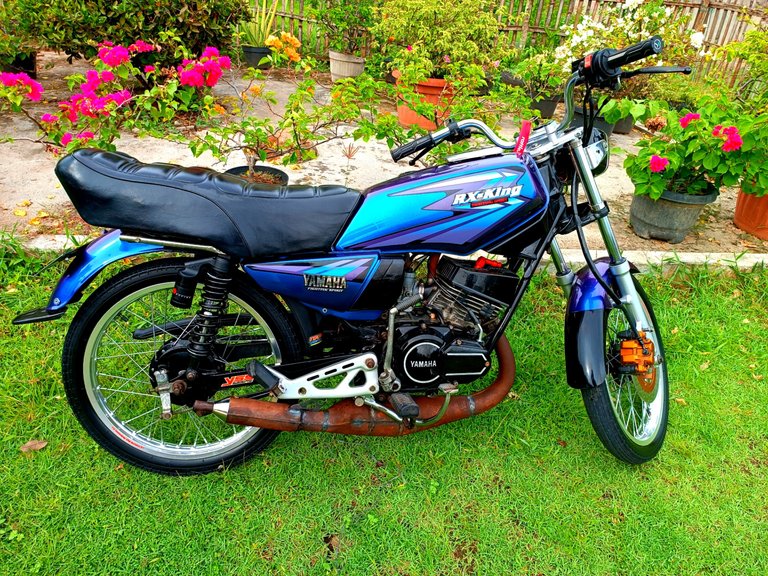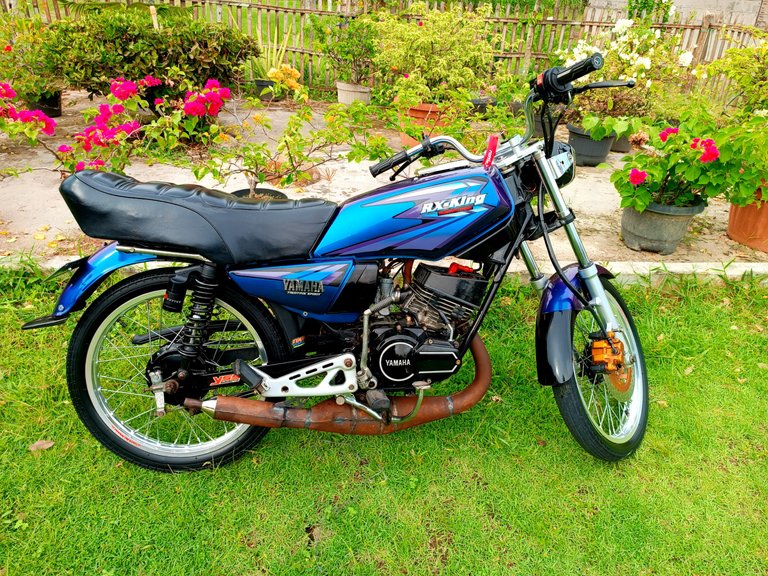 ---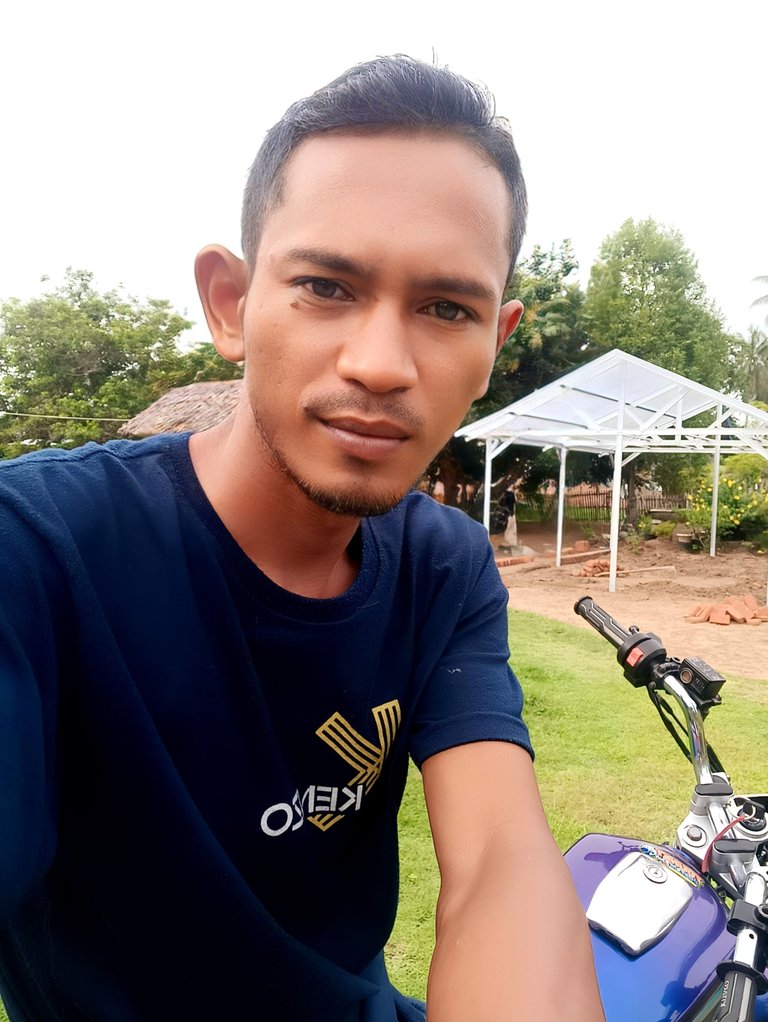 The king of the road, that's the term for this motorbike, I just bought it a few days ago, and today was the first time I bathed him and asked him to go for a walk, he looks very handsome after taking a shower isn't he😅
My goal this afternoon is a beach that I have visited quite often and even shared it here several times, but I never get tired of visiting this beach
---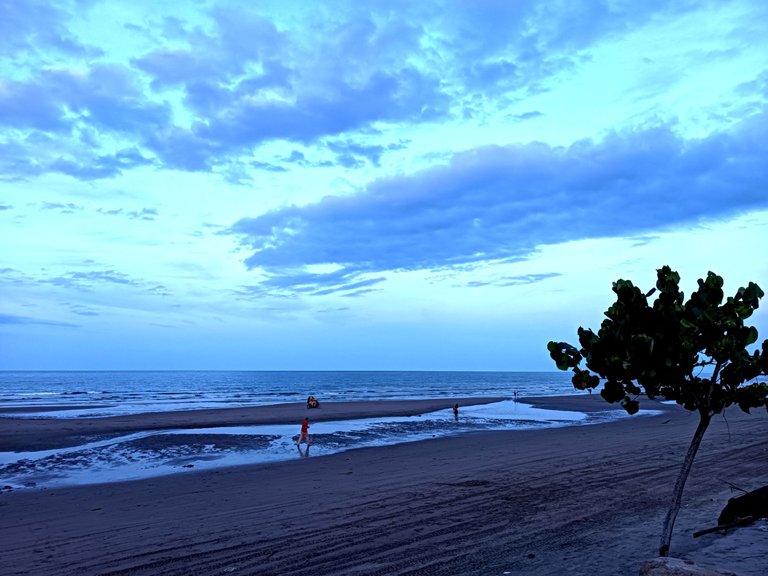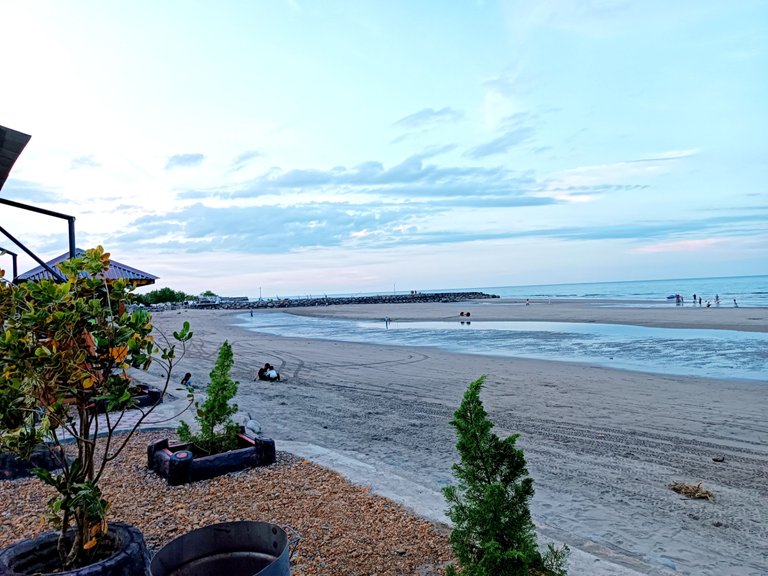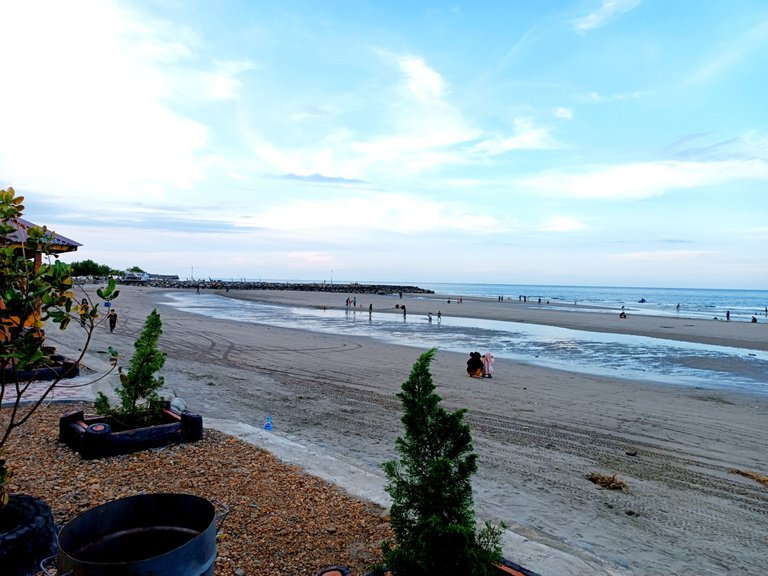 ---
I also shared this new cafe a few days ago, you can see it HERE To see the full version of this cafe where I relax
It's different from usual, there's no friends for today, so I don't dare to take too many pictures😅, the model didn't come because she's busy with her boyfriend
It was getting dark, and I immediately returned home, when I got home for the second time in two days I saw a miracle in the sky
---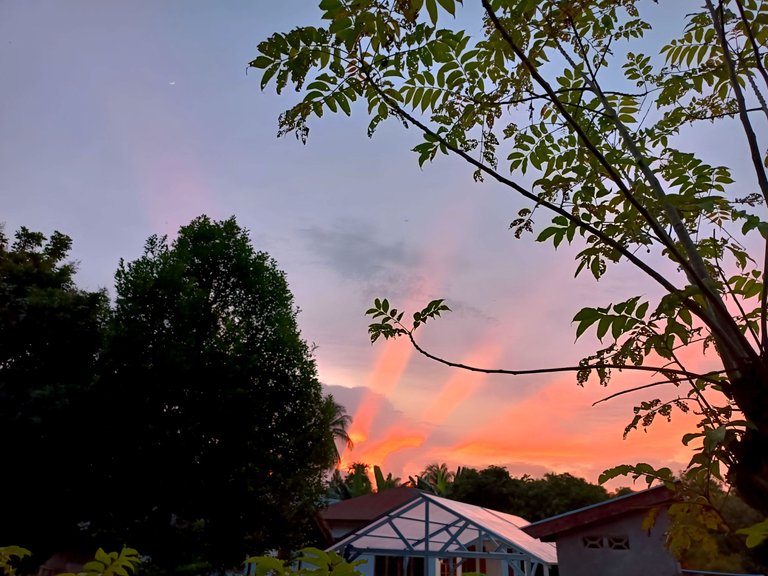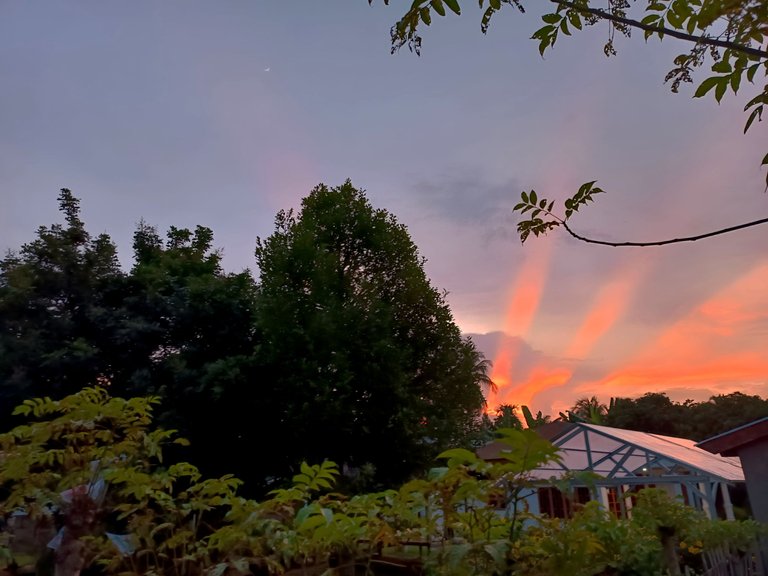 ---
Look at that, natural disco lights are forming on the horizon, anyone would be interested in seeing a beautiful sunset like this, I even went to the backyard to take some more pictures
---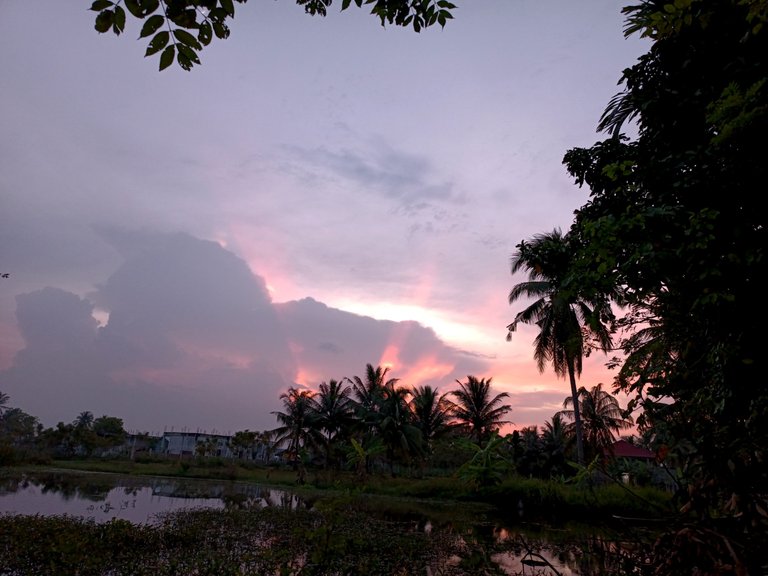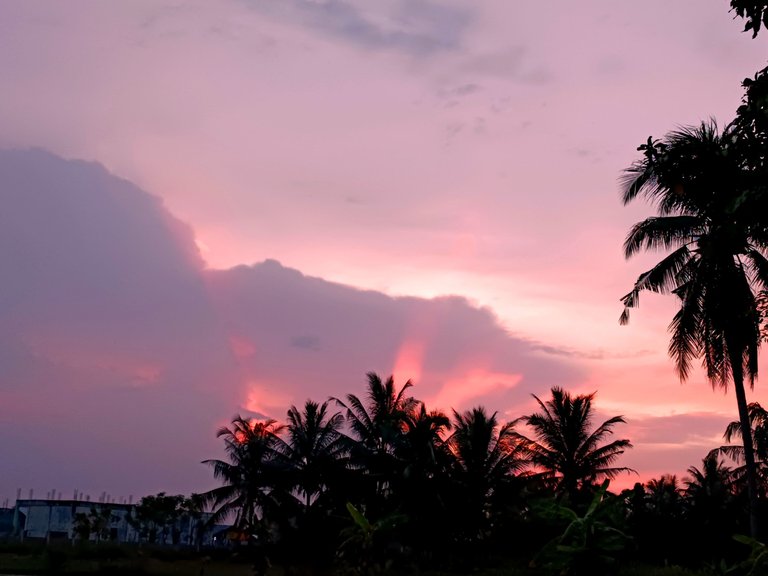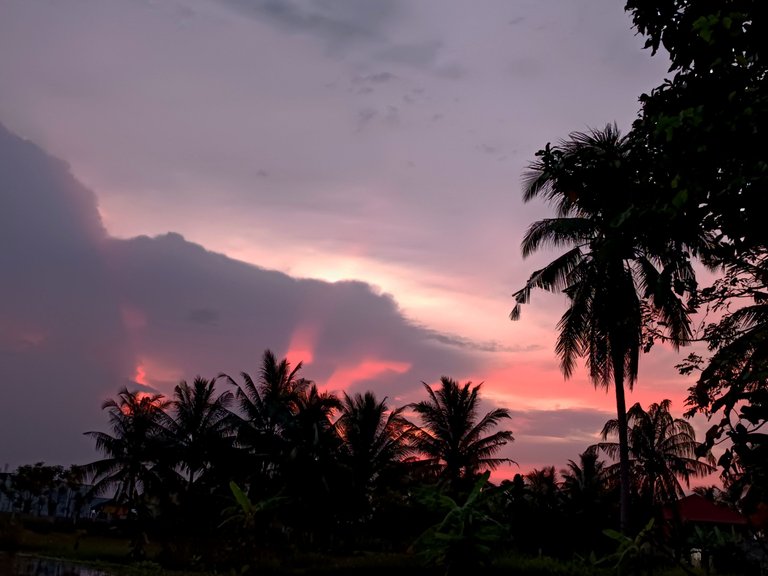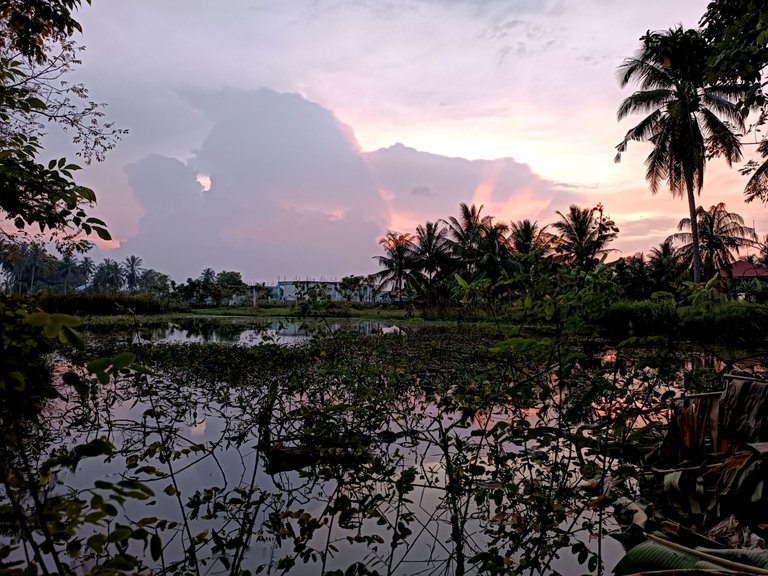 ---
It's a shame they passed so quickly, I couldn't see the beauty of the disco lights as seen before, time took them away, but here I understand one thing, that beauty is not only to be owned, just by looking at it we will definitely feel happy, as well just with a love story now, haha🤣
Now the conclusion that I got from the last two days can be said that my weekend was really beautiful, many things that I haven't seen happen this weekend, and at the same time it is also the end of the beginning of our meeting, I hope you guys also have an ending what a fun week
THANK YOU 🙏
---
---