New Year's Resolutions: Don't Let Anything Take Away your Peace / Propósitos para el Nuevo Año: No Dejes que Nada te Robe la Paz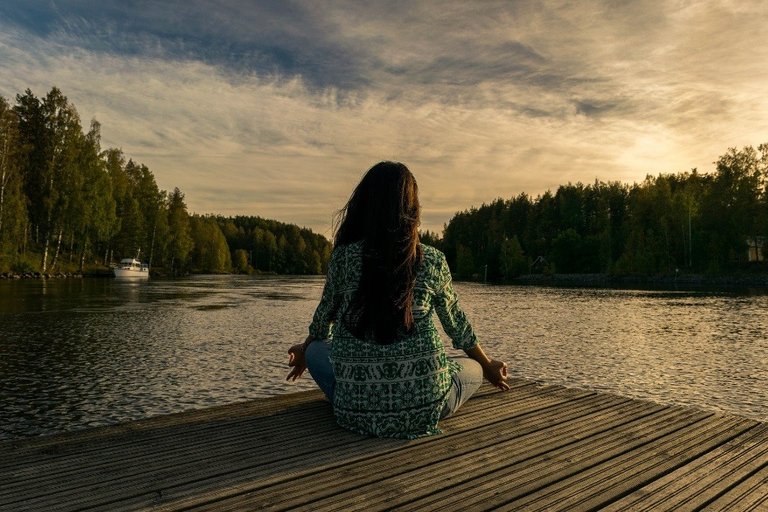 Fuente
I have noticed that the world is unfortunately full of envy. Many negative and toxic people walk through life inoculating their venom in others. I suppose that this kind of people are very dissatisfied with their own life and their achievements; then when they see that others are reaping successes and looking happy, they seem to be invaded by a feeling of jealousy, and externalize it by expanding their bad vibes. Perhaps, they do not have anything better to do with their time.
How can we identify this kind of people? Well, many of them often think and criticize destructively, even when they don't know well the circumstances surrounding us, they often underestimate us, detract from our ideas or actions, tend to talk or start rumors behind other's backs, to the point of creating false notions in order to denigrate people.
He notado que, en el mundo, lamentablemente abunda la envidia. Muchas personas negativas y tóxicas van por la vida inoculando su veneno en otros. Supongo que este tipo de personas están muy insatisfechas con su propia vida y con sus logros; y cuando ven que otros están cosechando éxitos y lucen felices, parecen invadidos por un sentimiento de celos, y lo exteriorizan expandiendo sus malas vibraciones. Quizás, no tengan nada mejor que hacer con su tiempo.
¿Cómo podemos identificar a estas personas? Bueno, muchas de esas personas a menudo opinan y critican de forma destructiva, incluso si no conocen bien las circunstancias que rodean al agredido, suelen subestimarlos, quitar o restar valor a sus ideas o acciones, tienden a hablar o rumoran a espaldas de los demás hasta el punto de crear falsas matrices de opinión con el fin de mal poner a las personas.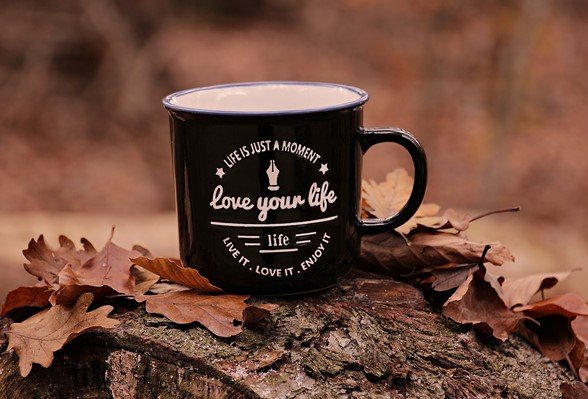 Fuente
How can we deal with people or situations that affect us? First of all, recognize that you are a valuable, unique and capable being, ignore prejudices and criticisms that are not well intentioned; never lower yourself to destructive people's level, life will be responsible for doing justice in one way or another, don't let anyone or anything take away your peace.
¿Cómo podemos lidiar con personas o situaciones que nos afectan? En primer lugar, reconoce que eres un ser valioso, único y capaz, ignora los prejuicios y críticas que no sean bien intencionadas; Nunca te rebajes al nivel de gente destructiva, la vida se encargará de hacer justicia de una forma u otra, no dejes que nada ni nadie te quite la paz.

---
---