New Year's Resolutions: Take Life Lessons Humbly / Propósitos para el Nuevo Año: Toma las Lecciones de Vida con Humildad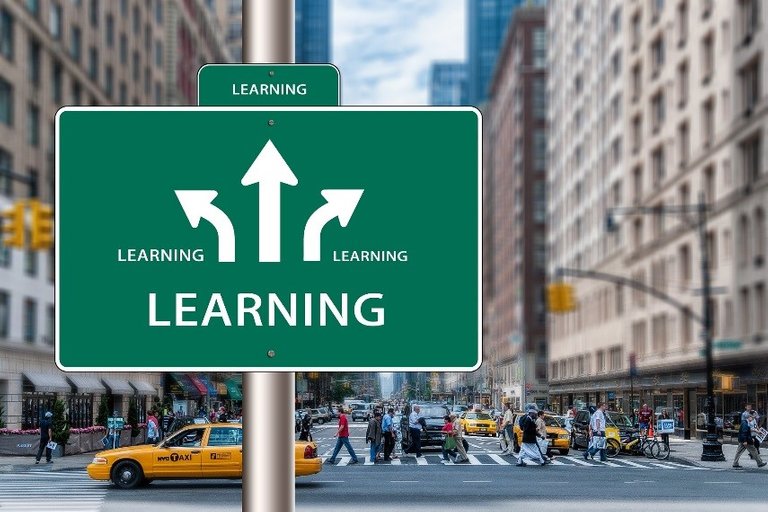 Source / Fuente
Absolutely nobody is born wise, or bearing an infallible handbook that tells how life should be lived. Within our families we learn little by little a series of values, which are not always the same, as they vary from family to family, and which can also be influenced by the standards of each society.
Then, when we start in school we are taught almost purely academic aspects. However, nothing and nobody prepare us to face the several episodes and scenarios that are presented to us throughout our existence; we must learn from each situation and each difficulty, taking the good and discarding what does not suit us. Life itself will give us the necessary lessons to develop ourselves and move forward. As they say, nobody learns from other people's experiences.
Absolutamente nadie nace aprendido, ni mucho menos existe un manual infalible que nos indique cómo vivir la vida. En el seno de nuestras familias aprendemos poco a poco una serie de valores, que no siempre son los mismos, ya que varían de una familia a otra, y que también pueden verse influidos por los estándares de cada sociedad.
Luego, al iniciarnos en el ámbito escolar, se nos enseñan aspectos casi netamente académicos. Sin embargo, nada ni nadie nos preparar como tal para enfrentar los diversos episodios y escenarios que se nos van presentando a lo largo de nuestra existencia; debemos ir aprendiendo de cada situación y de cada dificultad, tomando lo bueno y desechando lo que no nos convenga. La vida misma se encarga de darnos las lecciones necesarias para desarrollarnos y seguir adelante. Como dicen por ahí, nadie aprende con experiencias ajenas.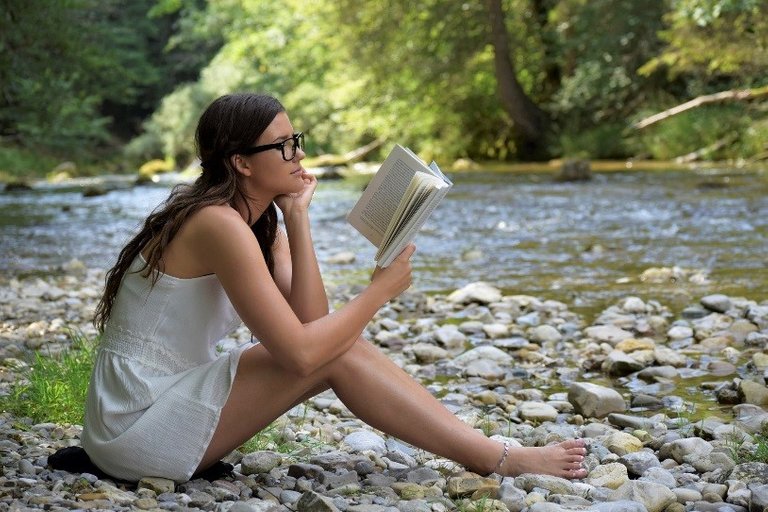 Source / Fuente
Let's face life with enthusiasm, accepting what cannot be changed and nurturing from every single situation we experience and taking the best from them.
Seamos valerosos y siempre bien dispuestos a encarar el gran reto y la extraordinaria aventura que llamamos vida.

---
---