Up that encourage!!.
Up that encourage!!.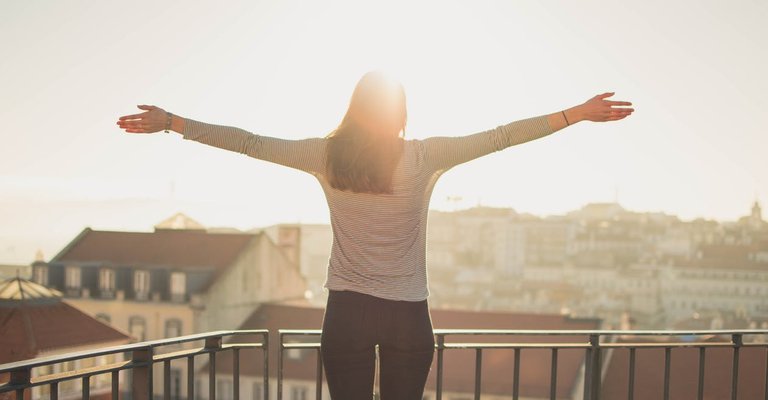 Souce
This world is full of tired people and we believe that it is normal to live like this, but being tired makes us distracted and in a bad mood, but we can make several changes in our lifestyle in order to have more energy and be able to do more things during the day. day.
---
---