You want to have beautiful plants in your house.
You want to have beautiful plants in your house.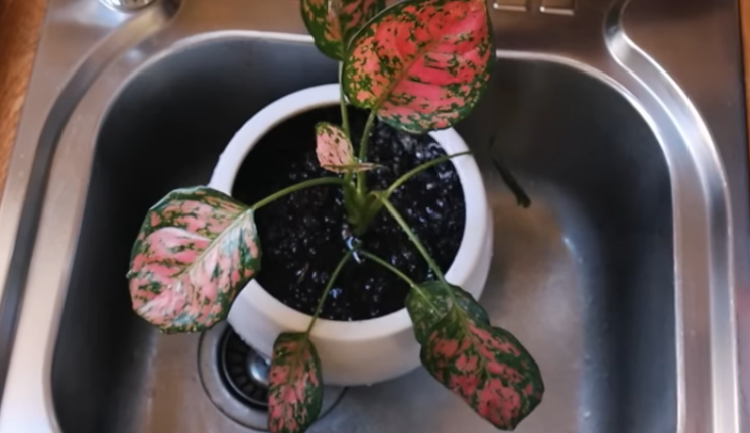 There are many common mistakes that people make when they have plants at home, I will tell you some tips if they have ever killed a plant so that this does not happen again and if they have plants that do not kill them.
Many times we think that the more water we are giving a plant, the more we are taking care of it, but sometimes we do not realize that this is drowning them, we have to understand what type of plant we have so that we do not give it too much water, for example, a succulent or a cactus has the ability to retain water like a camel, and a more tropical plant cannot retain as much water and so needs to be watered more often.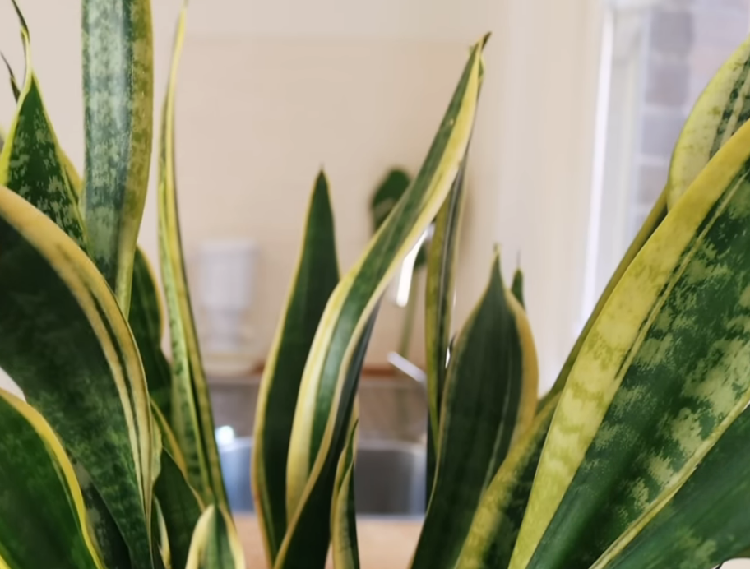 A very easy way to know which plant needs more water is by looking at the leaves, if the leaves are very thin then that means that this plant does not have the ability to retain water, if the leaf is a little thicker like a sword de Bolívar and area has the ability to retain water and therefore they do not have to be watered as much.
You also have to take into account the location because obviously if it is in a room where it is very hot, then you will have to water them more.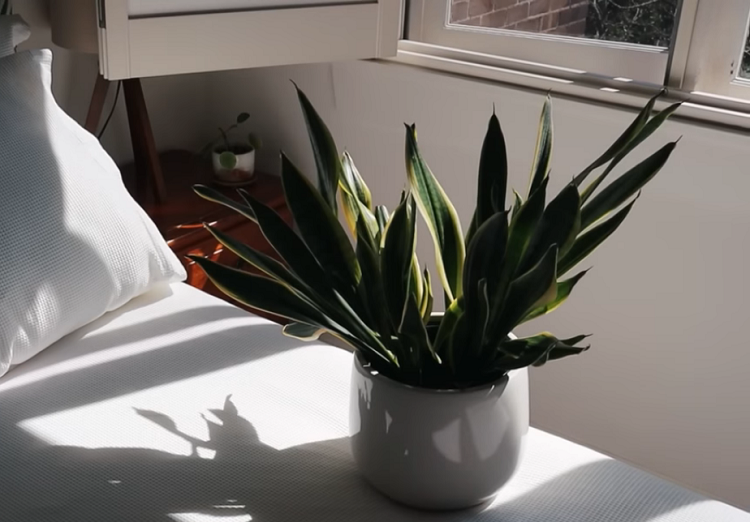 There are plants that are more tolerant to the sun, such as cacti or succulents, this plant can be directly in the sun, but a plant that is more tropical enjoys more indirect light, so you have to analyze our space and the type of plant we have very well so that we do not see the ones we see because many plants that are tropical and have thin leaves tend to burn when they are hit by direct sunlight.
The best kind of light for plants is indirect light, whether it's getting sun through some curtains or just the reflection of the sun off a wall.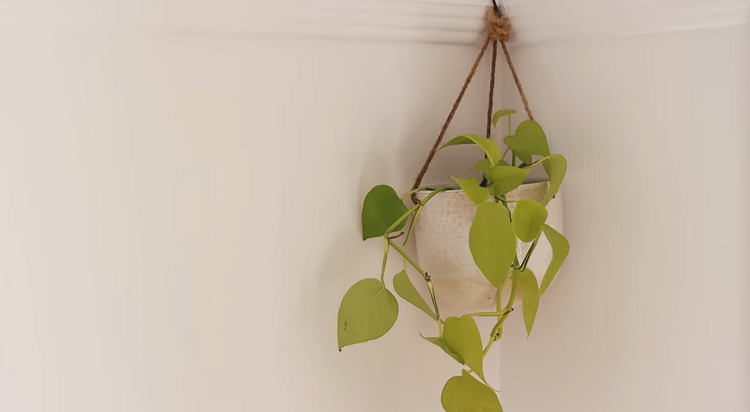 Many times we think that since plants are living beings, we have to give them a lot of care, we change their pot every so often, we move them from the place, we prune them, we fertilize them, we water them all the time and well, we end up harassing the plants because they end up dying, if a plant definitely needs care, but it's like when we have a boyfriend or a girlfriend who is talking to us all the time on the phone and who gives us gifts all the time and who is on top of us and well we end up getting away from this person eventually .
If the plants could walk, I think they would also move away from us when we exaggerate with the care, but since they cannot do this because we end up killing them, then we have to be more measured and take care of them, but not overdo it.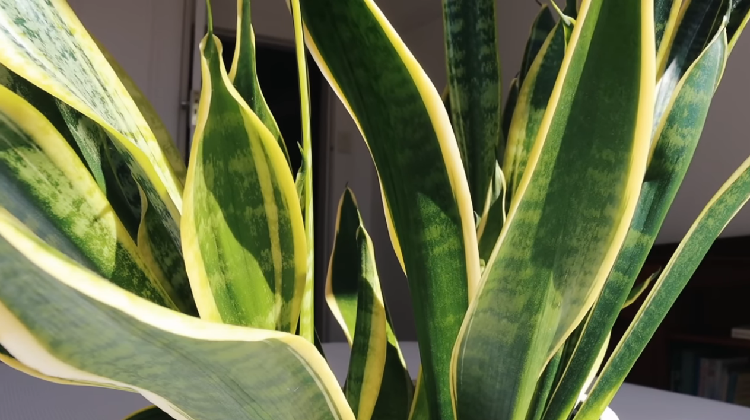 I hope that my experience and my advice will help you to take better care of your plants, By the way, I just found out that the only plant that can be had in the rooms or bedrooms is Bolívar's sword or Sansevieria, because it releases oxygen and helps us sleep better, well that's all, bye.
---
---