Changes are good
I am the person who likes changes in life. I cannot just live with the same lifestyle. Yes, I need more excitements and joyful moments. Keeping my mind open for new ideas and new thinking, not always the same boring or usual thinking. It helps me to regain energy and think otherwise. Whether it is at work or my personal life, I prefer trying different things and working on different ideas, not only what I knows.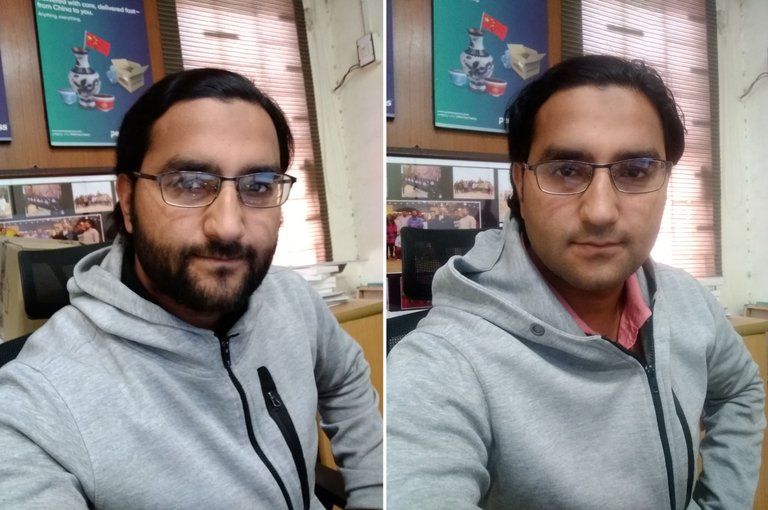 The above para is what I believe and what I think but actions do matters lol. I always try to introduce new ideas and new way of working at work too but it is not that easy. Talking about my personal life, yes, I try to be different and improve myself always. The major aspect of change in my life is my face.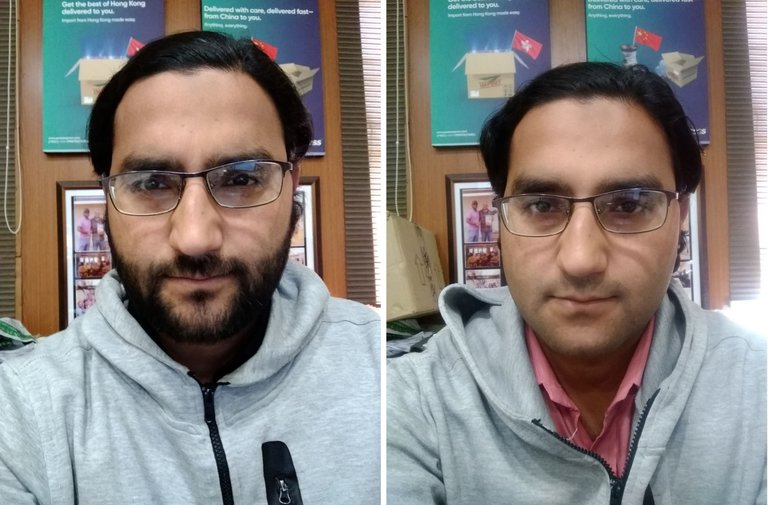 In my 20s, I used to have different facial hairstyles but as I grew up and started job, I usually keep myself clean shave. But then, I feel so lazy do to shave on daily basis so it turns out to be weekly basis and then monthly LOL.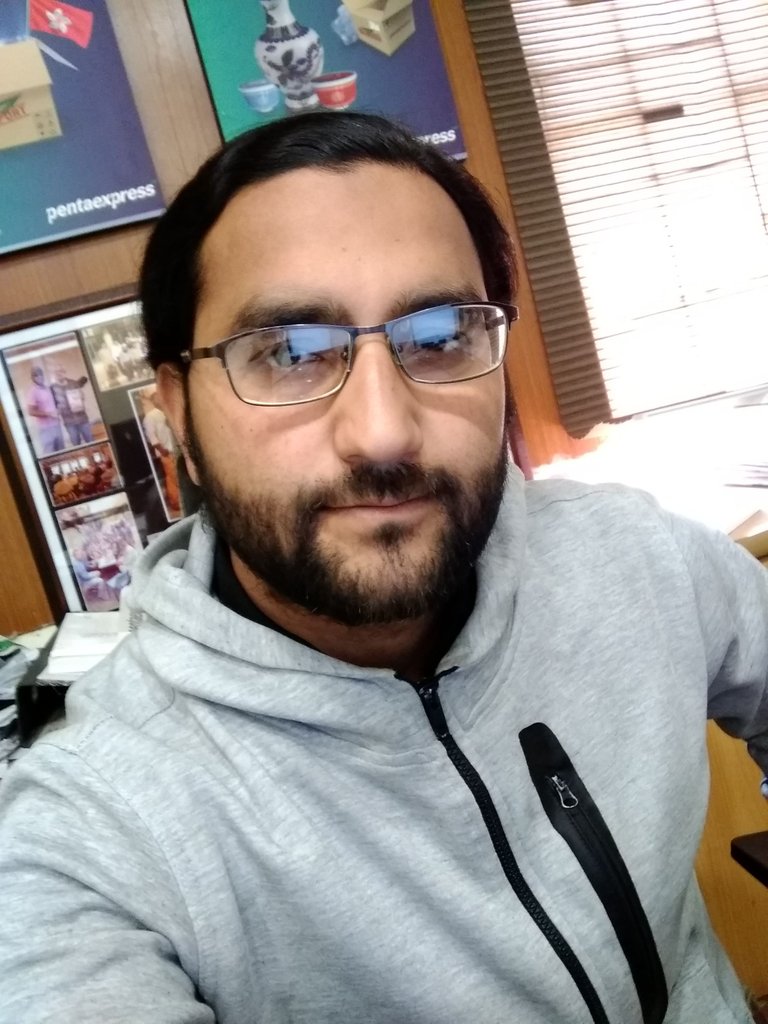 I do intentionally let my beard increase a bit to have a different look. But this last month, it grew up a lot. I had a beard for 2-3 weeks, I wont say that I didn't get the time to work on it. I was cool with it, due to cold weather, travelling on bikes, it saved me from direct cold winds on my face. Also at times, when its too dusty, it didn't affect my face skin. So I was letting it go like that. Also it was looking great on my face in my opinion.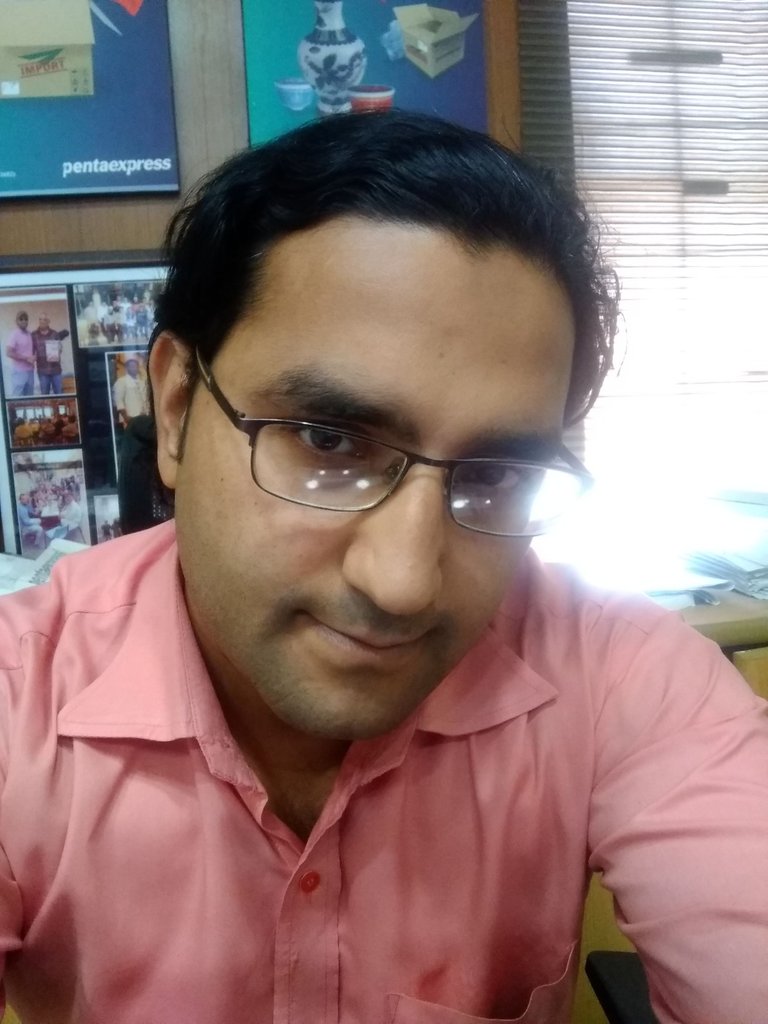 Until couple of days ago, when I realized its time to get a new look as I usually do. It took me around 30-40 minutes to clean it up. It got so thick that first I used trimming machine and then used Shaver. Finally, I got a new look, looking young and more like an innocent guy. The difference can be seen clearly. However, I like both ways but as I said, changes are good. Cheers!!!
All above selfies are taken by me through my cell phone Moto E4.
---
---