Clouds from Rooftop - Love the cloud contest # 145
It's a hot day and I am in a very bad situation, disturbed due to current surroundings and changes.
Currently, we are facing water problem, load shedding issue and one of the major & common headache worldwide i.e. inflation. Hence, it is like everything is slipping from our hands. What gives you strength is your family, that is the main key but the negative effect is, we just keep quiet and didn't raise our voices against any of these problems but find alternatives in order to fulfill our basic necessities.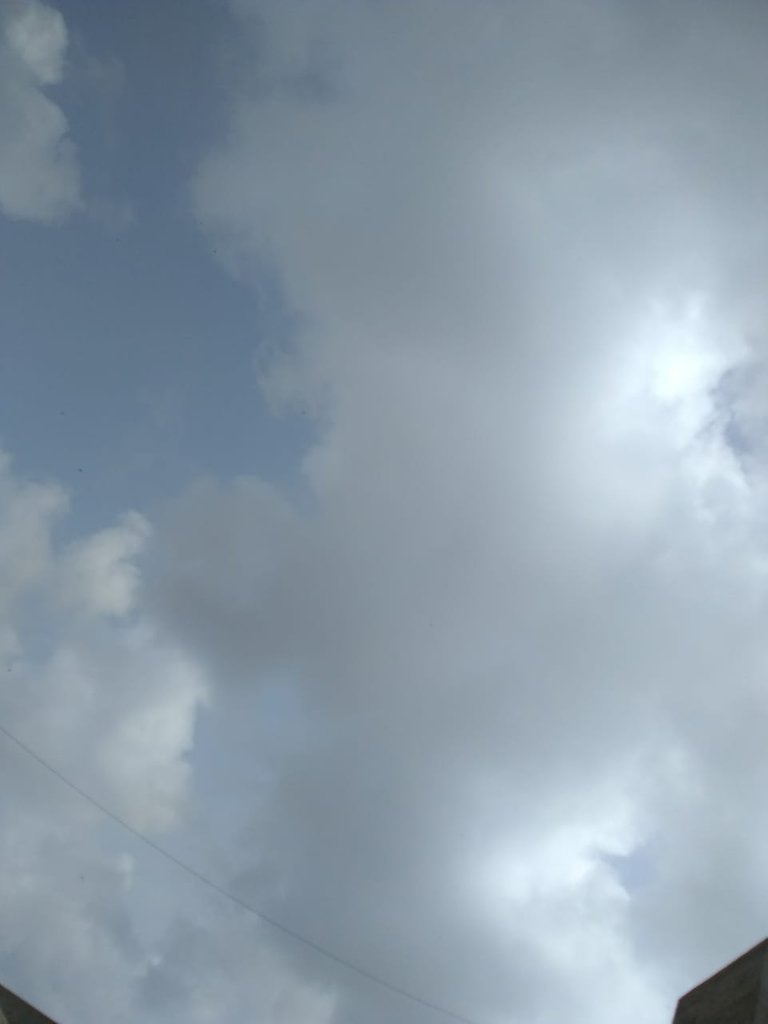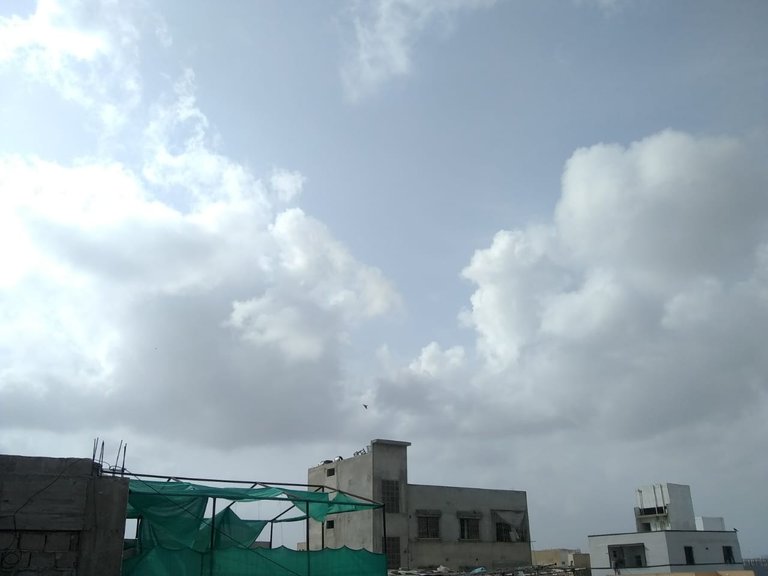 Anyway, main reason is just to share the current & actual situation so you guys can imagine what we are going through. However, I must say that we are in better condition than others and thank God for everything we have.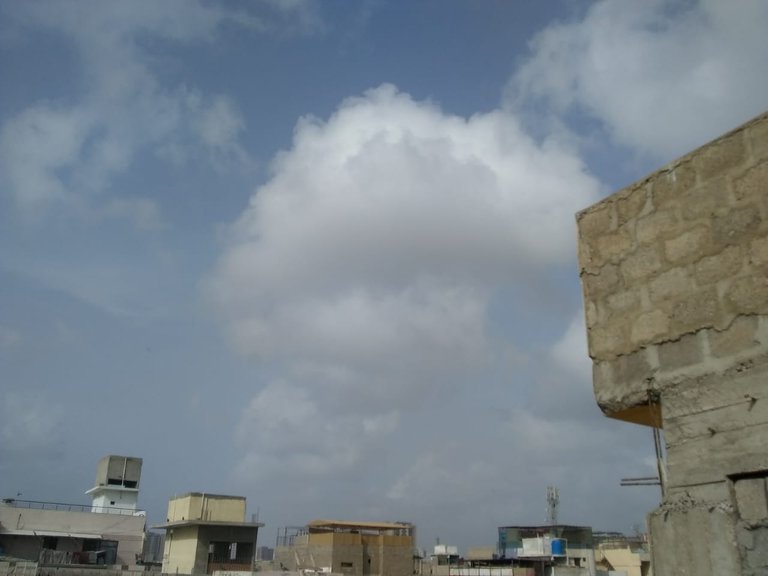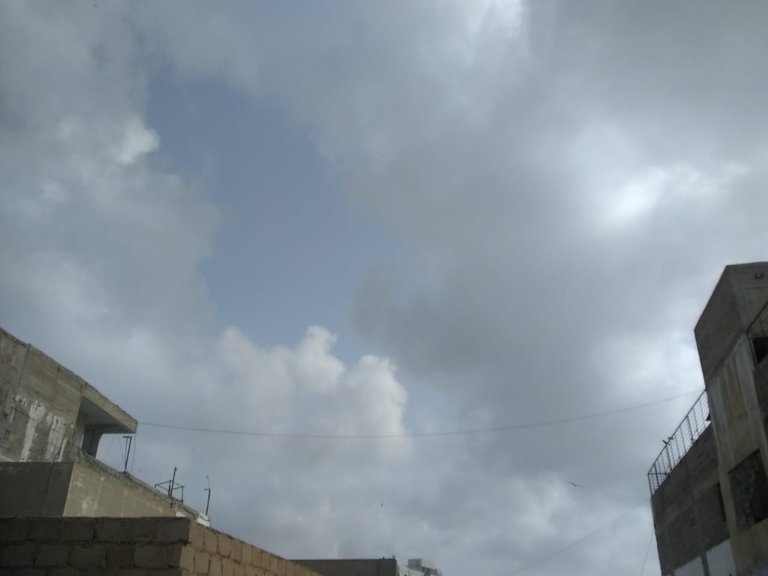 Now, talking about the title of this post. Today, when I went on the top of the building to start generator, I saw the clouds roaming around and teasing me.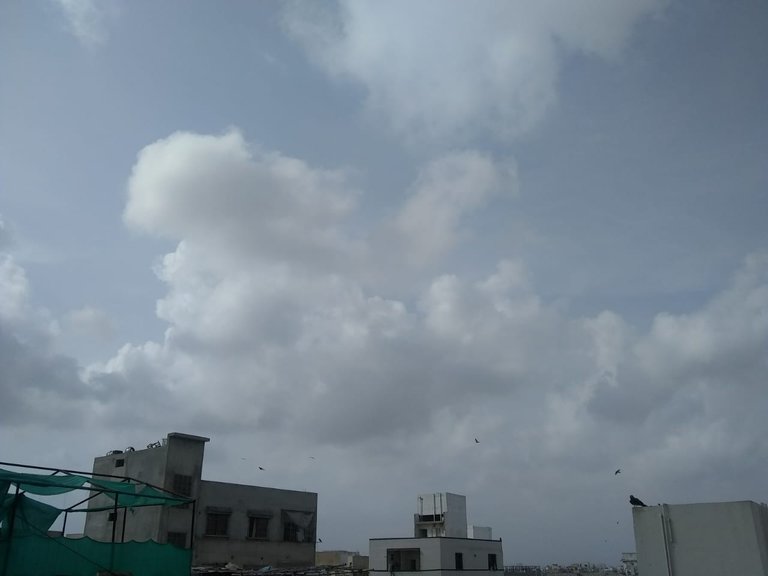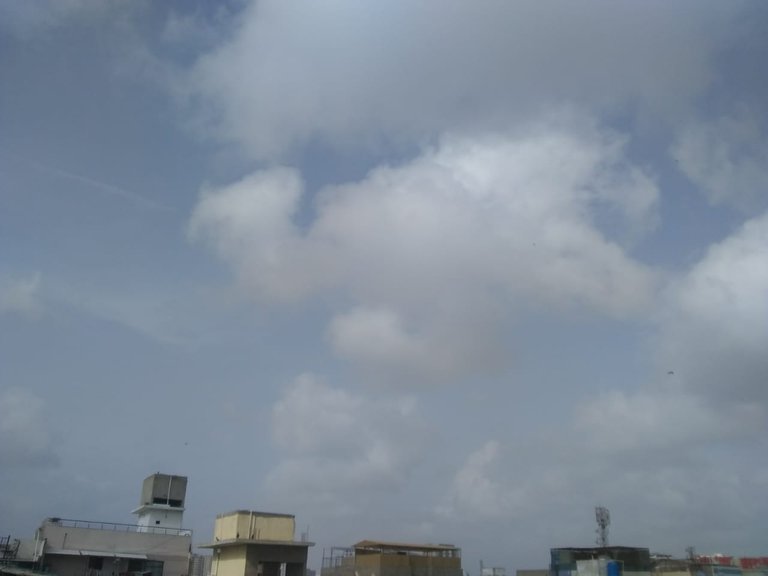 There are many cloudies spread all over and playing hide and seek with each other. It was a nice view so I sat on the stairs and took the opportunity to shoot them from each angle. Doing so feels good and here I am uploading them with smiley face. Such cherish moments change the mood of a person and helps to heal the situation.
---
---