Delightful day to Globen: 2012
Once again, I am going to share one of my past trips from year 2012. This was one of the best time I ever had in my life i.e. six months in Sweden with my bro @shahzad-ansari, sister-in-law @nazneen-ansari, nephews @saif-ul-wahab, @hamza-art & a lovely niece @ilma-ansari. My parents joined us in my last couple of months there. It could have been the best and perfect if my other two elder bro would be there with us to enjoy each others company.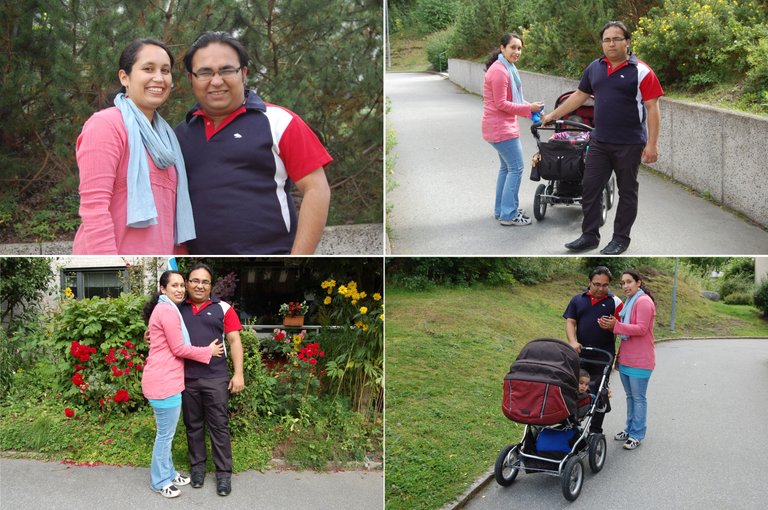 The amazing couple with their kids and me were overjoyed on 25th Aug 2012 as we planned to go for an outing. Summers in Sweden are to spend more and more time outside the house, never miss a day for an outing, we were on the same path. We were heading towards one of the best attractions in Stockholm, Globen.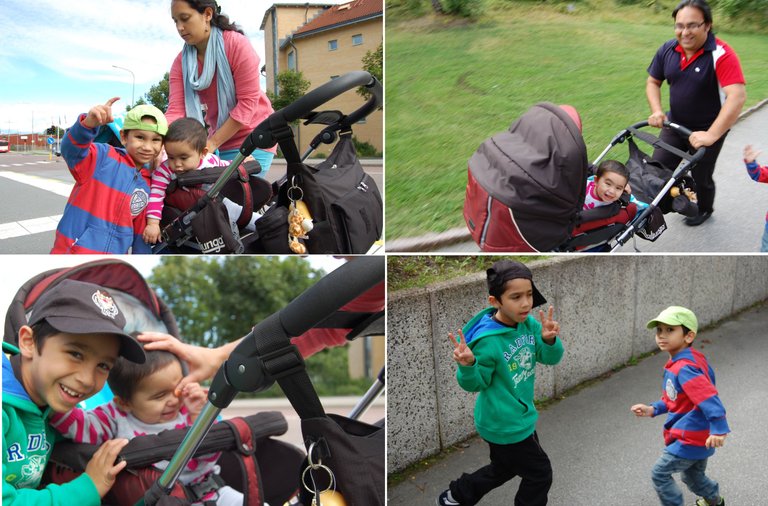 We all were so happy, just looking at the pictures tells the whole story. Almost ten years back, honestly, I don't remember a lot about this trip but these memorable pictures gives a pleasant feeling.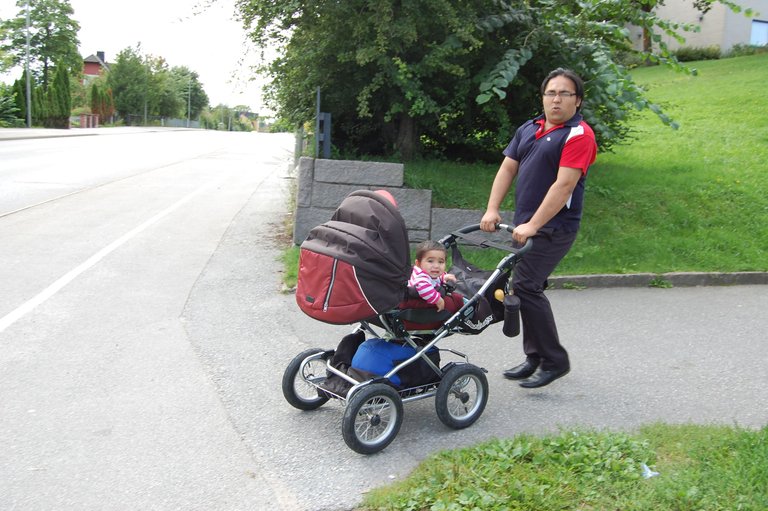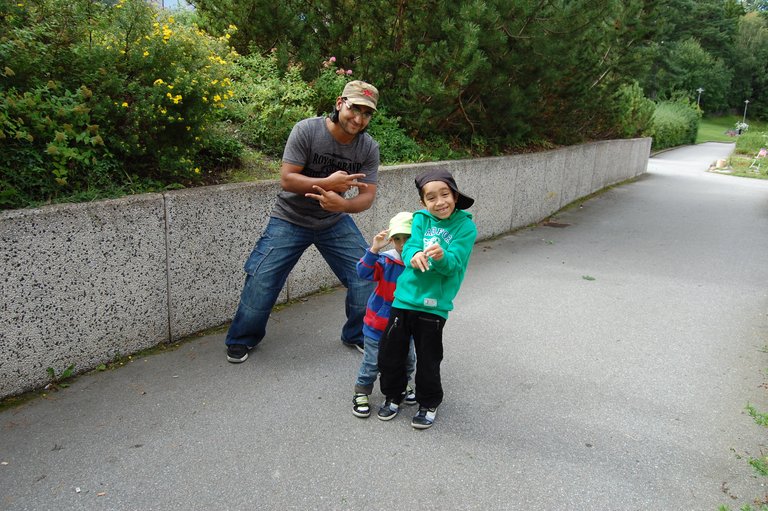 The laughs and smiles were all around, we were joking around, making fun of each other, running and chasing each other just outside the house. These moments were awesome.
Craziness was at its best, and why wouldn't it be, the atmosphere was fantastic and even my elder bro was busy doing some poses and funny stuff.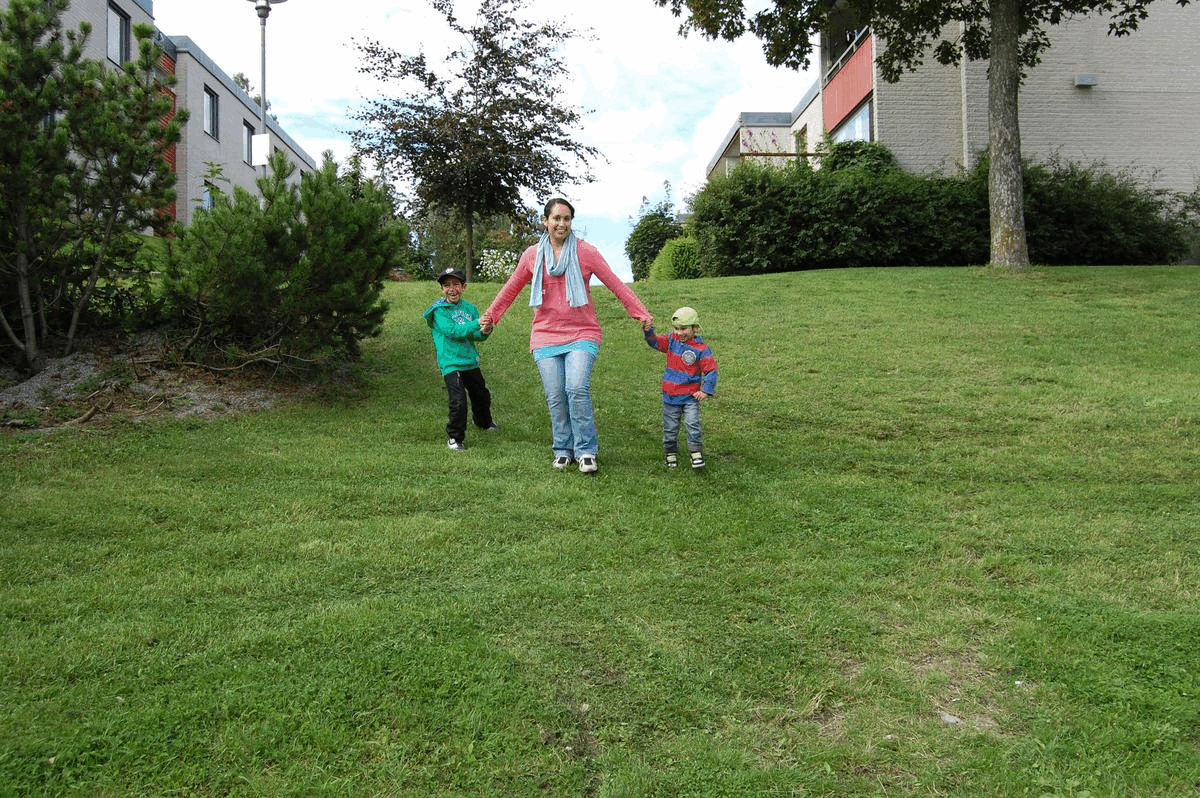 I really like the pictures of funny faces or funny poses, specially with the kiddos.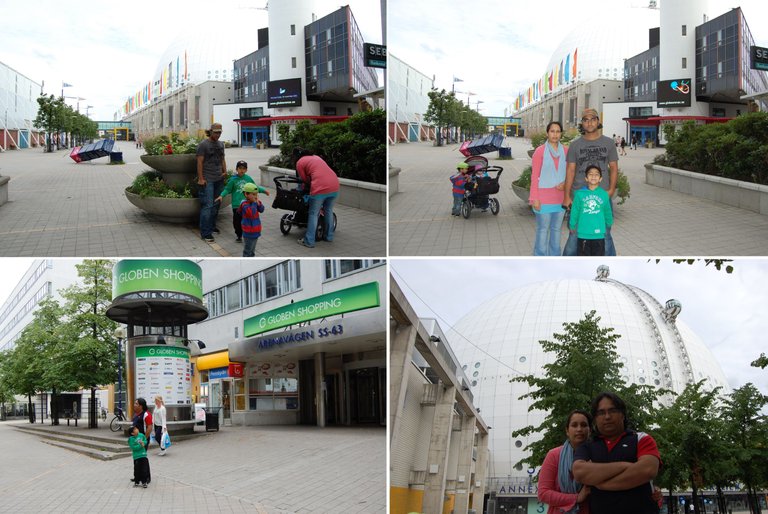 It was a pleasant day, reached our destination and started exploring the area. I was there for the first time, quiet a decent place but is perfect for the tourist. There were shopping malls and a half globe. Half oval shaped building known as Solen – Sweden Solar System. We were not interested to go in there, just took some pictures from outside. It's also said to be world's largest spherical building but I am not sure about it though.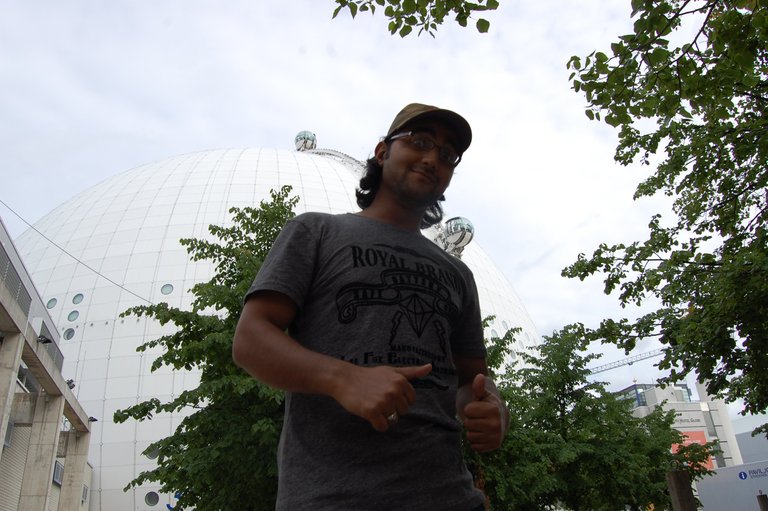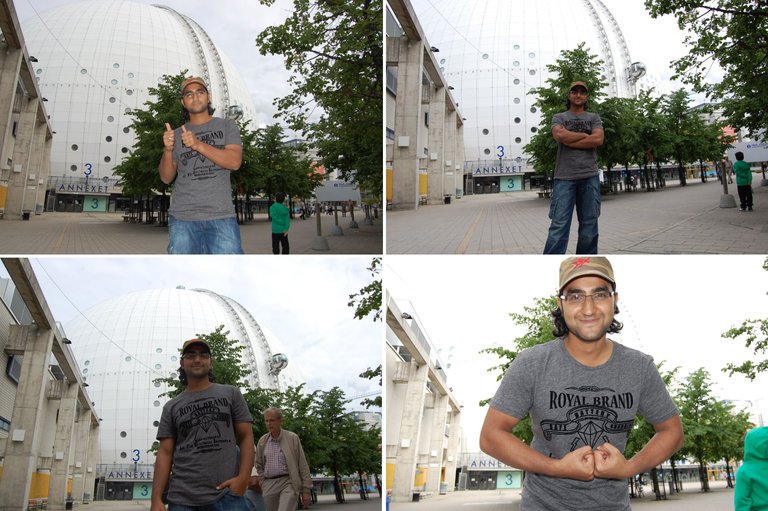 There is also an attraction called Skyview, the name itself says it all. It takes you to the rooftop and gives you a fantastic view of the city.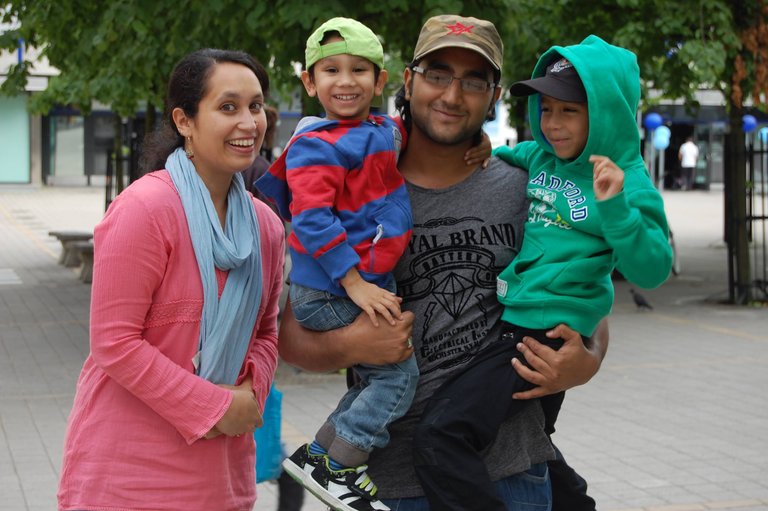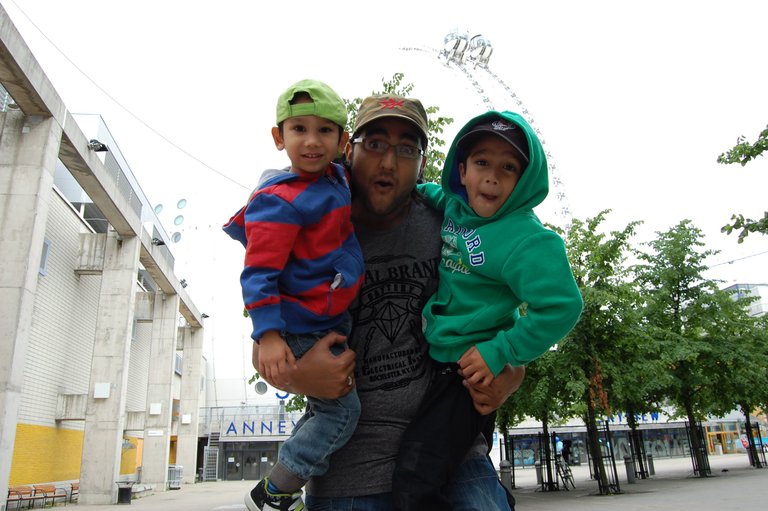 We had a good time there, I remember that my bro was there to meet someone for some work that was done and then we headed to the center of the city for the lunch. I am happy to find these amazing and precious pictures and love to share the fun we had with Hive people, hope you all like it. Cheers!!!
All above pictures are taken through my brother's camera NIKON D40.
---
---