Get rid of Hatred & Revenge
There are hundreds of topics available to talk to an audience but it depends what type of audience you have and specially which age group. I always use to say : no one is perfect but it doesn't mean we stop trying to be perfect. Just adopting to some basic and straight things, we can live a happy life and also can make our surroundings happy.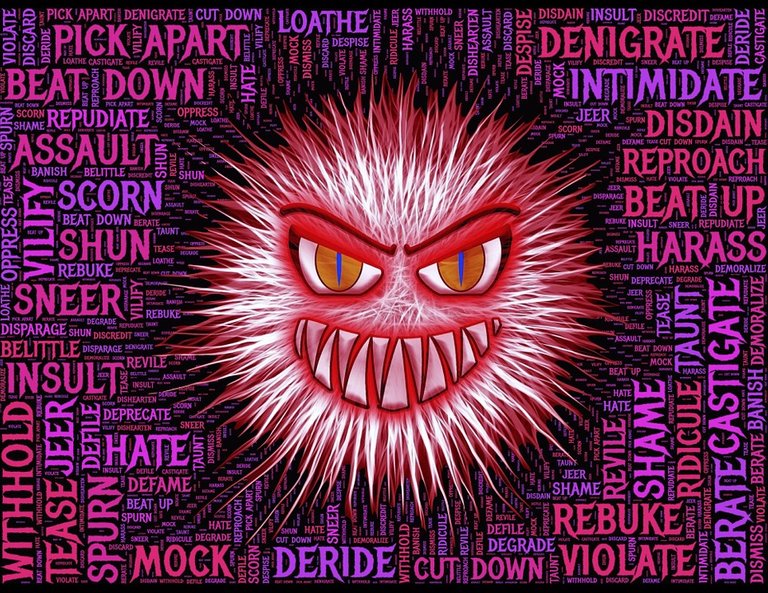 Image by John Hain from Pixabay
I spent a lot of time in choosing the topic, first, I was thinking of sharing my views on importance of parents but most of us already know and do their best in keeping their parents happy and comfortable. Then, I was going to share my views on clearing your concepts but this topic mainly hits youth audience. So, finally I thought of hatred and revenge which is normally found in almost every person including me. I hope there are few who are free from this allegation but those people are not counted as human beings, they are called angels. In my opinion, it is true that we are unable to get rid of these emotions and feelings of hate and revenge so easily however, some of us knows it deep inside that we are doing it wrong and make things correct on very next day. Self-realization is very important in this matter.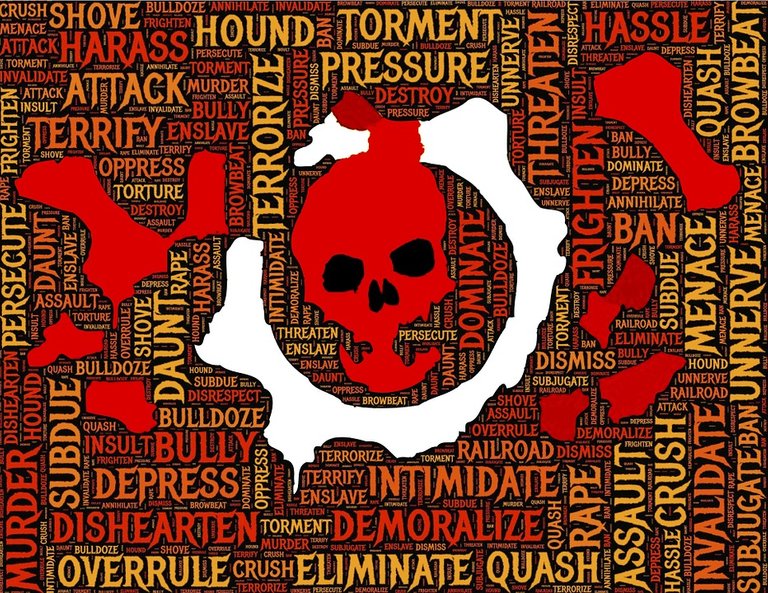 Image by John Hain from Pixabay
I have experienced it a lot of times and even seen others doing the same for me. I realized that both these things are useless and wasting time. Other than that, it spoils your personality and way of thinking. Each and everything is so connected with your way of thinking. That is why we are always told to be positive. Talking about hatred, you dislike someone and there could be many reason behind it but then you ignore that person. It is all set at back of your mind. There could be so many misconceptions you have made it yourself regarding that person just because you dislike him/her which are most probably not true. Every human being is different and we should respect each other because we are made like that, if it is about the looks or the way we speak. This feeling if not ignored or corrected, keeps on building and developing inside, which turn out to be worst at times and converts into revenge or jealousy. The simple formula which I have experienced is spent a little more time with that person whom you dislike or hate, slowly you will be able to understand that person and your opinion regarding same person will be changed.

Image by Z RAINEY from Pixabay
The main thing which I believe in most of the cases is just your belief and thoughts which you make up your mind with, without any proper reason or sometimes just because you were told or you hear incomplete details regarding that person. I believe even if there is someone who make things wrong for you or do whatever the worst he can for you, still you should keep it simple and stay straight with that guy. There will be no difference between both of you if you do the same with him/her what he did with you. Maybe I have shared this story of mine in past posts but I would like to mention here that I was so much pressurized and was mishandled by my manager in my previous company. She did all what she can just to let me down. Maybe she was assuming that I am on wrong path and was against her, that is her misconception as I was not at all in that. Guess what, I got a better opportunity and left that company.
That is my believe, I didn't do anything bad to that company or her, not even think of it and I was awarded with that behavior. Now, I think maybe I am wrong about her as she was doing her job and I was overthinking or overreacting to those things. My friend is still working in that company and I always ask him if she is alright and happy there. The reason is I don't want her to get fired or get in any trouble or harm because that won't be beneficial for me. I am happy with my new job but just hope for her to get rid of that disease of jealousy and arrogance and that is also if she is because you never know who is correct in the end.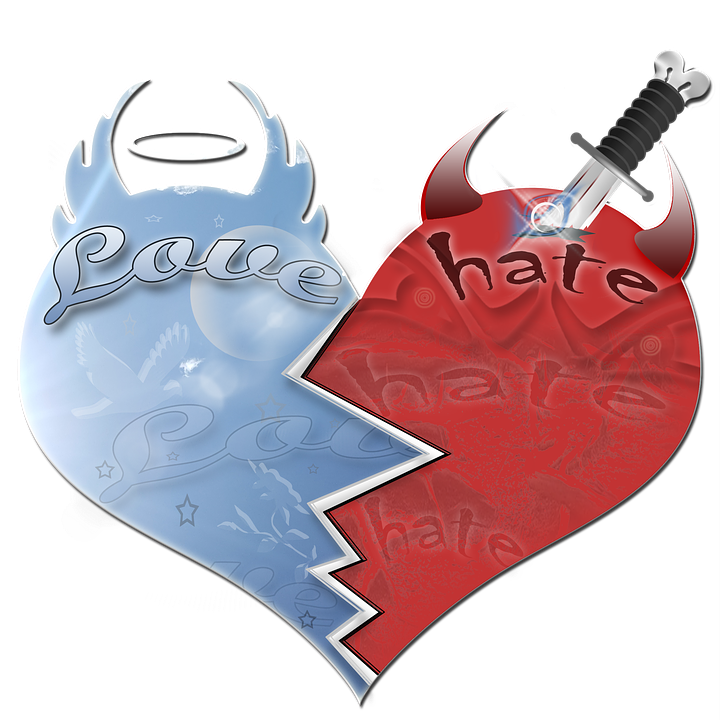 Image by Miguel Santiago from Pixabay
So, this topic is for all age groups which simply gives a clear message that get rid of hatred and revenge as these are useless and pointless which never gives you satisfying feeling or any benefit but can give you stress and negative impact on your personality and spoil your brain with overthinking. Just keep it simple and straight, live a happy life with positive mind and keep others happy with your positive behavior. Cheers!!!
---
---