Jahangir Park: Karachi: 2019
After my marriage in 2019, we the newlywed couple had lots of outings and picnics but the most lovable and lovely picnic is always with the complete family. @shrazi birthday was coming in 2019 so my parents asked me to make a plan for a picnic on his birthday. There was a too much of discussion on the places where to go and where not to. I suggest to have picnic at Jahangir Park.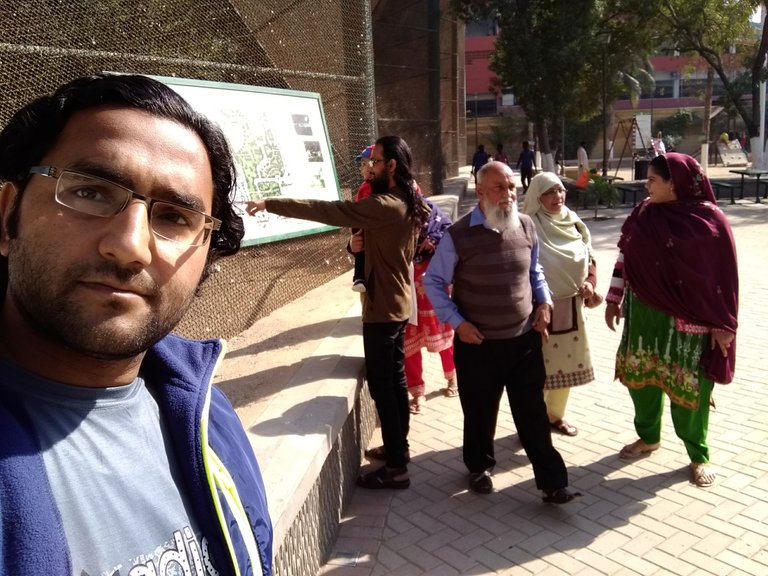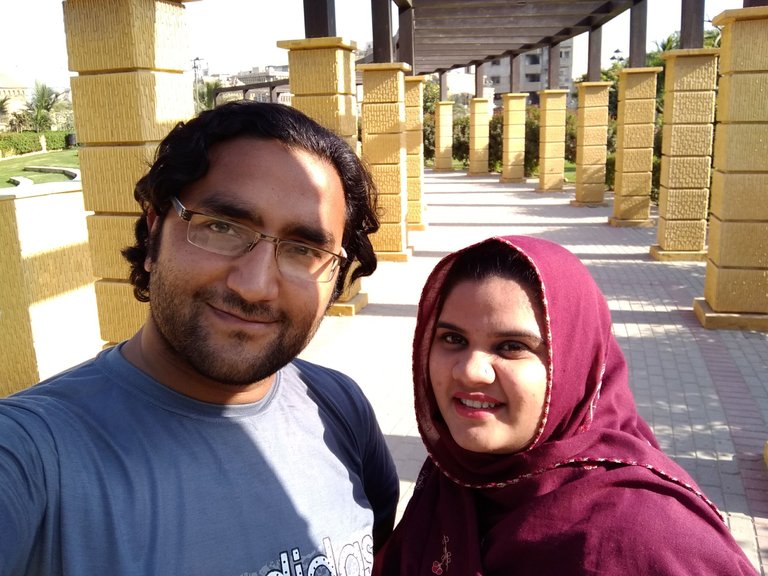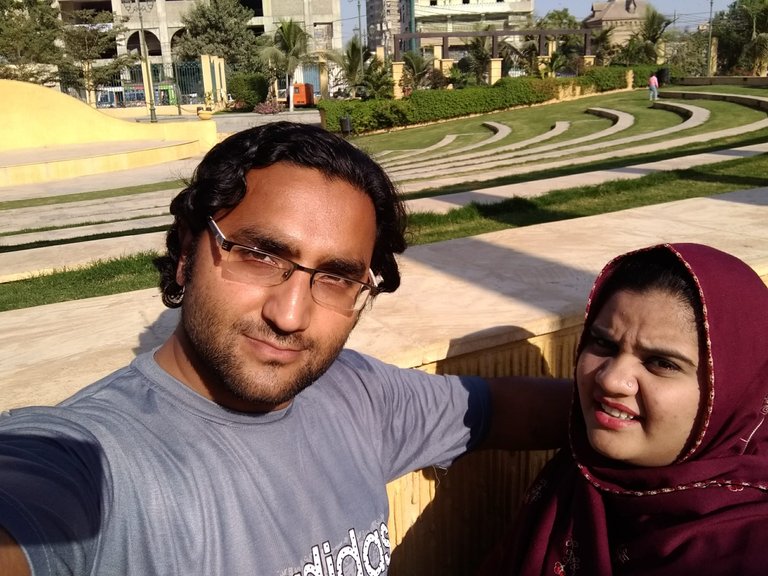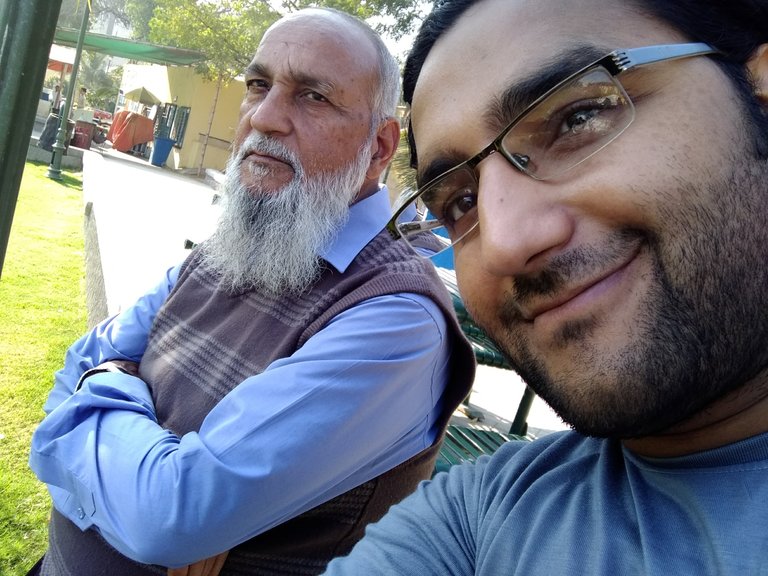 I didn't know much about Jahangir Park but on my way to office, I have seen families going in there and it was a big park but from outside, it is located in such a crowded place i.e. Saddar. It is the busiest place of Karachi and main markets are over there so, you can just imagine what crowd I am talking about. So, I did little google work on Jahangir Park and then finalized to have picnic over there on the birthday of @shrazi.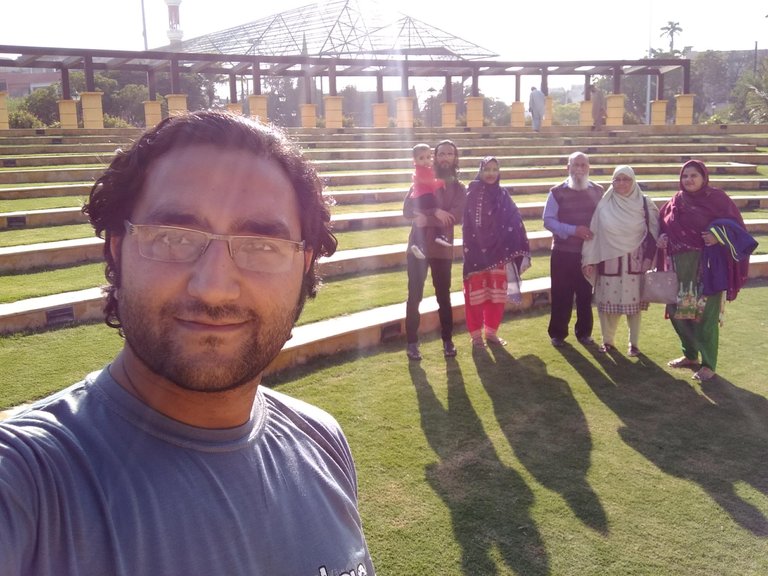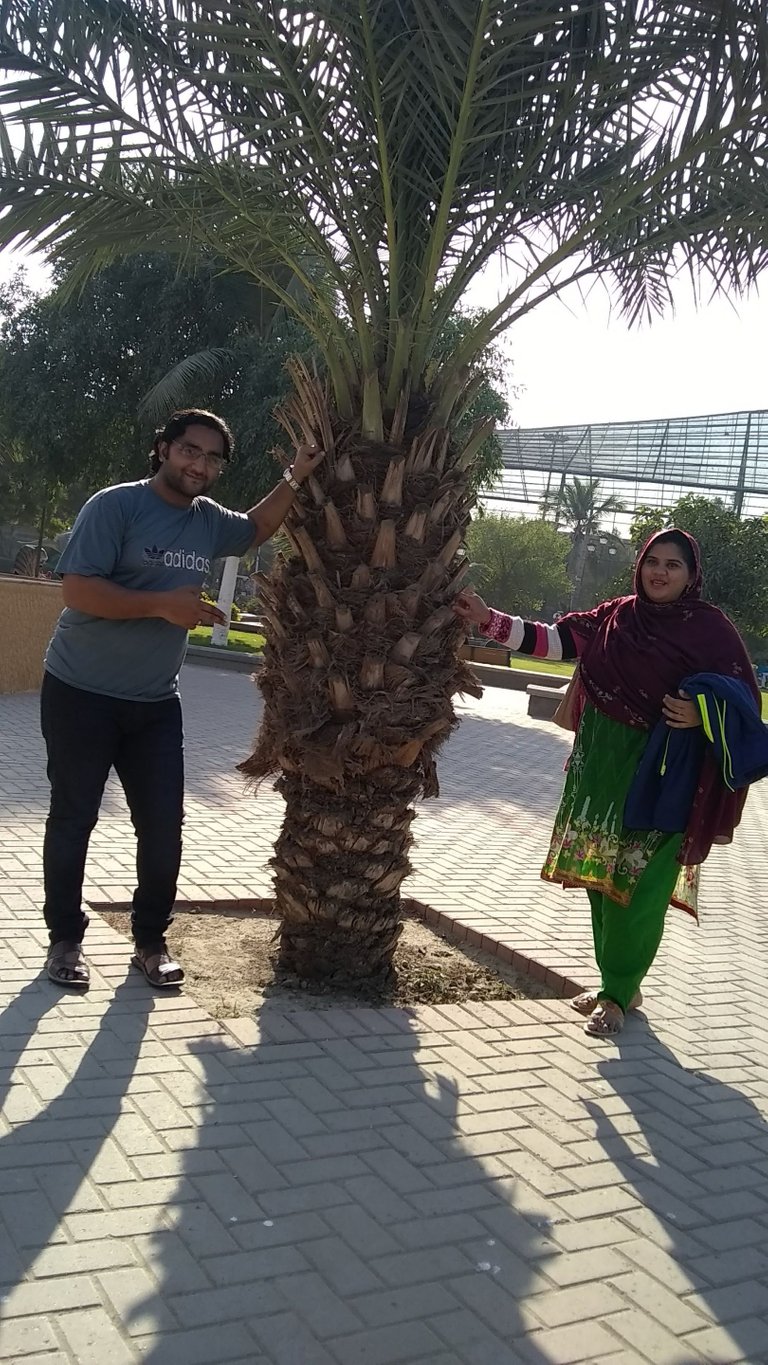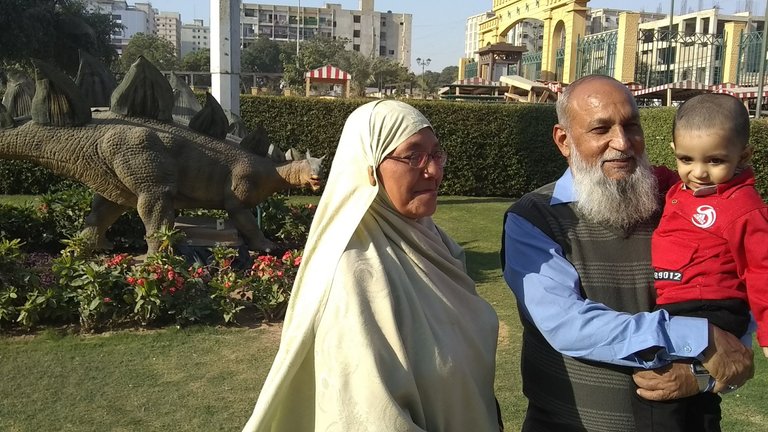 As usual, we celebrated with cake cutting ceremony at 12 AM and then had a good sleep to wake up early morning in order to get ready for the picnic. After breakfast, we went there at around 13:00. It was Sunday and my expectation for the crowd was at full but luckily, people don't wake up early that day LOL. This park is specifically for families only, no singles or bunch of boys allowed. Secondly, I was impressed to see the cleanliness in the park. Forget about the outside area, it was just so-so but inside, it feels good to see the greenery and discipline maintained by the management.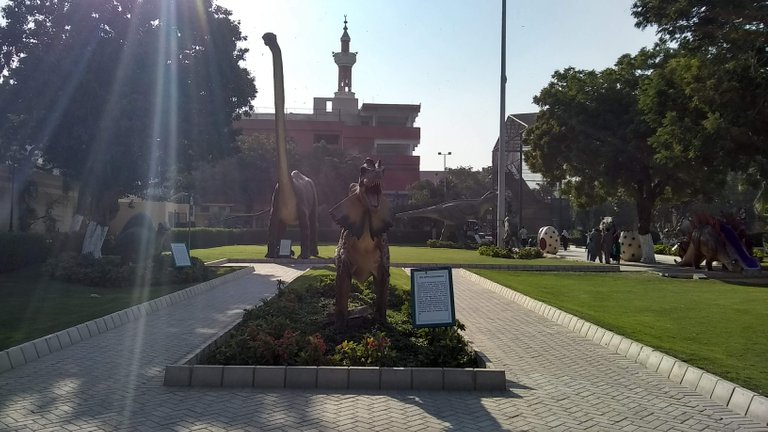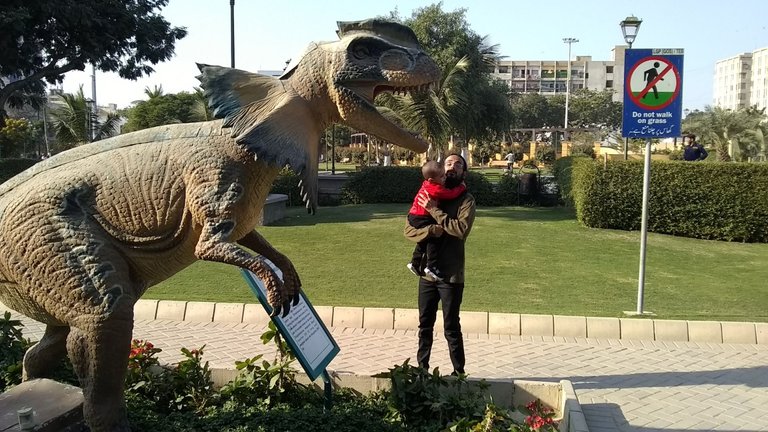 Food from outside is not allowed as there are couple of restaurants and food stalls in the corner area of the park where visitors can have lunch, dinner or Hi-tea. Park was so much more than what we have expected. There was a big cage type or you can say a place for birds was made, huge space, where different types of birds are kept. Colorful and beautiful creatures, all kept under one big cage. There was a good area for kids to play, run and do much more. The most interesting part is Dinosaurs, yes, Jurassic Park in Jahangir Park. They have splendidly created an area where there are different types of Dinosaurs and these were maintained very beautifully. I was really impressed to see this park.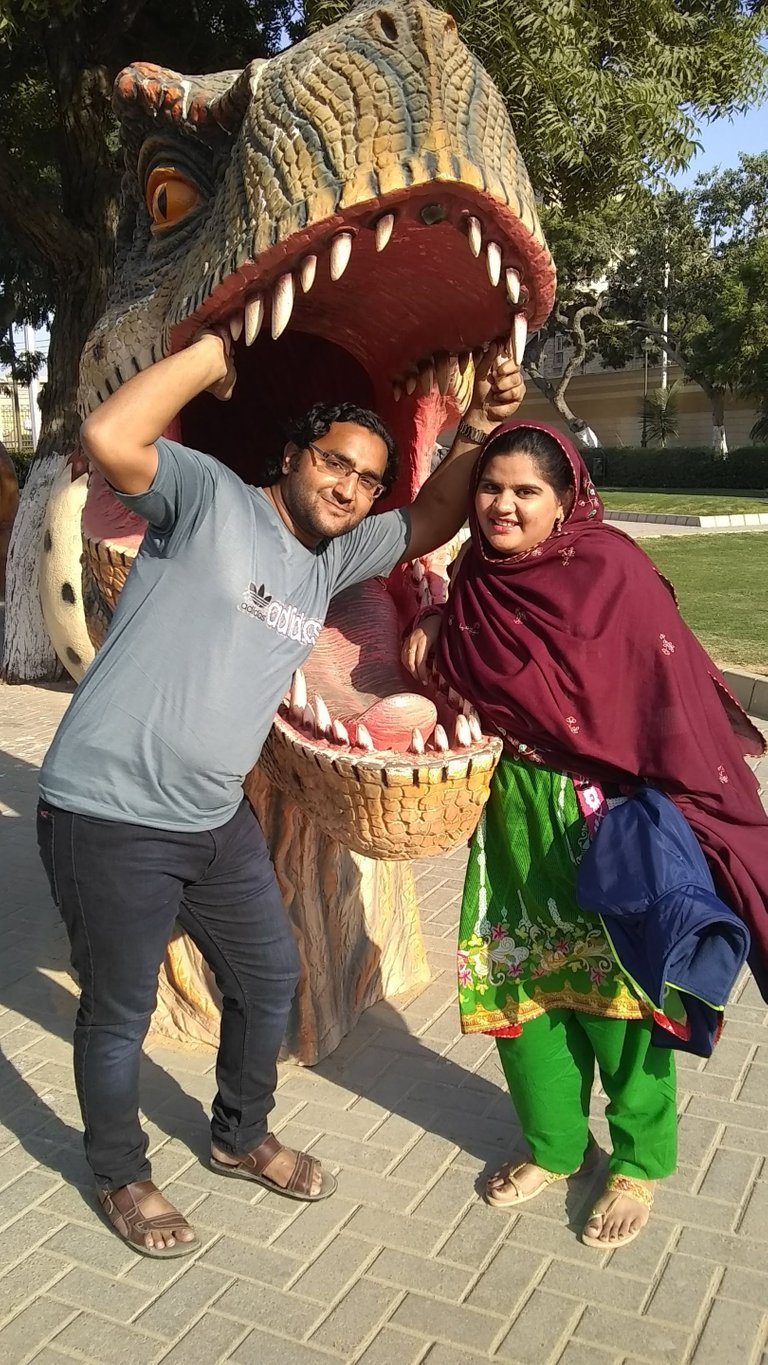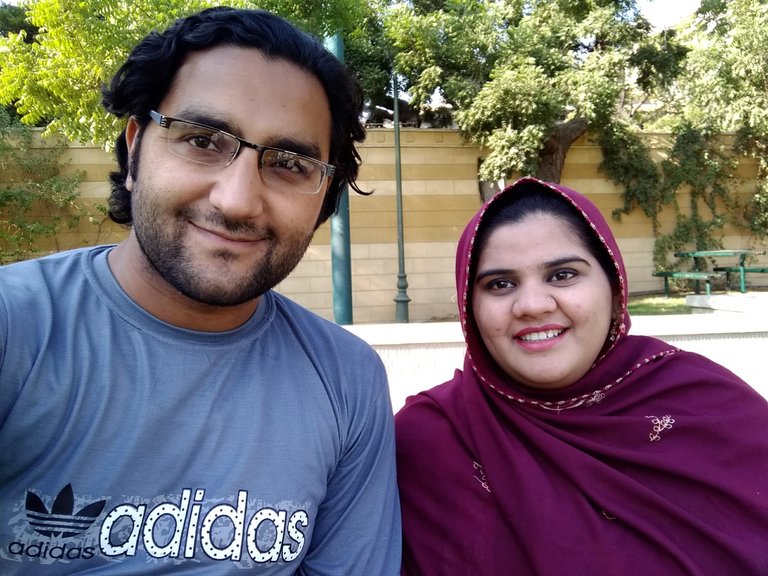 The most special moment was that the son of @shrazi was running and having fun. Well, I am not sure but this was the first time he had this much of fun in a picnic or outside home. We really enjoyed our time in the park and had lunch there as well. The place is huge and there was a theater type area as well. We did a nice walk out there and also relaxed and spent time lying on the grass. We had a great time together and all family members were happy to have fun and picnic at Jahangir Park. Cheers!!!
---
---