Kunna Treat a day before Ramadan
Couple of weeks ago, IT team members at work got some appreciation token $$$ for their extraordinary job for setting up the systems, servers, wiring, networking at new office without delaying or asking for outsource help. The two boys managed all the work by themselves and completed the task well before time. They were unaware of this prize money however, once they were presented with it, I pushed them for the treat.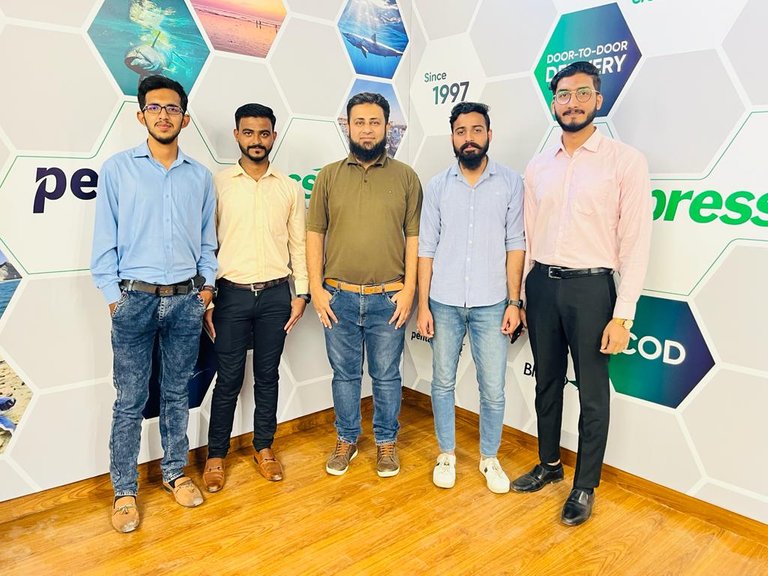 IT team, picture taken by colleague from Iphone 13
I am very much comfortable with all the departments and we have a very nice and friendly atmosphere at work, I usually don't get in troubles or make trouble for anyone. There are four boys in IT team and they all are very frank with me, we have a good understanding and we gel up well, jokes and laughs, I spent most of my free time with them gossiping and discussing many new things. So, when they were awarded with monies, I was the first to ask for the treat, but then later I forgot and we moved on.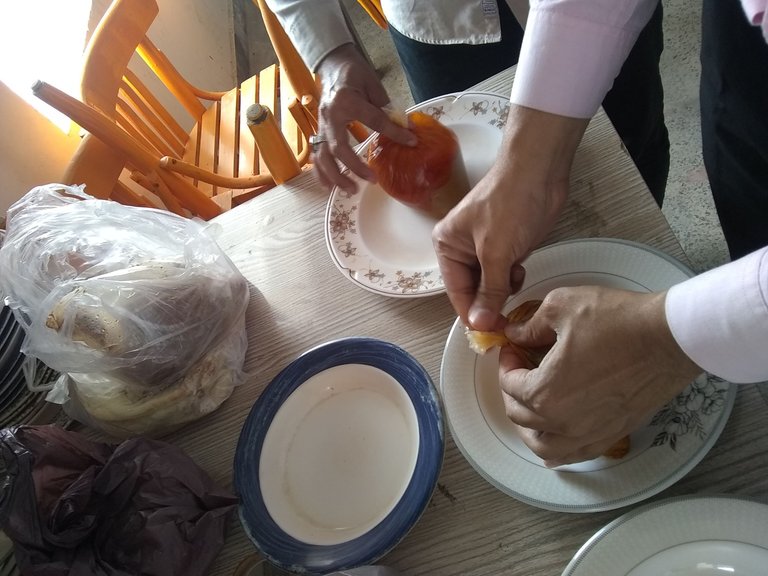 Start of this week, they started planning for a treat and called me to help in selecting appropriate restaurant. We didn't select any instead we started joking around. Their head was absent on Monday so they decided to postpone for next day. Tuesday, I got absent due to sickness but I was not sure if they will postpone it again for me as well. Guess what? Yes, they did and planned it for 22nd March.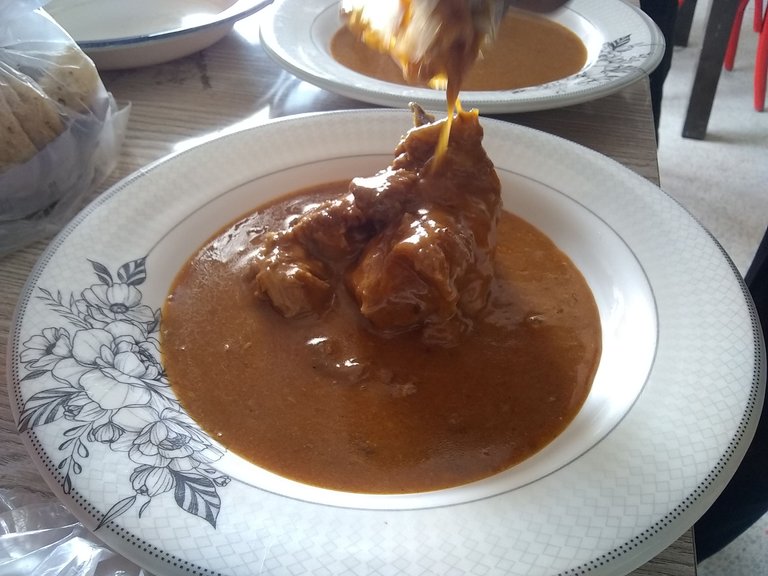 Wednesday morning, they asked me to have lunch with them. Once again I have to mention here that I don't do lunch at work. Only special treats, parties or some extra ordinary cuisine, then only I am up for lunch. Plan is for Mutton Kunna from the famous spot "Chiniot Pakwan". The place was far away from office so we all cannot just go at a time so couple of boys went there and bought for all of us.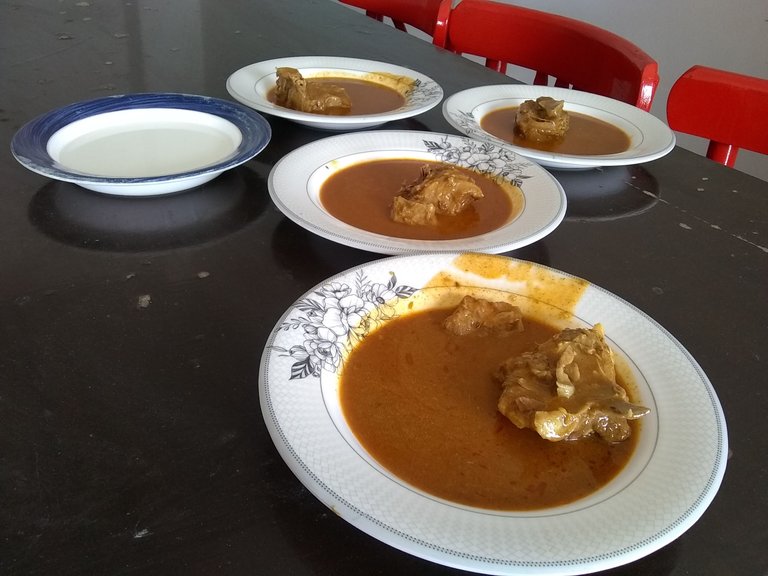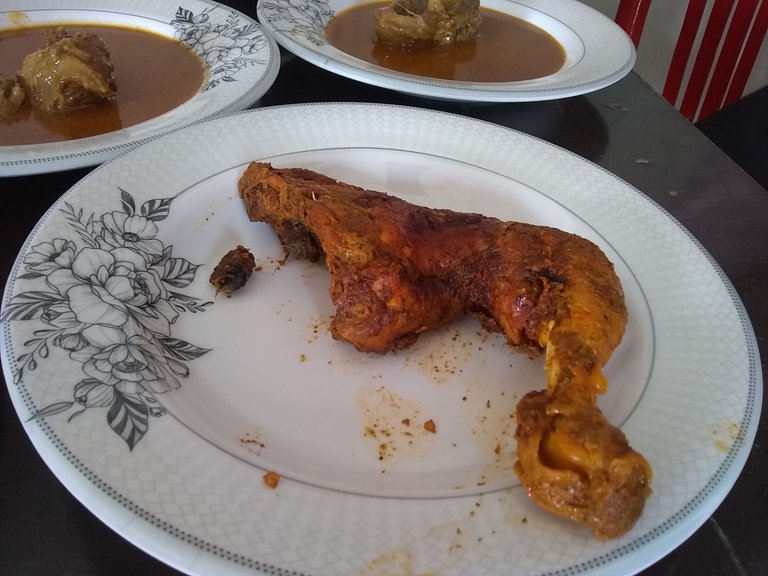 I felt really special with the respect and love by the IT guys. It was not about the treat, it was about showing the value of a person. This is one of the rarest moment for me. They always ask to have lunch with them but I always skip, not this day. Mutton Kunna was superb, the meat was so soft and gravy was full on. Couple of guys do not eat Mutton so Chicken Tikka was there for them but when they tasted Kunna gravy, they just cannot ignore it just because of its taste.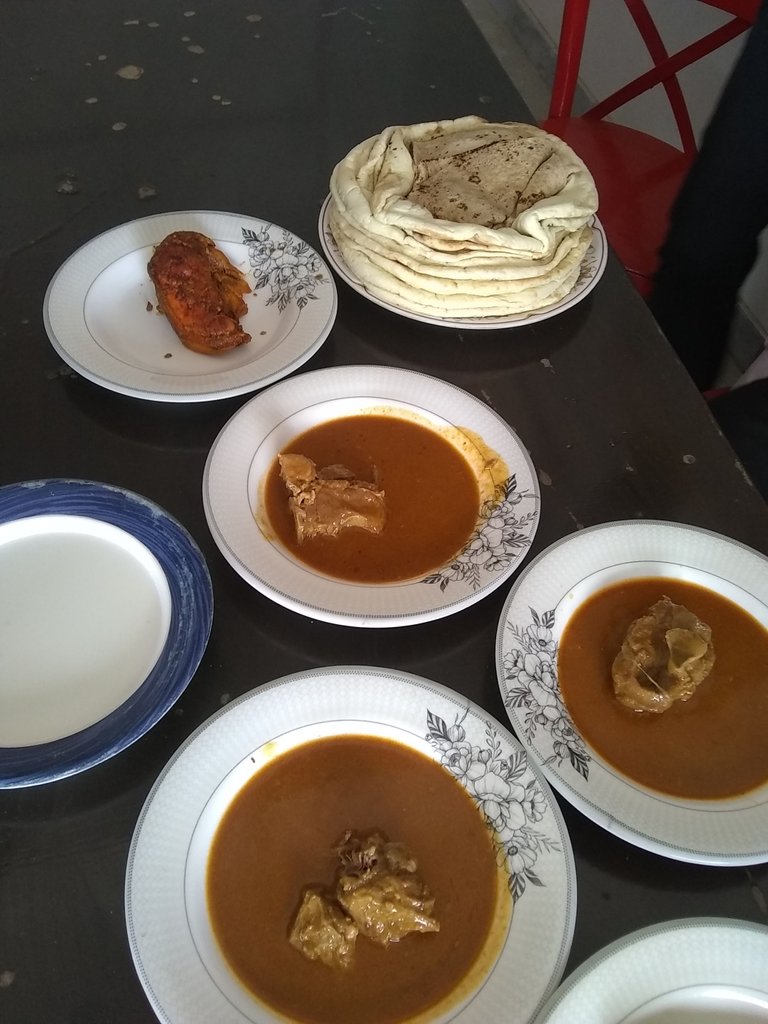 There is always a bit of difference in taste when you have take away at home or office, the taste which is provided at the restaurant with hot Naan (bread) cannot be compared with the one we had at office but still it was too good. Next day i.e. 23rd March is a public holiday in Pakistan on account of Resolution Day and 24th would be the start of Ramadan means fasting. So, technically, this was the last chance we had for this treat and we availed it perfectly. In fact it was the last lunch of March 2023. I really enjoyed it.
All above pictures except the first one are taken by me through my cell phone Moto E4.
---
---