My 4th Wedding Anniversary
It was a special day for me. Yes, it was my 4th wedding anniversary on 4th of Jan. The day which I cannot forget my whole life. On this date of 2019, I got a precious gift of my life that is my wife. Thanks to my Mother for choosing her to be my partner. I do agree that she is the only one who can tolerate me, I am not easy to handle LOL. Till date, I am very happy in my life with my wife, she is very supportive and helpful, kind hearted and a wonderful life partner. We have always celebrated our wedding anniversary but this time, due to busy schedule, we celebrated our wedding anniversary on 1st of Jan, having picnic and online food for dinner.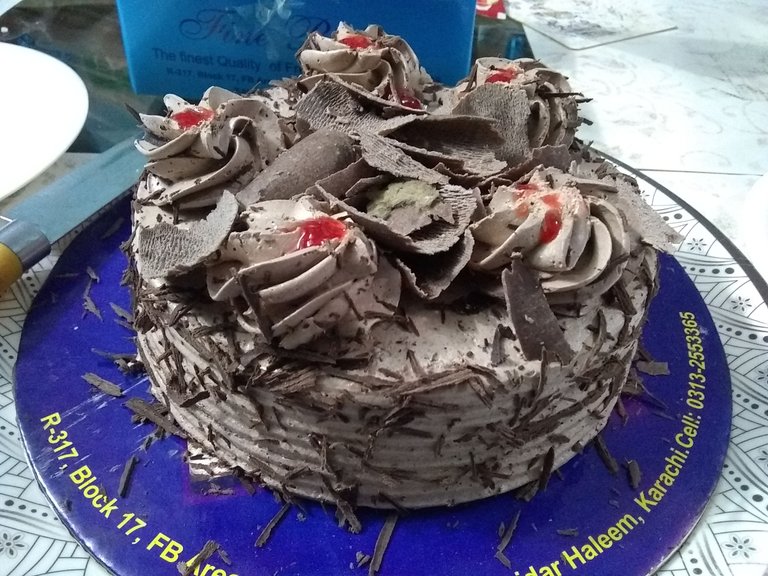 Actually, the wedding occasion started on 29th Dec 2018 and ended with a reception program on 6th Jan. We have four events in our weddings: Nikah Ceremony, Mehndi (Henna) program, Baraat (the day when Groom takes the bride at his home) and Valima Reception (final dinner organized by groom). We usually celebrate wedding anniversary on the date of Baraat, when everyone welcomes bride in the new home, too many traditions and cultural things involve in it. I will surely make a post on it later. I love to watch my wedding movie and pictures which I do once or twice a month.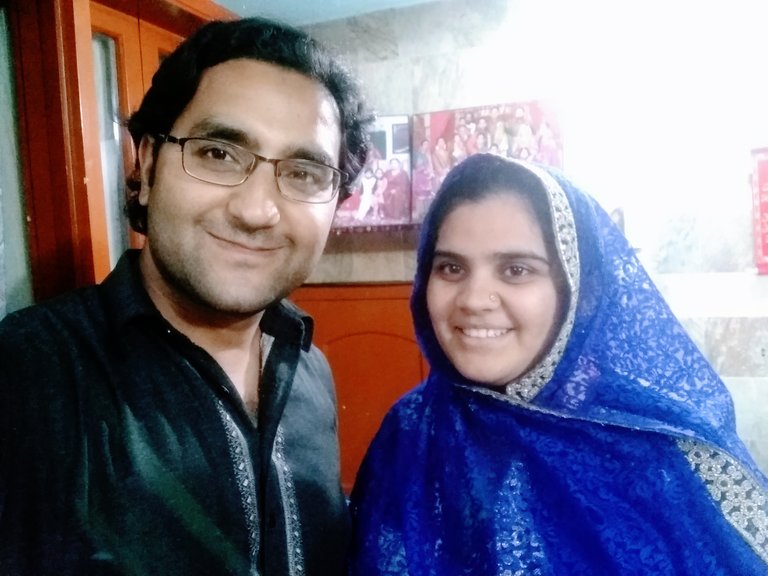 Back to my wedding anniversary, I had a plan to buy a bouquet and a cake to celebrate the special day at midnight but I don't know how I just forgets at the last moment. Maybe because my son was sick and I was more concern about it. I was relaxed as we have already enjoyed on 1st Jan on account of this event. At 23:45, my Mother asked me to call my wife and kids, then it clicked in my mind that there are gifts for us. My parents and @shrazi, sister in law wished both of us at midnight as the date changed to 4th and handed over the presents. WOW gifts are amazing and I really like giving and taking gifts. It shows the importance and love for the other person, it doesn't matter what it is. My family did a good shopping and gifted me, my wife and kids some cloths, they all were amazing. I forgot to take pictures of my gifts as I was not expecting it, we clearly told on 1st Jan that we won't do anything special or gifts on 4th but they still managed to surprise me with the perfect presents.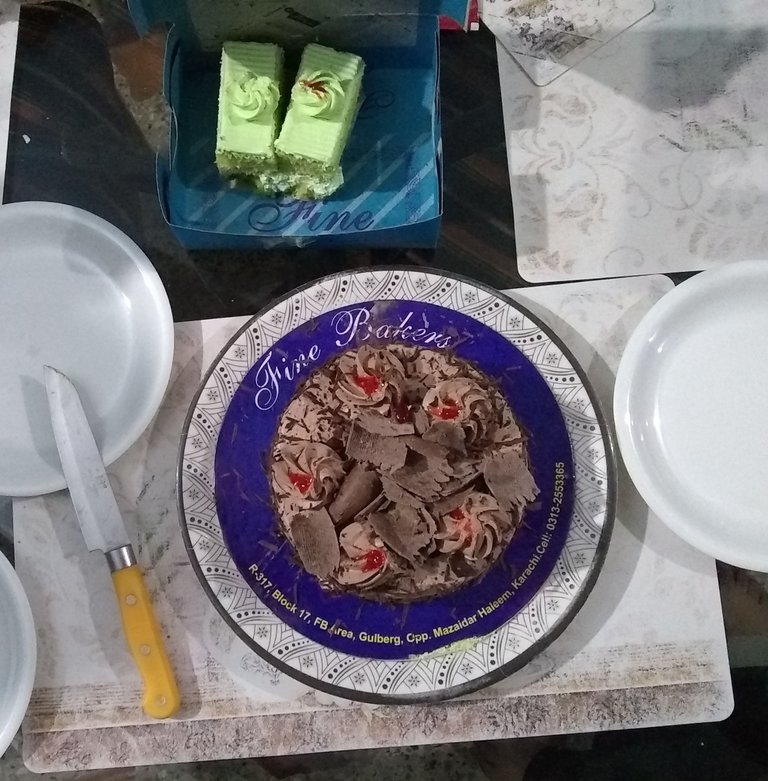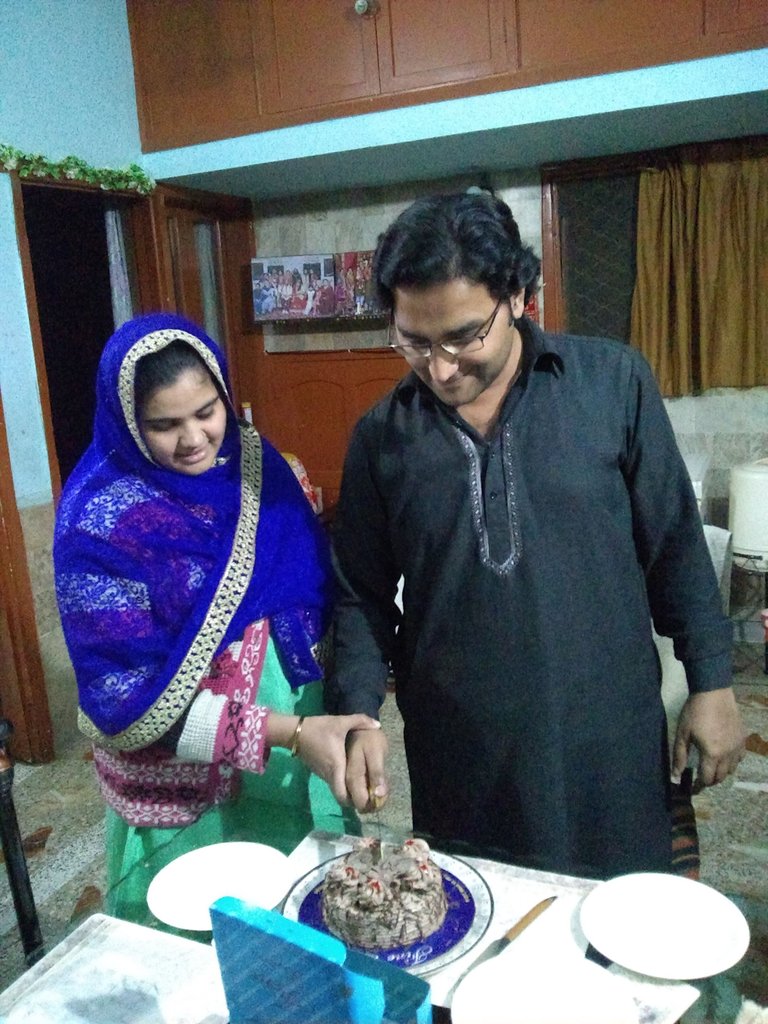 Then I immediately went outside to buy a cake, bought a chocolate fudge cake and two pastries of pistachio flavor for my Father and my sister in law as they don't like chocolate cakes. We did a cake cutting ceremony and enjoyed the cake. Funny part is @shrazi don't like cakes but he liked this one so bad that he took both the pastries for himself LOL . It feels good when you see your family members smiling and enjoying the day, I felt lucky to have such a wonderful family. I ate almost half of that cake, it was yummy and fresh.
Wishing myself and my wife a happy wedding anniversary!!!!
All above pictures are taken through my cell phone Moto E4.
---
---