My friend blessed with Baby Boy
Life is too busy these days, you didn't get time for your family, I must say even you didn't get time for yourself. I don't know about others but what I am experienced as of now, time is ticking too fast and not able to hang on to it. There are so many things in mind to do but not able to stick to the plans. However, I am trying my best to get control on it.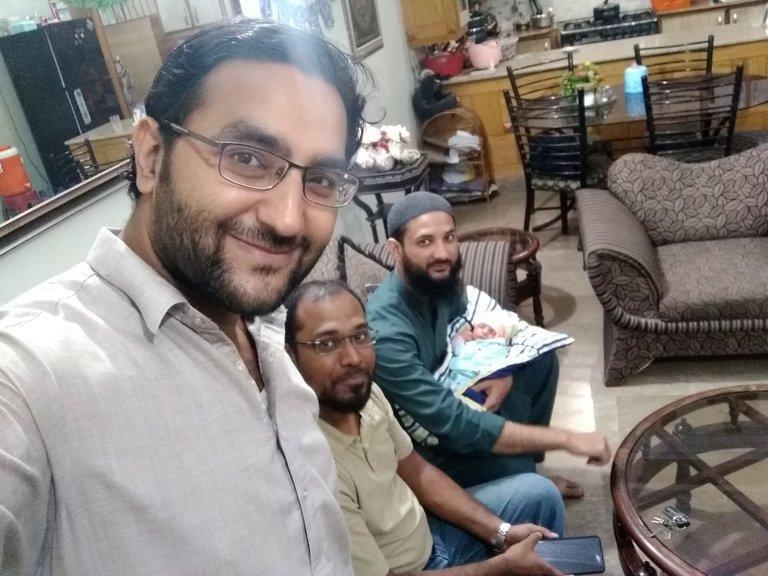 Last week was the same, getting tired at work, not too much of physical work but mental strength is challenged a lot at work due to which getting tired easily, even cannot make a post in here. But in all these tense times, we had a good news from our friend, the last one to get married in our friend circle this year, was blessed with a baby boy.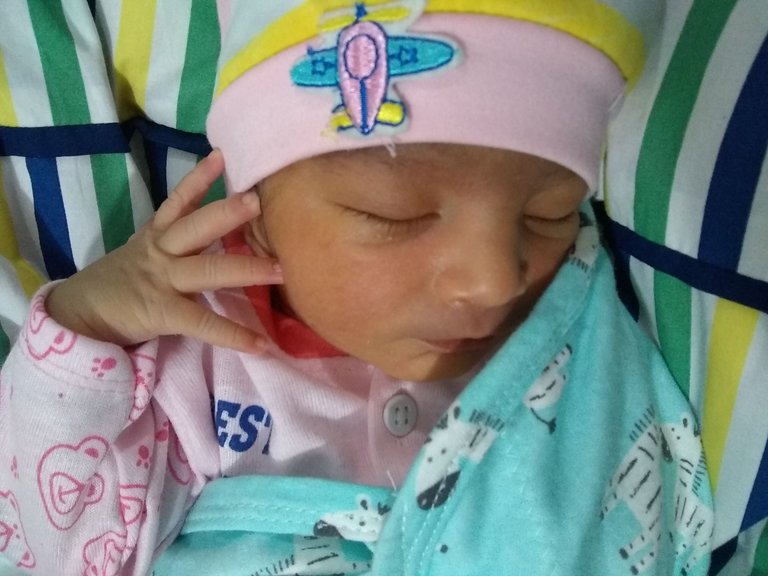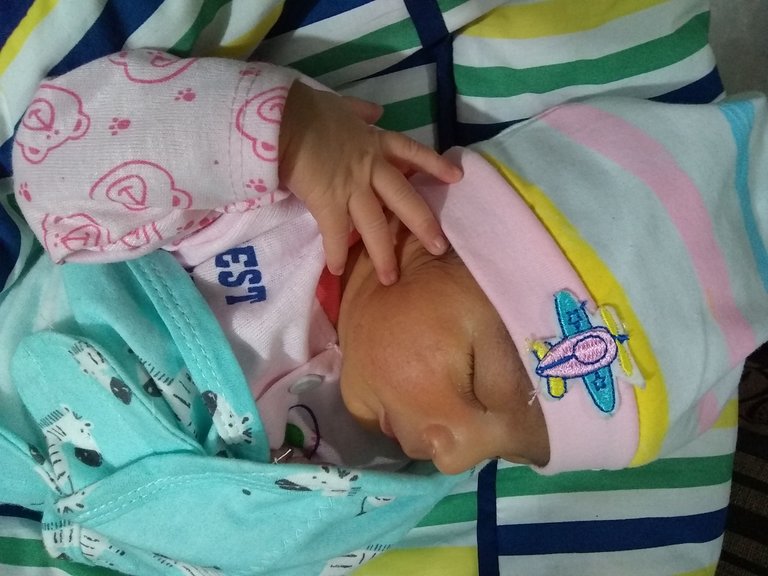 We have a WhatsApp group where he informed all of us with the good news. Although, he faced little critical moments all alone in the hospital but we were in touch with him. There were lots of issues he and his wife faced before the birth of his precious boy. Last week, when they were discharged so, we planned to visit him and congratulate face to face.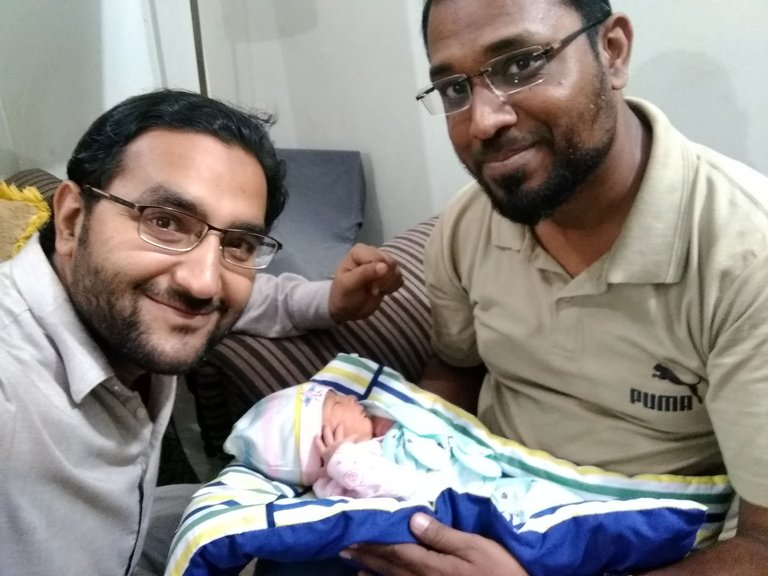 Me and one of my friend visited him while other two friends unable to join us due to busy somewhere else. AS I said in the starting, life is getting tough and busy day by day but I am always ready when it is to be the part of any celebration or joy, spreading love or share the trouble or sorrow, to sympathize, these moments are the ones where you show your personality and true friendship. We were there to meet the newborn baby and to share the happiness of his father. May his child be blessed and cradled with love and joy.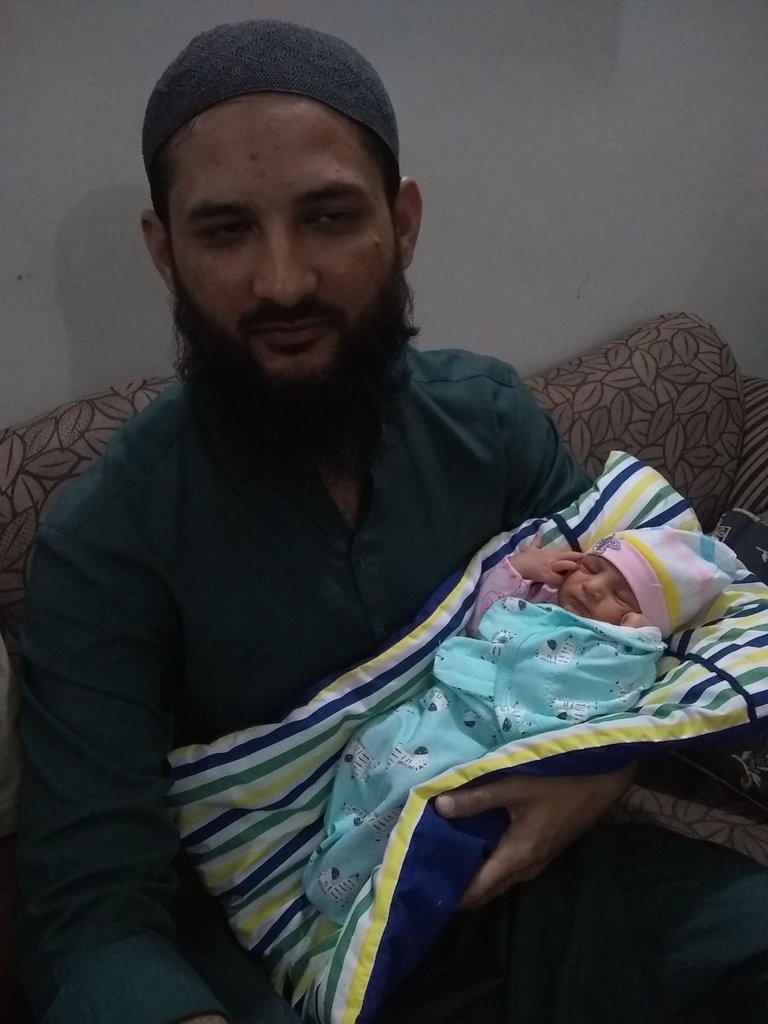 The new daddy was nervous in the starting but will get use to the things soon. It is the most precious moment of anyone's life. I remembered mine and will surely share in some upcoming blog of mine. The feeling which cannot be described in the words but I will try my best to share mine ;). Cheers!!
All above pictures are taken by me through my cellphone Moto E4.
---
---