Picnic on first day of 2023
First of all, Happy New Year to everyone!!! This year once again, we had a perfect time to celebrate, as it was weekend. These moments are always great to enjoy with family and friends. I usually go out with friends but this year, we planned a picnic with Family. Kids were excited even myself, was feeling great about it. Now, we have to decide a spot for the picnic. We all agreed for the Zoo. There were some other options too but with mutual understanding, everyone agreed for Zoo.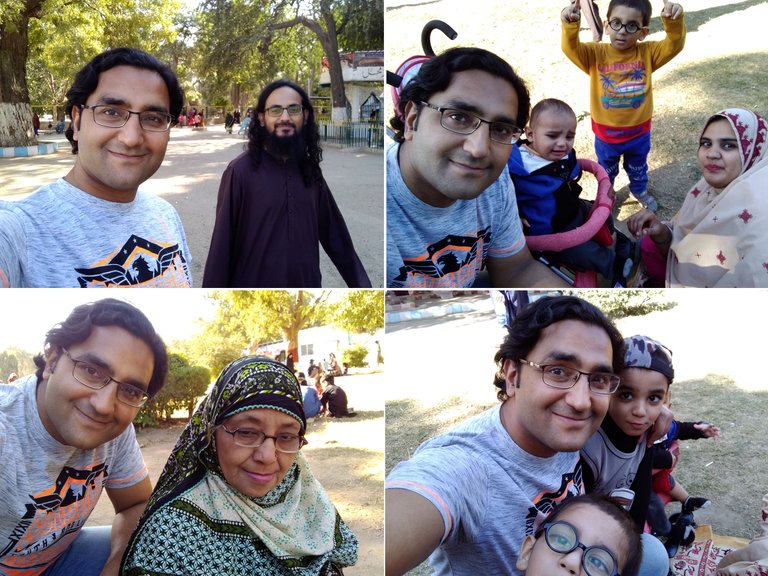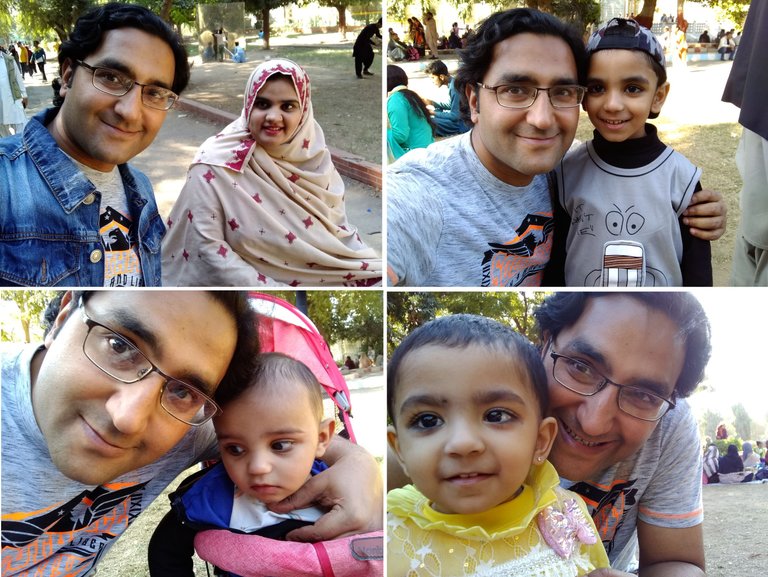 Honestly speaking, Karachi Zoo is not a popular spot these days due to lack of animals, empty cages and uncleanliness. Too much of negative reviews all around but kids and myself loves animals a lot and it was for the first time we are taking our kids to the Zoo so, we thought to give it a try and experience the atmosphere.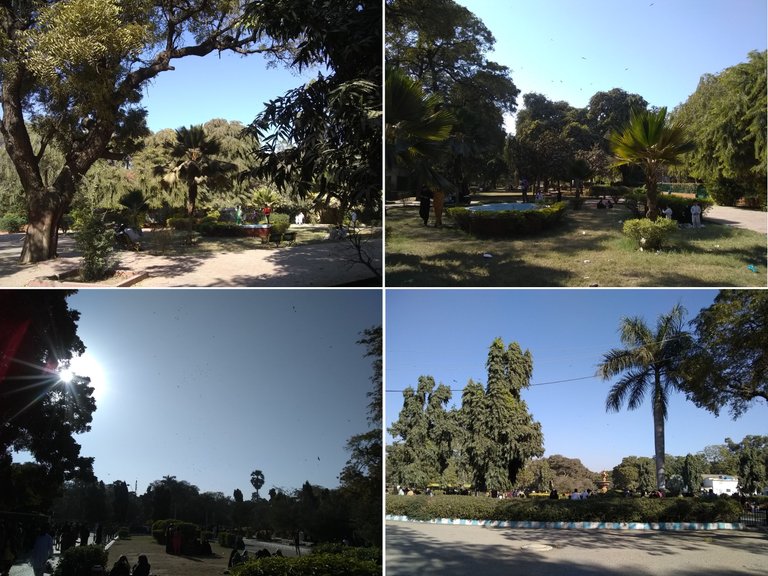 It was Sunday, we usually wake up late but we decided to leave for Zoo before or at 12 in order to avoid the crowd. So, we had wonderful breakfast of Paratha with Eggs and a strong cup of tea for the first morning in 2023. My wife and sister in law already packed everything related to kids and little bit of food in the supervision of my Mother. We all got ready at around 1 pm. Getting ready with kids always take some extra time and it is normal, still we managed to leave for the Zoo at around 13:15.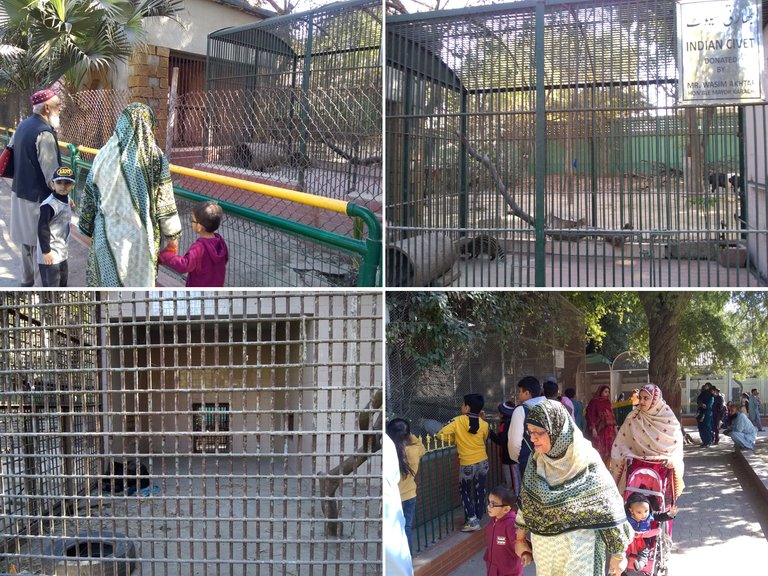 Entry was free and we started roaming around in the Zoo, I have been there several times so, it was nothing new for me but the kids were there for the first time and excited to see the animals which they have seen in the books or on TV. One by one, we started approaching the cages, some of them empty, some have animals, kids were shouting their names and asking to come to them, looking inside the cages curiously. It's a big area full of greenery, looks amazing.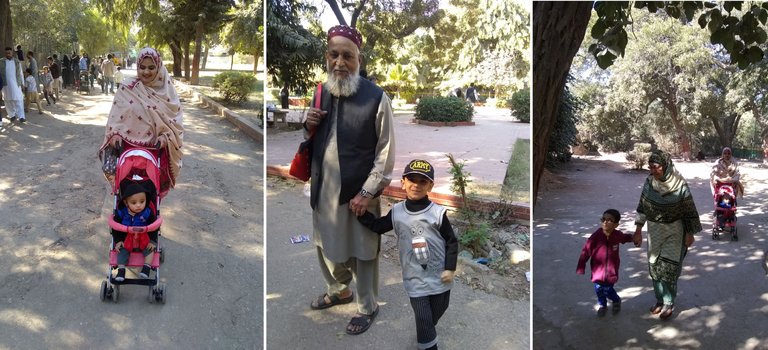 We were enjoying our walk, people started coming later on. So, we just sat on the sheet so have some snacks. After that, me @shrazi, Father and Shahzaib (son of @shrazi) and Aayan (my son) went to check out the other side of the Zoo. We asked ladies to rest in the garden. We did a long walk, seeing different animals, unfortunately, Lion was not interested in showing himself and went inside his artificial Den.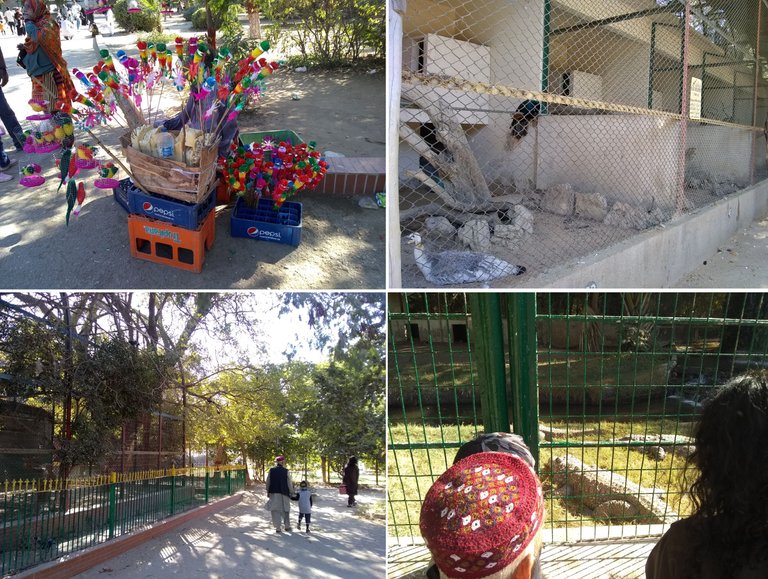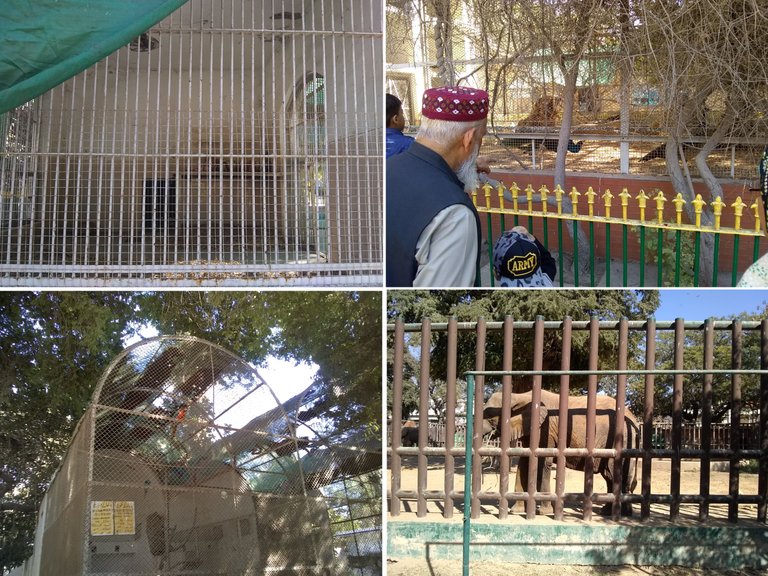 Best time was with the Elephants, kids were overjoyed and happy to see those two big creatures. Smiley faces of kids made me think that we took the right decision for the Zoo.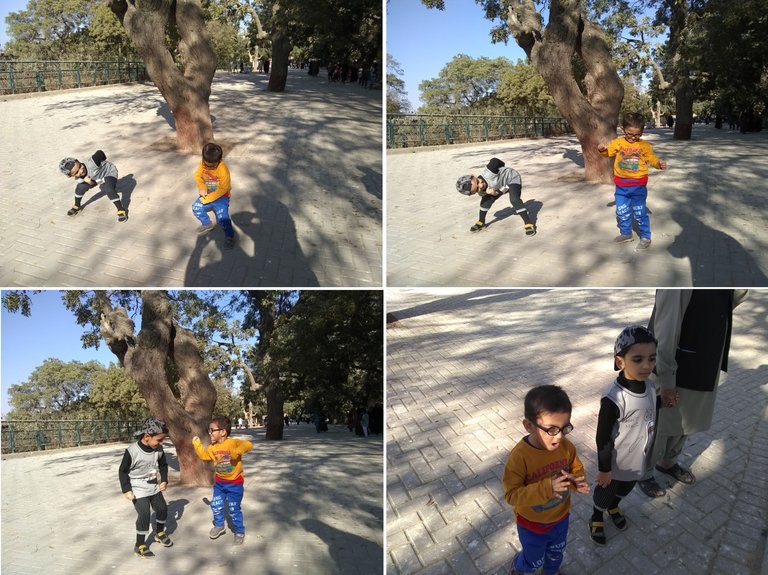 My favorite moment and one of the special one, when our kids were enjoying the time and I asked them to do whatever they want to freely, they started dancing LOL. I captured these special moments.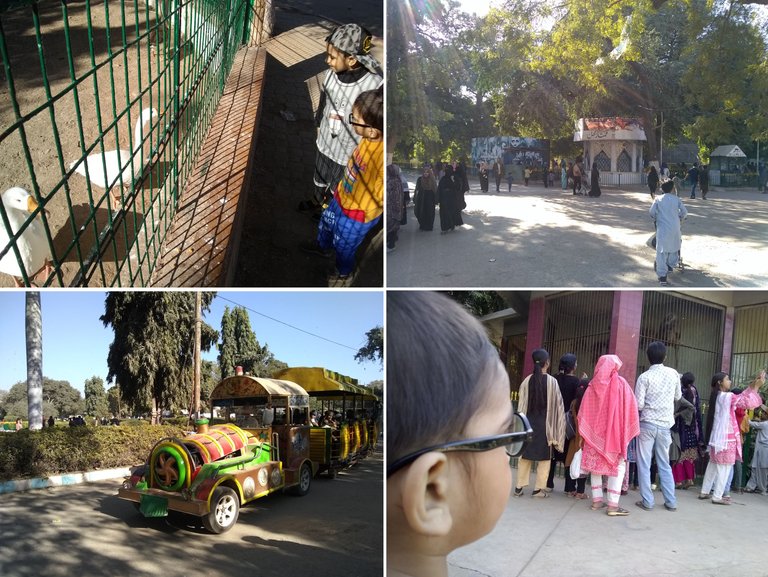 Walking and walking, got tired a lot. It was enough Masti for that day so returned home and had lunch, we avoid the lunch at Zoo, not looking suitable. We had curry with Naan but planned to order online food for dinner.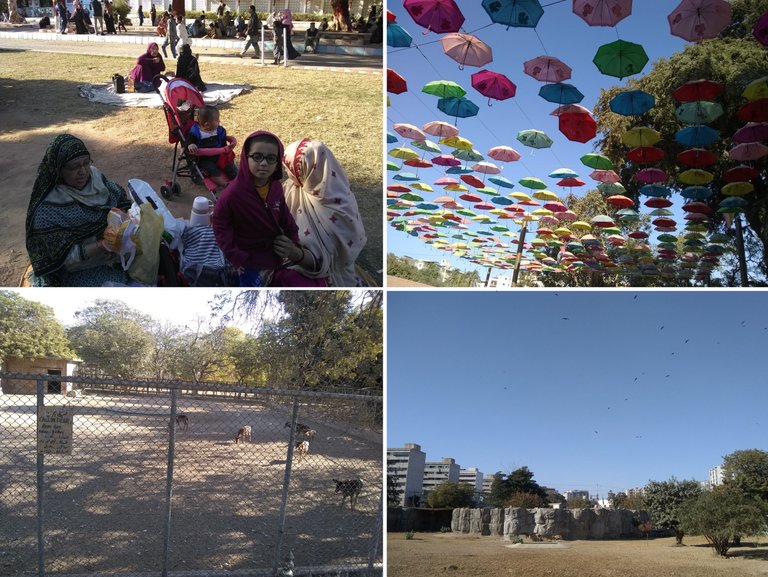 We had a perfect first day of 2023 and enjoyed a lot. It was a memorable one with lots of funny moments. Hoping to continue this fun throughout the year and try to enjoy each and every moment of 2023. Good Luck to you all and a very pleasant HAPPY NEW YEAR!!!
---
---