The Most Respectful Person For Me
I have met a number of people in my life till now, having different natures, attitudes, some good some bad, but if I give a thought to select my favorite and respectful person excluding my parents that would be none other than @nazneen-ansari my first sister in law. There are numerous reason behind it.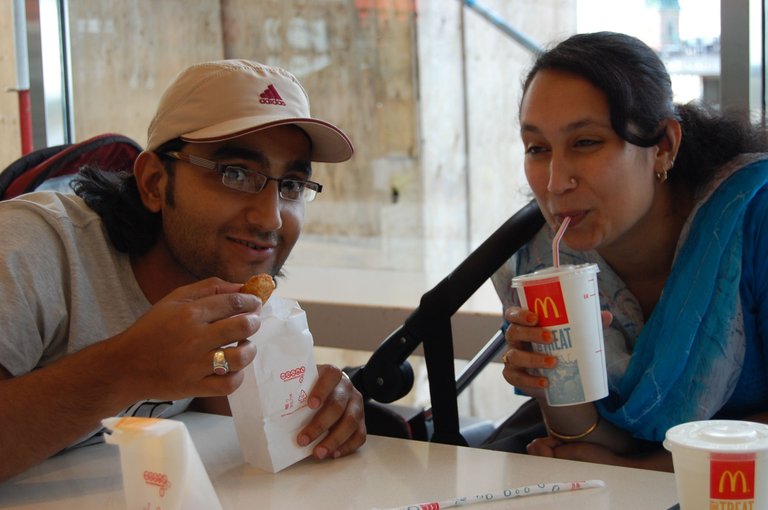 She is my first cousin as well but the real bond and her qualities emerged when we spent time together. She is such an ideal personality for any position, ideal wife, ideal sister, ideal daughter in law, ideal mother, you name it, she fulfills the need of that relation in such a fantastic way. The best thing which I like about her is the way she absorbs so many difficult things and faces & handle crucial situation in very normal way.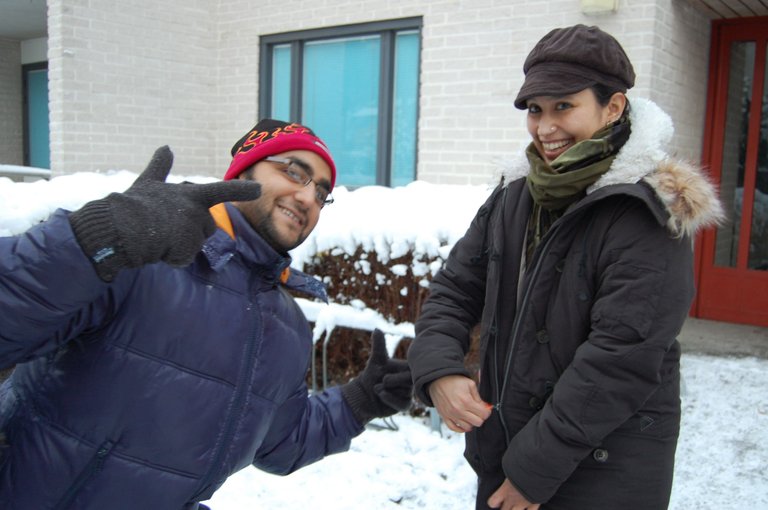 She always treated me like her own child, for real not just as an act or by words. After my Mother, she is the most respectful person for me. I have been to Sweden three times and always had a great time. The advices from her are always effective and right on the spot. She never gave false advice instead shared the true facts which always helped me in my life.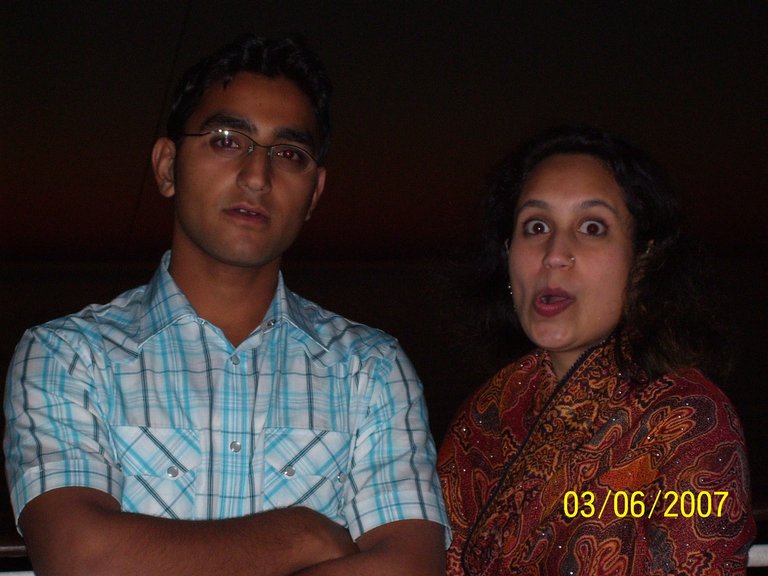 I admire the way she handles kids, work, home and mainly one and only piece, made for each other, my eldest bro. I believe that she is the only person in this world who can survive with my eldest bro @shahzad-ansari hehehe don't get angry, I am just joking. She was the happiest person, beside my parents, on my wedding day. It was of her efforts that I agreed to get married :) After this statement you all will understand why she is the most respected person for me in my life.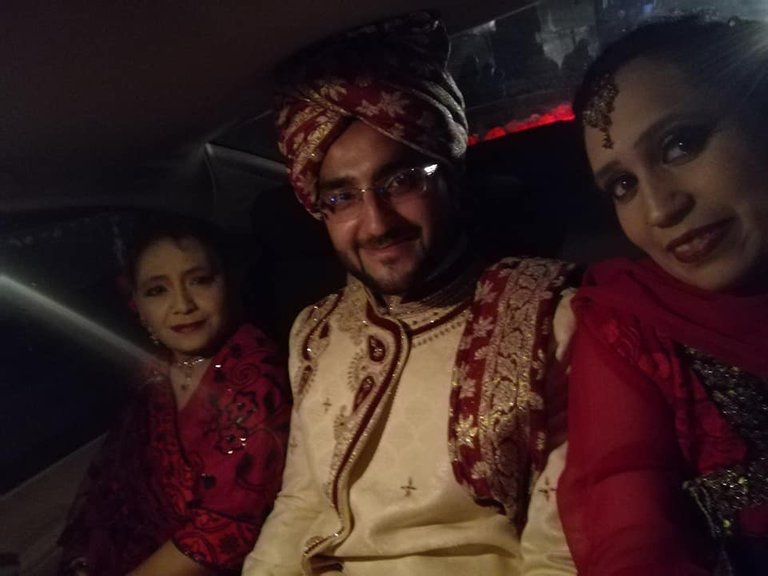 There are so many things she has done for me and I know, she will be doing the same in future because she has a heart of gold. I would like to thank her for everything and wish we have the same bonding forever.
---
---