This weekend I met..............
This Weekend, I met my community group members and we went to a community place together then did some hard work to clean up the place.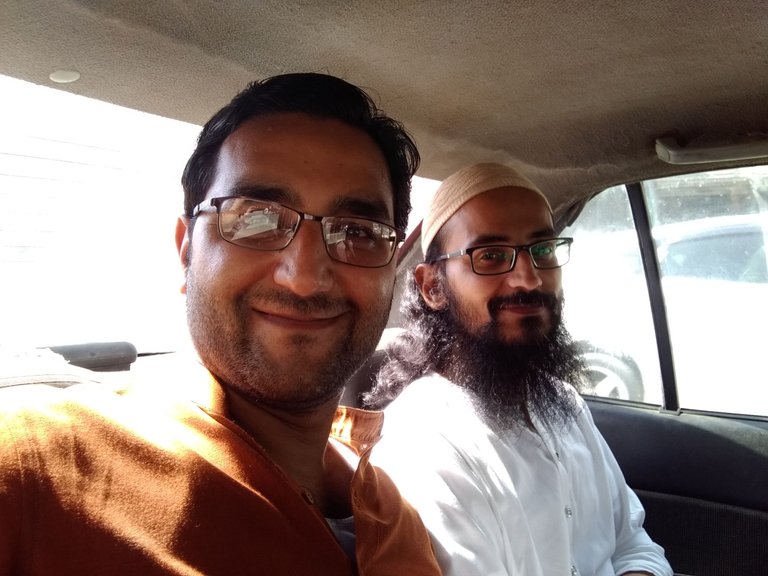 I have shared one of my trip to this place in my previous post.
https://peakd.com/@rosecane/hub-chowki-hub-river-border-of-sindh-and-balochistan-provinces-of-pakistan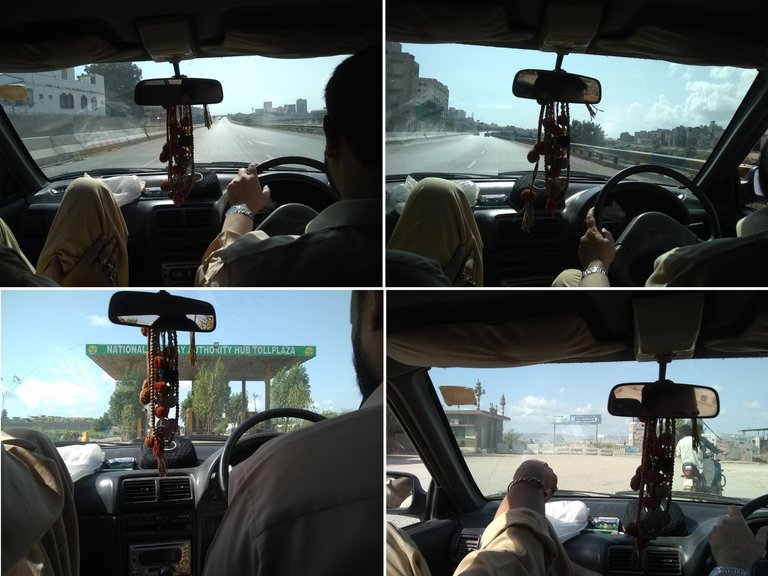 We used to visit this place which is the border of two provinces Sindh and Balochistan, once in every two or three months. But due to floods and damaged roads, we were unable to visit this place in last couple of months. Today, it was planned and we went off to the community place by 14:30.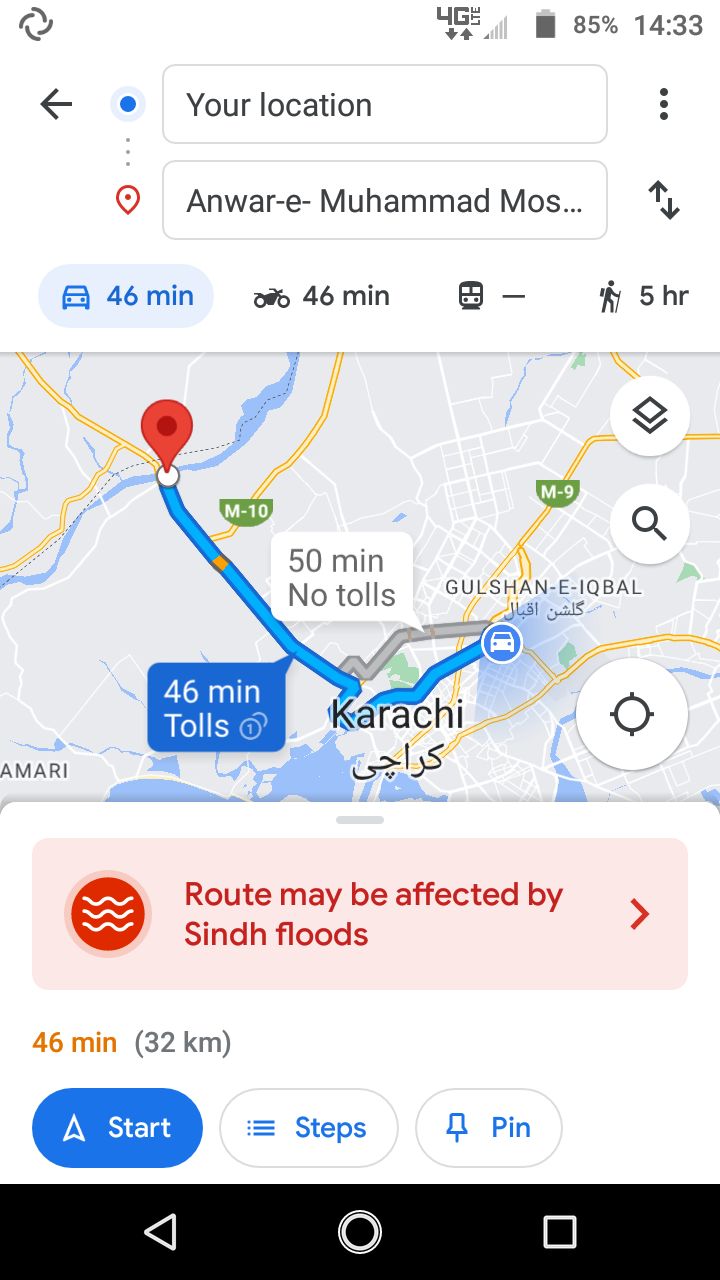 It took us an hour or so to reach that place.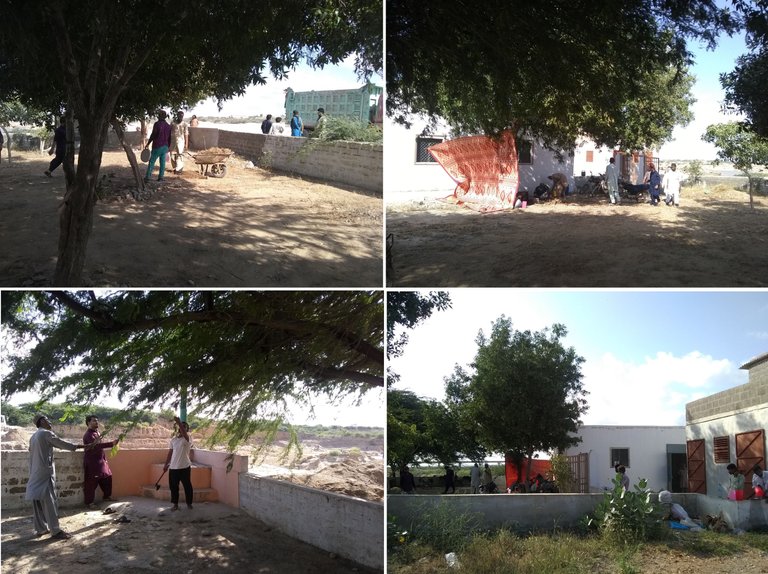 Few others were already there and cleaning up the place.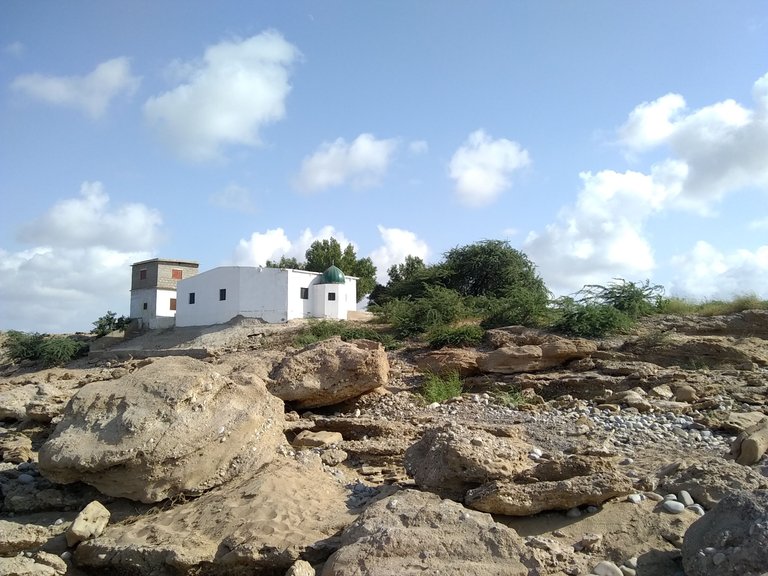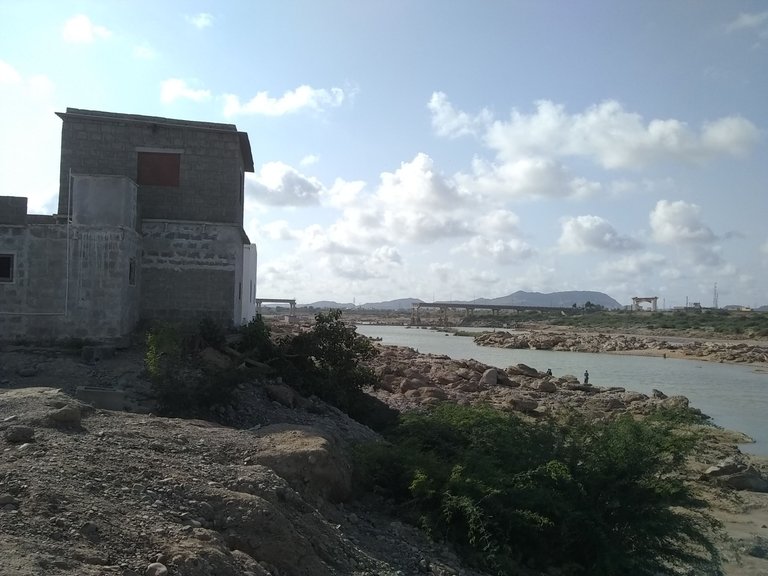 Actually, the place is at the edge of a small rocky hill and was hit hard when Hub river level was increased due to floods and heavy rains. So, we were all there to look around and make things better.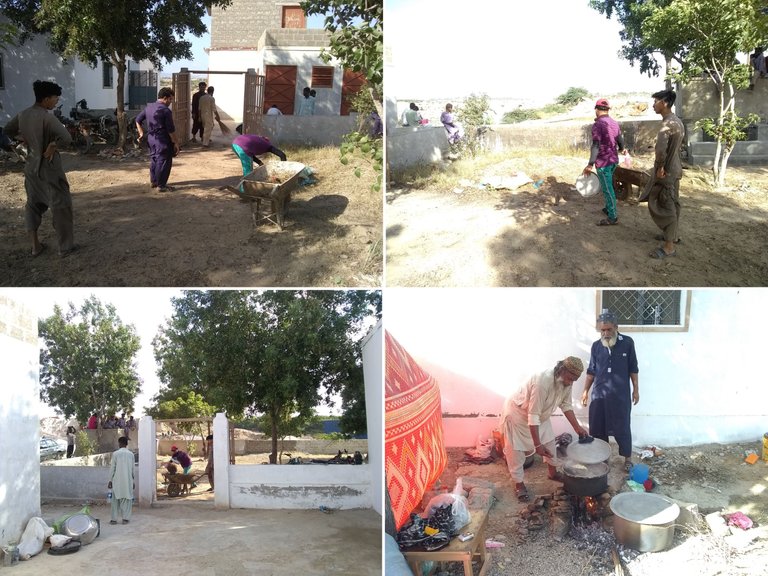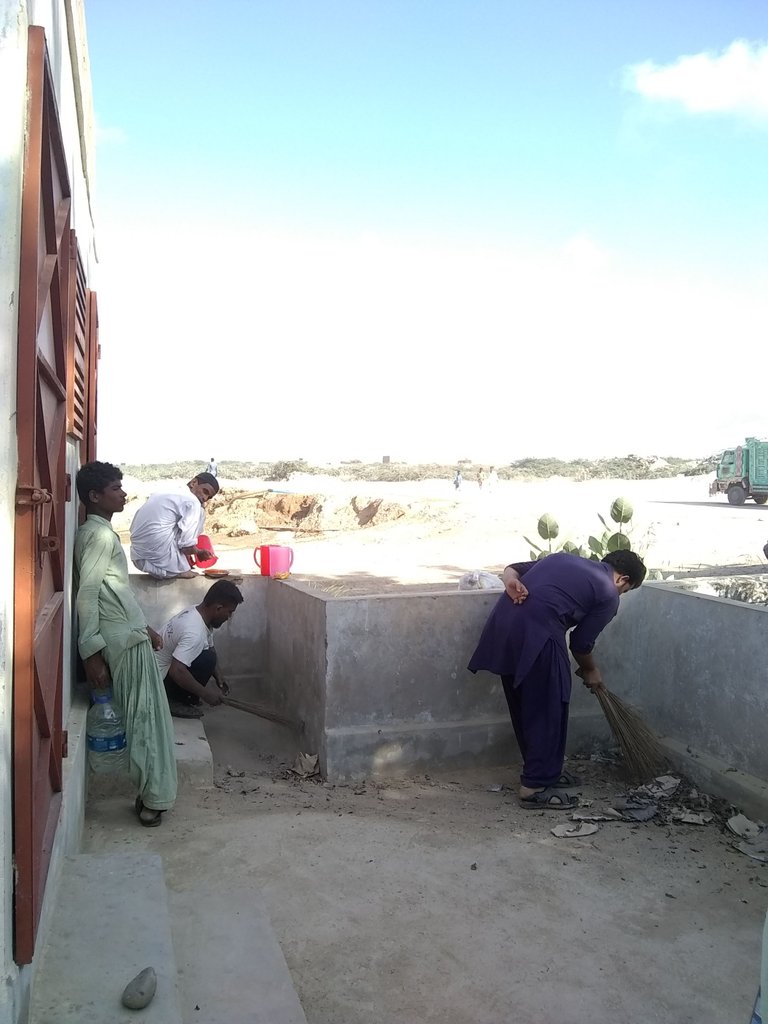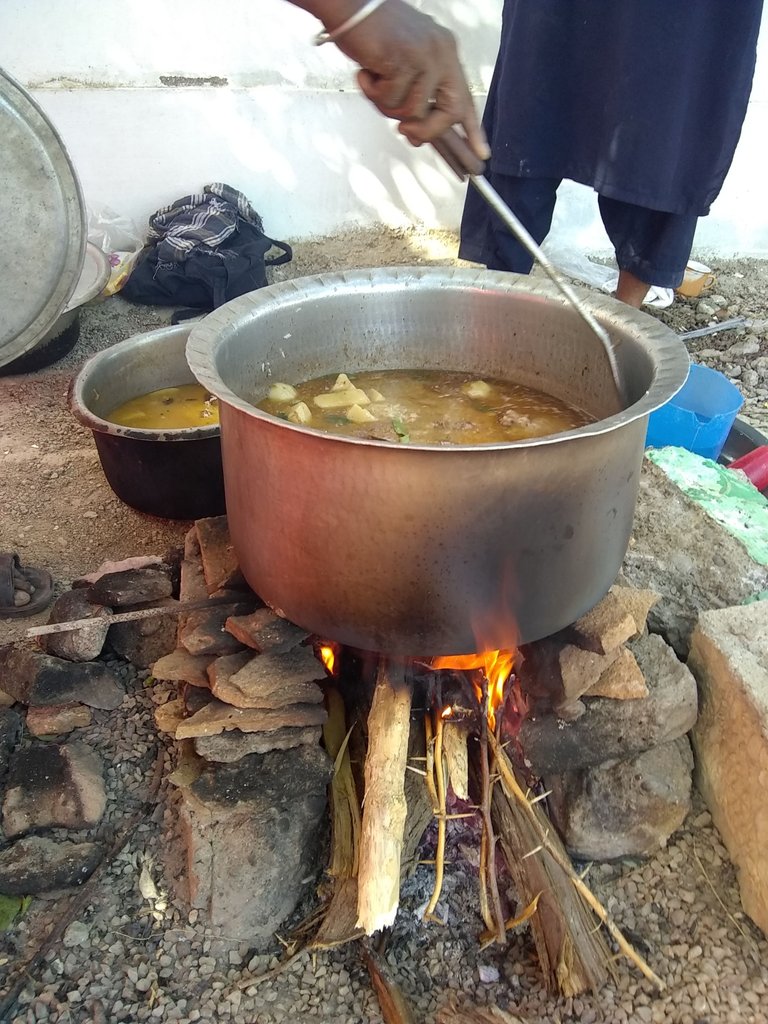 We had couple of people working to get lunch ready, it was all good to see each other and we had a good time altogether.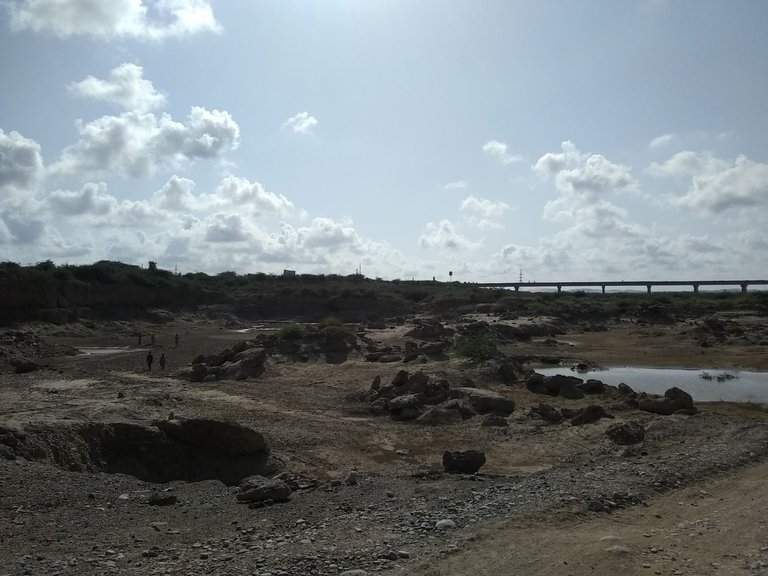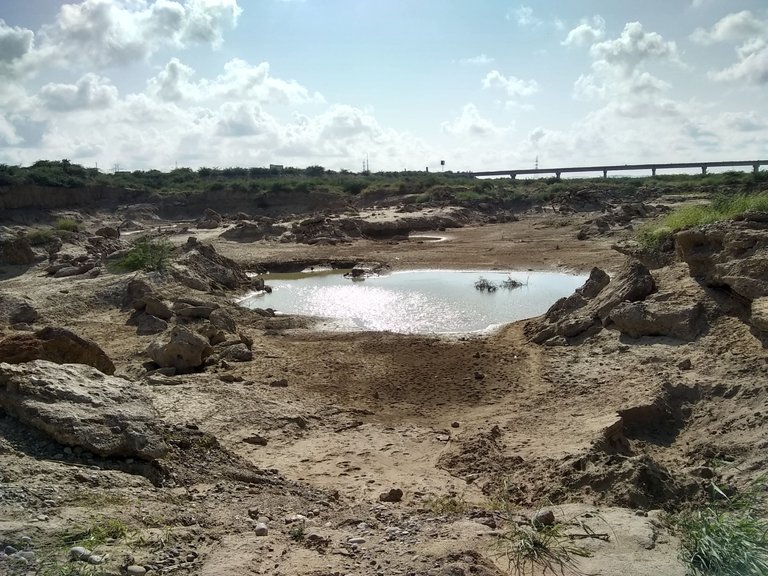 As usual, I get busy in taking pictures because the views and angles were looking great and I don't wanna miss this chance to capture some nice images of that lovely Hub River.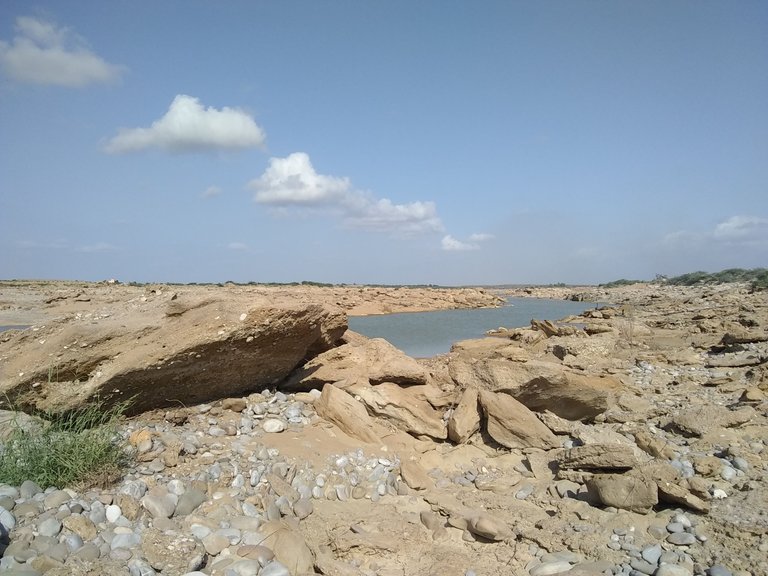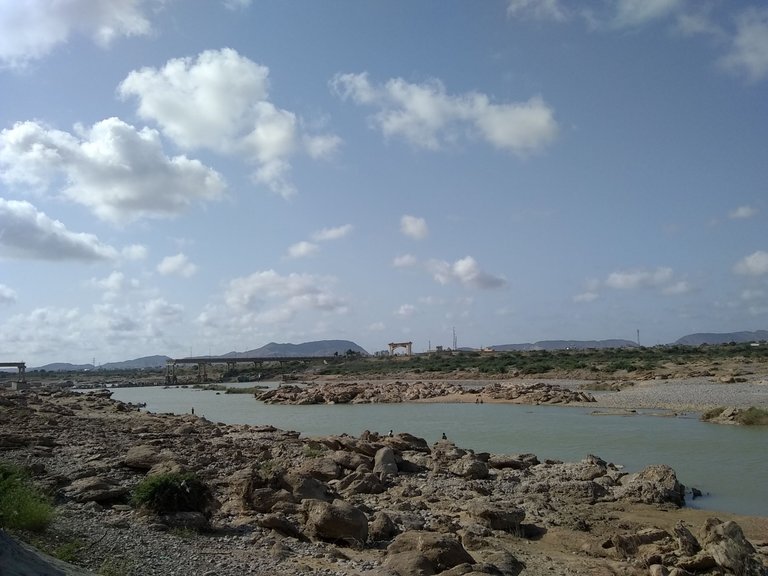 The bridge which connects two provinces was badly damaged and no yet reconstructed so , people were using alternate routes or just travelling beneath the bridge which was not looking cool to me. It was looking too risky and too much traffic on that path which I tried to capture through my cell phone.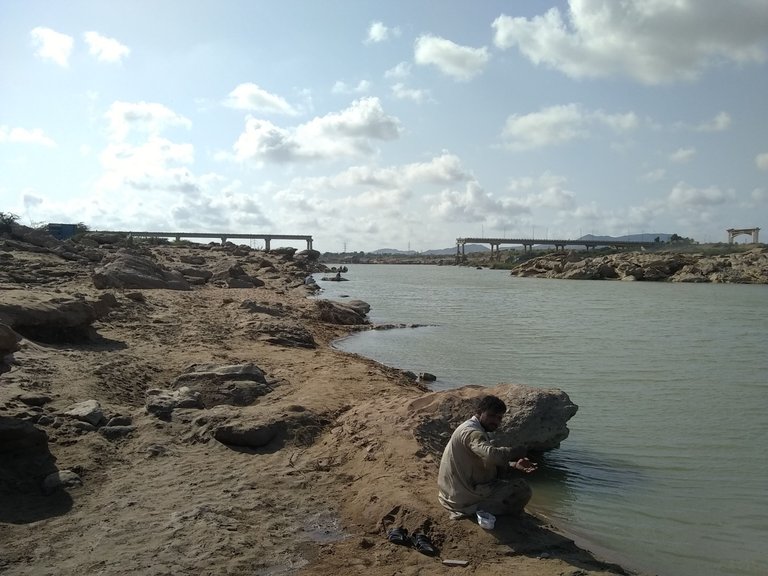 After getting all done, we all sit together to have lunch which was fantastic and very tasty "Pulao".A cup of strong tea is mandatory after lunch and then we all went back home before it gets too dark.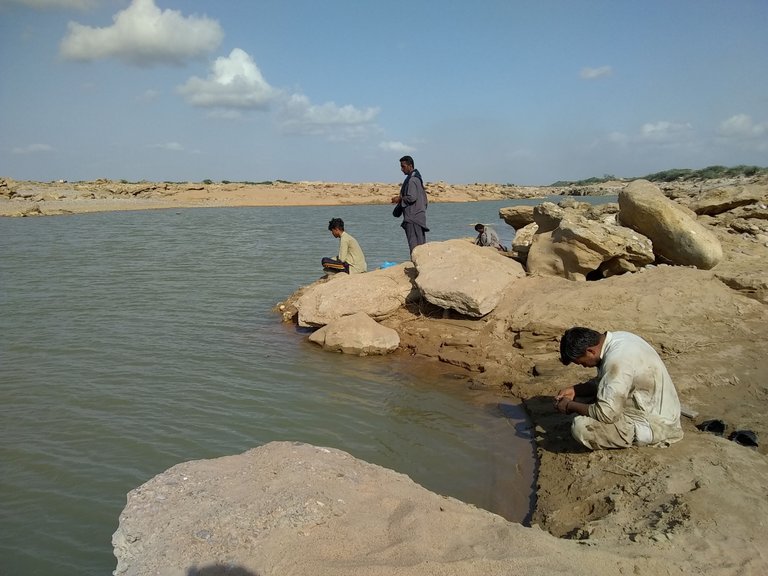 I have a good and fun Sunday after all and enjoyed my time with my community people. Such trips makes you fresh and energetic at the same time.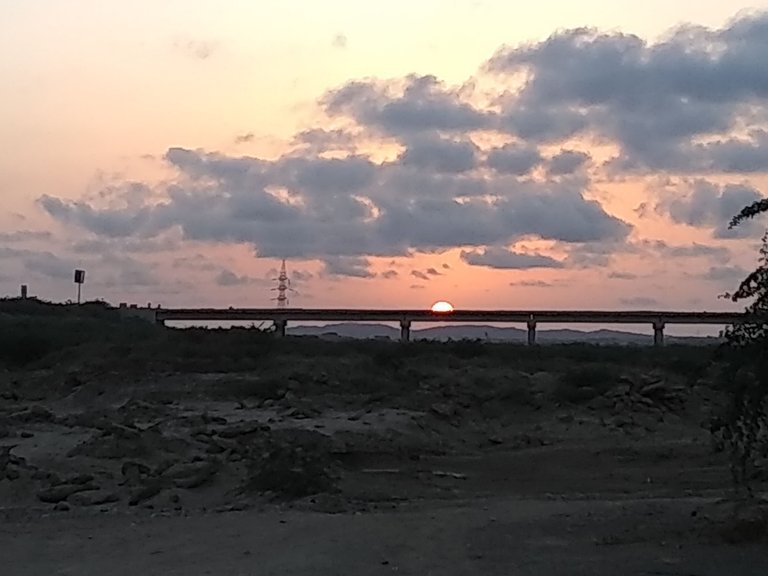 I tried to capture the sunset moment but it was no way near to the one which I was seeing live, amazing sunset moment.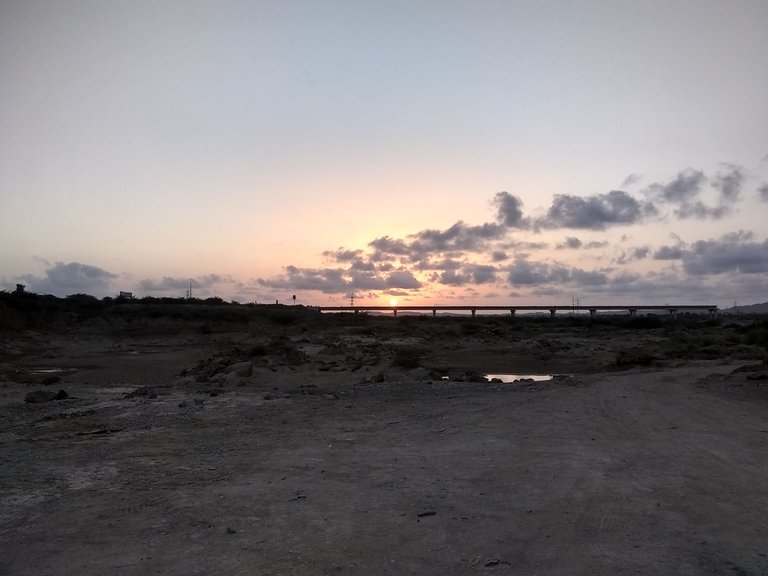 All above pictures are taken through my cell phone Moto E4.
---
---