True meaning of "being Proud" for me
The word pride or proud does not reflect always a positivity or positive vibe as per my opinion. I am not saying it is bad to say I am proud of something or having pride on something, but the way it is spread in the society, it is not considered in a good way. I have always used these words for my family only i.e. I am proud of my parents, my brothers means they are the only source of my pride. Honestly speaking, I never thought or maybe did something of what I could say I am proud of it. It is better if someone else say that they are proud of you except your family as they would always feel proud of you due to no reason.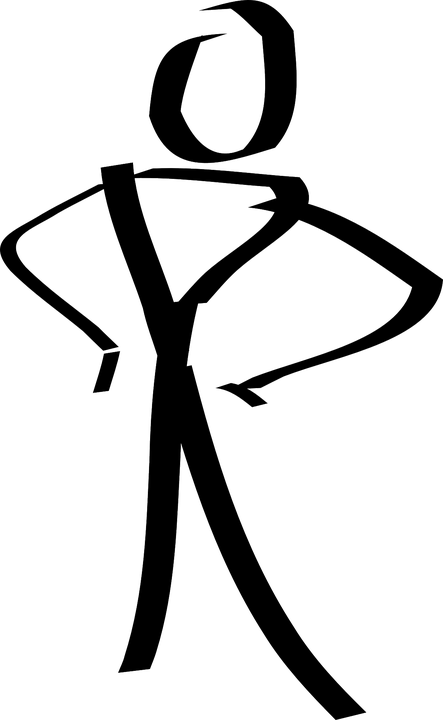 Image by Clker-Free-Vector-Images from Pixabay
It took me a day to think of what I have done in my whole life which can be shared according to this topic or I can count it as my pride. Thinking about others betterment, volunteering for the needy ones, helping ones in need, these are few things which makes a person feels good and satisfied but still I don't think that this can make a person feel proud of myself. But yes, if there is an exceptional achievement which is somewhat impossible and one did, that is something which a person can be proud of.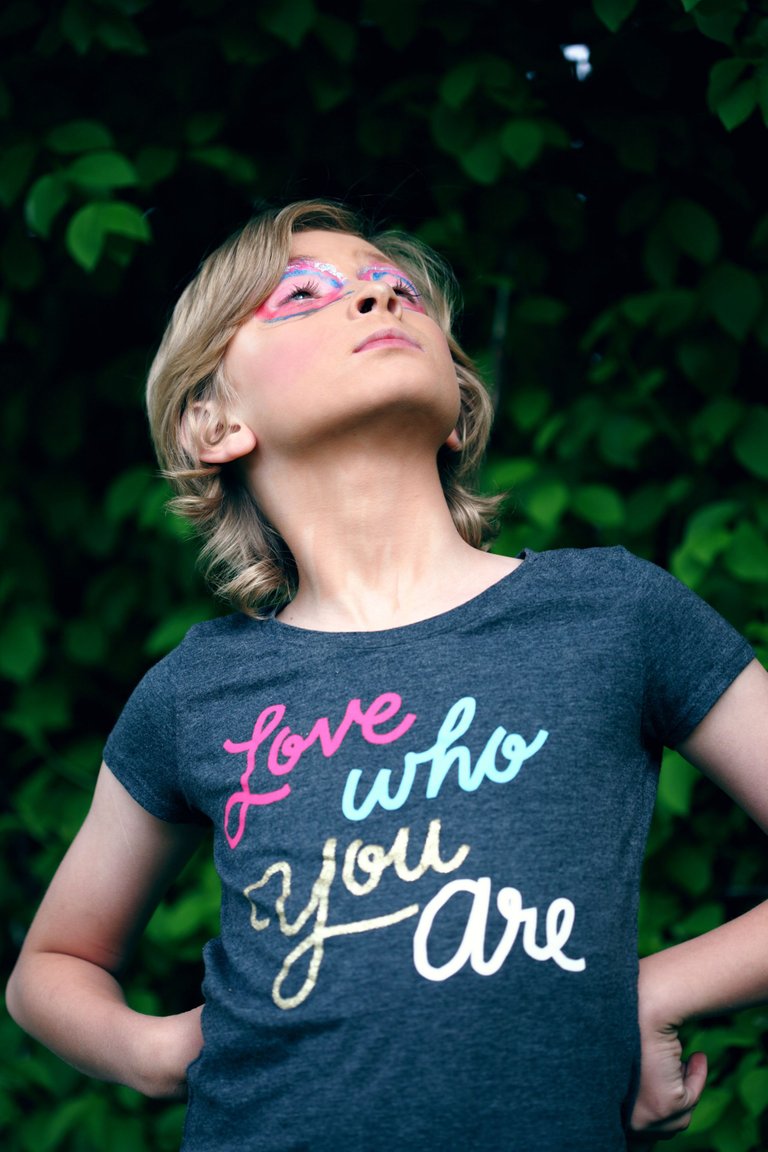 Photo by Alexander Grey on Unsplash
Recently, I met an ex-colleague who told me that you are still famous in the office and we always talk about you especially when we have new employee on board. You are always on top of the list for our manager when it is about some difficult job or special task. Such statements make me feel proud of my past hard works and struggle I have done in different situations but always did my task on time and with perfection.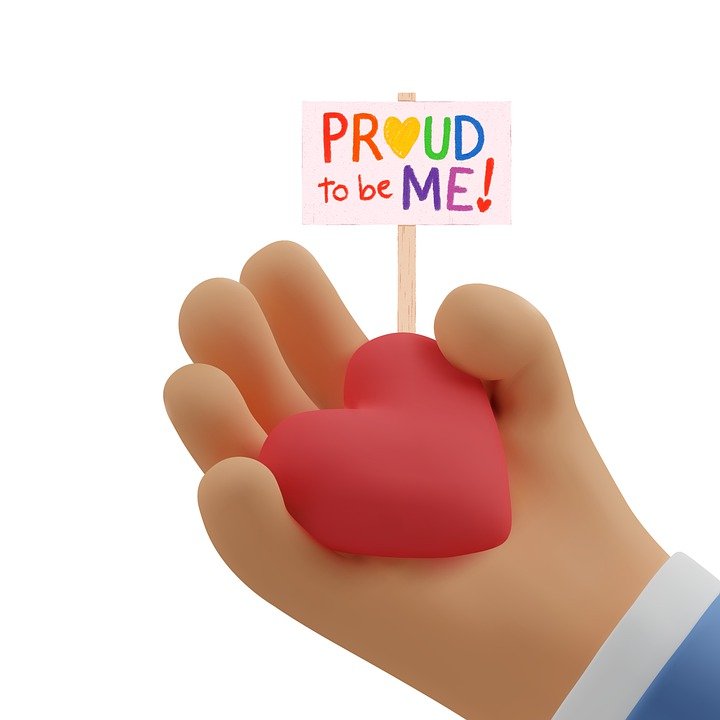 Image by Rosy - The world is worth thousands of pictures from Pixabay
One of the case in my previous job was of training a fresh graduate newly hired girl. My assistant manager was on leave so manager asked other seniors to train her, none of them agreed and gave lame excuses. I was already busy in new tasks and was out of the league from performance chart. There is a reward in getting best performer of the month and I achieved it in 11 consecutive months so my manager put me in other task so others can get the chance to perform better and have motivation level up in order to get monthly reward. My manager asked me for the possibility if I can train her and I agreed.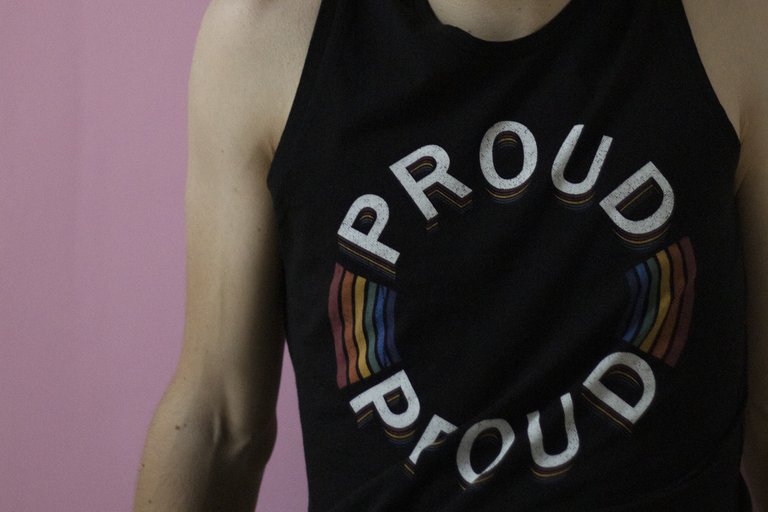 Photo by Alina Blumberg from Pexels
She was pure fresh and even did not know how to operate system. So, I started training her in a different way and took it slow, excessive feeding at a time may cause a problem. Luckily, she was sharp but not a good learner though or maybe due to her first job, she was confused a bit. Day by day, she gained confidence as mostly, I used to give her lectures and speeches on how to build yourself better than others. What is that thing which others lack? Being a CSR, main thing to focus is in your tone and language, choice of words which will directly affect your KPIs and performance. Training period is always of 15 days but I asked my manager to give me a month to train her well. I took my time on her so she would be able to handle and go live without any issue or lack of confidence.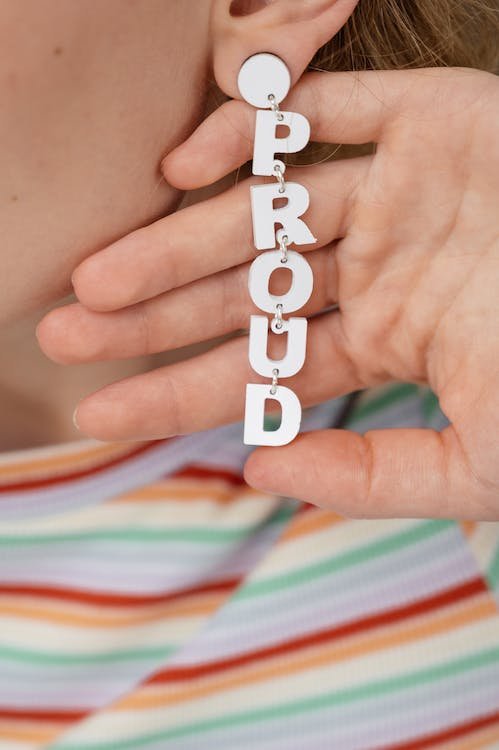 Photo by SHVETS production from Pexels
In a month, she was all ready to work on our products and go live. I told her on the last day of training that now, I don't want you asking others for help or stuck in anything, use your brains and tackle the situation. No doubt, she took all my words seriously and performed very well. It was better than my expectations when she topped as best performer in her first month. WOWOW department was like now we have other Fawad to compete with. It was all her hard work but she gives that credit to me and all other colleagues as well. I could say that was the proud moment for me when others were praising me and my training.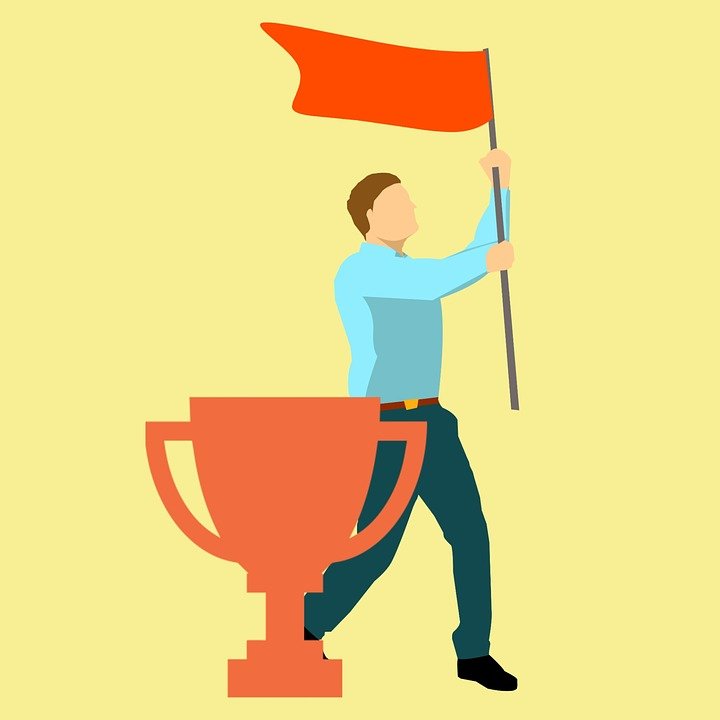 Image by mohamed Hassan from Pixabay
After a couple of months, I got a better opportunity and moved but still connected to my friends there as spent five years together. Last year, I come to know that she was promoted in claims department and doing very well in her career. It feels so proud when someone tells you that you are the part of her growth as she always remember me whenever she achieves something at work. This is what I can count in my list of being proud of. Cheers!!!!!
---
---