Completing my pending task
My goal for this month is to complete any pending presentation, demo, and technical documentation that is currently under my responsibilities. For this week, I have set an appointment with my customers and I will be coming to their office starting from Wednesday until Friday.
Yesterday was the first appointment. For this customer, I am currently handling the proof of concept for Endpoint Central software. Where the software can help the customer in managing various endpoints such as servers, laptops, desktops, smartphones, and tablets.
The current pain point is the administrator need to manage endpoint that is scattered at multiple branches. The solution that I am proposing can manage all of the endpoints from a centralized location.
I was at the customer's place from 9 am until 12 pm. The session will be continued next week since the customer has another assignment from his boss that needs to be completed asap.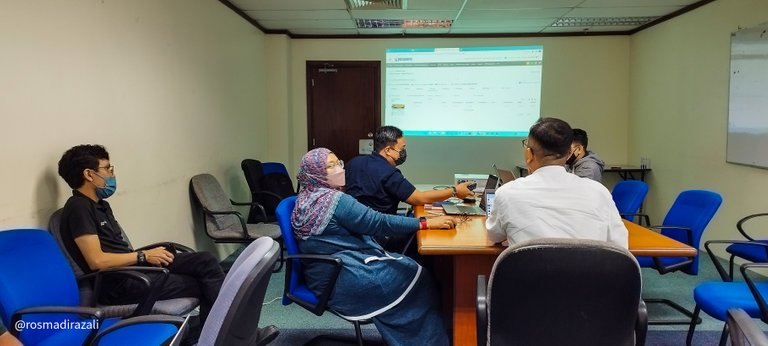 Since it was already noon when I got out of the customer office, I straight away went for lunch at the nearby middle east restaurant. The restaurant's name was Al-Shamiah.
This is the second time I had my lunch here. Usually, I took a lunch set. The lunch set choices were lamb or chicken mandy, and lamb or chicken khabshah.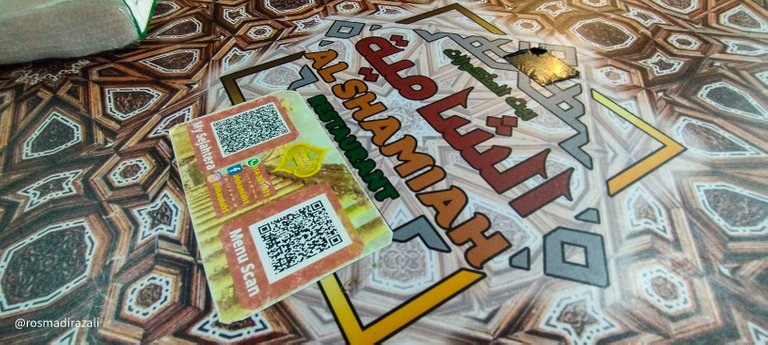 I was in midst of browsing the menu when my ex-colleague call me and ask me out for lunch. Coincidentally, he was in the same area as I am. We agree to meet up at a nearby Thai restaurant.
However, he will arrive at the Thai restaurant in another 30 minutes. I ordered a Mushroom Soup and a bottle of Barbican malt drink since I still have some time, and the Thai restaurant is just a few minutes away.
After finishing my mushroom soup and malt drink, I paid my bills at the counter and started walking toward the Thai restaurant.
Barbican is a brand of non-alcoholic malt drinks distributed by the Aujan Coca-Cola Beverages Company. The drink is primarily sold in the Middle East and North Africa.: Wikipedia Source Link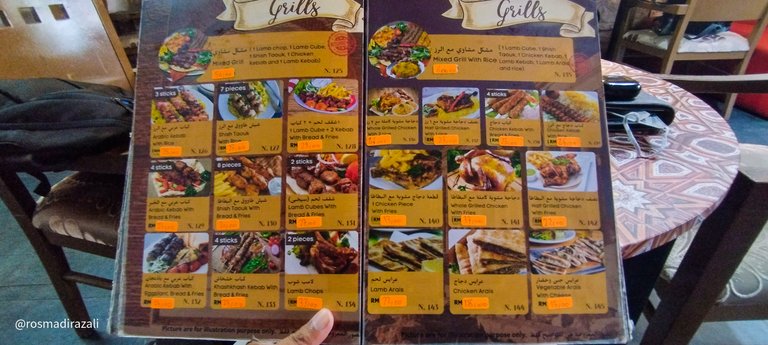 ---

---
---