Second week of serving my notice period
This week marks the second week of my notice period. There are 12 weeks of the notice period in total that I need to serve. This means I have another 10 weeks to go before I officially report out of this company.
I did not request for an early release from my current employment, because there was a previous case where the company release an ex-colleague early, but the company did not pay him his last two months' salary.
Legally, the company has the right to do that, since my ex-colleague is the one that requested an early release. I do not want the same fate to happen to me since I do not have any backup cash/income to cover me for two months.
As usual, I commute to my office using my preferred mode of transportation; my scooter. I reach my office exactly at 9.30 am. There was only one of the admin staff in the office. So I asked her where are the others. She told me that most of the staff tested positive for covid, and will be working from home until this Friday.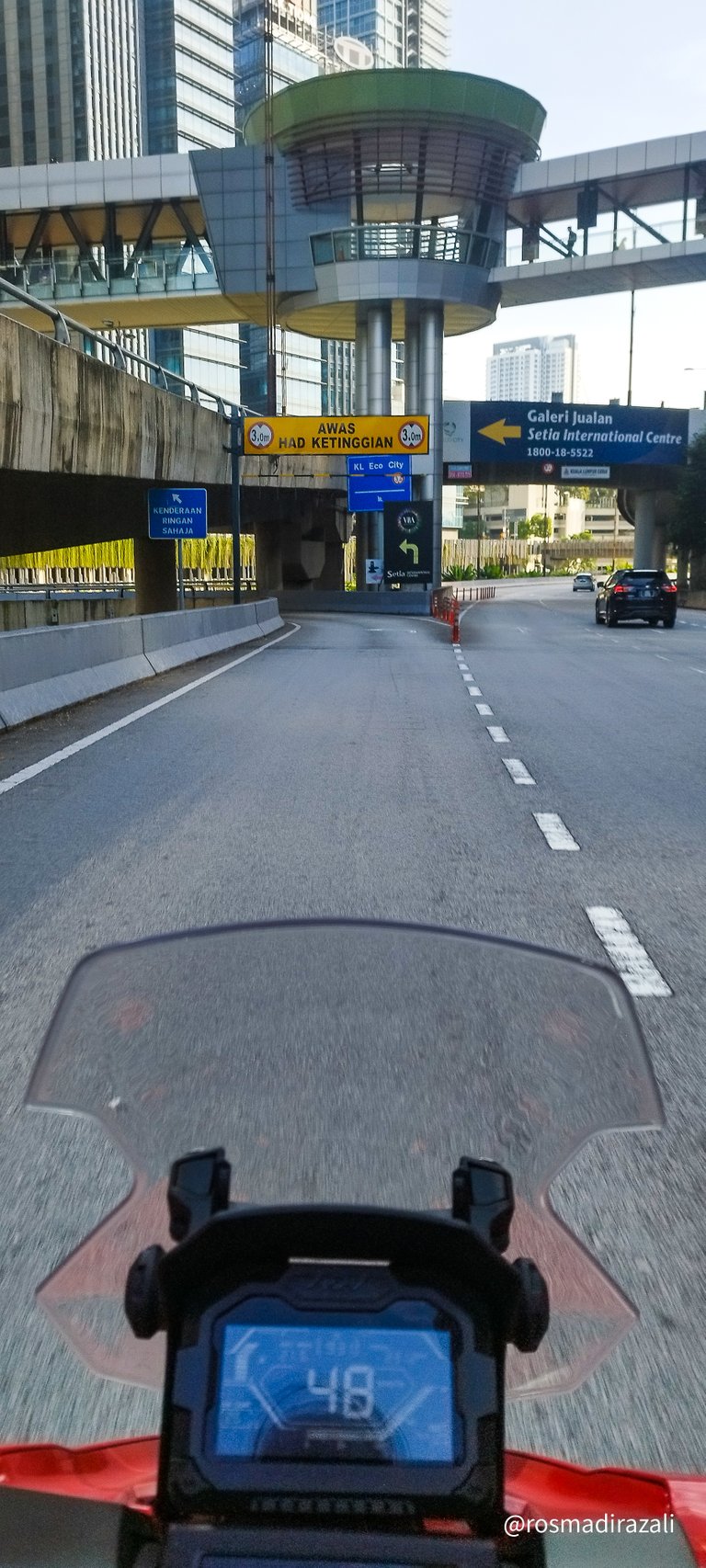 In the previous year, if you were tested positive for covid, you will go through a mandatory quarantine and you need to go through a series of tests at the clinic and also self-testing at home.
Nowadays, it is sufficient by isolating yourself for 2 or 3 days. No more mandatory self-testing is required. Even the symptom of covid has become milder after taking the vaccination.
Morning in the office would not be complete without a cup of coffee. This is a cup of coffee made from Indocafe instant coffee.
Indocafé, a leading instant coffee brand, was introduced in Malaysia in 1994 with almost 2 decades of bringing affordable, convenient, and high-quality instant coffee products to Malaysian consumers: Source Link
While drinking my coffee, I browsed the community in HIVE and commented on a few posts. I honestly have no pending task that needs to be completed. All of my long-term tasks have been handover and the short-term pending task has been completed last week.
So what's left is posting my content in HIVE 😁😁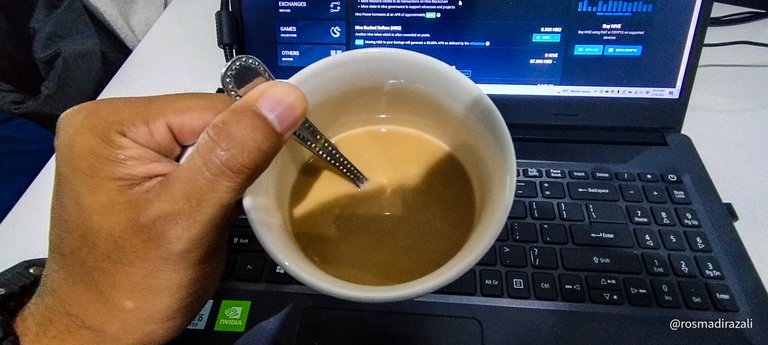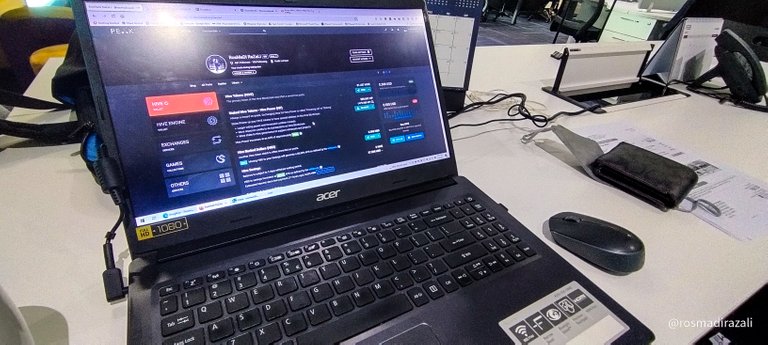 I went out for an early lunch. I arrived at the roadside stall exactly at 11.30 am. Not sure what to have for lunch, so I ordered a plate of chicken rice and a glass of ice tea.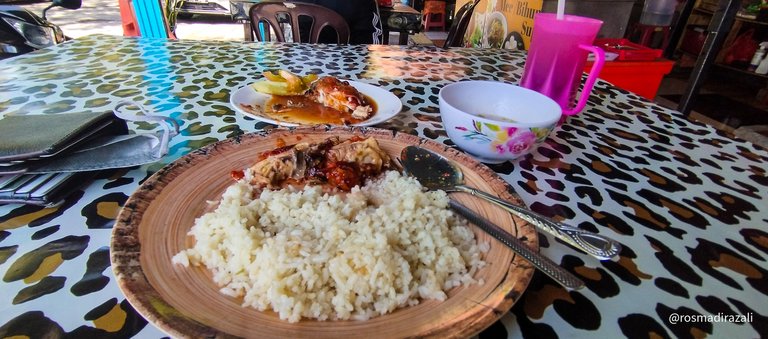 I only spent a total of 30 minutes on my lunch. After finishing my meals, I went back to the office. The empty office made me feel so sleepy. I want to sleep so badly.
There is a possibility that I will go home early. Since the bosses were not here and are currently ongoing a self-quarantine at home. Maybe I will...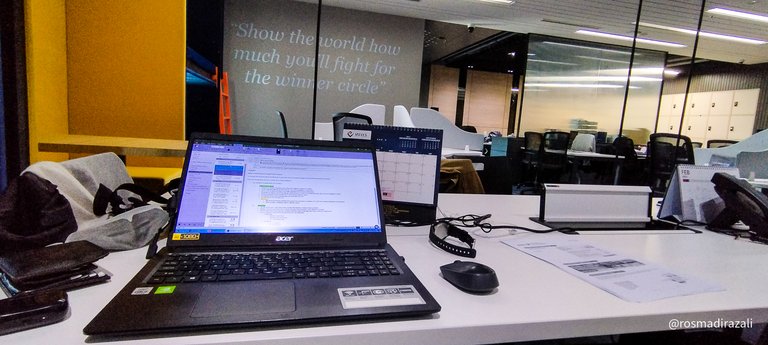 ---

---
---