A RESEARCH ON AGBERO (AREA BOYS) SPECIES!!!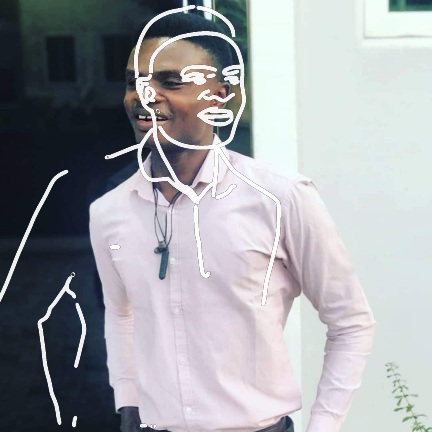 I took a bus to YENAGOA the day before, and just as I was about to board, two men in faded jeans arrived to board; one of them wore a scarf around his neck, his eyes were reddish, and he appeared to be soaked and swimming in several green bottles.
Who goes you
he shouted while trying to open the door,
I thought he was one of the roadside tax collectors, AKA Governor-General of the streets, but he was a passenger like myself, it was really hot these days, and we were all sweating like freshly fried Turkey, some special odour was oozing out of somewhere, but it's a public cab, so I had to mind my nose.
When the driver, who was also the conductor, told me my bill was N2,000, I was startled. That was ridiculous, mind-boggling, pocket-busting, and emotional derailing. I understood costs are rising, but this was out of the box.
I was perplexed as to why he had to charge me three times the typical amount of #600; despite the fuel price increase, a 20% increase seemed okay. Then I understood it was because I was wearing a tie and looked like a banker; perhaps he mistook the CBN Governor for my father, or whatever it was that caused him to charge me so much, "Goooooossssssssssssssssssssssssssssssss
It rang in my ears; he probably mistook me for a JJC who had just arrived in town; he had no idea I had been swimming in these filthy waters for quite some time.
I decided to sit back and observe how much he would charge others. As soon as a man who appeared to be an Agbero boarded, he asked the driver in a very strong street Pidgin,
Alaye na how much you they collect
ahhhhhhhhhh, I thought, that was impolite, the driver seemed much older to be called such slang, then I realized I was in another universe, the driver even gave him a smile and a nod.
Bro's just bring N1,200
I was like a convulsing patient when I first heard N1,200.
I converted my English to street English as soon as I saw the driver was preparing to collect N1,200 from the Agbero guy and bill me N2,000 for the same trip. I told myself I wouldn't be nasty or disrespect him, but I would fight this absurd price discrimination.
The Agbero called him Alaye, I called him Baba
Baba, why you wan use me play street game,
I don't know how the lines just appeared in my thoughts, but he could tell I wasn't smiling,
The Agbero man chuckled and said,
I thought you were a Gentleman,
to which I replied,
Yes, I am a Gentleman, not a Gentle fool.
You no go charge one person one amount, come charge another person another amount, for the same taxi, "No be juju be that"
Because of the way I packaged my street protest, the Agbero guy joined me and asked the driver if we could all pay the same amount or come down.
Because his pricing discrimination was failing, the driver eventually relented and consented. He approached me and opened his hands to collect his money, smiling to comfort me, but I was uninterested.
Ogà how you want come bill me like say na me na make fuel price go up?
No vex Bro's I think say you be banker, make you show love,
I just calmly told him in Pidgin,
No talk that thing ohhhh, everybody get small madness, na small spark the thing don blow.
Finally, we all laughed and continued on our journey; I understand things are difficult, but let's not let our emotions rule our reasoning, and let's not be too gentlemanly to not speak up for our rights; above all, let's be humane, decisive, and try to avoid unnecessary clashes that could result in our deaths.
In this country, we all have a certain amount of tension cooking, but let us remember that we can live if we learn to think before acting and not jump into every fast-moving river.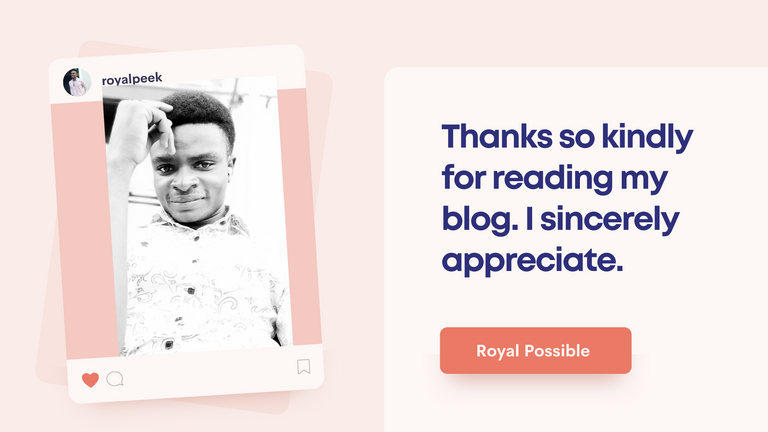 ---
---