Elon Musk tries to increase Dogecoin price - Dogecoin tweetlerle desteklenecek gibi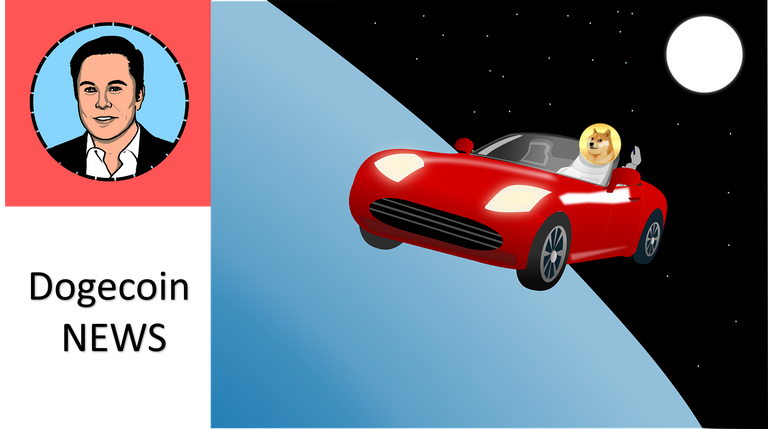 Hello @leofinance readers, today I will share with you an article about Elon Musk, who has returned to his tweets about Dogecoin.
Tesla founder Elon Musk is again mobilizing Dogecoin, which is thought to invest in cryptocurrency exchanges, with his tweets.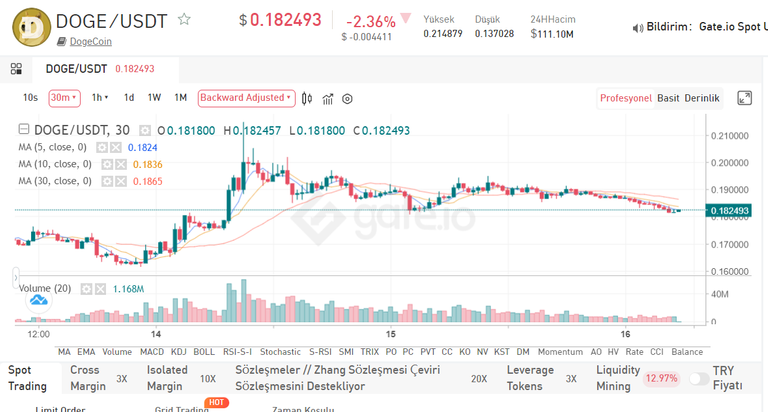 There were fluctuations in Dogecoin trading volume due to the tweets. The fact that Tesla products can be purchased with Bitcoin and Dogecoin means that there is a market created for Dogecoin.


And it means that Elon Musk has invested in Dogecoin, as will be seen by Tesla as the spokesperson and messenger of this.
TR-
Tesla kurucusu Elon Musk yine tweetleriyle kripto para borsalarında yatırım yaptığı düşünülen Dogecoini hareketlendiriyor.
**Atılan tweetlerin etkisiyle Dogecoin alım satım hacminde dalgalanmalar yaşandı. Tesla ürünlerinin Bitcoin ve Dogecoin ile alınabilmesi demek Dogecoin için oluşturulan bir pazarın var olduğu anlamına gelir. **
Ve bunun sözcülüğünü ve haberciliğini Tesla nın yapması görüleceği üzere Elon Musk ın Dogecoine yatırım yaptığı anlamına geliyor .
Image Sources :PIXABAY
---
---