📷Hi Liketu📷 Introduce Myself Post [EN-TR]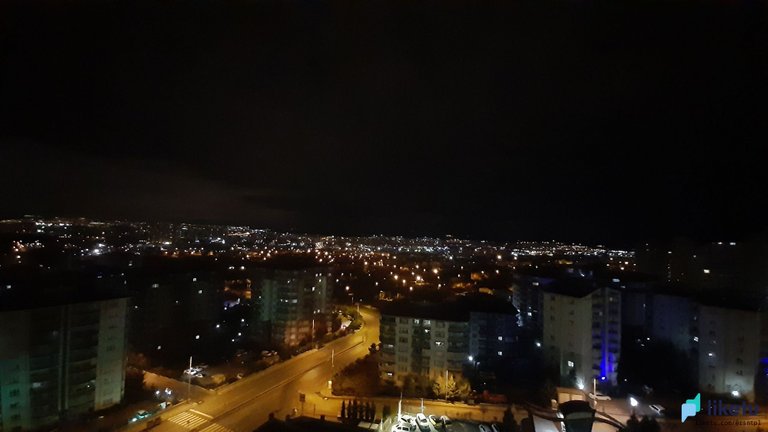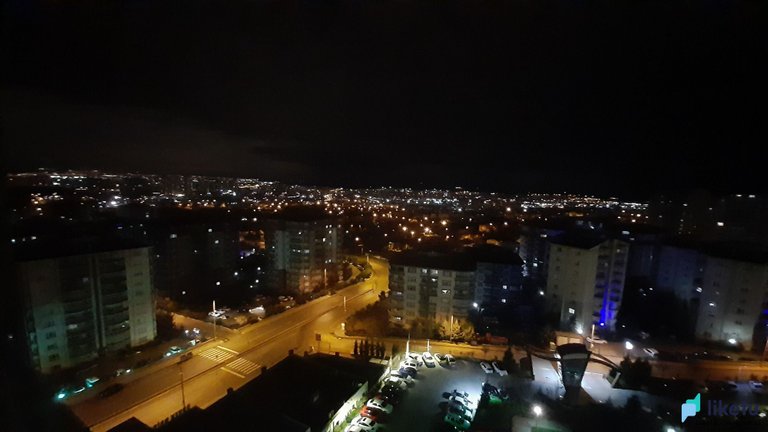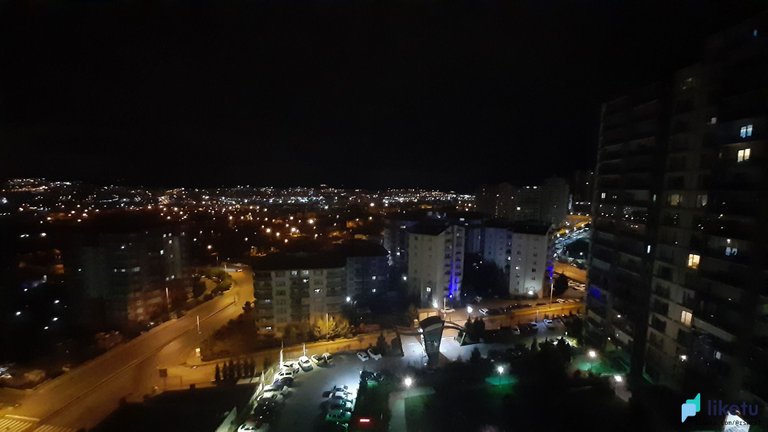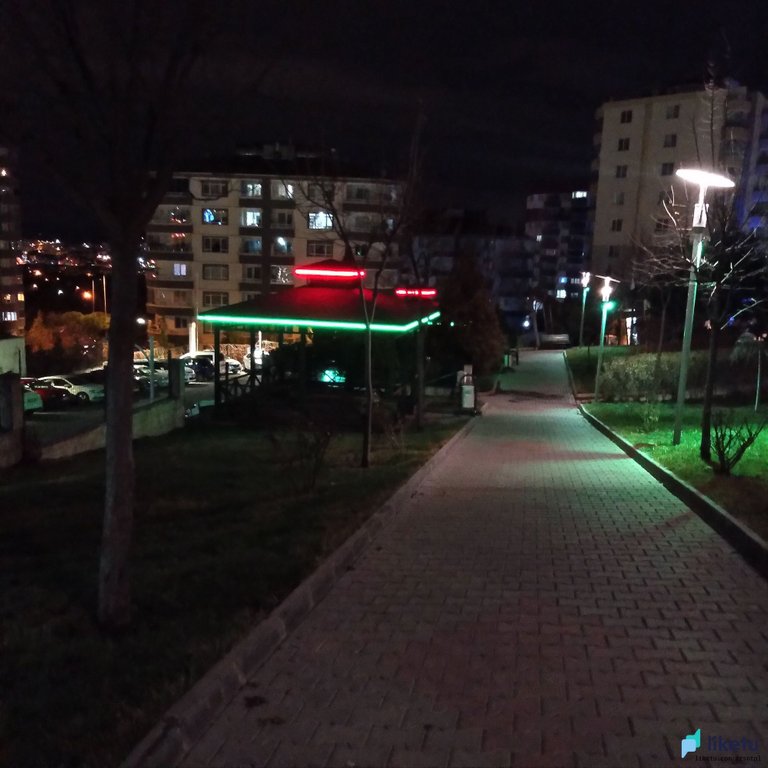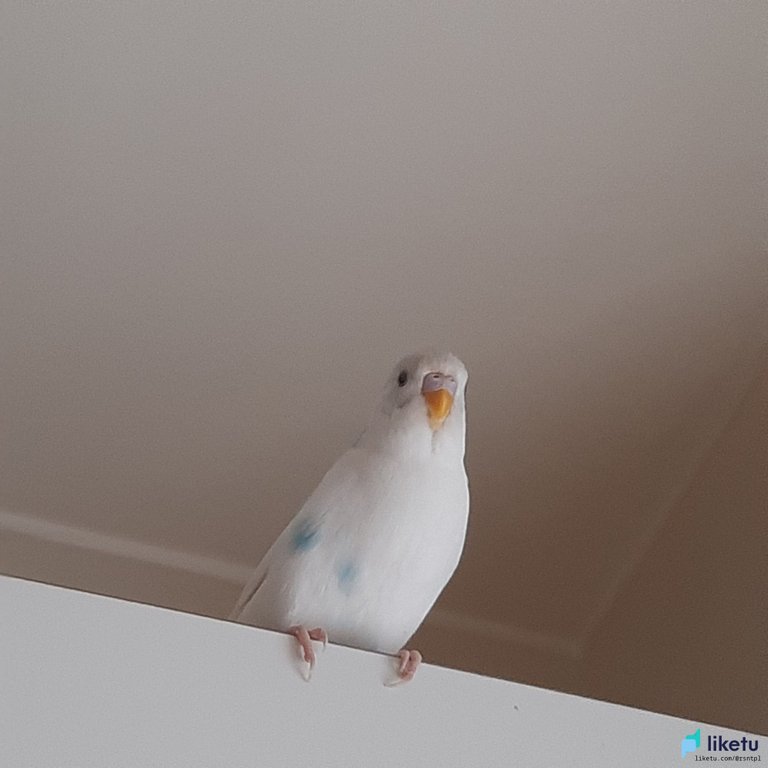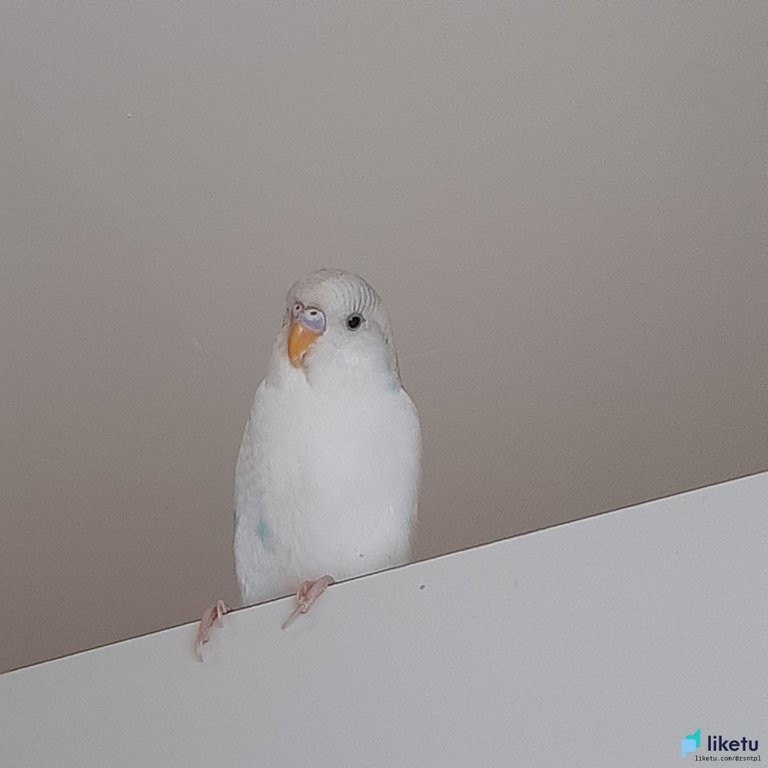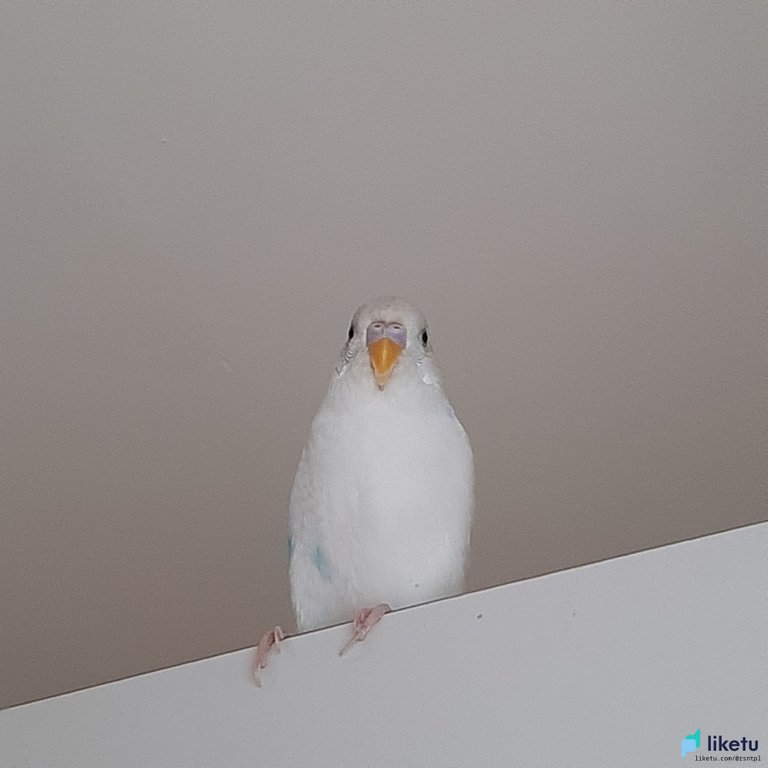 Hello friends, Welcome to Liketu.com and Liketu community introductory post.
I have been writing articles and sharing photos on Hive blogs for about 9 months.
My Hobies : I love to make music, I like Turkish instrument baglama and guitar, and I share many times on hive blogs such as 3speak.tv.
I love pets and especially budgies.
When I first became a member, I used to share more pictures, but these days I prefer to share music and crypto articles and photos.
I just noticed the #liketu community and it has a nice interface and I believe it will be even better. Today I will end the post by sharing a few photos with you.
Hope to meet you in more beautiful photos, see you soon..
TR
Merhaba arkadaşlar Liketu.com ve Liketu topluluğu tanıtım postuma hoşgeldiniz.
Yaklaşık 9 aydır Hive bloglarında yazılar yazıyorum ve fotoğraflar paylaşıyorum.
My Hobies : Müzik yapmayı seviyorum türk çalgısı bağlama ve gitar ile bir çok kez 3speak.tv gibi hive bloglarında paylaşımlar yapıyorum.
Evcil hayvanları çok seviyorum ve özellikle muhabbet kuşlarını.
İlk üye olduğum zamandalarda daha çok resim paylaşırdım ama bu sıralar müzik ve kripto yazıları ve fotoğrafları paylaşmayı tercih ediyorum.
#liketu topluluğunu yeni fark ettim ve güzel bir arayüzü var daha da güzel olacağına inanıyorum. Sizlerle bir kaç fotoğraf paylaşarak postu sonlandıracağım bugünlük.
Daha güzel fotoğraflarda buluşma dileğiyle görüşmek üzere hoşça kalın..
---
For the best experience view this post on Liketu
---
---