🚀Launchpad's Coins Are growing again🚀

The popular coins we see on cryptocurrency exchanges one day come out of lauchpads known as a launch pad or are listed for the first time on the crypto currency exchanges with which they are contracted.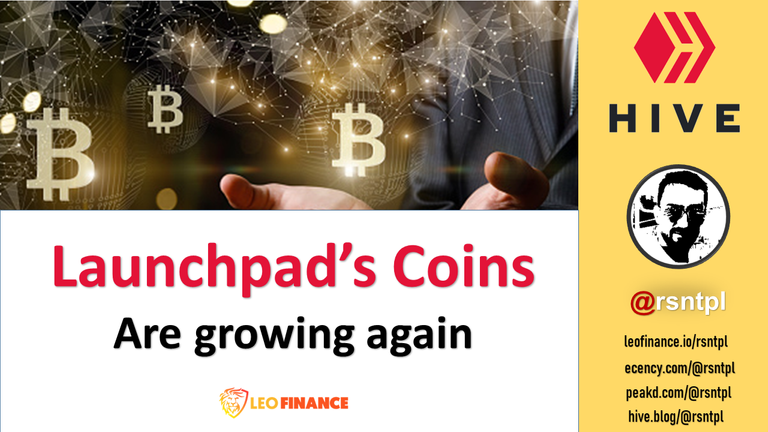 If you have a strong trier level, you can buy some coins on these platforms for $0.001 and sell them for 100X when listed on the cryptocurrency markets. I constantly follow the important lauchpad coins I follow in my portfolio at CMC, I thought maybe it might interest you.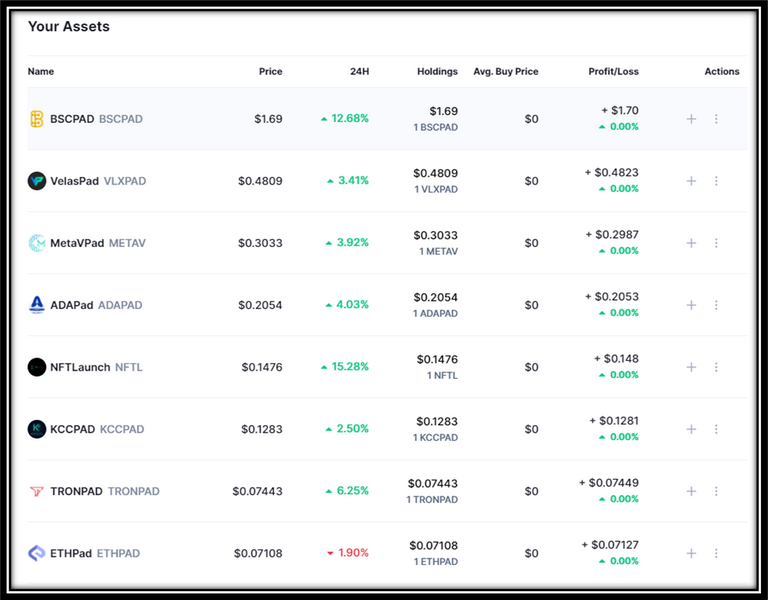 Don't forget to support and comment @leofinance friends, good luck everyone..
---
---