Blockchain City Being Built in Busan, South Korea's Second Largest City

The city of Busan, which was freed from regulations by the South Korean government in 2019, continues to develop and restructure. Blockchain venture firms will invest $100 million to establish the blockchain and develop the ecosystem in Busan, South Korea's second largest city.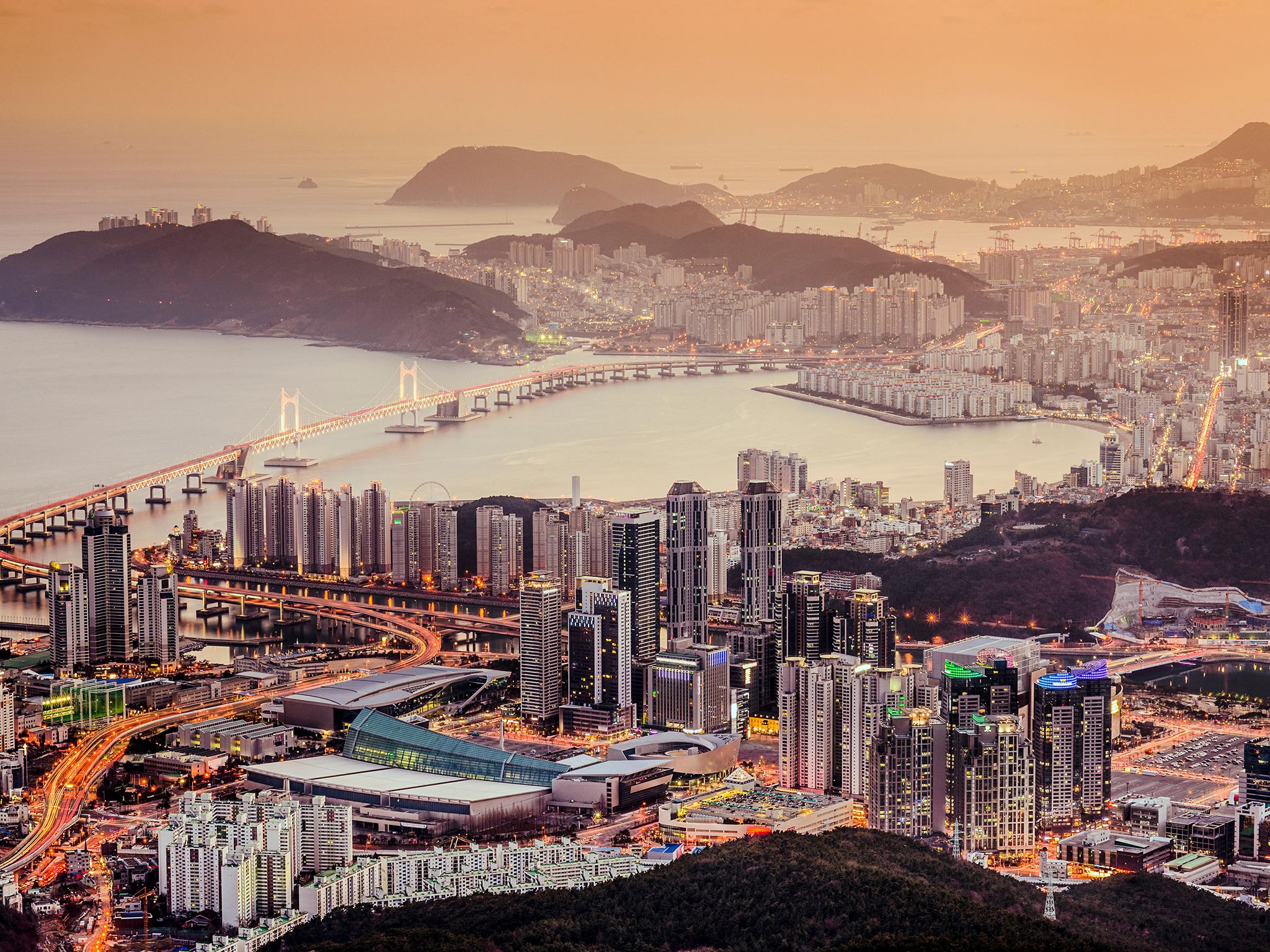 Source
Busan, the second largest city in South Korea, was declared a blockchain zone by the South Korean government in 2019. A group of investors, including EOS Network Foundation, OKX Blockdream Ventures, AlphaNonce, announced that they will invest $ 100 million in the city. Also, popular crypto exchanges Binance, FTX, and Huobi said they will be involved in the development of the city. According to the plan, an investment of $100 million will be made within three years. A memorandum of understanding was also signed to attract talented and popular names from all over the world to the city.
I think this decision taken by the South Korean government in 2019 will add significant value to the country. And the city of Busan will set an example for many countries in the world. If everything goes as planned, I think the city of Busan will accelerate the adoption of Blockchain and cryptos.
I think that building blockchain cities in countries is a very important step towards the future, and we may see more such projects in the future. And those who make bold decisions and venture first will be the most profitable as they will lead other countries.
Building blockchain cities is great, but the Blockchain World has already been built in Hive.
Posted Using LeoFinance Beta
---
---