It's Important to Defend the Back Line in Battles. So How? And Focus Chest Rewards
---
In some battles, especially in Melee battles, it is very important to defend the team's back line well. It is especially important to reduce the attack power of the opposing team. In addition, placing Monsters with Shield Ability in the first and last positions of the team will provide a good defense. Monsters with the Shield Ability reduce damage from Melee and Ranged Attacks. Also, in battles where the opposing team's speed is low, it can be much more effective for defense in speedy Monsters with Flying Ability. If I feel that the speed of the opposing team will be slow, I prefer to use Monsters with Flying Ability. I would say this is a much more effective strategy. Monsters with the Flying Ability has an increased chance of evading Melee or Ranged attacks from Monsters who do not have the Flying Ability. Also, if this Monster is more speed, the evasion chance increases even more. It is better to take no damage from some attacks than to take little damage. I have shared a battle about this with you today, I recommend you to watch it on the video or the battle Link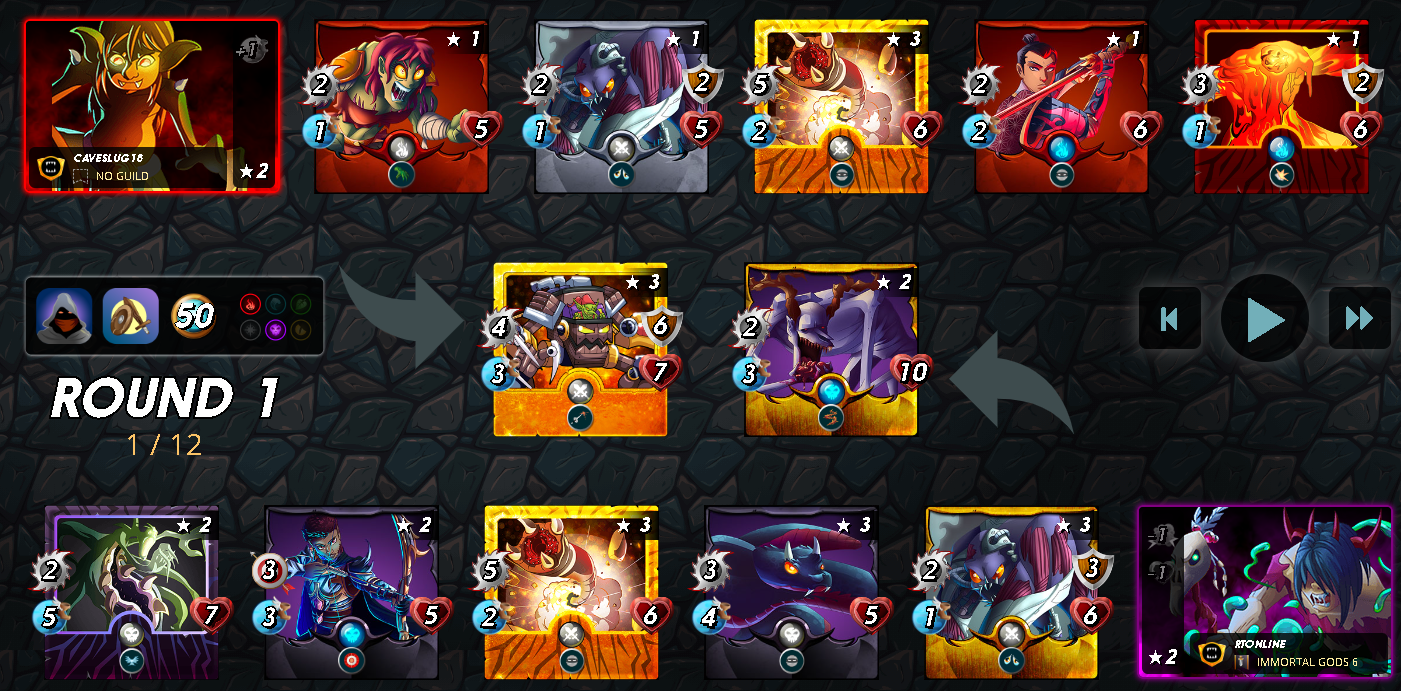 Battle Link
Battle Ruleset
Silenced Summoners
Rise of the Commons
Mana Cap 50
Silenced Summoners rule means summoners do not give any stat buffs or debuffs or grant/use any abilities.
Rise of the Commons rule means only Common and Rare Monsters may be used in battles.
Before starting the battle in the video, I reviewed the last 5 battles of the opposing player, and considering the rules of the battle, I guessed that the opposing player would prefer Melee Monsters in this battle, so I determined my strategy accordingly. I specifically predicted that there would be Sneak Monsters on the opposing team. That's why I put Phantasm with 5 speed and Flying Ability in the last position on my team. I thought Phantasm could evade a lot of attacks from Sneak Monsters. I've also added a Monster with the Demoralize Ability to my team to reduce the opposing team's Melee Attacks. And I put a Monster with Thorns Ability in the first position on my team.
The opposing player had teamed up with a similar strategy. I placed a Monster with Flying Ability while the opposing player placed a Monster with Shield Ability in the last position. And I can say that my strategy works pretty well. With this strategy, I won a pretty tough battle easily. Honestly all the Monsters in my team were great in this battle, you can watch their excellent fight in the video or the battle Link.
Summoner and Monsters on My Team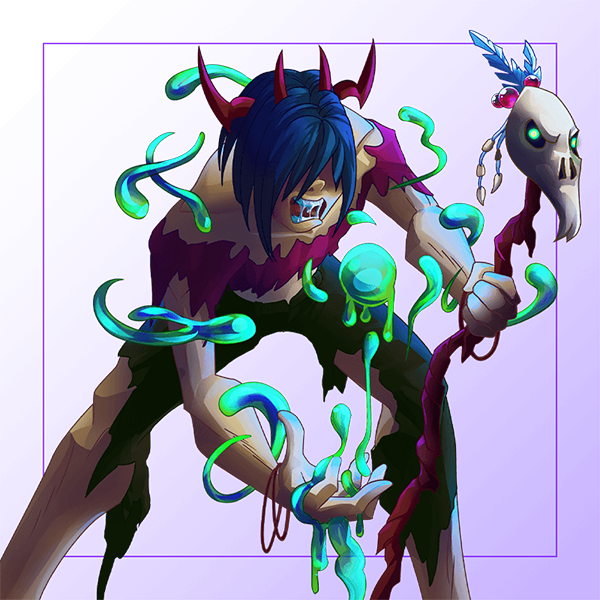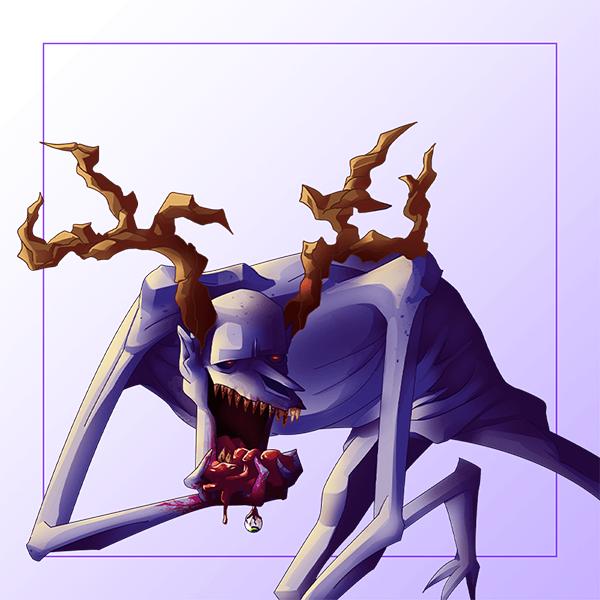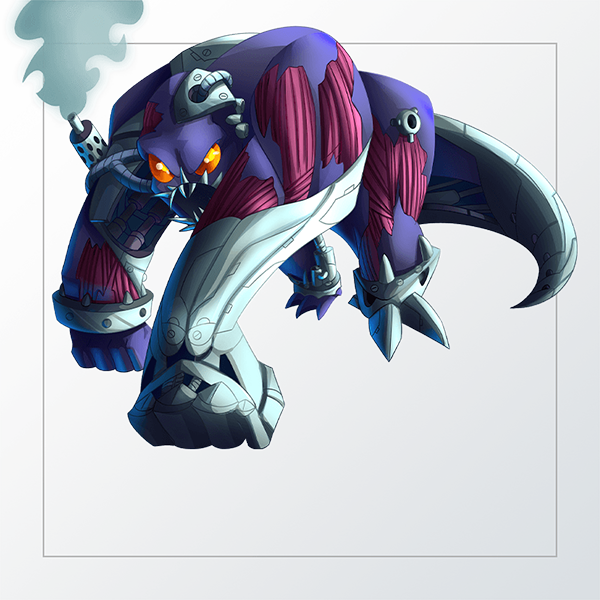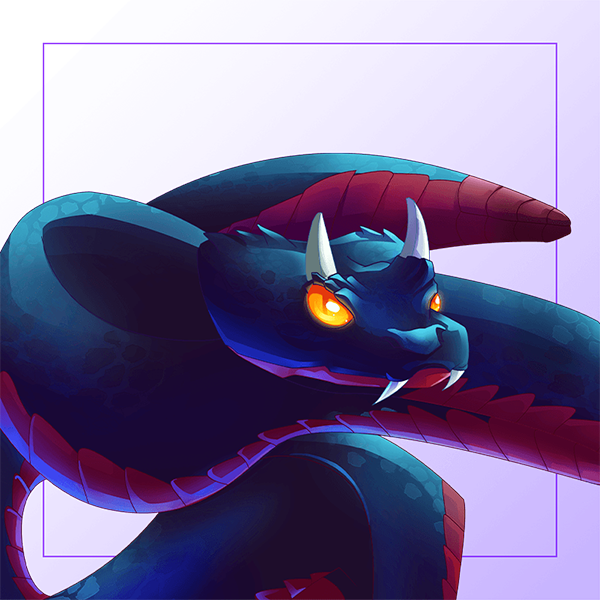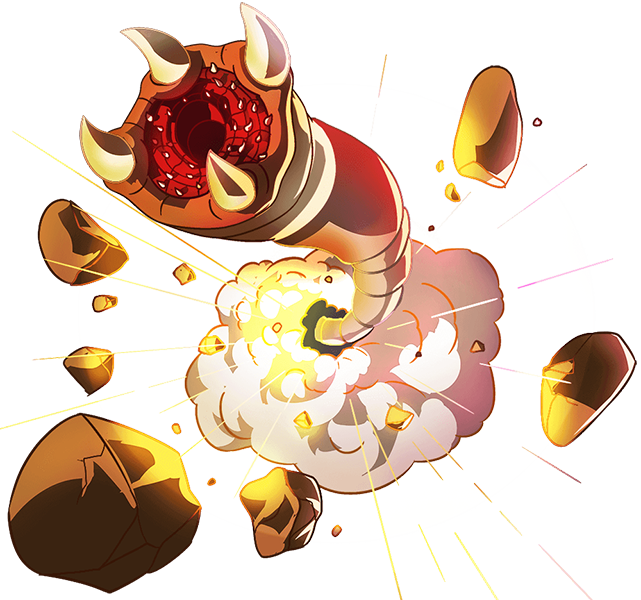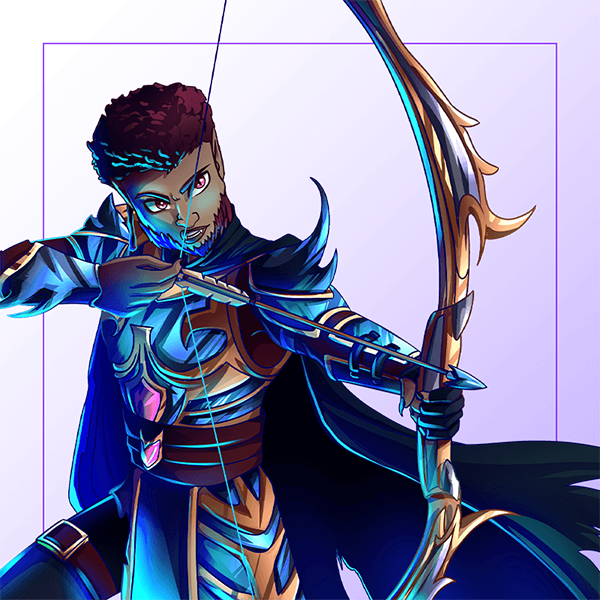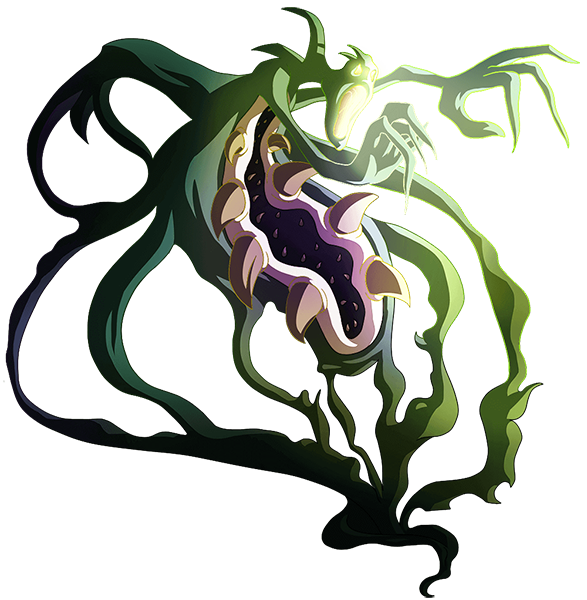 Focus Chest Rewards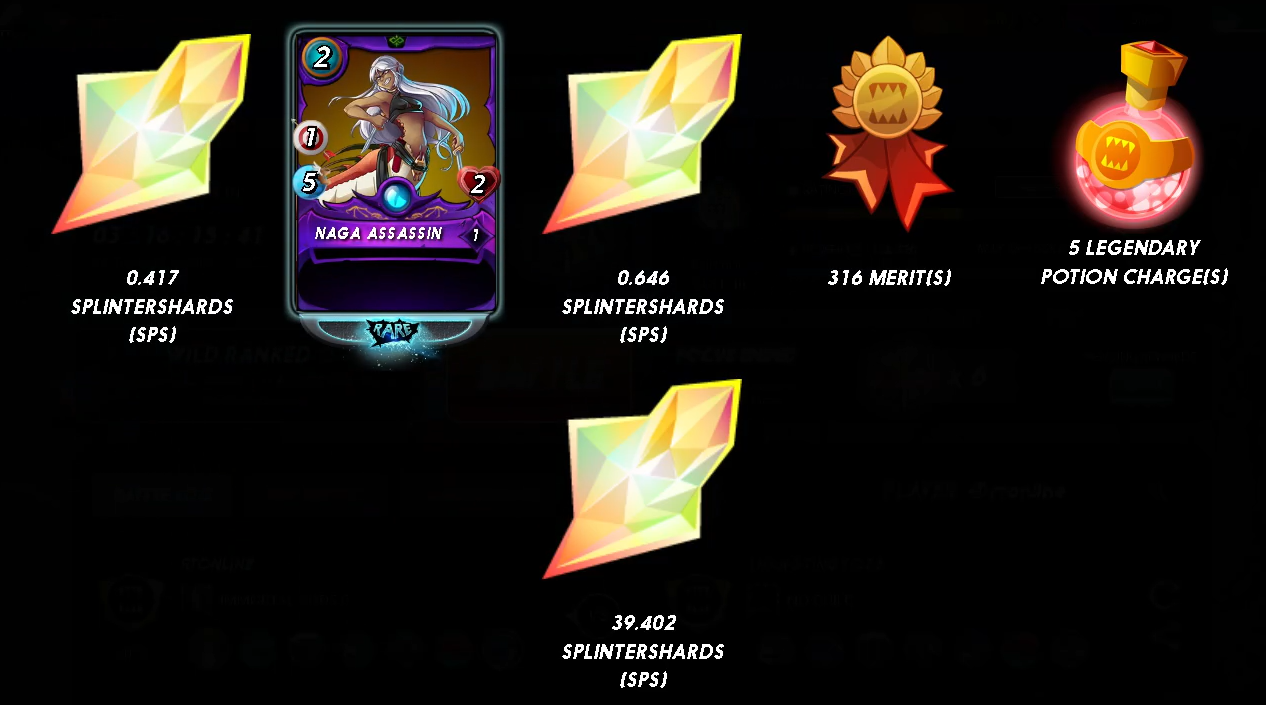 What are your thoughts on the battle in video? I would be glad if you write your thoughts in the comments.
Would you like to join Splinterlands? Here is my reference link
---
▶️ 3Speak
---
---