Why is RIVER HELLONDALE One of the Most Useful Monsters for the Team?
---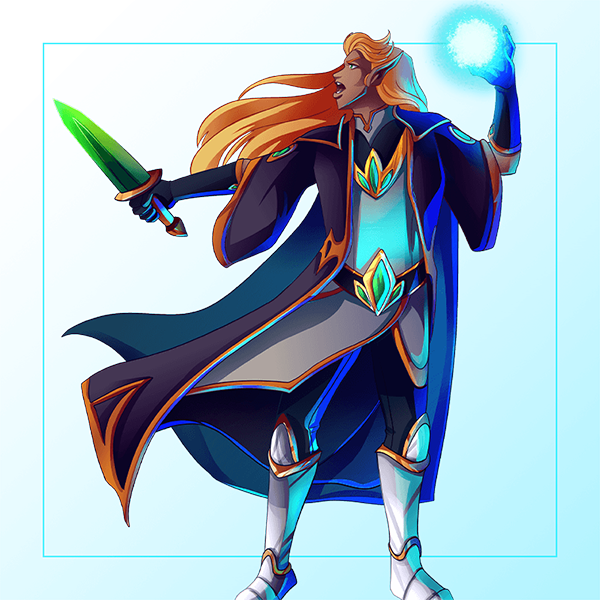 RIVER HELLONDALE is a Monster with abilities that can attack targets with Magic Attacks and can be very useful for the team in battles. Trained in Water-based Magic, River Hellondale is one of the most successful Mages. Especially with his Resurrect Ability, River Hellondale can disrupt the psyche of enemies on the battlefield and break their resistance. Resurrect Ability means that when a friendly Monster dies it is brought back to life with 1 Health. This ability can only trigger once per battle.
Resurrecting a Monster like LEGIONNAIRE ALVAR can be really frustrating for opponents. LEGIONNAIRE ALVAR is one of the hardest Monsters to destroy by Magic, Ranged, and Melee Attackers, and resurrecting him can turn the tide of battle, it can upset the nerves and psyche of these opponents. Honestly, I wouldn't want to see River Hellondale and Legionnaire Alvar on the opposing team. River Hellondale is a highly accomplished mage with amazing abilities that every team needs and can be very useful to the team.
LORE
River was born and raised in the city and lived on the coast his entire life. The view of the water from his bedroom window sparked his imagination as a child, and the sound of it lulled him to sleep. In time, he trained in water-based elemental magic and became an accomplished mage. When an opportunity came to travel to Praetoria, he couldn't turn it down. Upon his arrival, his natural affinity for helping others landed him a role on New Everitt's town council. He bonded with the town's leader, Bera, and was her trusted confidant in all matters. River felt particularly helpless when the Creeping Plague came to New Everitt. He could do nothing to help those suffering, but when the Chaos Legion arrived, he took up arms alongside Bera to defend the town he loved.

River Hellondale has the Resurrect Ability at level 1. River Hellondale also has the Inspire Ability at level 2 and has the Dispel Ability at level 3. River Hellondale is indeed one of the excellent Monster with three great abilities that can be very effective in battles and very useful to the team. Currently my RIVER HELLONDALE NFT card is at level 1 and I would love to upgrade it to level 4 in the future. I think River Hellondale will be much more useful to my team with these abilities. Especially when I upgrade this NFT card to level 4, it will be much more useful for my team. In short, River Hellondale is an excellent Monster who can be very effective in battles and can turn the tide of battle, very useful to the team. A Legendary card, the RIVER HELLONDALE NFT Card is currently starting at $3.75 on the market. Frankly, the price seems reasonable to me so I plan to upgrade this NFT card soon.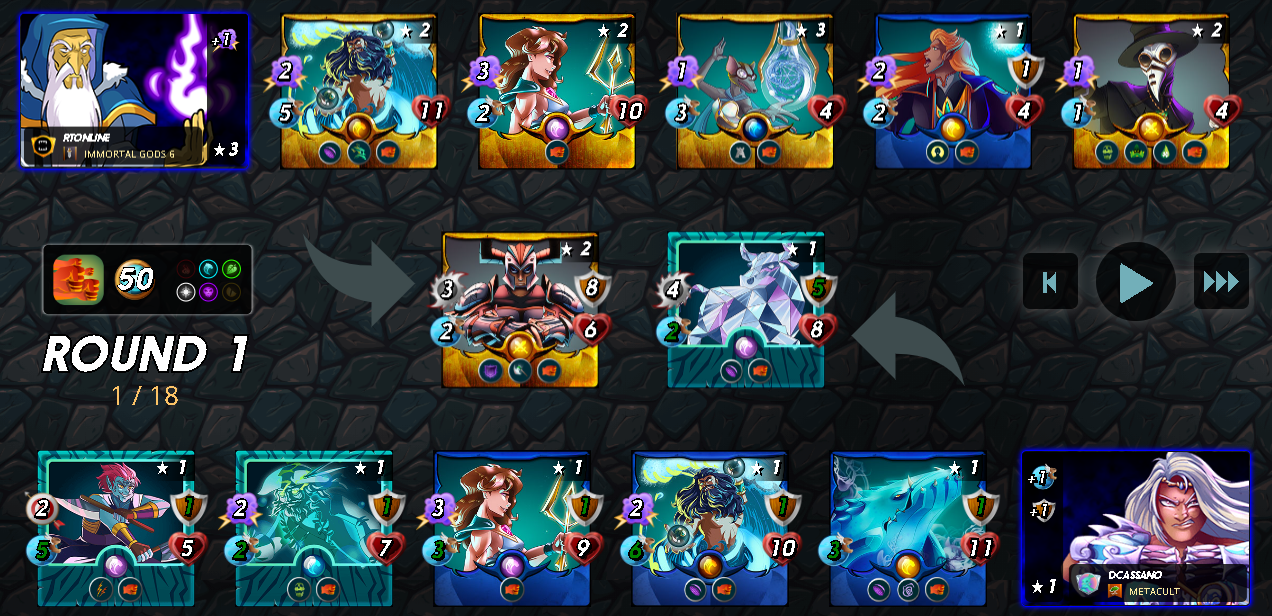 Battle Link
Battle Ruleset
Heavy Hitters
Mana Cap 50
Heavy Hitters rule means all Monsters have the Knock Out ability.
I prefer the strategy I use in the battle I shared in the video in many battles with high mana. And I'd say it's a strategy that actually works pretty well, especially if the opposing player has opted for Magic Attackers. Frankly, I would never want my opponents to prefer such a strategy.
LEGIONNAIRE ALVAR is a Monster with the Void Armor Ability, 8 armor and 6 health. Such a Monster is really hard to destroy, and bringing him back to life can turn the tide of battle, but it's frustrating for opposing teams. Because even though LEGIONNAIRE ALVAR has been brought back to life with 1 health, all enemy monsters have to fight to destroy his armor.
A powerful mage like RIVER HELLONDALE is needed to bring LEGIONNAIRE ALVAR back to life. That's why I always add River Hellondale to the team in such battles. Indeed, in such battles, having a mage like River Hellondale is a huge advantage. In the video you can watch how useful River Hellondale is for the team and how effective he is in battles. Also all the Monsters in my team did a really great job in this battle, you can watch their great show and great battles in the video.
Summoner and Monsters on My Team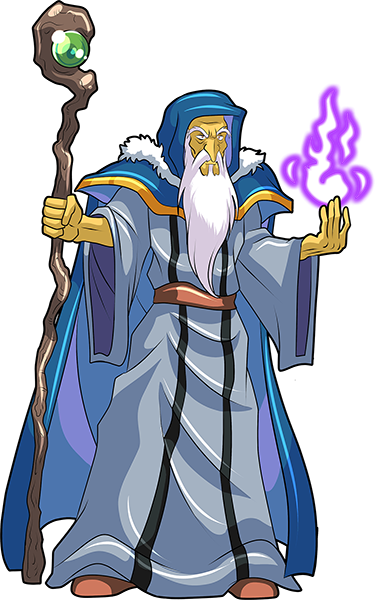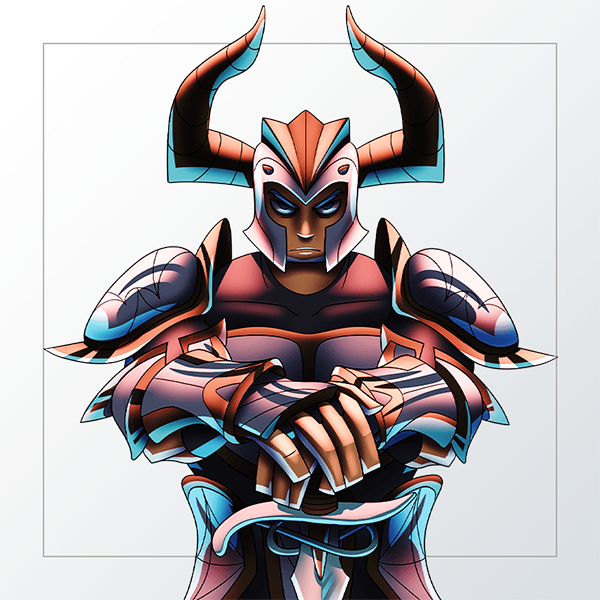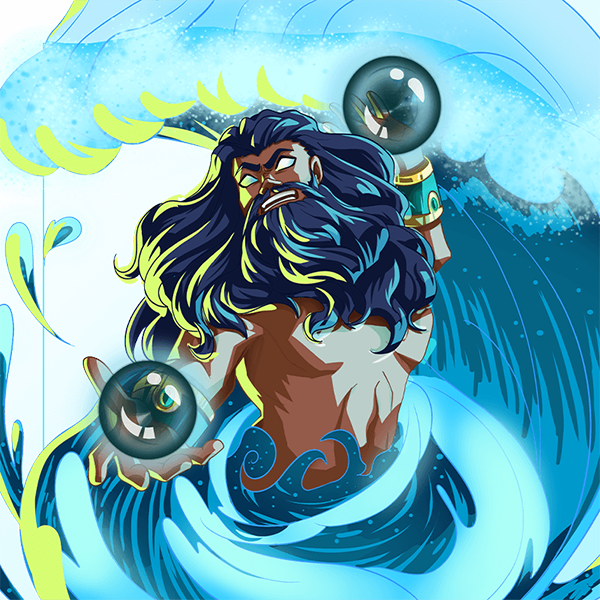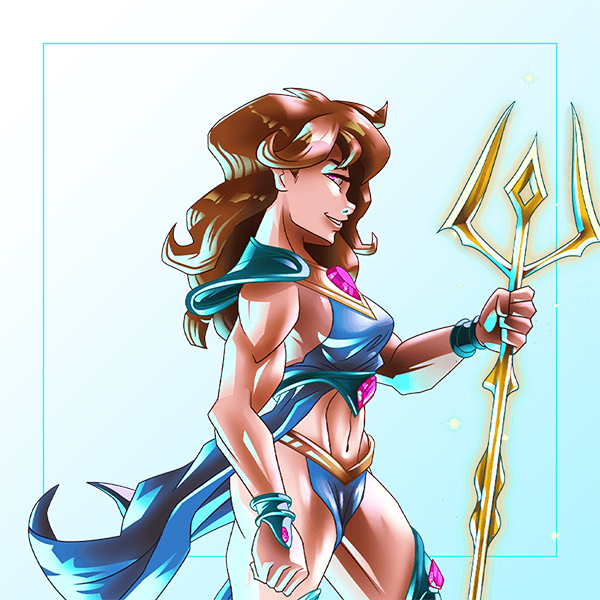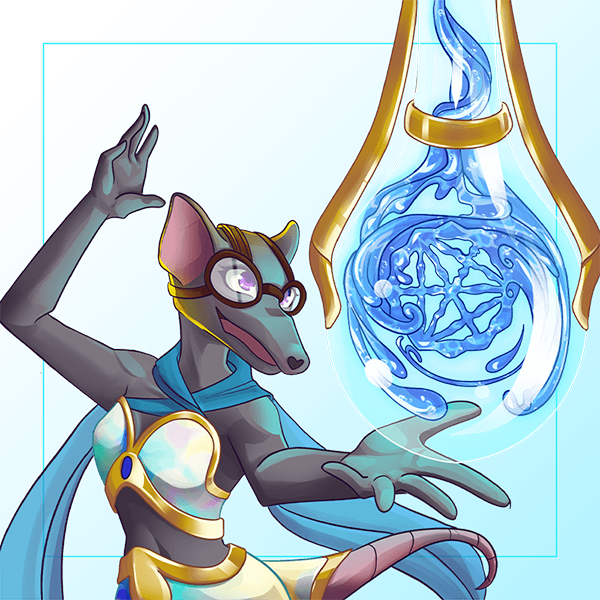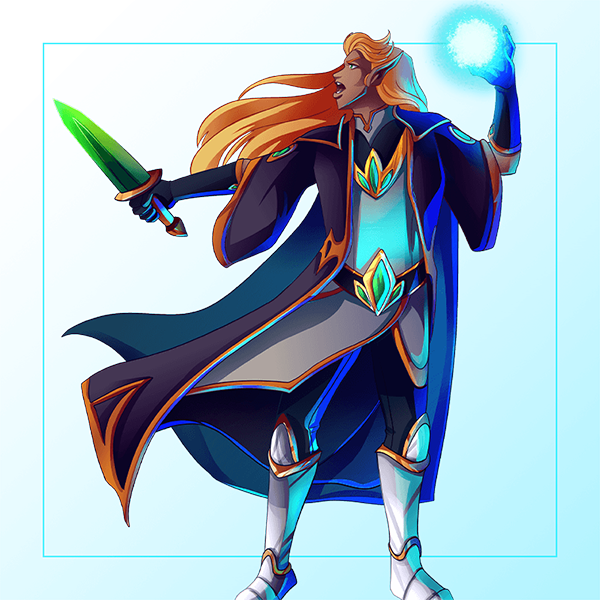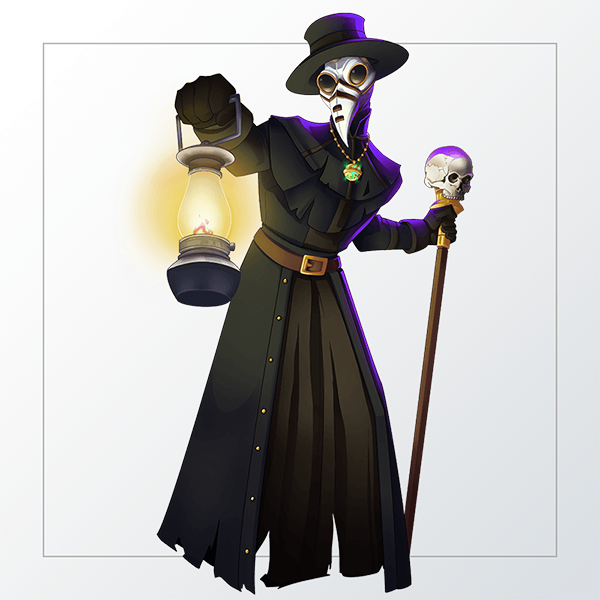 What are your thoughts on the battle in video and RIVER HELLONDALE? I would be glad if you write your thoughts in the comments.
Would you like to join Splinterlands? Here is my reference link
---
▶️ 3Speak
---
---