PS1 PS2 PS3
Greetings dear community, ps1, ps2 and ps3 on the same console, yes gentlemen recently I was watching a series of tutorials to play with the ps3 games of the two previous generations, and merges very well the truth is that I am surprised the ability of the console to emulate these games.
At the beginning of the ps3 the Sony console came out for the price of 600 dollars this was because it was retro compatible as it had the CELL chip of the ps3 and the ps2 and ps1 inside so it could boot natively these games, plus several ports that were added to the console, but when the Xbox 360 came out with a price of 300 dollars Sony could not compete with that so when they released the first revision of the ps3 called Ps3 Slim they removed these processors and some ports drastically reducing its price.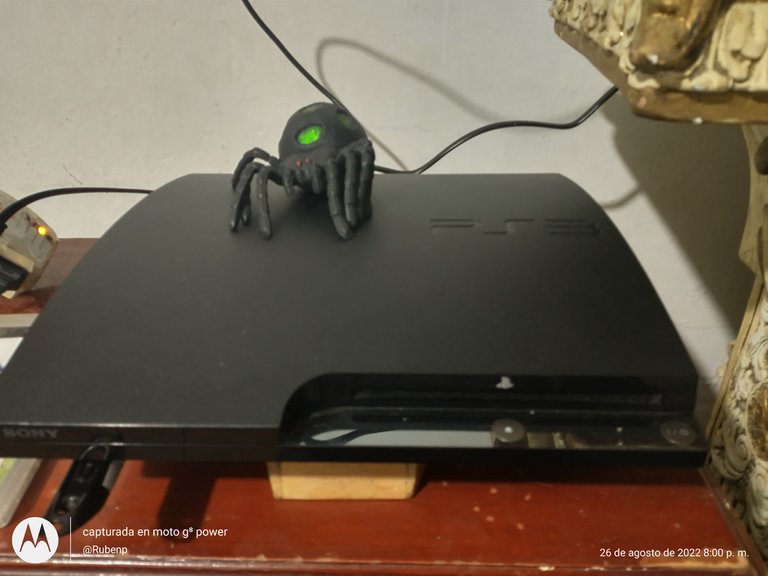 photograph taken by: @rubenp

What made it quickly became a success in sales, some of the most iconic games of the ps3, came out in ps3, to remedy a little this absence of backward compatibility that if had XBOX 360, now this is not even close to the experience of being able to be backward compatible, so some developers were given the task of emulating the ps1 and ps2 games on ps3 getting very good results.
In this post I will not explain how to do it since there are many tutorials that explain it but I will tell you how has been the experience with these emulators. For ps1 emulation is the easiest of all just a simple bin of the game to be able to run the necessary programs.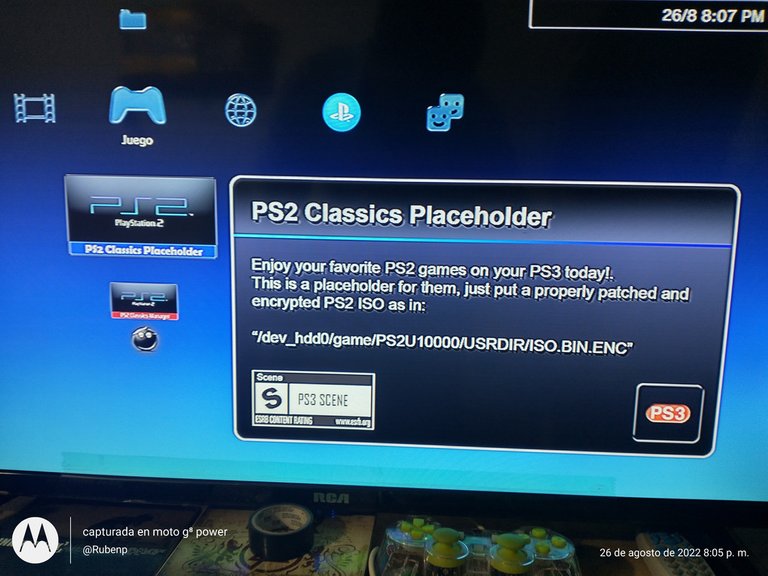 photograph taken by: @rubenp

I think it is compatible with the entire catalog but so far I've only been able to play 4 ps1 titles. For ps2 is a little more complicated as you need to transform the files so that they can be executed, but we are talking about an additional step, I have tried urbanchaos black among other games and has worked quite well.
Why not play games on your pc with emulators? The truth is that the comfort of the sofa with the console is irreplaceable.


---
---