A Visit To Ghana Museums And Monuments Board Accra

Hi guys,
I hope we are all doing great today. So sometime ago we went on vacation to Accra for the Christmas break. That break happened last year and boy we enjoyed it. As part of our tour in the city we went on a tour to the Accra Museum. Funny enough I've never been to a museum so the experience was totally new to me. As usual, my cousins didn't wanna go cause they will prefer sitting at home doing nothing the whole day. Me and my brother didn't go to Accra to sit around. It was a vacation and we needed to make the most pot of it. Our normal life routines are boring at home so why not spice it up with the tours?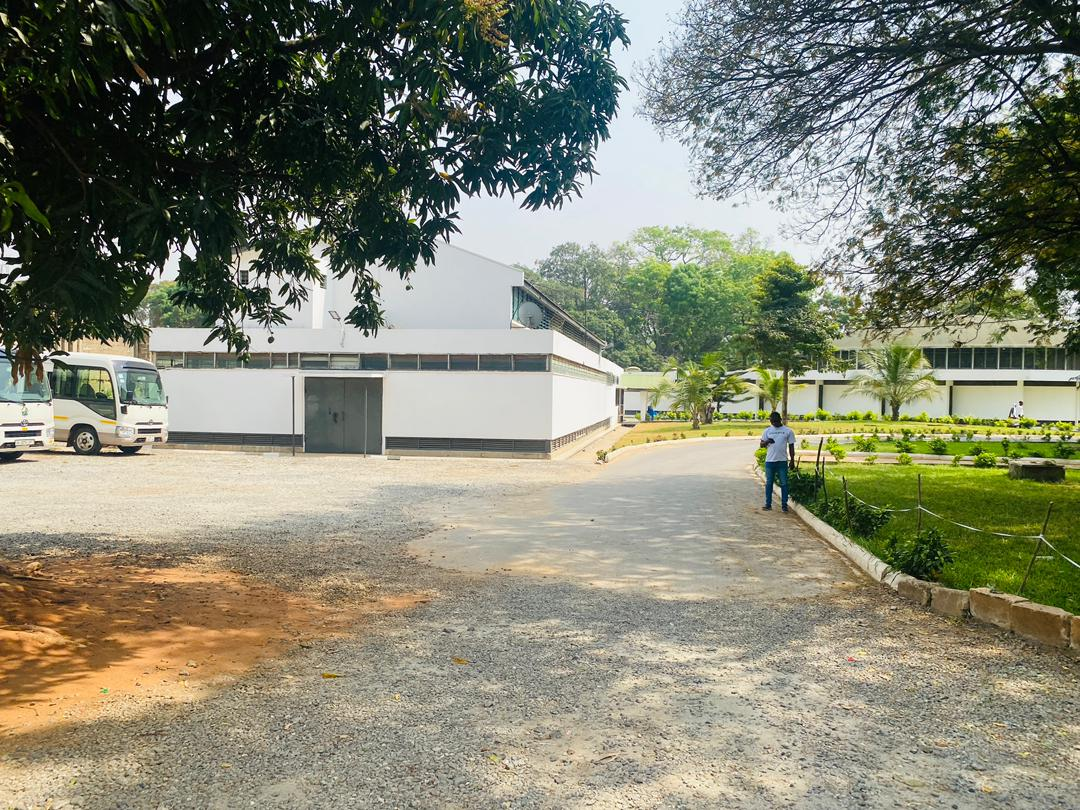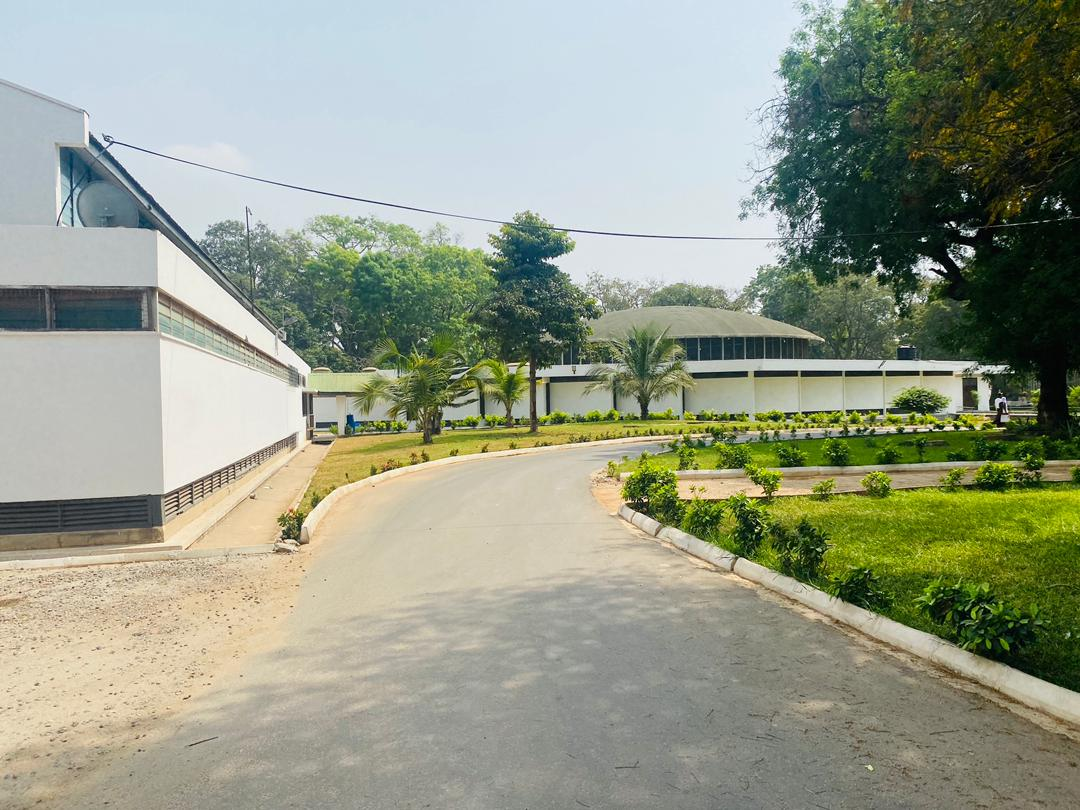 As usual, we had planned on going for the tour the previous night and we wanted to go there early. Because it was the Christmas holidays we have anticipated a lot of people trooping in so as shy as I am I didn't wanna see that much people so we needed to get there early and on time too. For students the rate is totally different to enter. I can't quite remember how much we paid but it was a little over a dollar each( if that's right)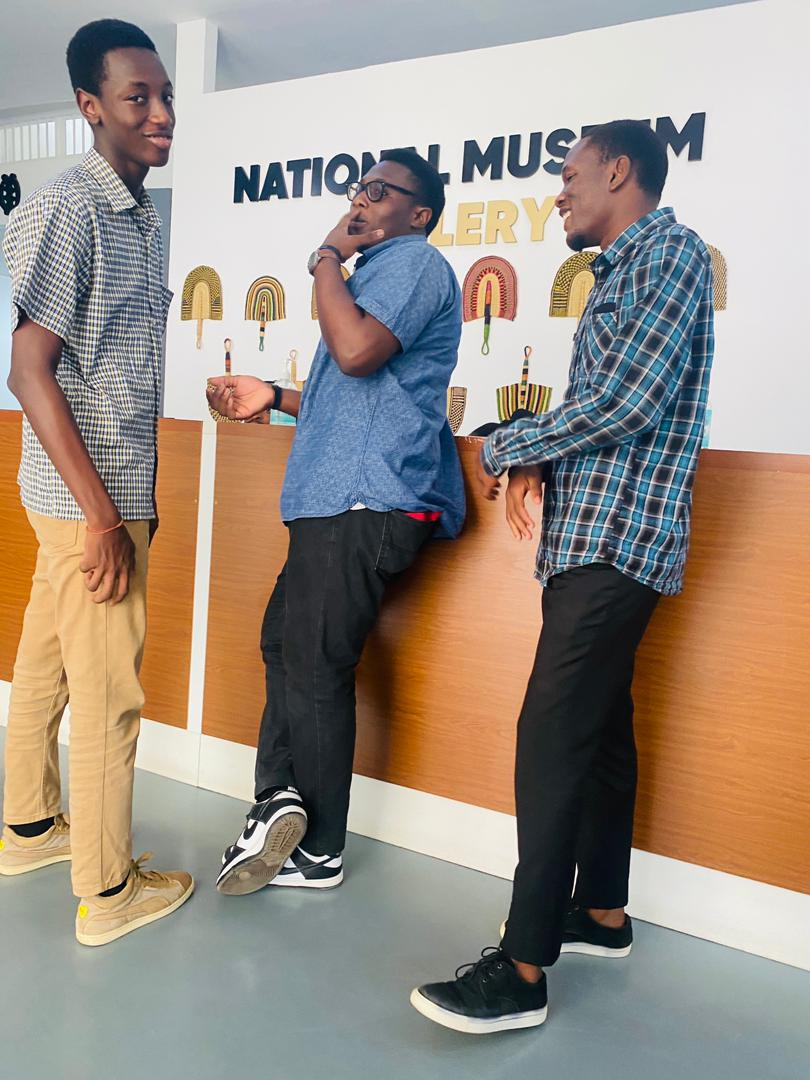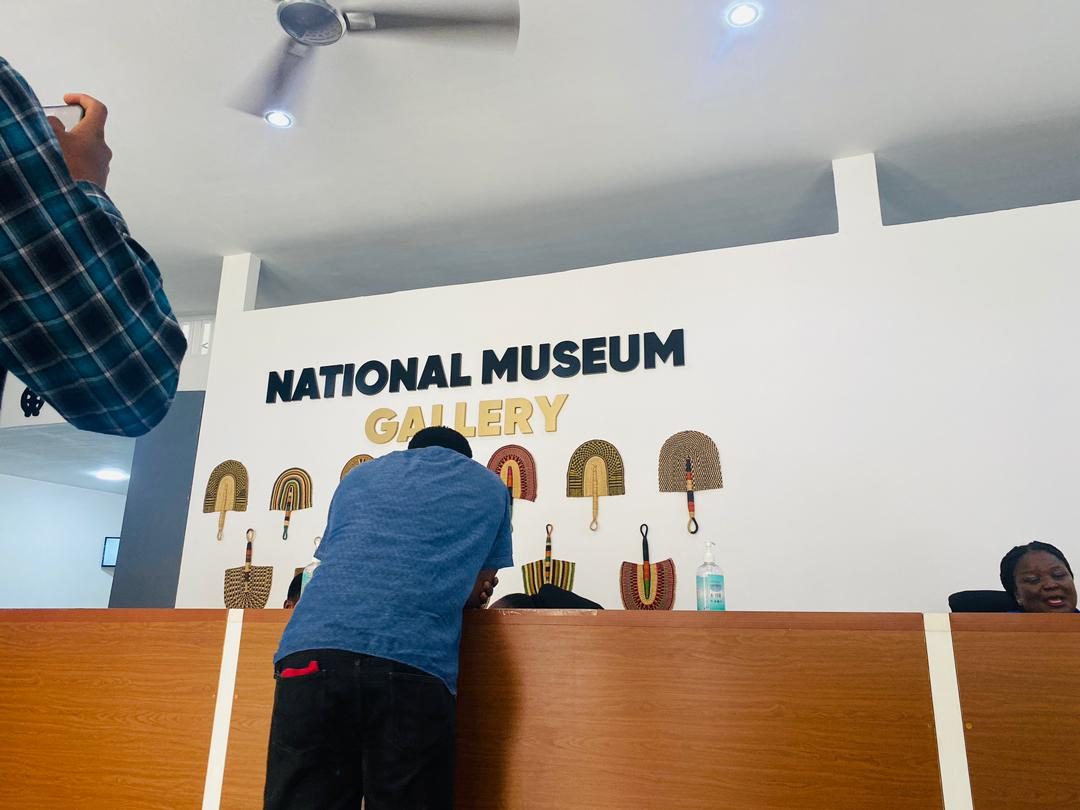 We paid that at the receptionist and instead of giving us a tour guide they opted not to. One guy there asked us to enter and tour to our best. I thought it was fun at first but then I had a lot of questions who I had wanted to ask but since he wasn't there it was somewhat boring. But we had to make the most out of it. We were 4 and us 4 not making it worth it would have been so dumb.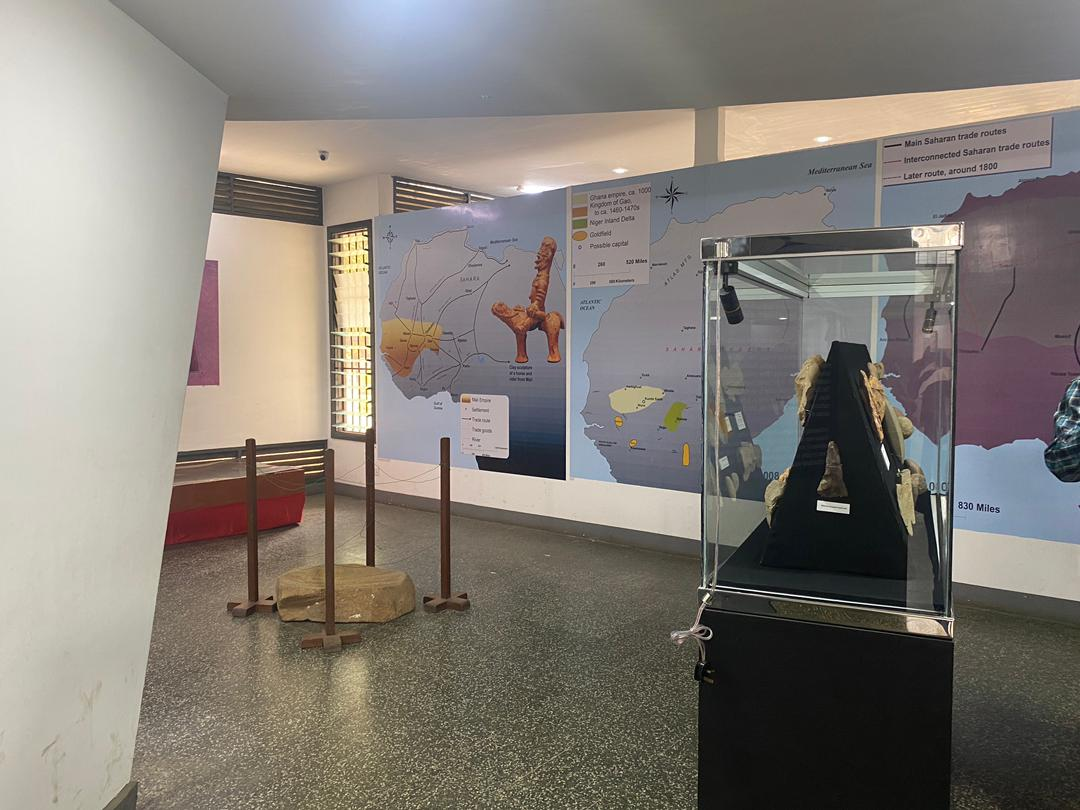 When we entered the museum and started our self tour we were greeted with old tools which our forefathers used. Some of these tools are still in use in the modern day Ghana even though most of them have been modernized to suite the time we are in.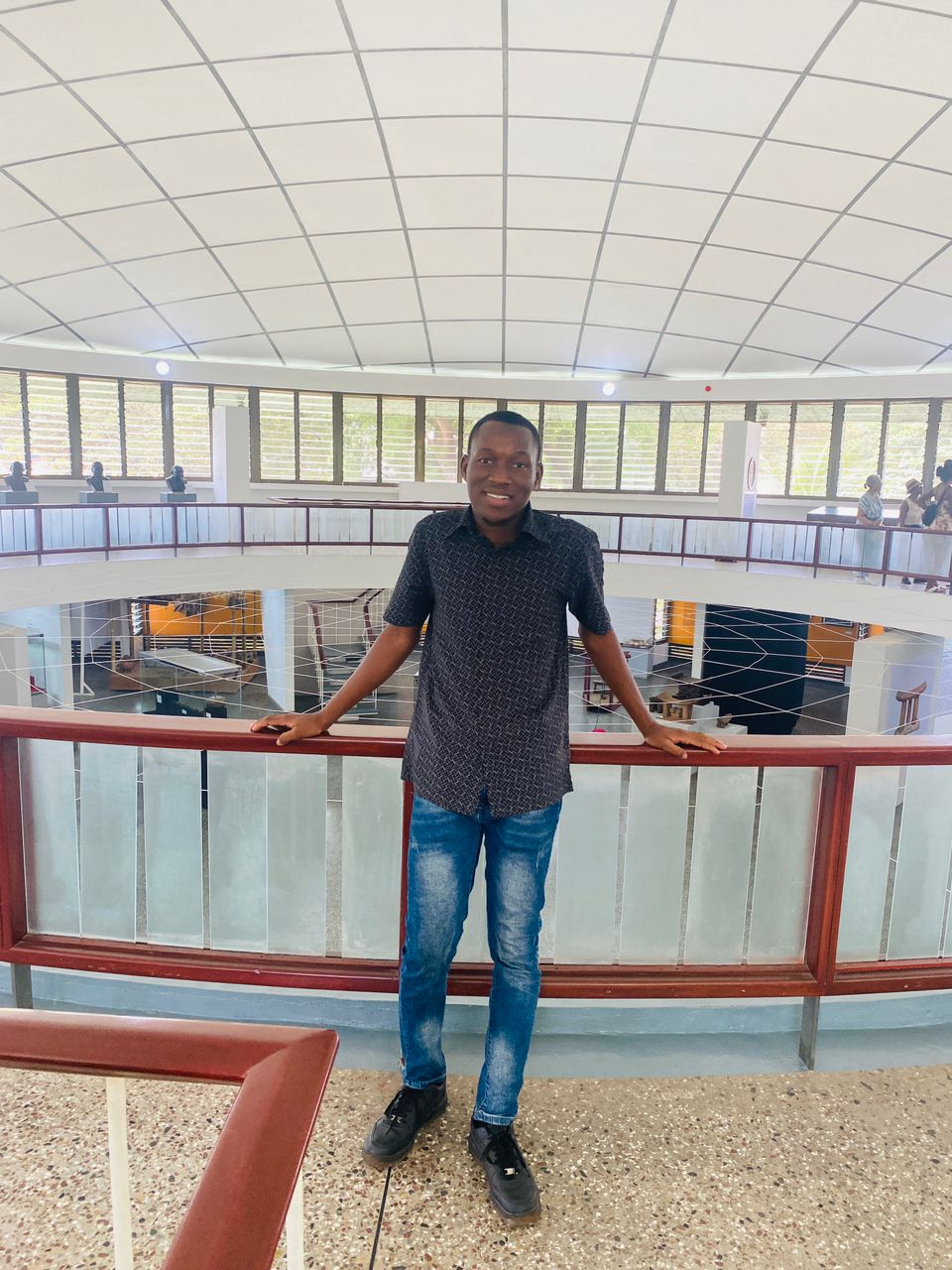 We saw some Manilas which I had no clue as to what they were. I had to search on the web and then I got to realized it was some sort of money. It served as a some sort of money which was mainly used to exchange for agricultural products. Some time later they were used in the slave trade.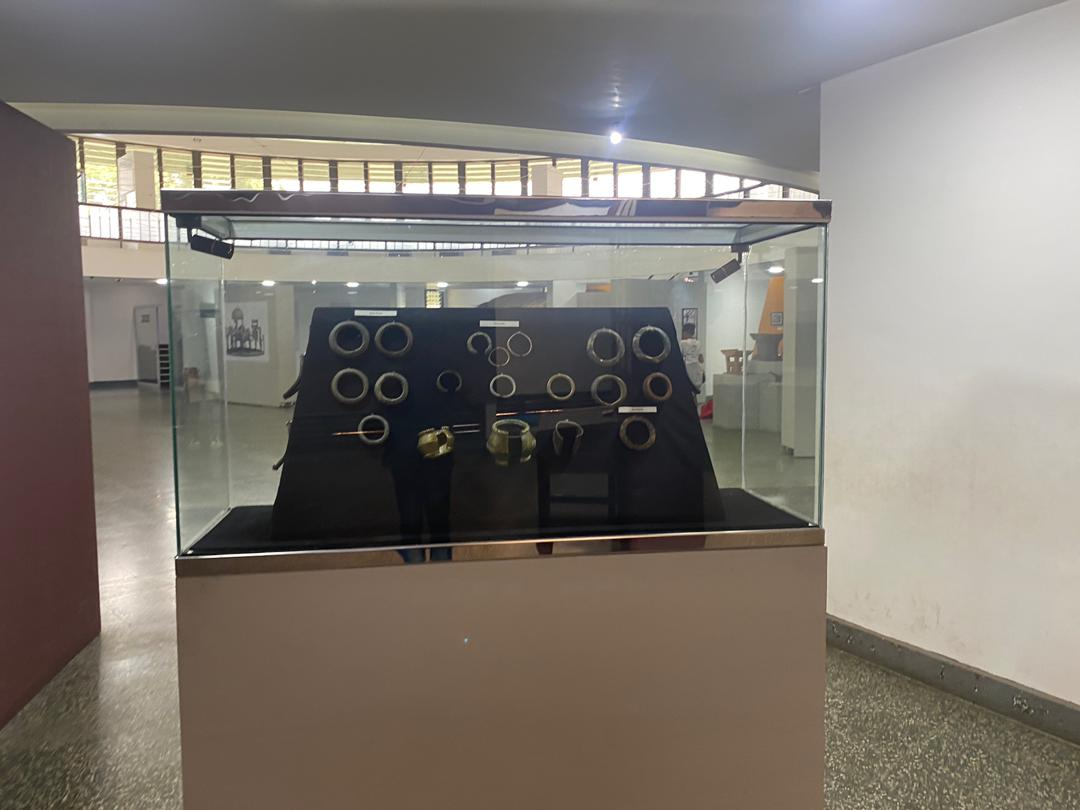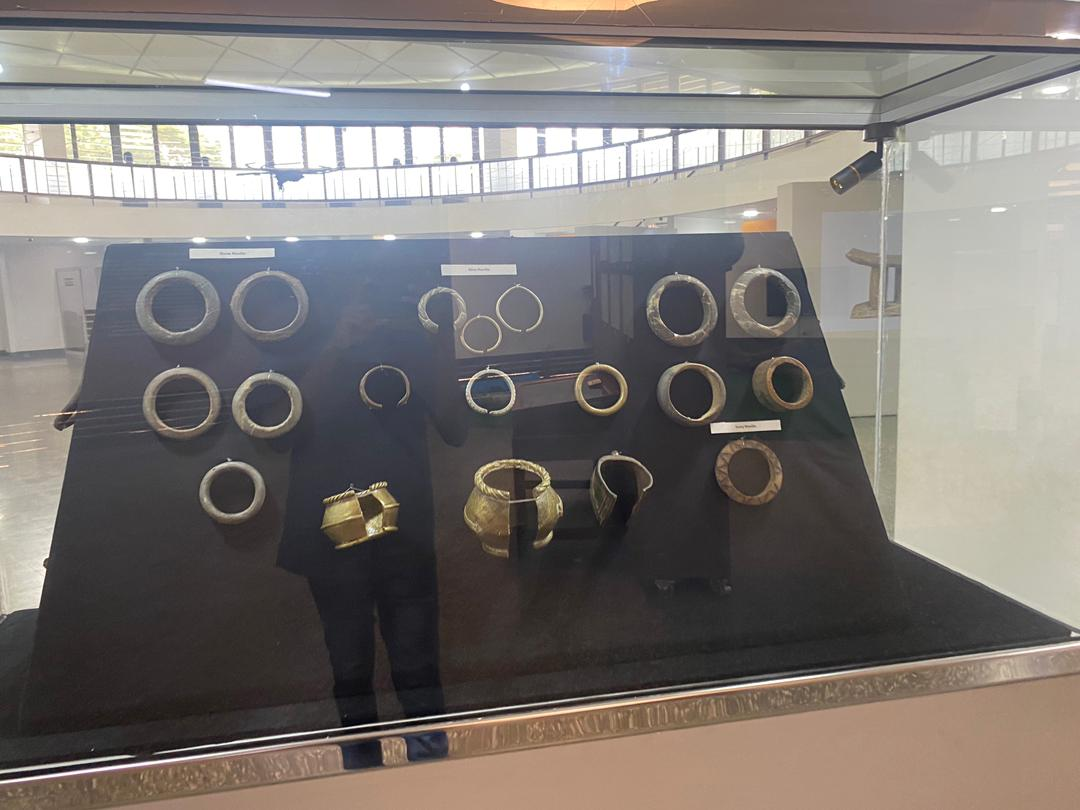 The Manilas were in different sizes. I can't confirm if the ones we saw at the museum were made of different stuff but from the look of things most of them were made of silver.
In ancient times they claim it was made in different sizes and all.
There was a corner for herbs as well. Some of these herbs are just there to add value to what they are portraying. Most of the herbs that are there are still in existence as such they will change there from time to time.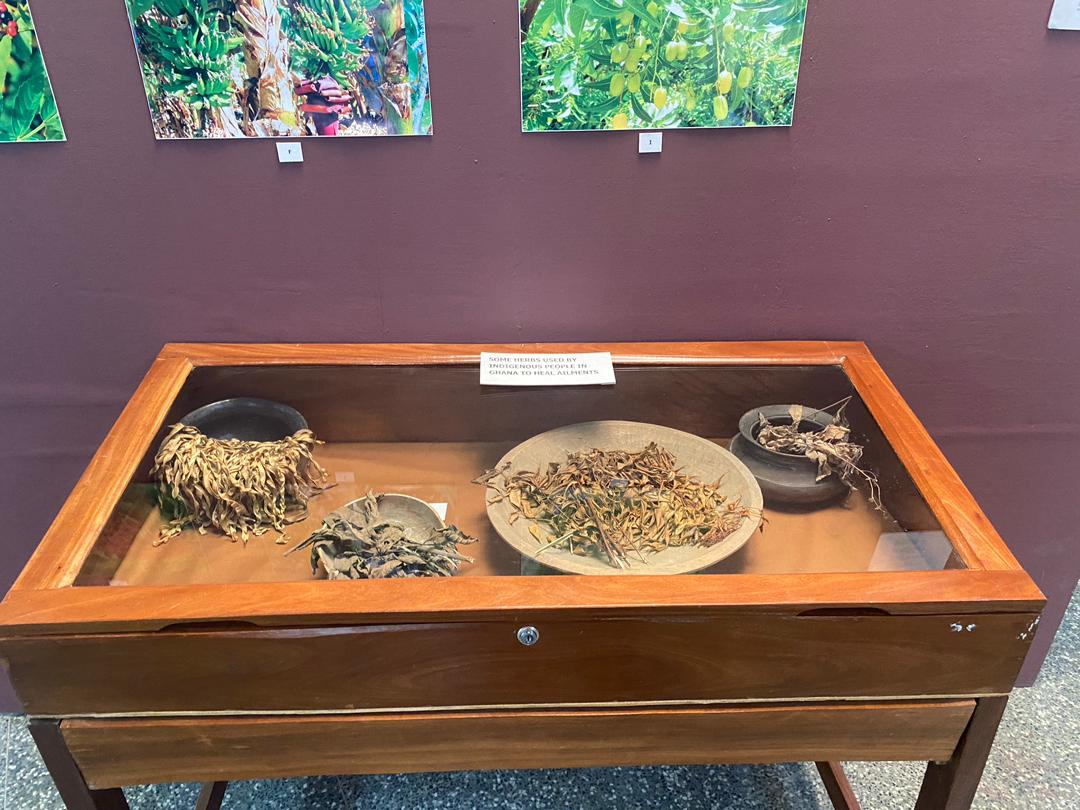 The ones we saw there were almost dried up.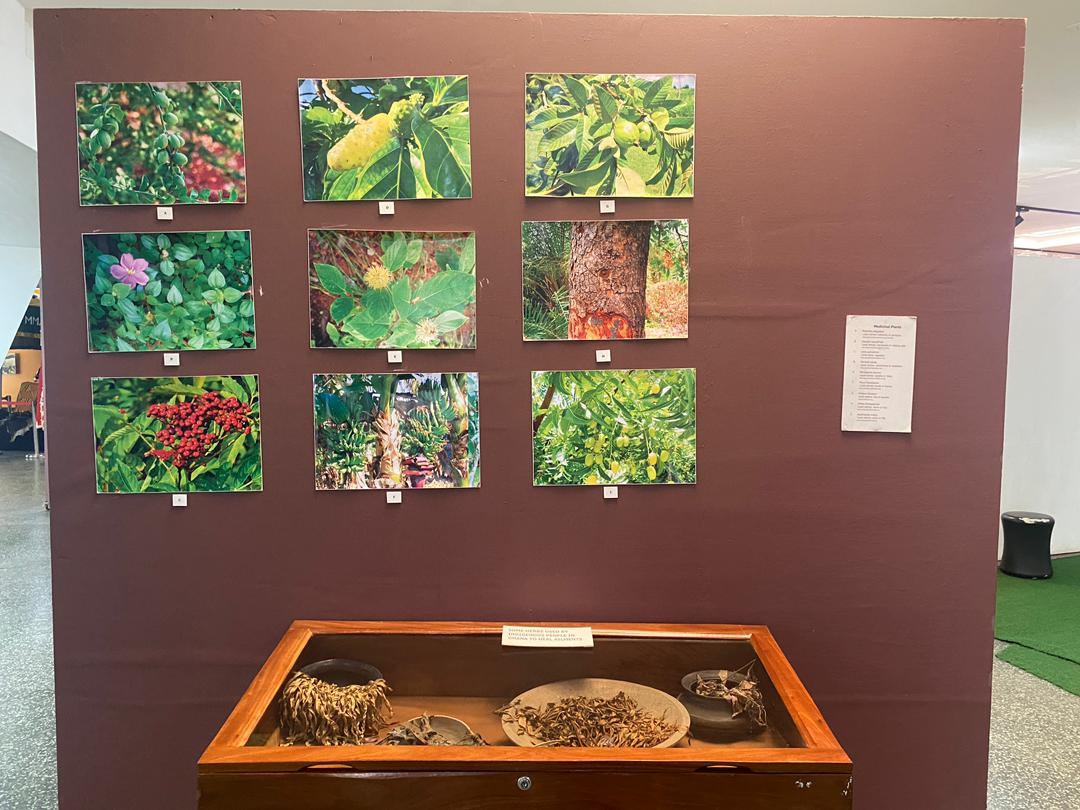 I think the most fascinating thing for me was the spoons.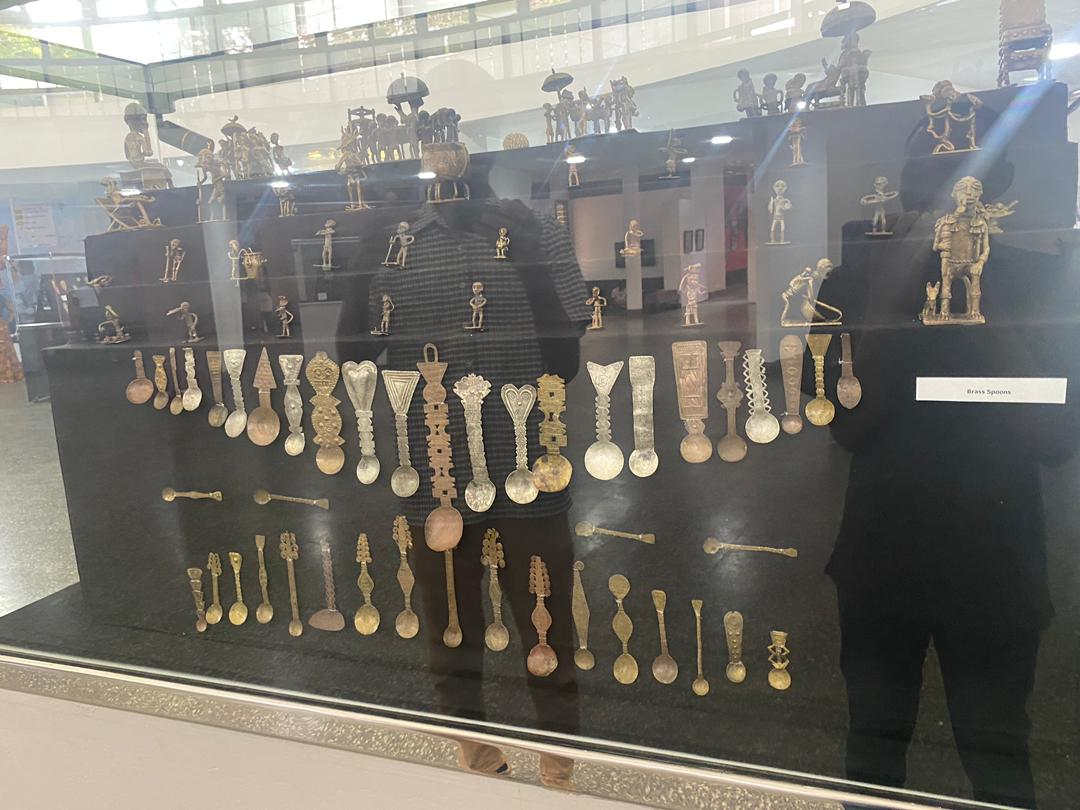 This is because when I saw them I didn't think they were spoons. I had to read the description before I realised they were spoons. From the look of things they wouldn't be that strong but come to think of it, if they were not strong will they be there up until now?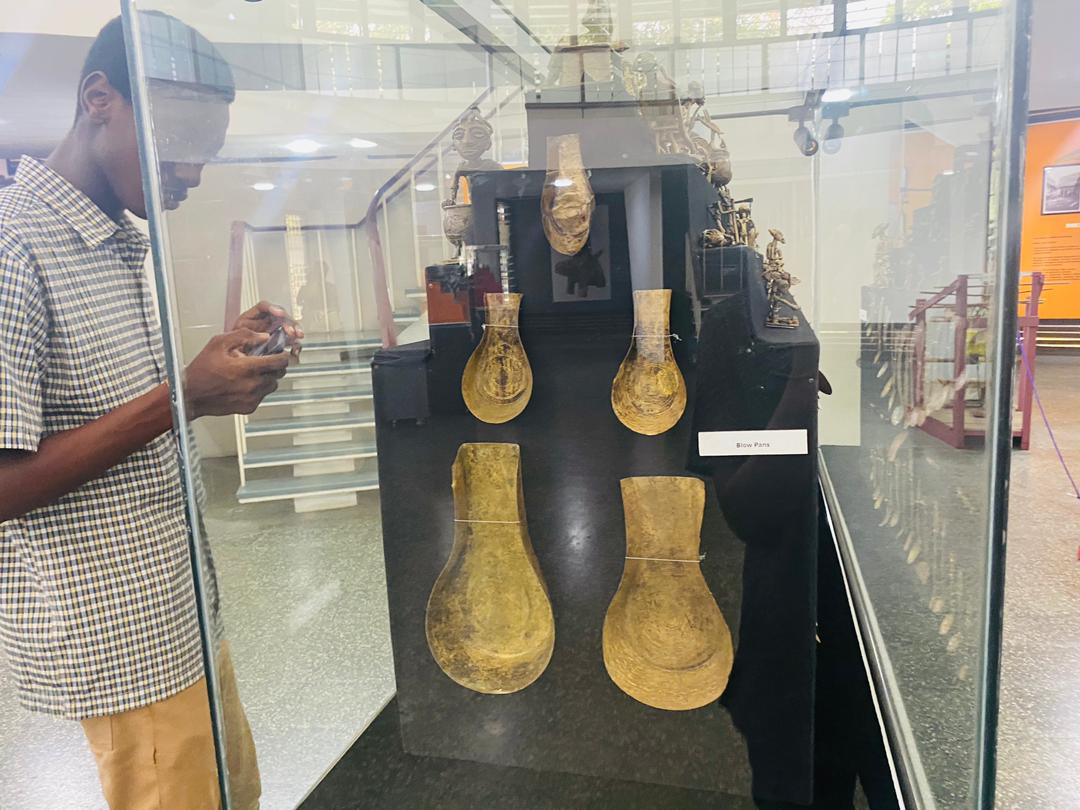 The other ones too are ladles which a lot of us might have seen but this one's look slightly different.
They also tried to portray other cultures. Most of the stuff there were Ashanti based stuff. But then they tried to blend in the other cultures. This was were I saw my part. The dagban culture.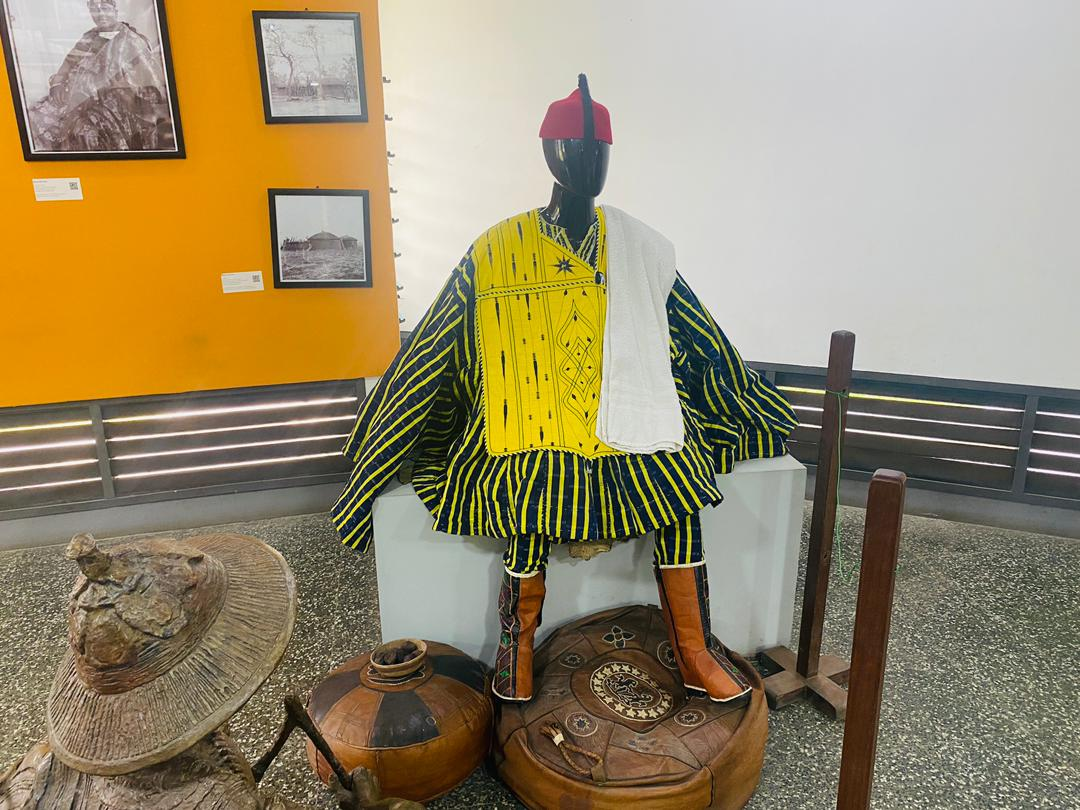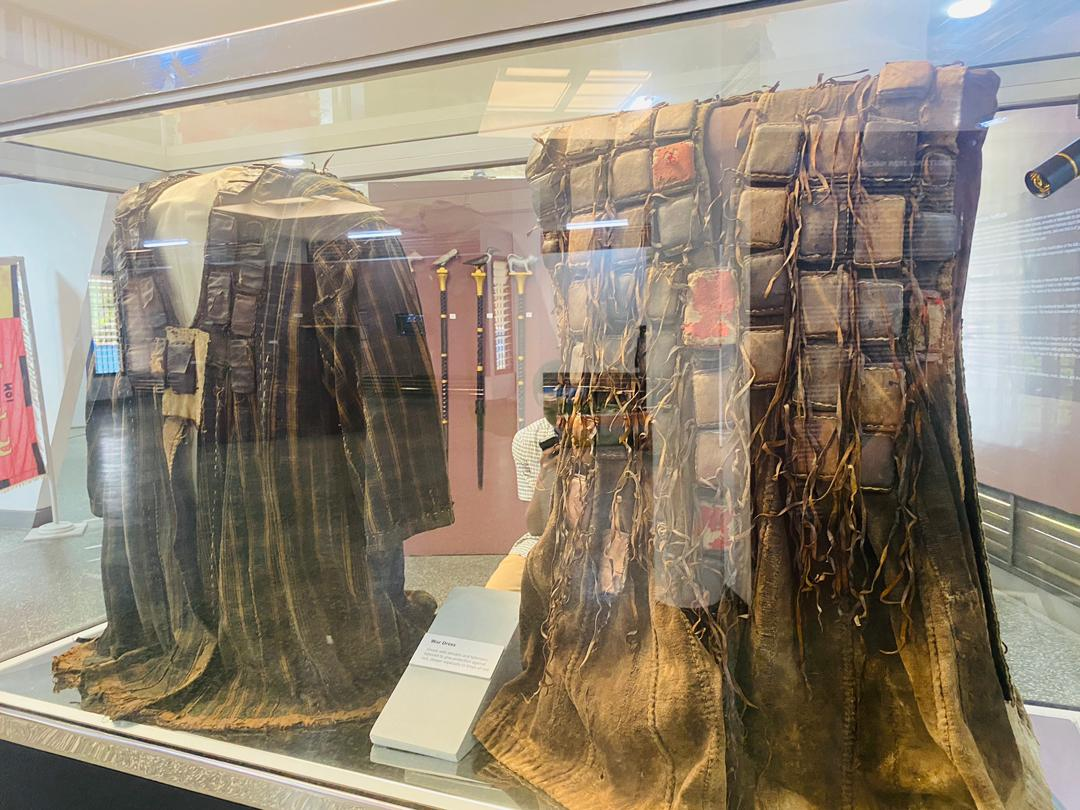 They did a great job at trying to portray our culture and some of its stuff.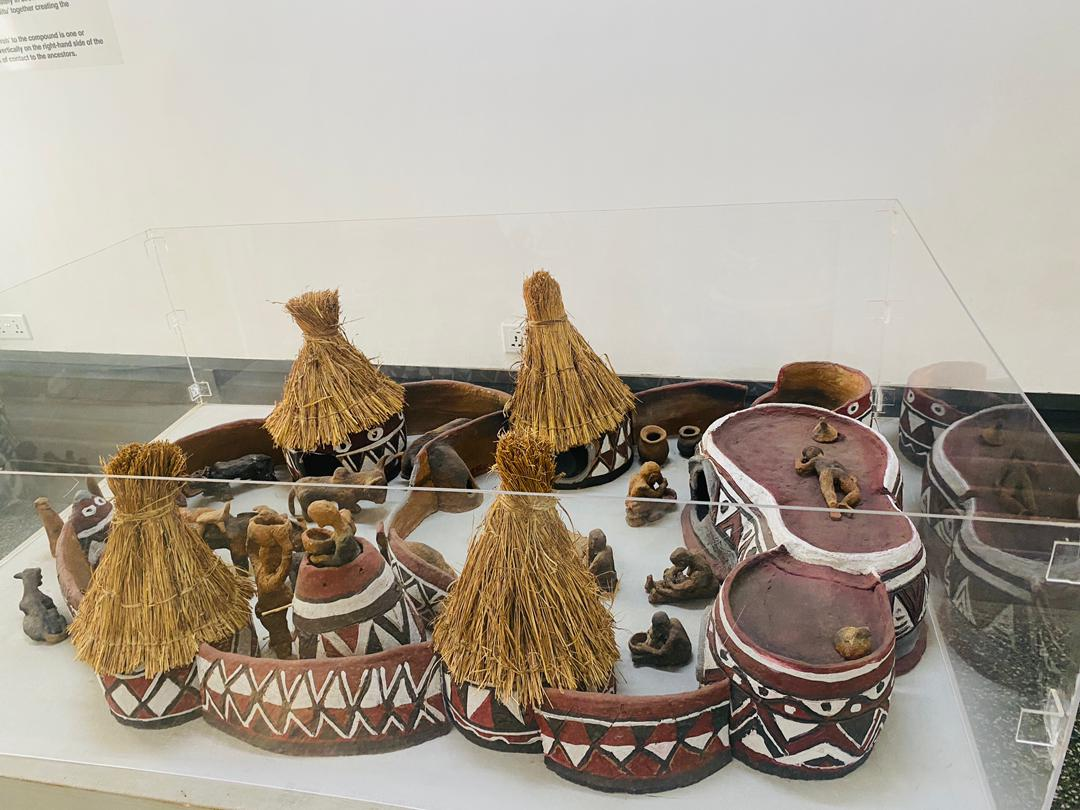 Here we can see the famous laribanga mosque. The mosque which is rumoured to expand which time. I've never been there so I also follow the rumours.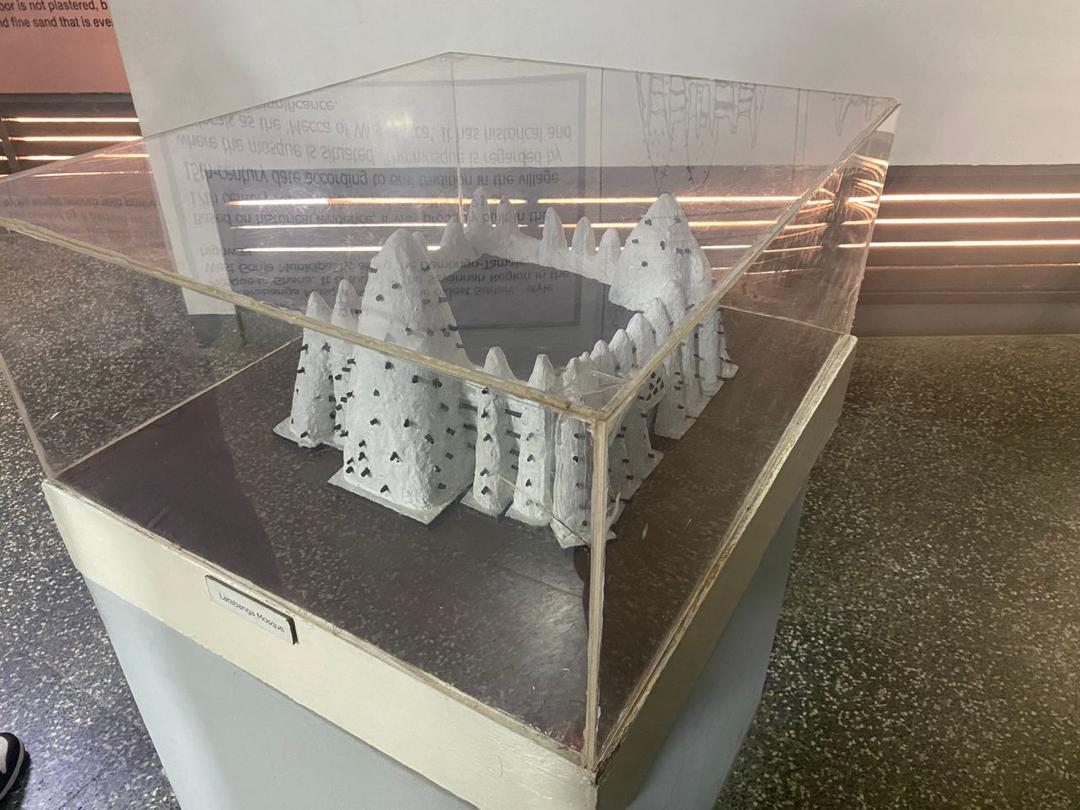 This mosque has gained a lot of popularity in Ghana and people do go there just to see the mosque.
Here we had to sneak in and join the tourists from outside Ghana.
As I said in the beginning we wanted a tour guide and at least it was worth it. There were things which we needed explaining to so it was worth it.
There was an upper part which contained some interesting things too. Up there we had the Ghanaian currency from Genesis to the current one we are using. Most of the currencies there are older than me hehe but it was cool seeing all those stuff .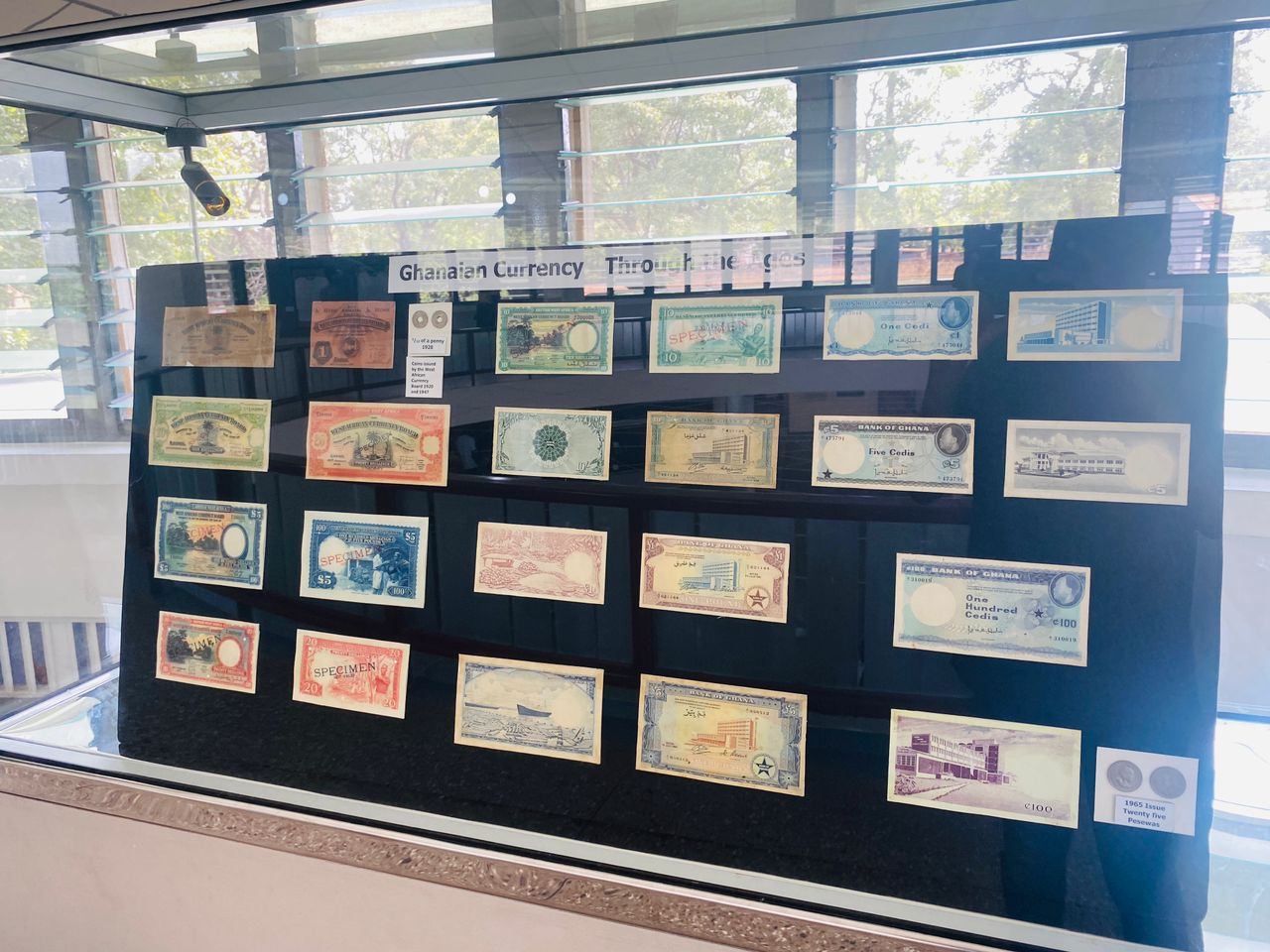 We also saw the jerseys which the black stars used in international competitions. Most of the jerseys there were new to me.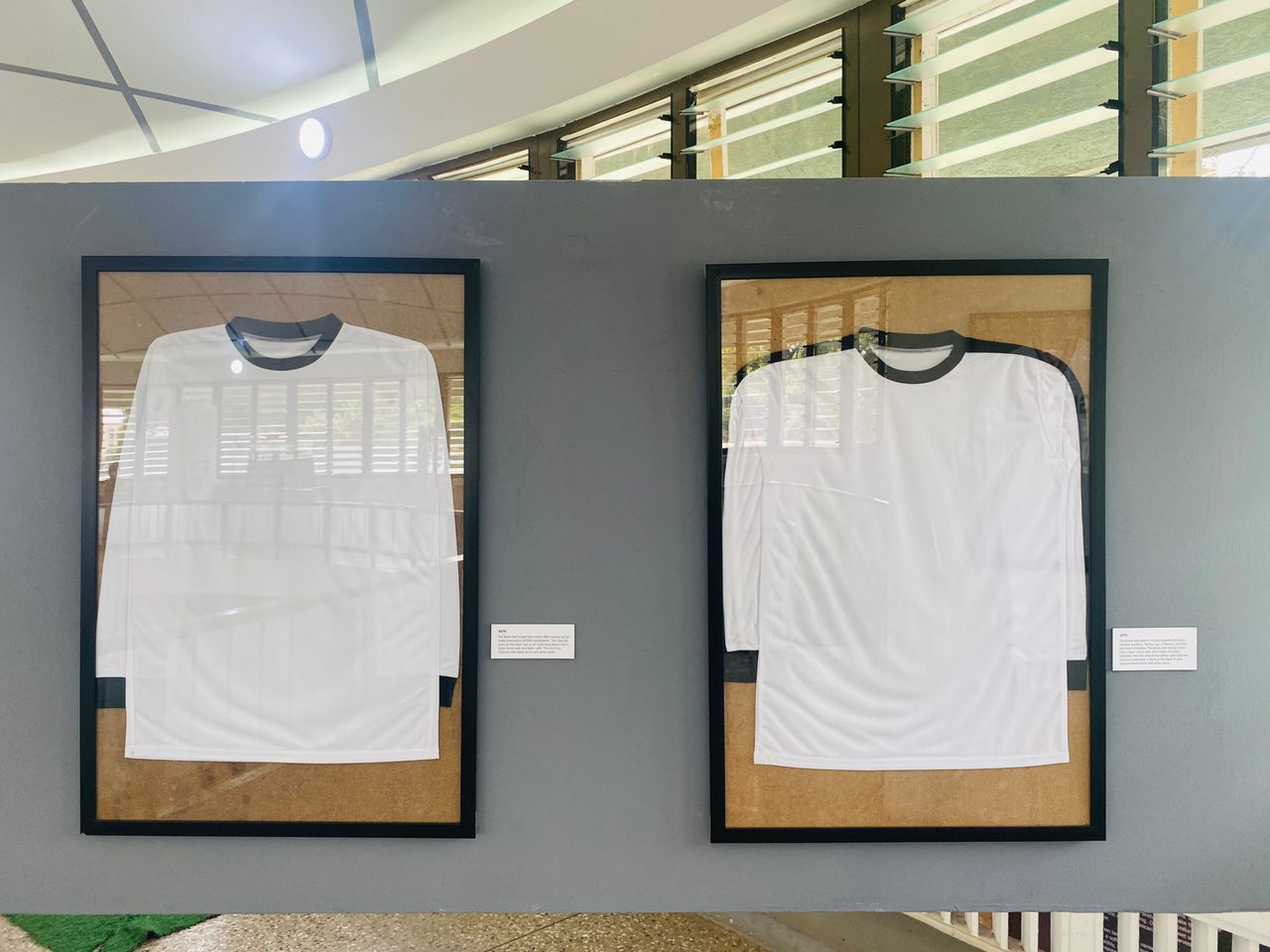 And then there was the big six. From primary school we are taught about the founding fathers of Ghana and in all honesty it would have been bad if they were not there.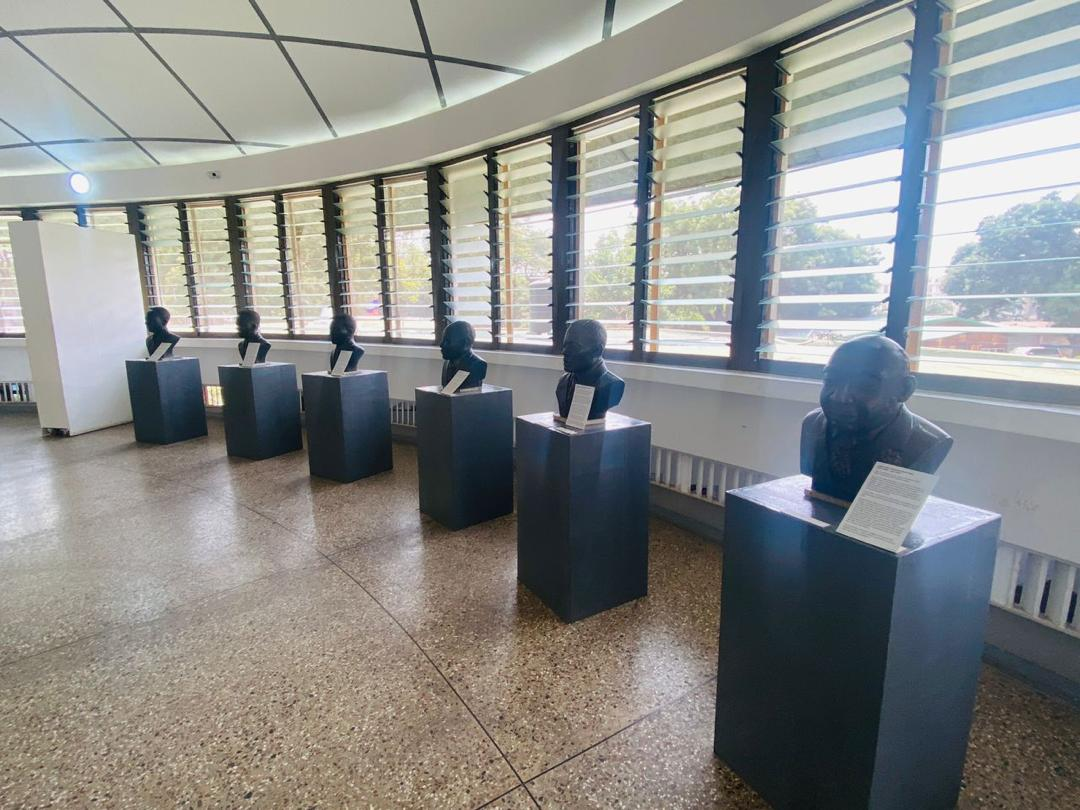 We spent more time at the top cause there was literally no one there. We were there until people started coming up so we decided to leave. That brought us to end of the tour; an interesting one indeed.
The Accra museum is a cool place to visit whenever you get the chance to visit Accra Ghana. I am sure you will love it.
---
---