First I want to learn how to draw a sketch from memory
It was a long time ago, in those distant times I studied at an art school. Our teacher always said, learn to draw from memory. Why did we ask, because drawing from nature is much more convenient. To which our teacher replied, drawing from memory, you do not just sketch, but create an image from your consciousness, which makes the drawing inimitable and unique.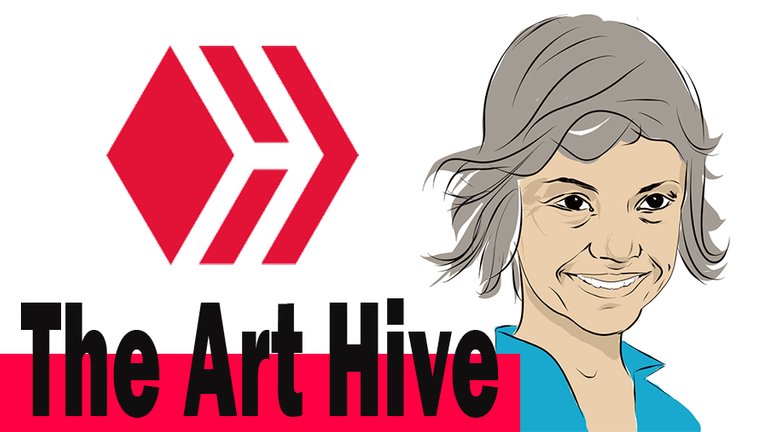 He put the object of drawing on the table. In five minutes we had to carefully study it and memorize the whole composition. Then the teacher covered the drawing object with a cloth. And we had to draw an object from memory. After such training, we already clearly realized that first of all we must remember the proportions and build a sequence for constructing an image.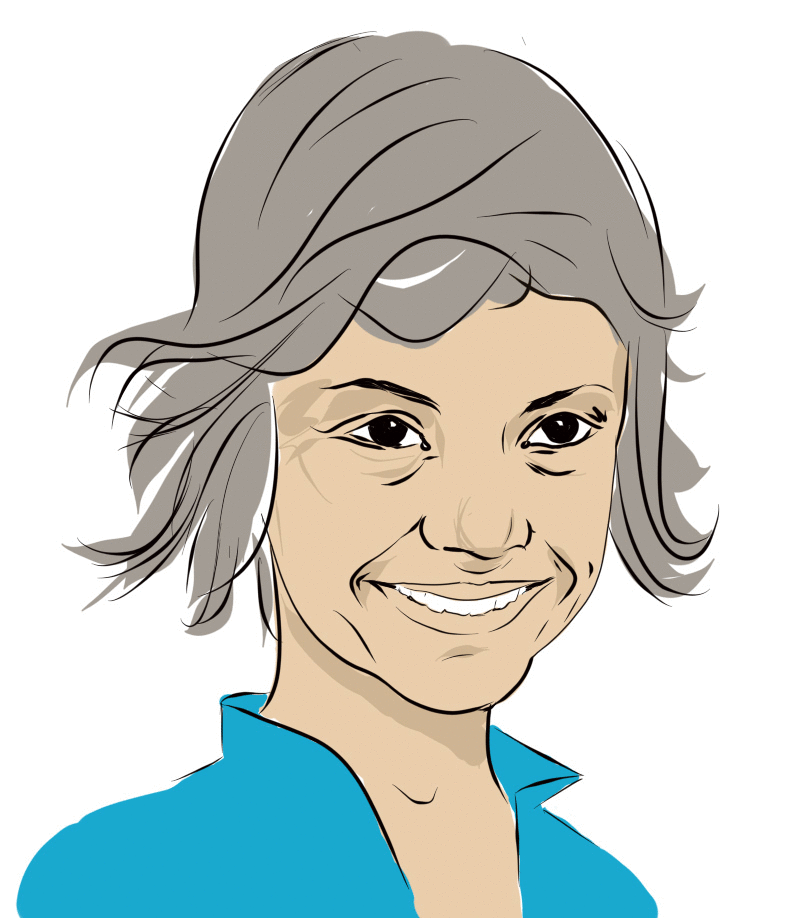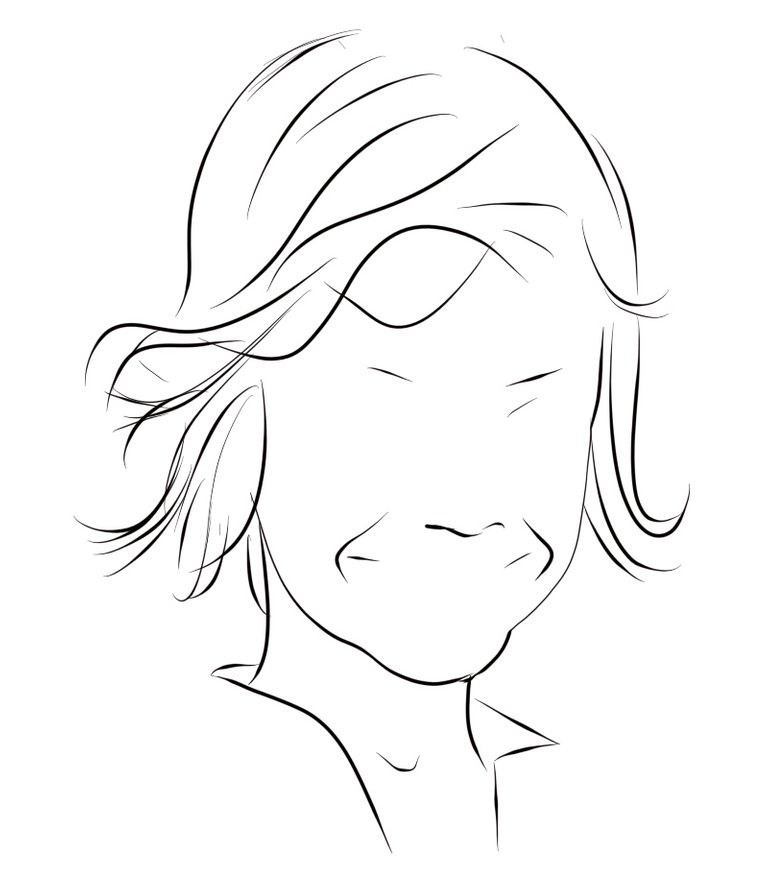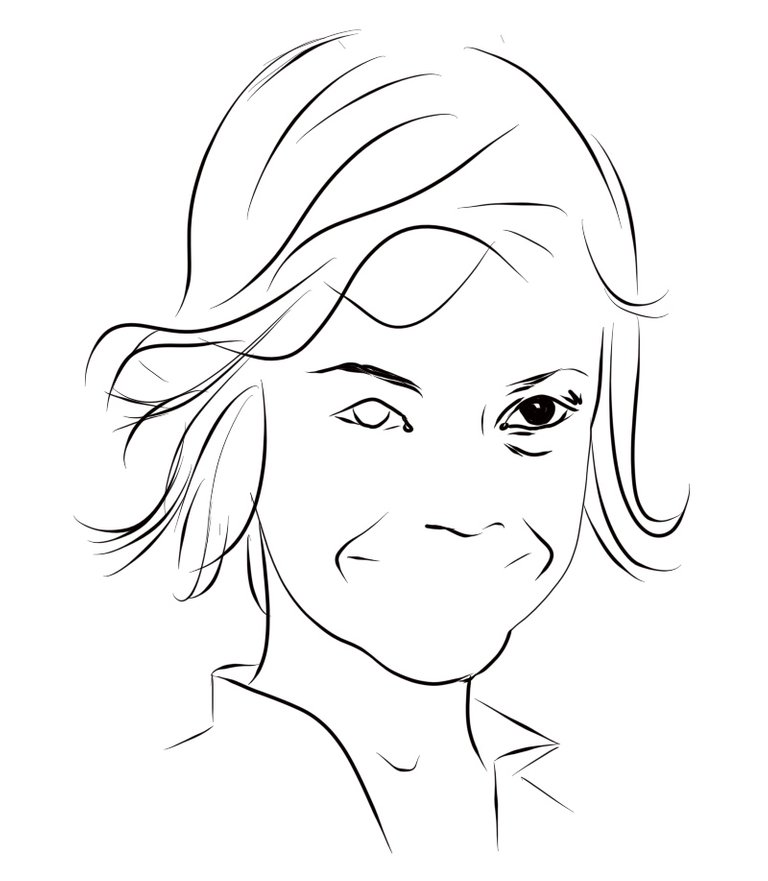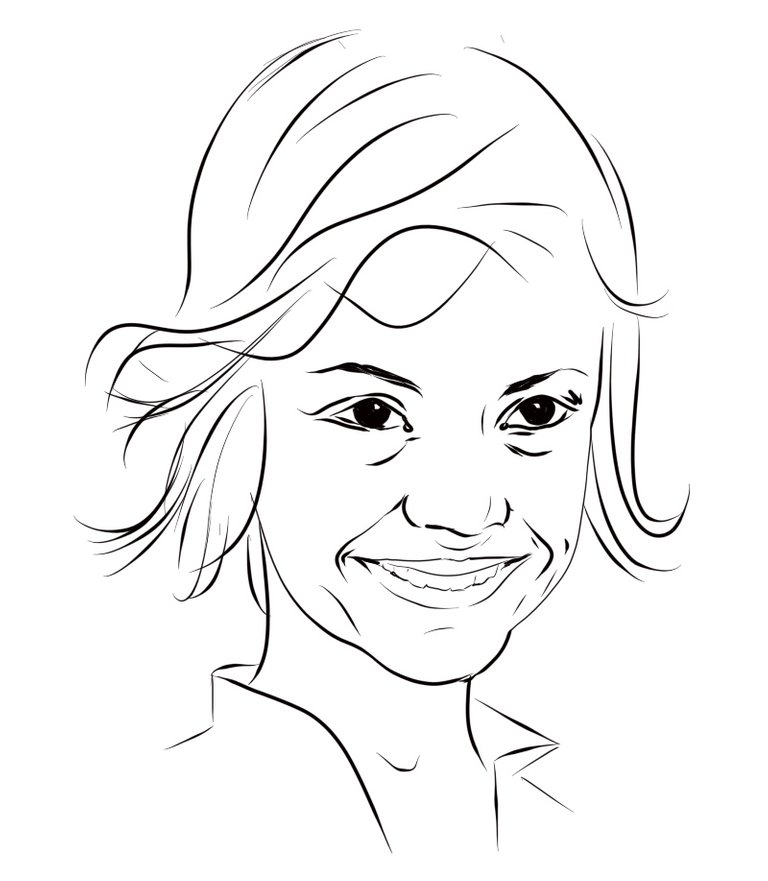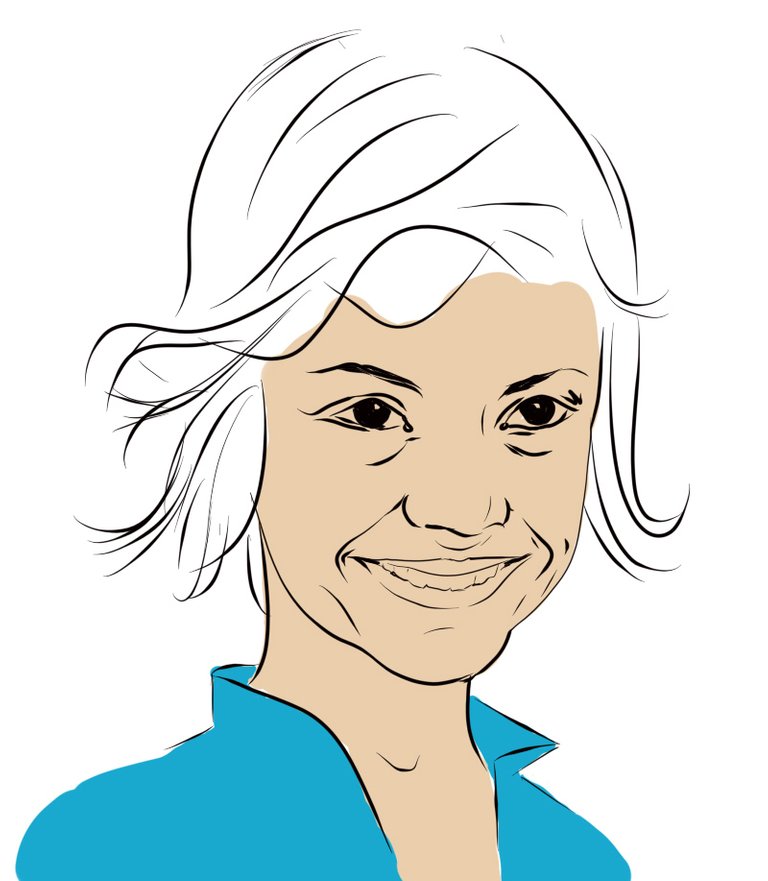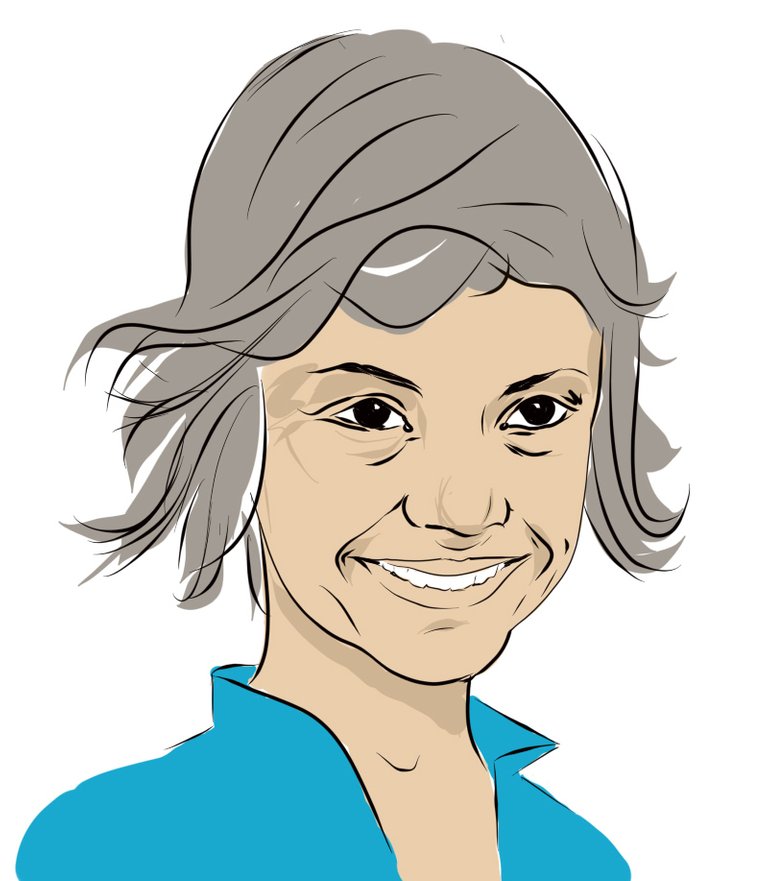 Thanks a lot for watching. Subscribe not to miss the next post.
---
---