WE DRAW A SKETCH WITH ME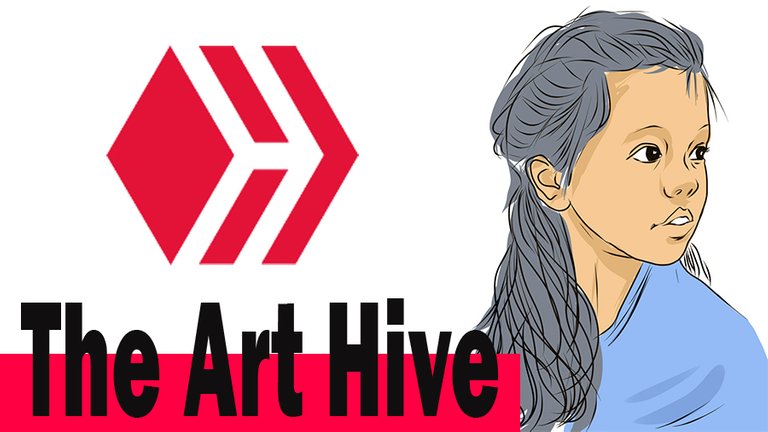 Hello everyone!
Today I decided to draw a sketch of a girl. Sketches help artists keep fit. When I was in school, the teachers always scolded me, my notebooks were all in drawings. I could not restrain myself from seeing a blank white sheet. He drew from memory, cartoon characters, fairy tales, and stories. My teacher advised my parents to send me to art school.
So I was allowed to draw wherever I wanted and how much I wanted, except for the walls, of course. Now I remember all this with a smile on my face, those were merry times. Much time has passed since then, but I still take a pencil sheet and draw as before.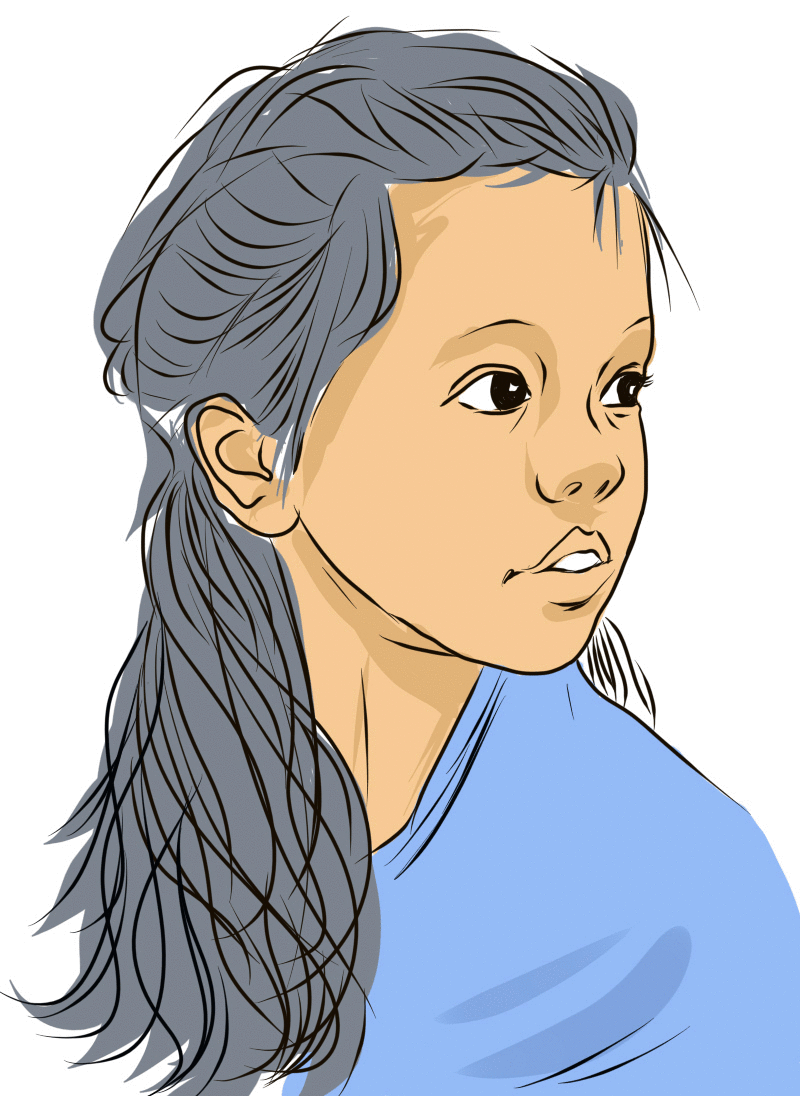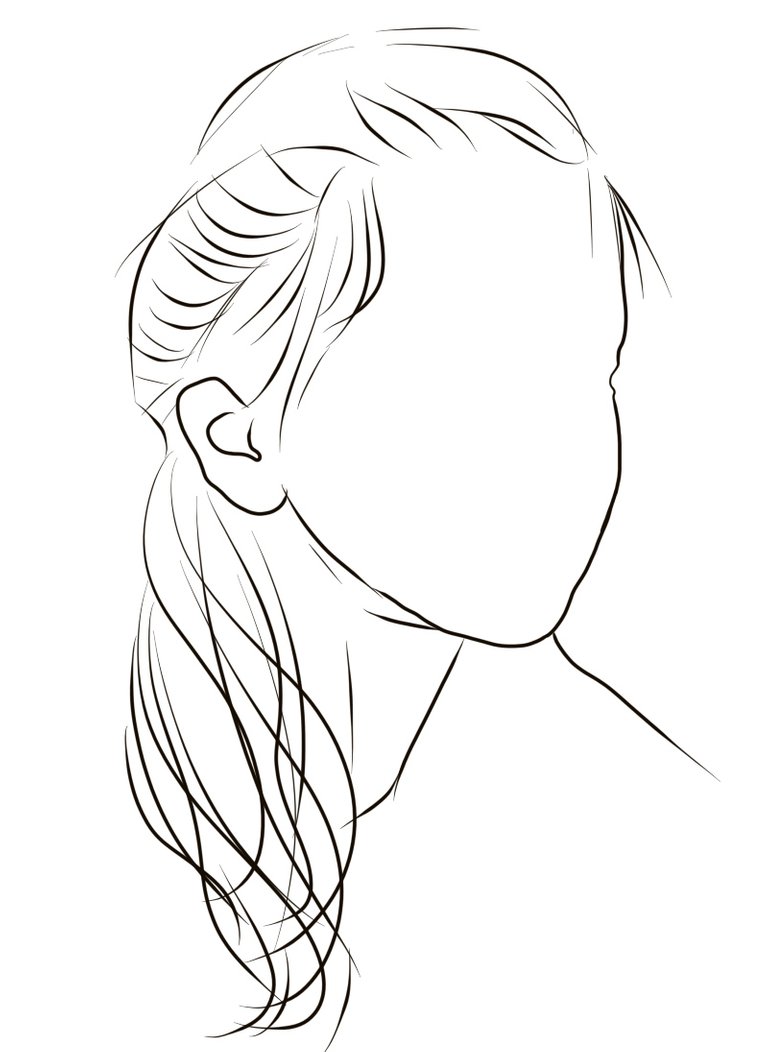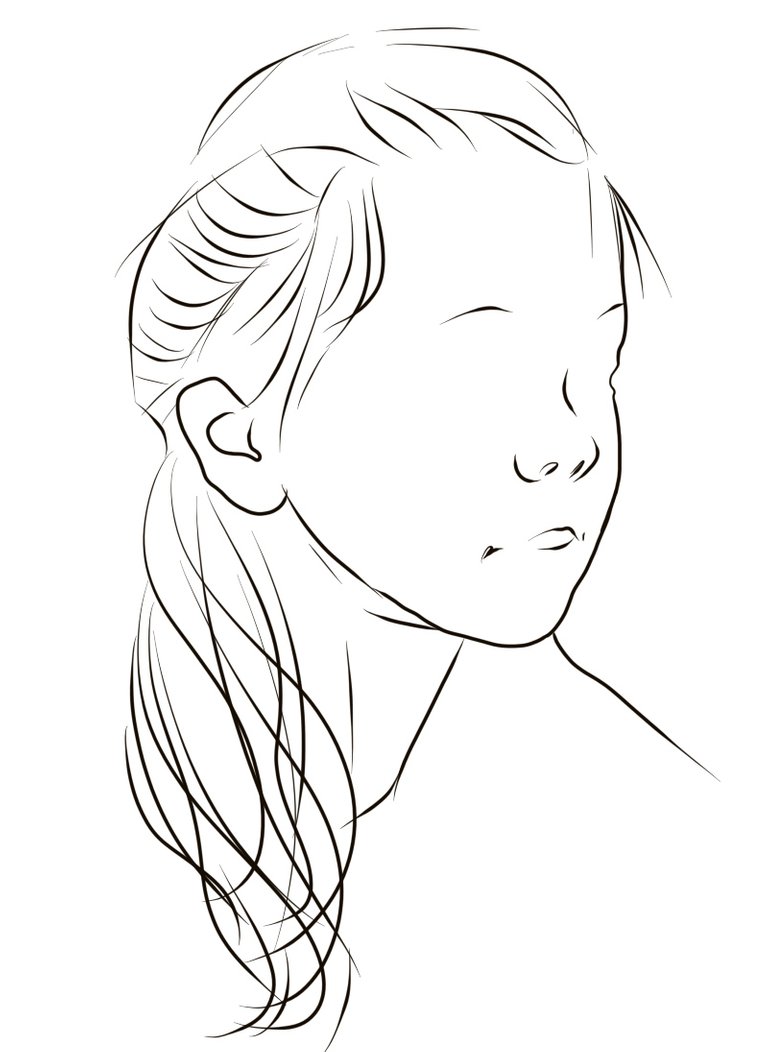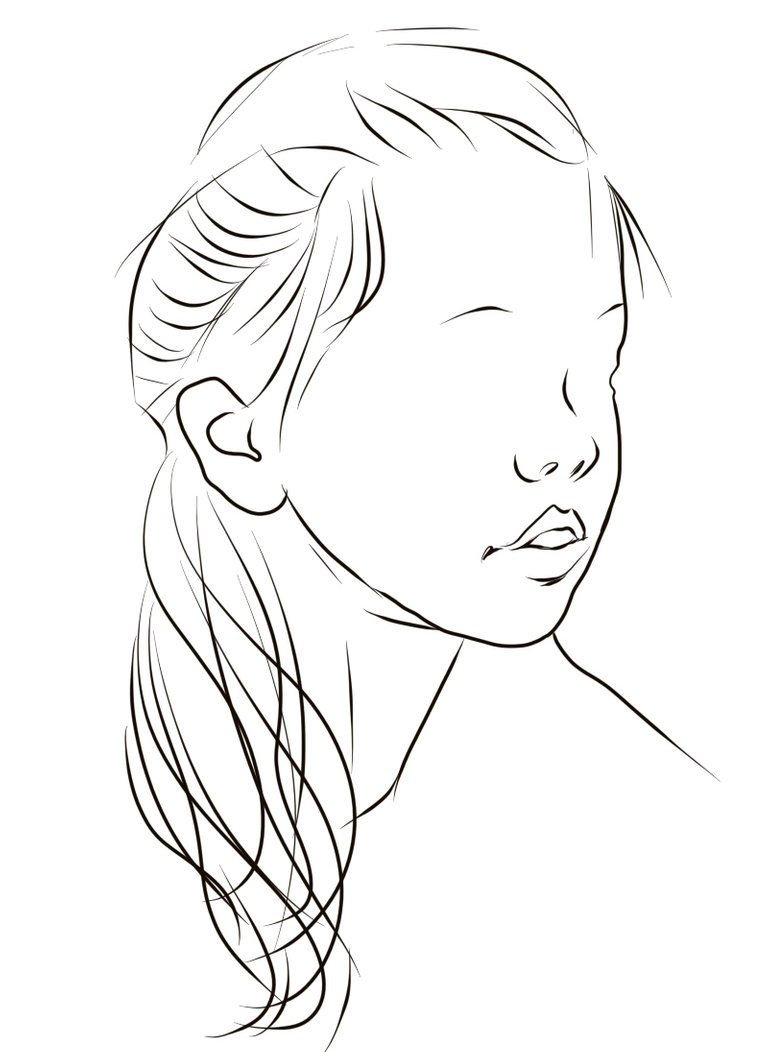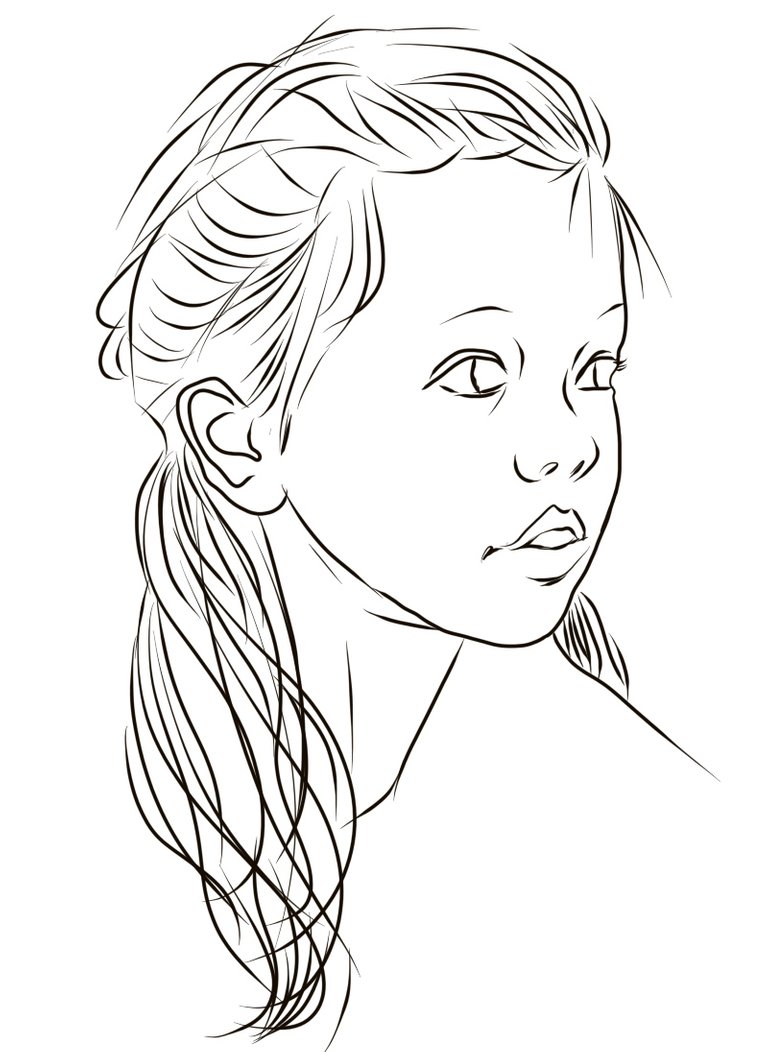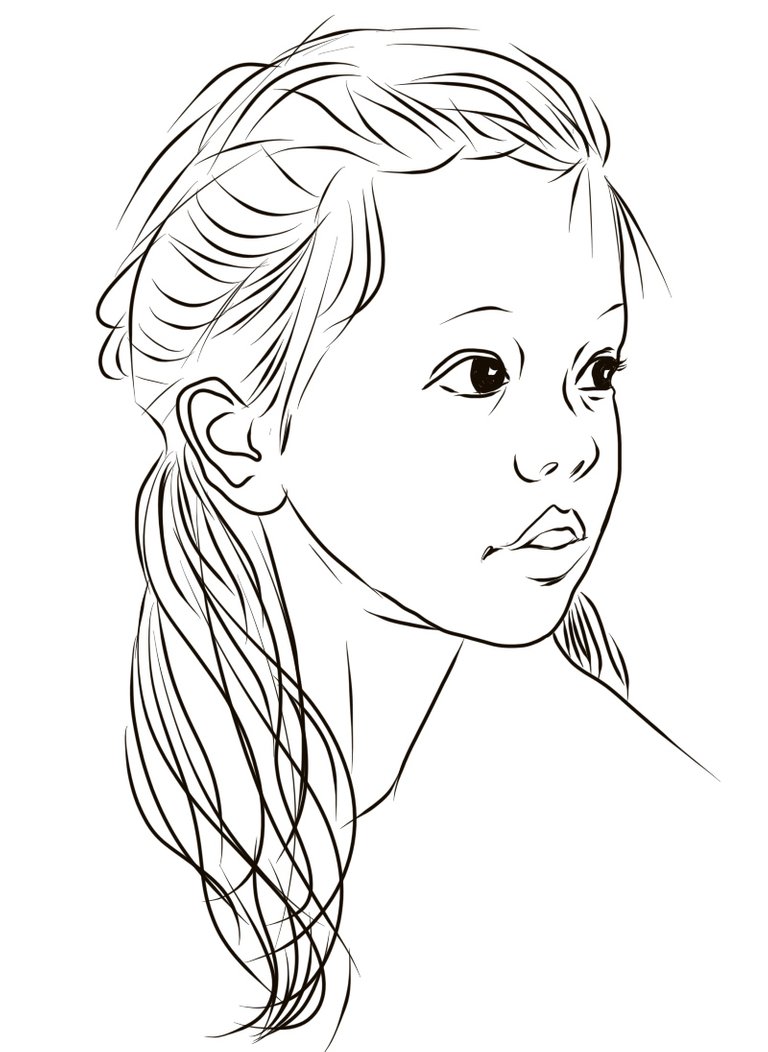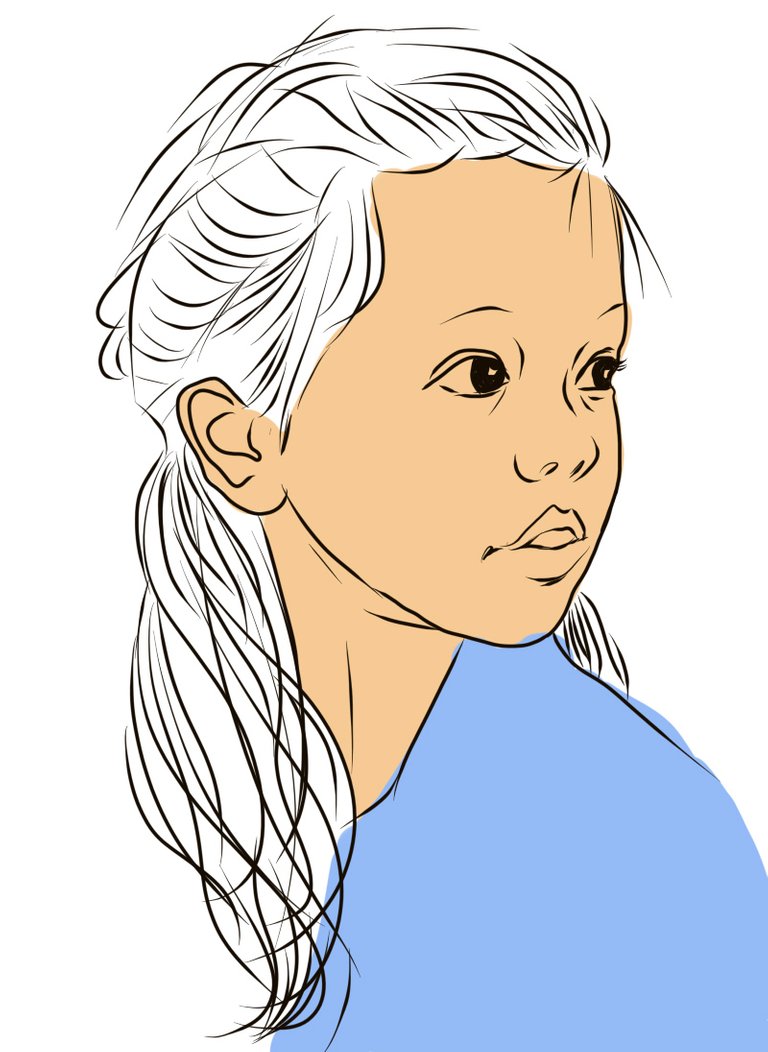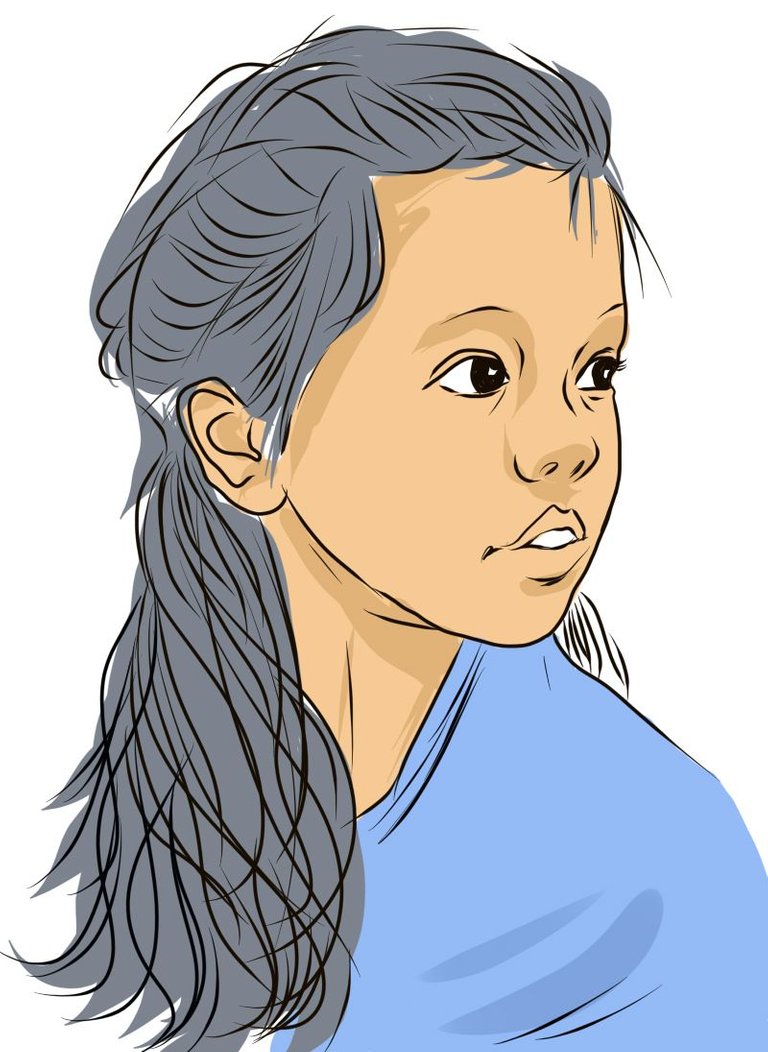 Thanks a lot for watching. Subscribe not to miss the next post.
---
---