Why we Work
Work Smarter Not Harder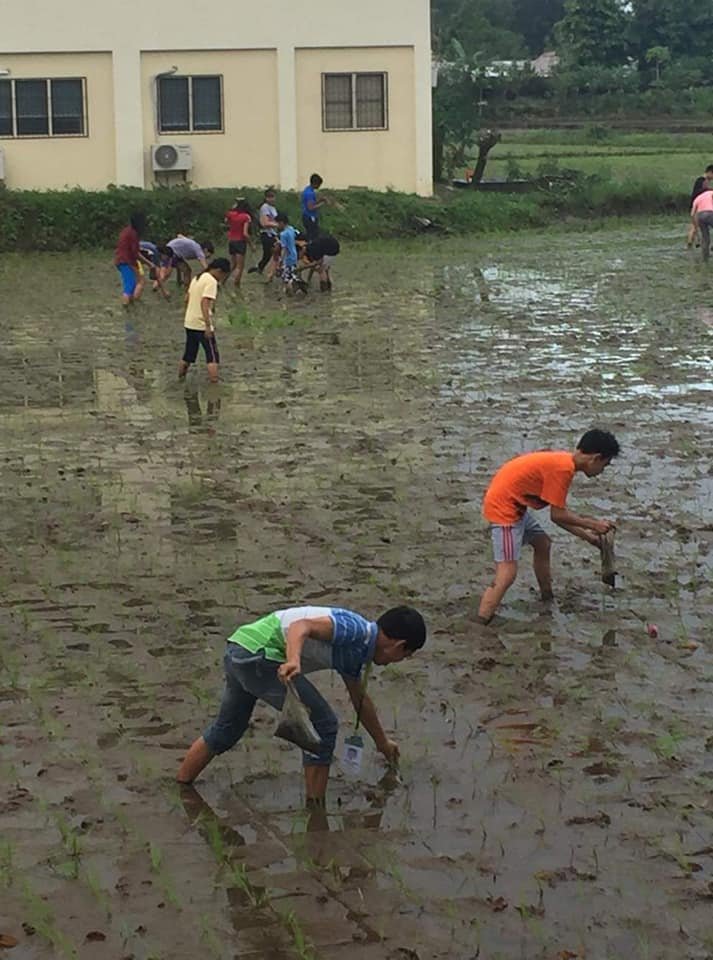 I have been working as a teacher for about six years. I am so dedicated to my work because I love it. As a teacher, I face many challenges that seem to be out of this world. But I have to be strong and firm because I love my job.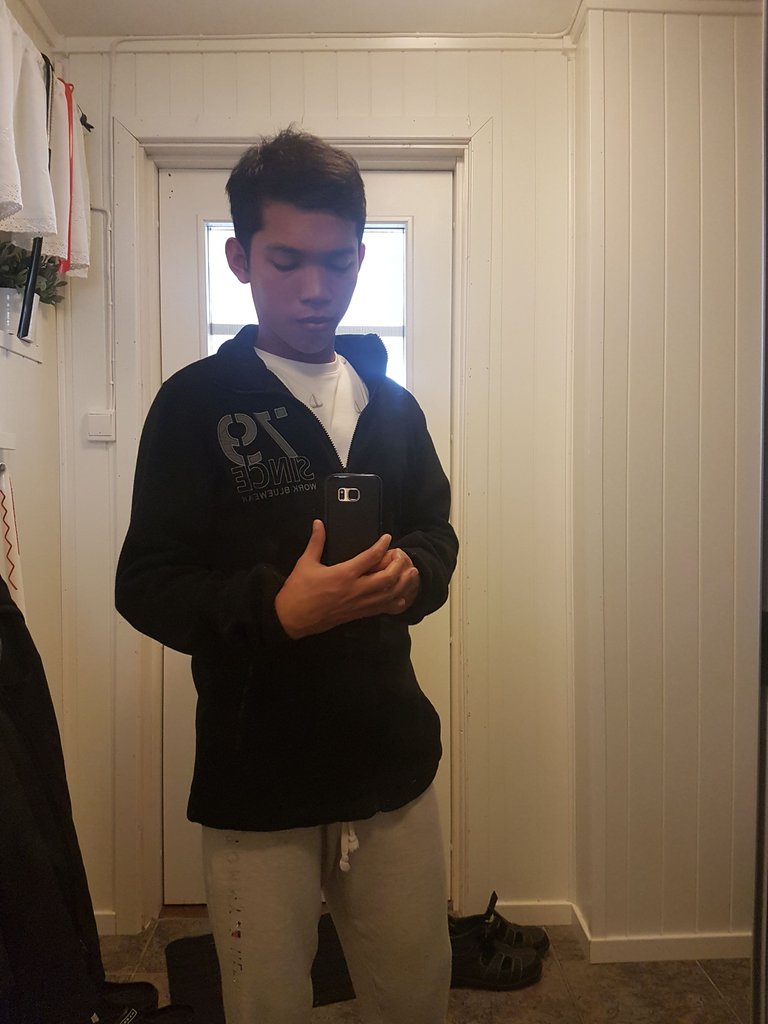 As I work sometimes I feel tired and bored but I never give up. I have to work hard so that I will have a permanent job. I have to work hard so I can buy what I want. My brain wants to work hard but my body doesn't want to because I'm tired. Tired to be a part-time teacher. I'm tired of worrying if I can still have this job the next day, next week, next month, next year, and so on.
I tried the best of my best to obtain a permanent job but no one notice my best and my effort. And toxic people are around you letting you feel that you can't have what you want. Toxic people whose goal is self-interest. I'm trying to avoid them but I can't because they are unavoidable.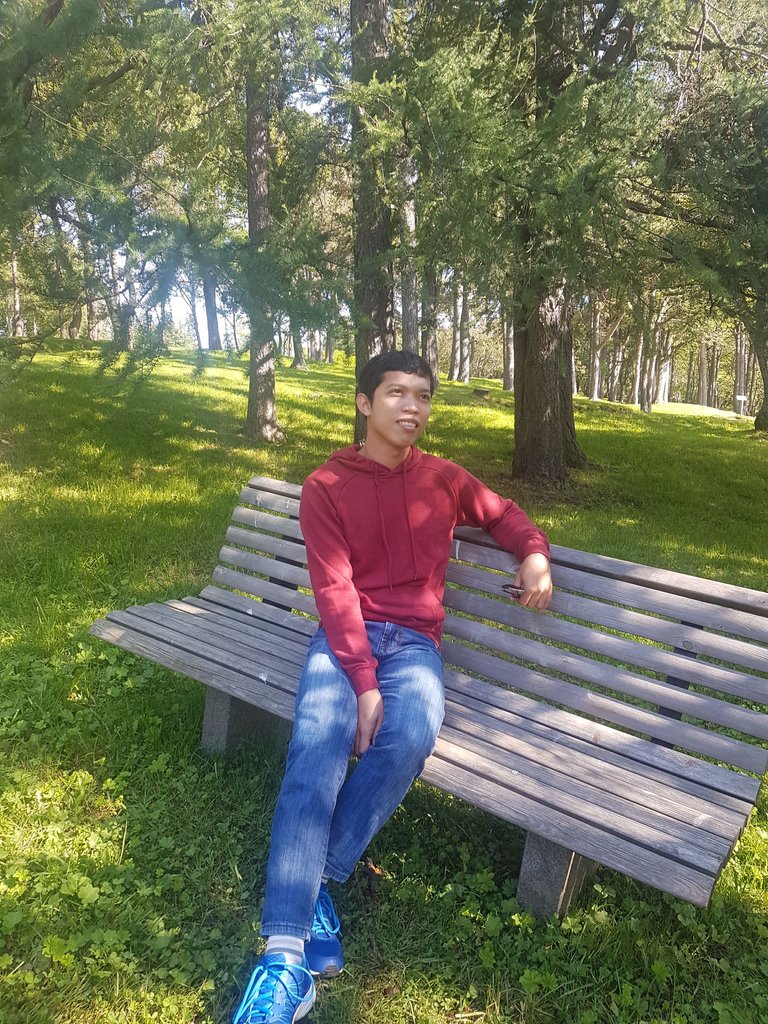 One thing I realized, I realized that in this world nothing is fair. So treat yourself and work smarter and not harder because no one in your workplace will care for you if you become ill. Remember that we are paid because of our service and we are not definitely paid to sell our souls.
---
---