Central Banks Are The Crypto Enemy

It's no more news that the reason why we haven't scaled yet is the hate from the central banks of different nations. But not to my surprise because the strict laws from the governments have been predicted from the onset.
Bitcoin's aim is to destroy the power of a centralized system. But because the government doesn't want this to happen, they now attack anything that has to deal with crypto. But I don't know if they've ever reasoned on adopting it for their good.
Speaking of nations adopting cryptocurrencies, we've heard success stories about how some of the developing countries have already embraced the new system of payment. El Salvador for example became the first country to have bitcoin as a legal tender. Recently, The Central African Republic has become the second country in the world to adopt bitcoin as official currency, after El Salvador took the same step last year.
El Salvador at that time and now faced criticism for adopting Bitcoin. This was expected as they were the first in the world. Similar to as bitcoin faced criticism over the years just because it's the first currency in the world that proves transparency in the finical system. No doubt, the Central African Republic would as well at some point face similar critics.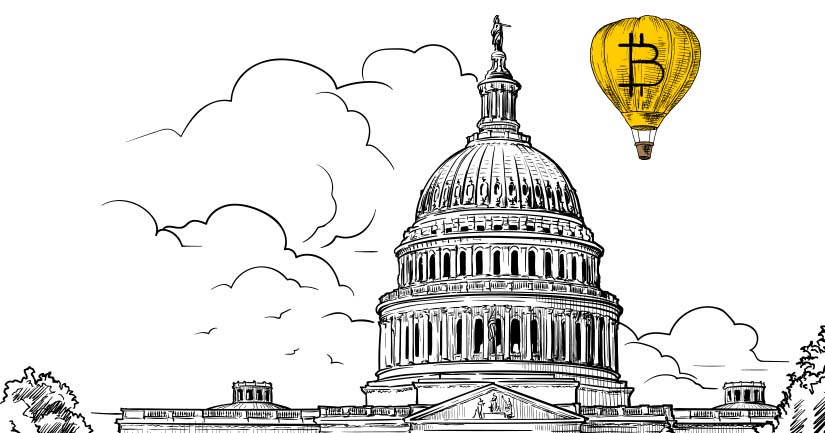 source
While it may seem small, the ripple effects of small things is extraordinary. Matt Bevin
The crypto space has by far reached a new height than ever before. While we prepare for the next cycles, more countries will adopt it.
I'm sure there are some countries thinking about hopping into the list of counties to adopt crypto. However, it saddens my heart how other countries are so selfish by preventing their citizens from accepting bitcoin as the freedom of money.
In Nigeria, its government has long time banned cryptocurrency in the country. They've also issued a warning to local banks to freeze users' bank accounts who they suspect are dealing in crypto trades. This is a similar approach in some countries. The latest one is in Brazil.
Binance Suspends Withdrawals and Deposits in Brazil Following New Central Bank Policy. Just as it happened to Nigerians using the Binance exchange, the channels to deposit and withdraw to and from banks and Binance was blocked.
But for Brazilians, not all the channels got blocked or got affected by the rules from
The central bank of Brazil. In their case, only PIX was blocked while other means work fine. However, Binance exchanges do not have other means to transact between Brazilian banks and its exchange. Binance will replace Capitual with a local payments provider with extensive experience, which will be announced soon," the company stated, adding that it will take legal action against Capitual, without providing further details.
As of now, the best means to process your fiat to crypto and vice versa in Brazil is the use of p2p (peer-to-peer). This option has been very useful in Nigeria since they blocked every channel. In fact, Despite CBN ban, 33.4 million Nigerians trade crypto – Report.
Some countries are embracing the new technology, others are frowning at it, while some are mocking others for adopting it. How is the government in the county you live in reacting to cryptocurrency?
Posted Using LeoFinance Beta
---
---