How do you feel about Cryptocurrencies as a Retirement/Saving plan?
For many years now, the financial evolution of the world has been built around the fiat system and nothing else. I mean, the system has been made that everyone spends and deals with the centralized currency and nothing more. But for the fact that Fiat currency could be printed at any point in time by the government puts it in a bad state.
However, bypassing this system has been on the human's agender for many decades now but nothing has really worked as most of the invited ones have their downsides. Till today, fiat is still being used as retirement/life savings for the majority of humans.
Just a decade and a few years ago, Bitcoin was first released to the world for the first time and since then, its adoption has been a gradual process. This new form of money no doubt seems to solve the issues with Gold and fiat. But yet, its adoption is way lesser than that of the Gold after 13 years of its existence. This is because the governments don't want to accept this form of financial system.
Apart from that it will be removing the government from managing the nation's currency, the governments and some Bitcoin disbelievers are worried about its price volatility. In my opinion, Bitcoin's volatility is the reason finical firms aren't adopting it yet.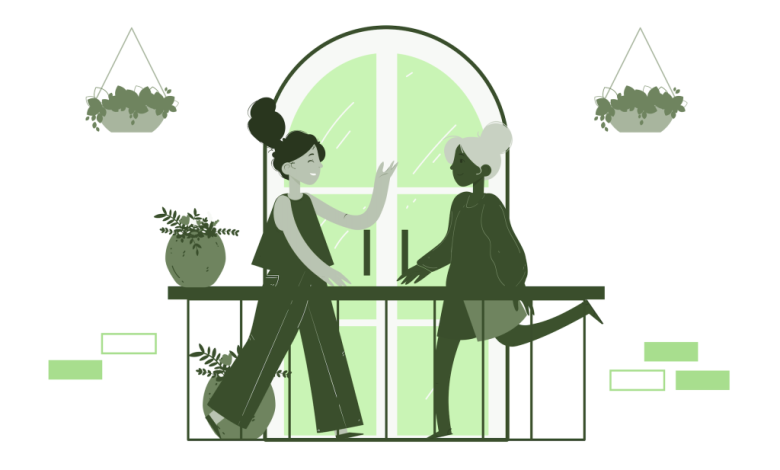 source
Speaking of the financial treasury, last week, The United state treasury secretary Yellen once again spoke against Bitcoin or crypto in general as retirement savings. They still believe crypto is a bubble.
Bitcoin as retirement savings might not be on people's plans for now but I'm glad that some financial institutions have taken the move to add it to their 401k account plan. The financial services company Fidelity Investments said it was giving companies the ability to offer employees the option to invest up to 20 percent of their 401(k)s in bitcoin.
I was on a Tiktok live yesterday when an account was charting Bitcoin. Then a random user commented him a question asking if he should cash out his 401k plan to invest all in cryptocurrency. The live broadcaster honestly told him not to try that sh*i. He advised him to go get money elsewhere if he would love to invest in crypto.
Humans make terrible mistakes by jumping into something they've never done before. That's what the above user was planning to do. Glad he got rescued.
Finical decisions need to be thought out thoroughly before carrying them out. If I wasn't into crypto, I would have invested in crypto because I love exploring advanced and promising technologies. But I would have still done it gradually.
What do you think about Bitcoin as a retirement/savings plan? If you aren't into crypto would you add it to your plans?
Posted Using LeoFinance Beta
---
---