Is Move To Earn The Next Big Thing In Crypto Space?
It's no doubt that the crypto space has constantly experienced various types or categories of techs being built on the Blockchain. In an old post that I published, I discussed how we grew from the days of ICo(s) to the current Nft trends that are now in.
From my perspective, I believe these trends work hand in hand. This is why I think the Nft buzz won't be calm anytime soon. In fact, I have come to realize that the latest crypto tends to deal with NFT. For instance, the Move To Earn mechanism deals with Nfts. MoveToEarn will be discussed in this blog.
Move To Earn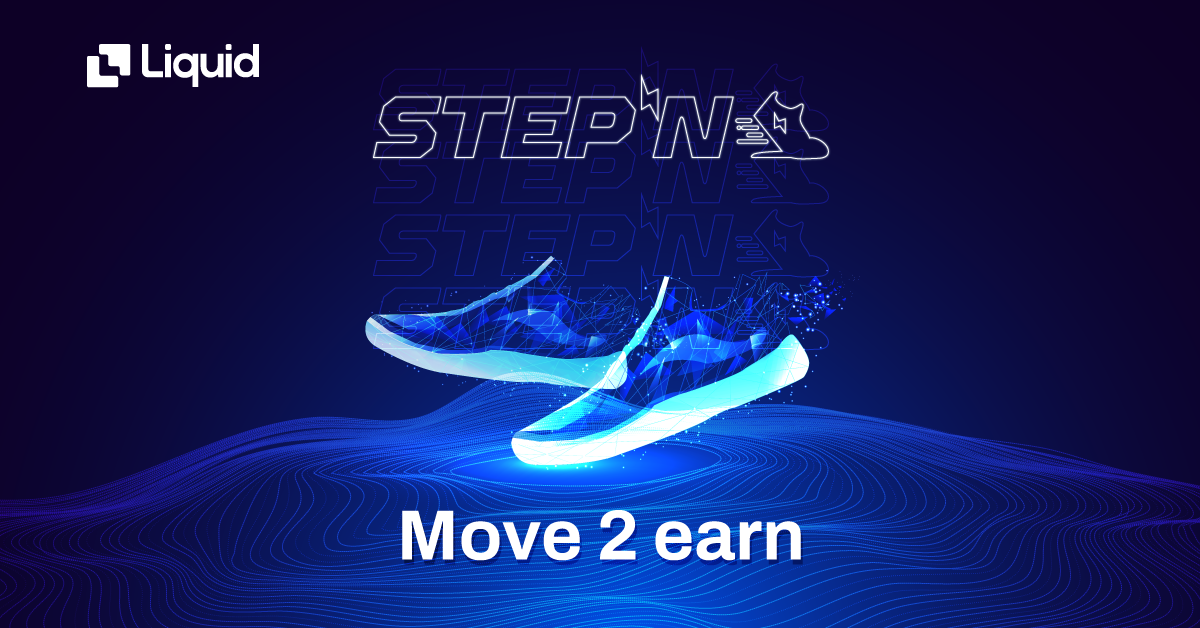 source
No doubt, MoveToEarn reminds me of PlayToEarn and both utilize non-Fungible tokens. This is to prove that crypto technologies are moving faster than we think. The MoveToEarn is a technology that pays users for walking, jogging, swimming, biking, and so on...
Even though it sounds so much like PlayToEarn, its concept is a bit different. In fact, MoveToEarn is something we do on a regular basis that doesn't require any special skill. The most interesting part is that users don't necessarily have to invest to start earning on MoveToEarn platforms.
The statement above doesn't mean MoveToEarn is completely free because some of the platforms require users to either purchase Sneakers for example to quip their moving kits. However, users have the option to rent the equipment just as cards are rented at a cheaper rate on PlayToEarn.
Examples
The list below contains examples of MoveToEarn projects. Some of these projects support the play-to-earn method while maintaining the MoveToEarn mechanism.
Just to name a few.
Some of these platforms are yet to Launch their Beta phase. While some are already up and running. StephN for example has its Beta phase launched in December 2021 and it's currently experiencing high traffic which has pushed them to limit the amount of daily registration.
The governance token for StephN is Gmt and it's listed on Binance. There is another token $Gst which can also be earned on the platform. I honestly don't know $Gmt was a MoveToEarn token until after seeing it on top of the daily gainers. I looked it up and blamed myself for missing on this awesome coin.
I have got my email submitted to get updates on some of the platforms that are yet to launch. I don't want to miss any of the opportunities. I belive MoveToEarn is the next best thing. What do you think?
Posted Using LeoFinance Beta
---
---