Leo Power Up Day Is A Means To Accumulate Leo Token For The Future
Coming from a native system of how things work to the Blockchain space has been a blessing all years around. My perspective of things has changed from giving up when things aren't going as planned to working twice as harder instead.
Some folks on this space can't stay active when things are bad but they would want to earn big when things seem good. I see them as money-driven users. This is why I compared the different types of users on the hive blockchain.
When we look at the currency spent on this space, some users don't just care about the quantity of the token they have but rather the value. I understand that there's a saying that It's always quality over quantity. Yes, no doubt. However, I believe that when we are dealing with cryptocurrencies we all want to have as many tokens as possible. This is exactly how I see things while I get myself involved in the space. In other words, quantity in cryptocurrency matters a lot.
The above paragraph is open to debate because I'm sure some users would always care for the price of a coin over the quantity. Let's look at a simple example with $hive;
Which will you go for?
30 Hive coins are worth $100
100 Hive coins are worth $50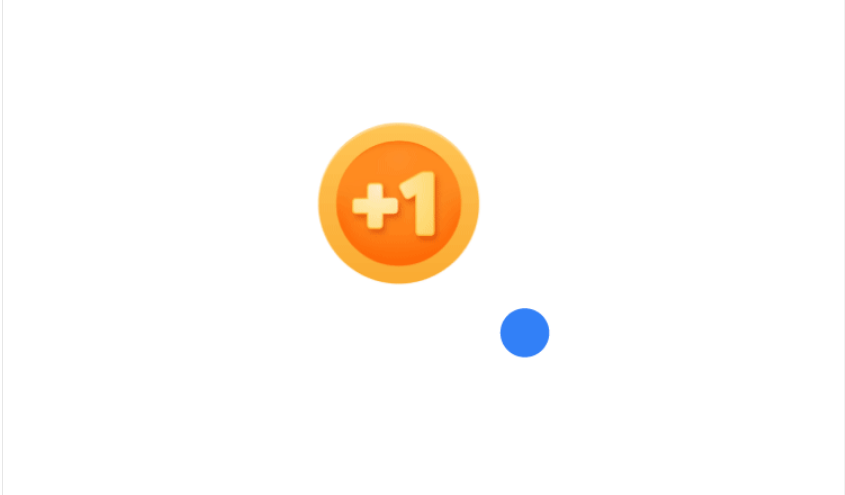 Not to think too deeply, it attracts users when an amount is attached to a thing. This is the same thing happening here. Most users would go for the first option. However, for me, I will pick the second option reason being that I always examine a project for its long-term value. If it's promising, I'll always aim to earn more of the tokens than care much about the current price.
How did I see Polycub?
If you're guessing I aimed to earn more polycub tokens? Yes, you guessed that right. While the token was high at about $4 to $5, I dived in regardless of its price. Airdrop came and went, and it's currently trading at $0.14 which was expected after the whole selling pressure and the current bear market. But guess what, I currently own more polycub tokens than the day it launched.
I have studied its tokenomics and noticed how unique the project is amongst the list of available Defi tokens. In fact, it's not just a defi project but a Defi 2.0. As I type this, I have more polycub tokens sitting in my wallet patiently waiting till we leave the bear market. The farming rate has dropped so I can't farm as much as I did at starting anymore.
Hive & LeoFinance token
I'll like to use this opportunity to appreciate the mechanisms behind the LeoFinance and hive platform. The fact that users are able to blog on these platforms and earn multiple tokens with a single post is amazing. From the onset, I have learned that tags are a very powerful tool on here and I have always put them to work.
The Hive platform restricts the number of tags to use to 8tags per post while LeoFinance for example and other Hive layer2 platforms allow users to use up to 10. This is really an advantage to those who know how to earn more tokens with tags. Over time, I have always looked at pilling up these tokens and it's been working out well for me.
Participating in LPUD
Just as stated in my previous blog post,, the Leo power-up day happens to be inline with my blockchain agenda. Today the 15th of June 2022, I have just powered up the amount of Leo power required to be eligible for the contest.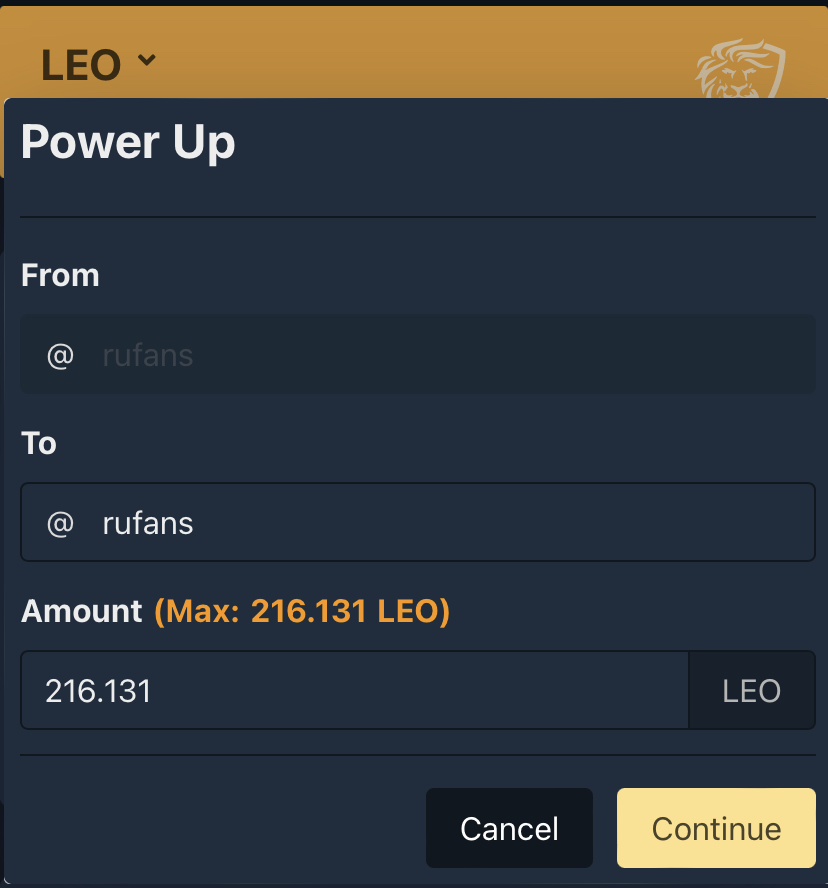 I hope I'd be among the winders to earn the delegation prizes. If I am among the contest winners, I'll sure curate great content on the blockchain. In the end, I will earn curation rewards.
Accumulating In the bear market
There's a crypto saying that riches are made in the bear. Well, no doubt to that statement but only to those who have patience. I have come to believe that the bear market is when to accumulate tokens. Grab as many tokens as you can. Power them up just to prevent you from selling them prematurely.
This is part of my plans for the bear market. Do this and smile when the bull market comes. 👍
Posted Using LeoFinance Beta
---
---