I'll fight if it's needed; I just need a strategy.
Being a woman is really not easy, but, even so, we are striving hard so that we can fight too in the battle of life. There are even times that I wished I were a man but, it's not like we are living in a fantasy world, do we? So that's really an impossible wish to begin with.
I don't have the strength of a man but with the right strategy, I can break the wall of any obstacles that will get on my way to reach the top. With a good mindset and an open minded mind, everything will run smoothly as long as me, as a woman put my mind into it.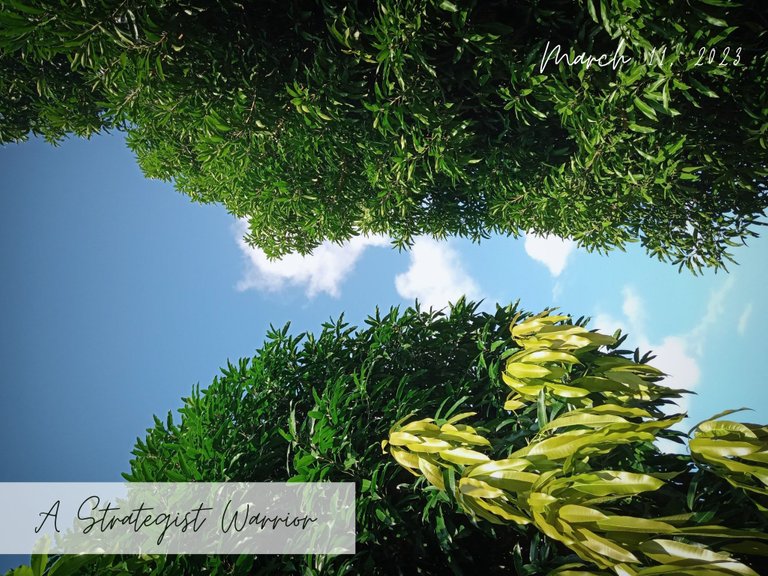 Image Edited in Canva.
Anyways, going through a lot of various problems made my heart a little stronger now. I do feel sad and lonely in some time but it's not like it can kill me. It will only get worse if I dwell into it too much. I am a warrior who fight a battle in life alone.
I know how to handle it myself so solving it is just as easy as pie, that's what I always put into my head so that I can solve them easily. I look at things like they are just a small math problem with an easy solution. And with the right formula, everything can be solve.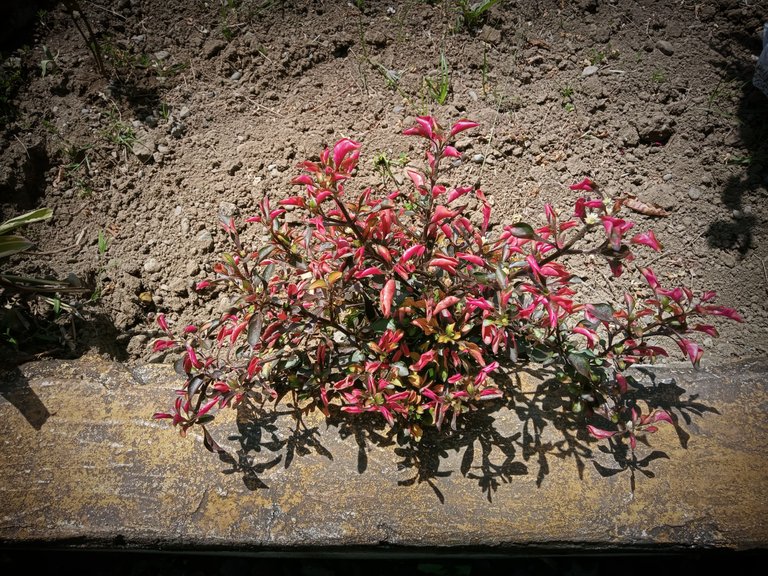 Because you know, if I feel down while solving them, I'll feel down even more and what's worse, instead of solving them, I might just get demotivated and feel more depress if I do not handle it carefully. So thinking positively will help me get through it.
I'm a warrior, and I solve my problem alone, but it's not like I Don't ask for help. Coz if it needs more people to solve it, then I'll ask for someone's hand and ask for the support even just someone who can tap my shoulder to make me feel more at ease.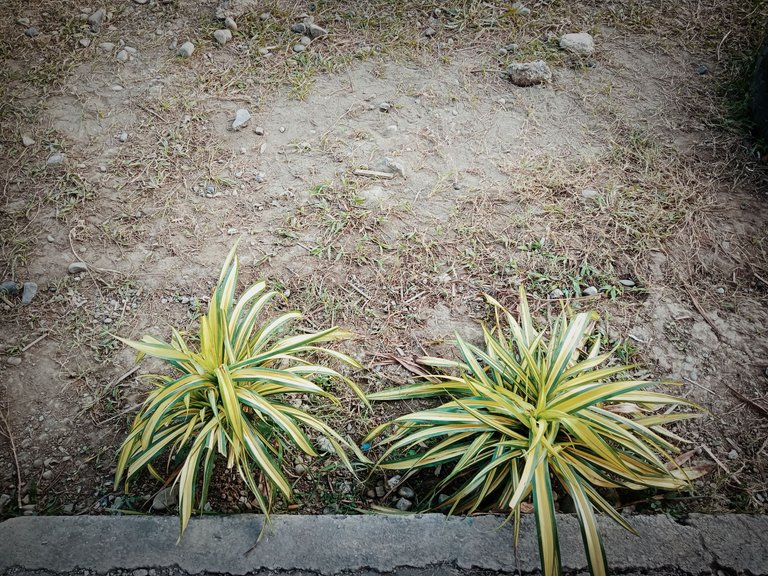 Woman can get a little emotional sometimes and I am not an exception to that. I do cry too, I complain and I blame everything to Him. But only for a short time, it's like I just need to release those pent up emotions inside my heart for me to feel better.
What I just want to say is, I am an strategist warrior! I fight if it's needed and when the situation call for it. I just need a strategy! And with better calculations, I can get away to all of those problems that's trying to tied me up. Cheers to women's awesomeness!

Hello Hivers! I got busy this morning as I have to fulfill my role as my Niece Aunt, lol. It's their family day today and because her parents is away from us, they are both working kasi, we were assigned as their fairy Godmother today, lol.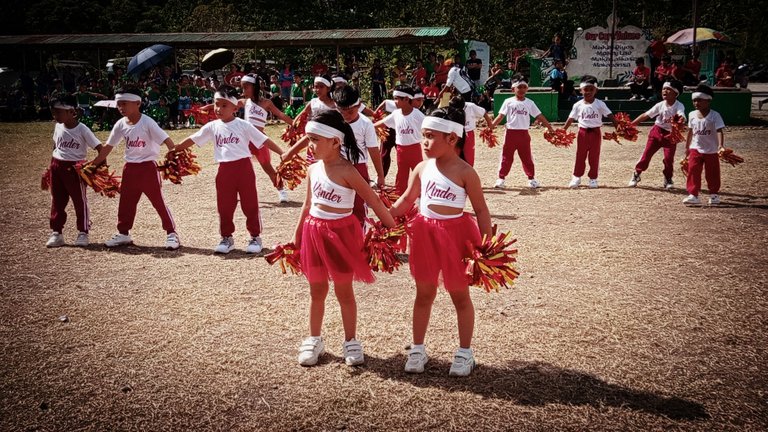 Pia had a lot of fun for sure, even if it's too hot, that didn't stop them to feel the happiness of this event. She understand too that her parents can't attend for today's event. And that's a good thing coz if it bother her too much, she will never enjoy this day.
Anyhow, that would be all. This is my entry for HivePH Contest with the theme: Women's Month. As for the topic, I chose this:
A warrior, caregiver, or strategist: Which among these roles best describes you as a woman?

---
---