My 7th HPUD and Hive Account Progress
Happy HIVE Power Up Day! We are already in the second month of the year, 13 days before Valentine's Day. Anyone who has a date that day, please! Wear protection, and enjoy! Lol.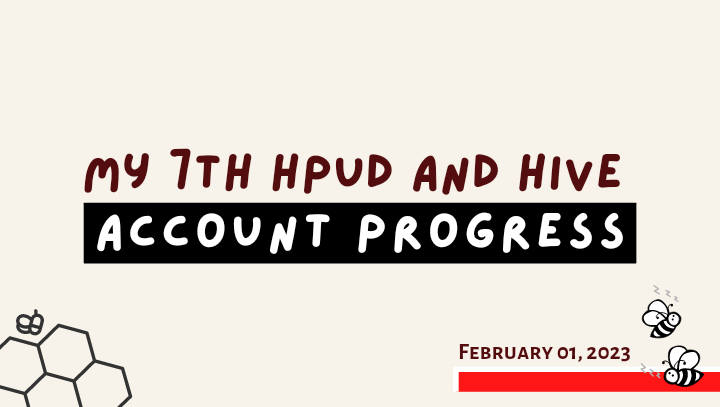 Image Created in Canva.
Anyway, I almost forgot what day today is. I almost missed the HPUD this month. It's a good thing I have a reminder. This is what happens when you never check the calendar anymore, lol. I have the date on my phone, but I never really check it. I just live every day without knowing the date, lol.
So, back to the HPUD. My 7th HPUD ☺️.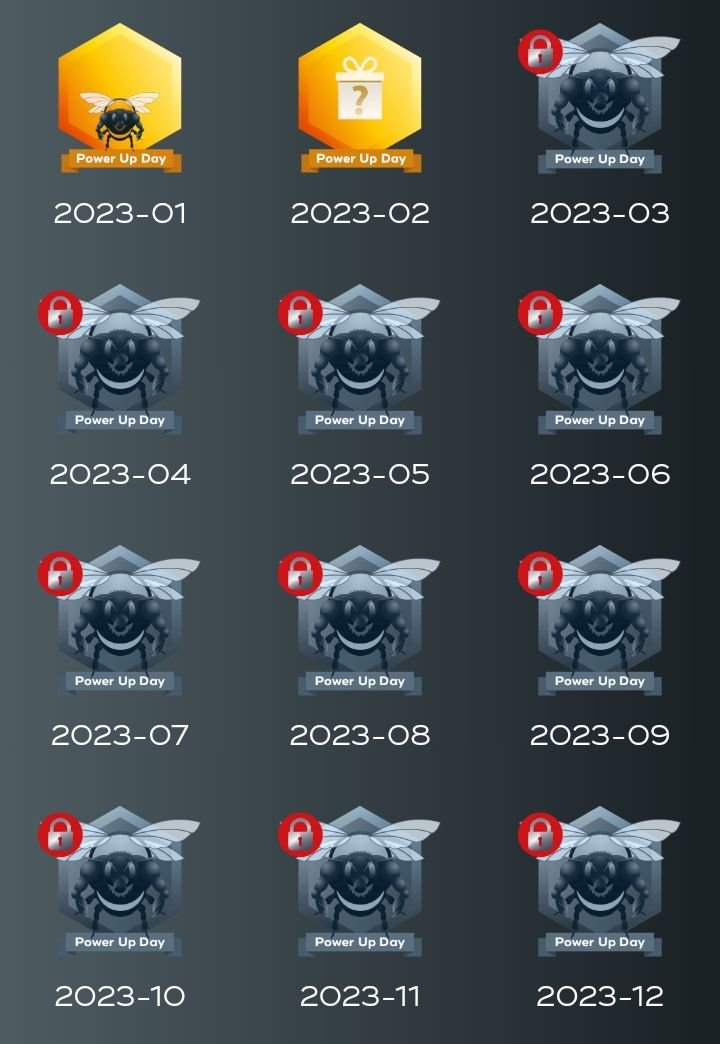 This is one of the goals this year. to unlock each of them and complete it. I will make sure to never miss the month. I already unlocked the month of January; now I am just waiting for February. I can't wait to unlock them all. I can already imagine that I am running to the finish line, where the "goal" is. Hurray for it! Let's go get this!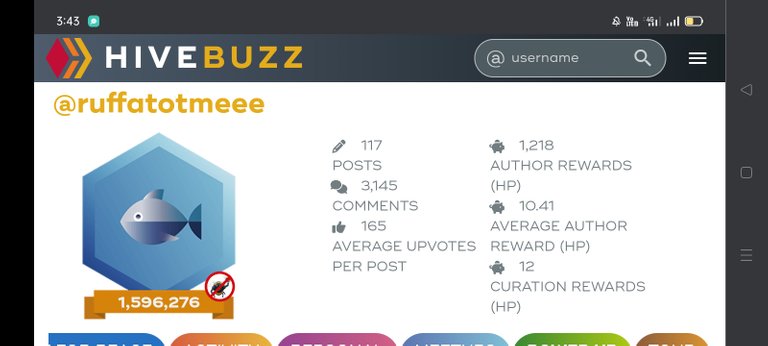 So the number of articles I created last month was 15, and from 102 in December, it is now 117 post as indicated on the screenshot. Not bad; that's already one goal down for the month. I thought I didn't complete the 15 article goals; I'm glad I did.
As you all know, I publish an article every other day. Fifteen is my minimum, so the same this month. I was just fortunate last month because of the events we had, and I was able to share them all here. Let's see what happens this month.
As for the comment I made last month, sadly, it is low compared to the previous month. I made 291 comments in that whole month. It's a failure this time because, compared to my first month here, I commented a lot. It even reached 500 comments, but now
I got so busy that I couldn't always be active like before. But I'll try to be more active this month. I hope I can achieve and surpass this number. AJA self! So far, this is the only one that has failed this month. I think the rest have made great progress too.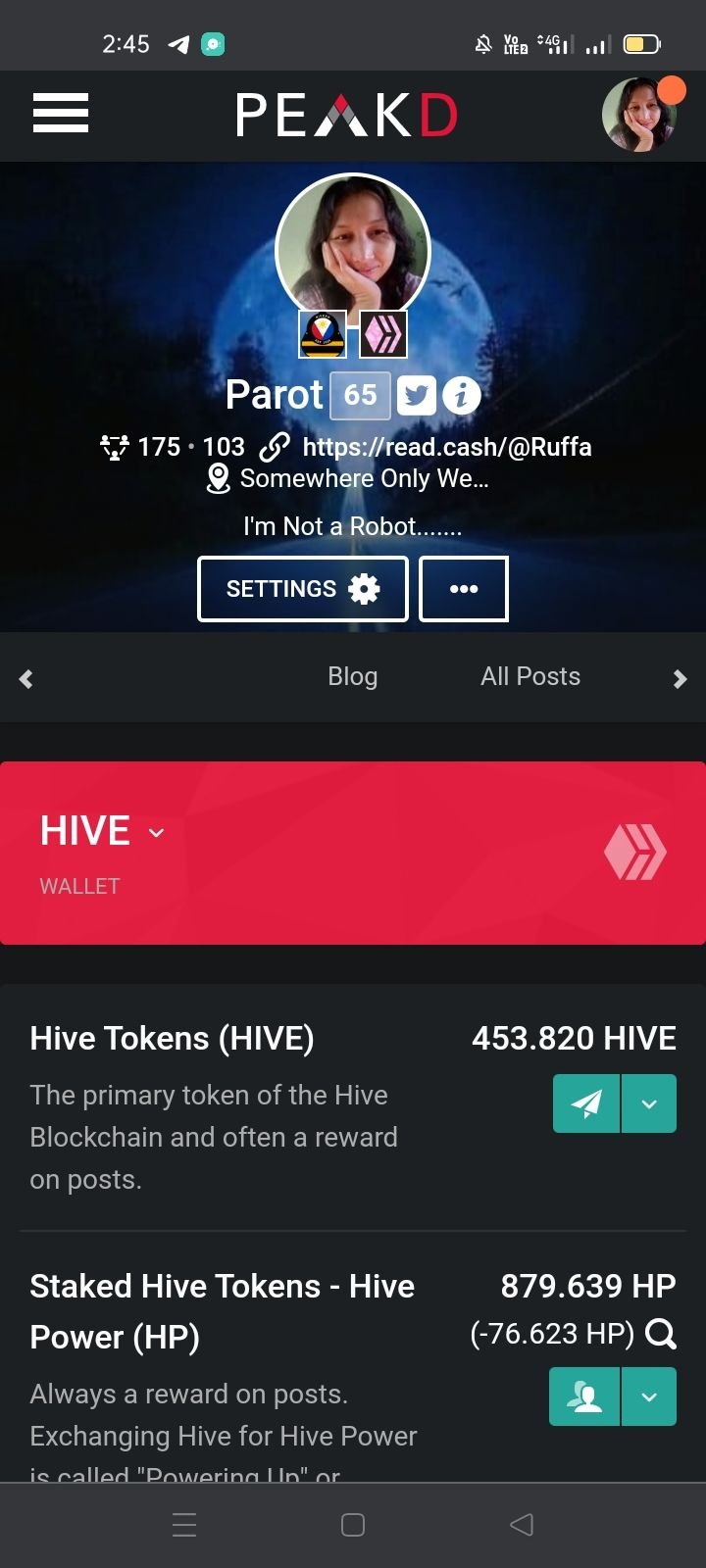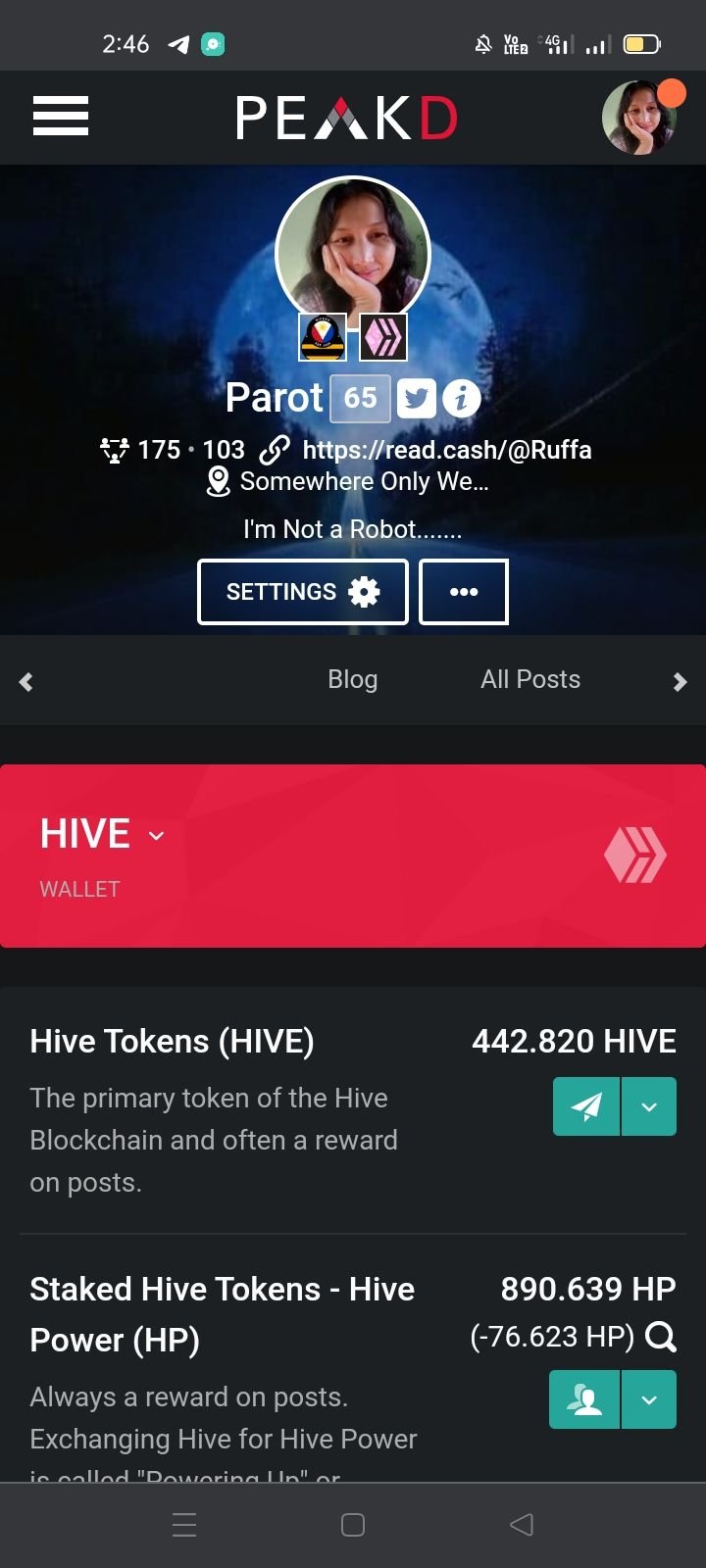 So here's the before and after of my wallet. I only Power Up 11 Hive. Although I really want to power up a lot, my priority right now is to save more HIVE tokens. I just feel like the Hive price will blow up soon, so I want to trade it to earn more Hive.
Powering up has a big impact on our account; I know that too. That is why doing this is already a big step toward my goal of having more HP in my account. I want my voting power to be bigger, so this activity every month is a big help.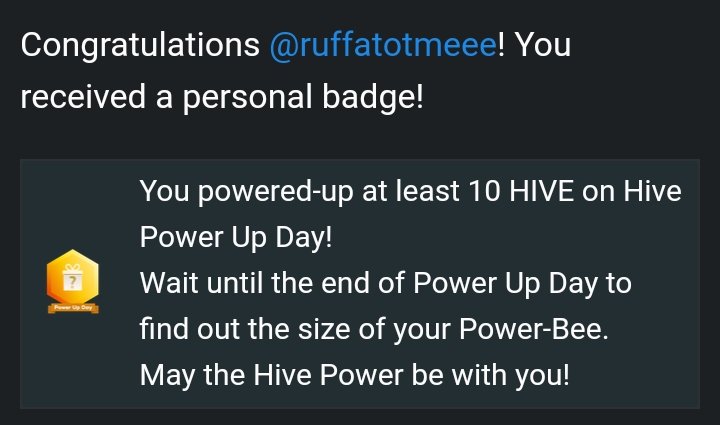 And tadaaaaa! So once again, happy Power Up Day, and see you again next month!

Anyone who wants to participate, feel free. You still have a lot of time to Power Up. Visit hivebuzz.com for more information.
Posted Using LeoFinance Beta
---
---