My Survival Kit to Last on a Deserted Island
If I was struck with some bad luck and unfortunately got stranded on a deserted island, I would take that as a sign to start a new life, but with the nature and those unknown creatures that I might discover on that island, like wild animals. It sounds exciting if I look at it positively. But with the skills I have right now, I'm not sure if I will ever survive that. It'll be scary no matter how I convince myself, that's for sure.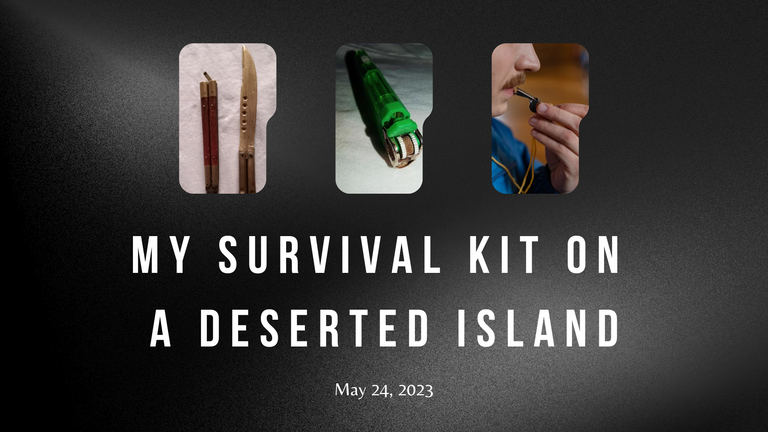 Image Created in Canva
Anyhow, with the question: If you were stranded on a deserted island and could only bring 3 things, what would they be and why?
Three things. Hmmmm, there's a lot of things that come to mind, but what I need is something that can be useful to me. I will list those three things based on how much they will be needed to survive.
BALISONG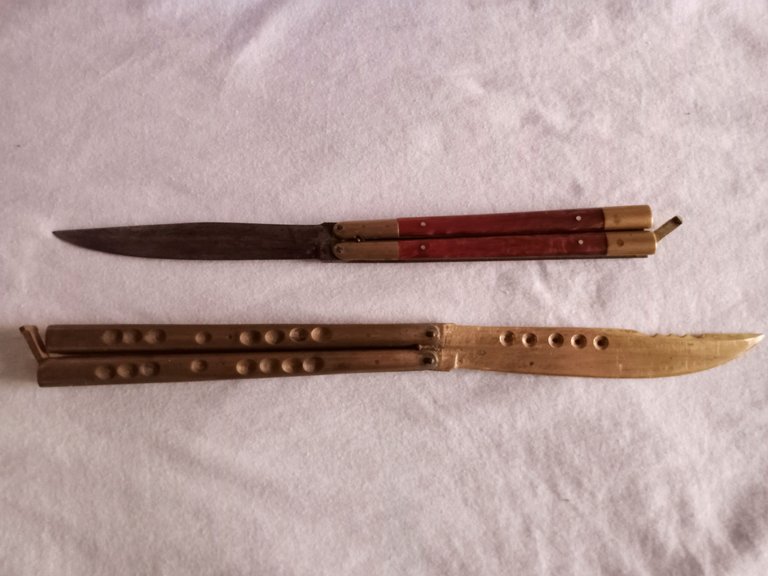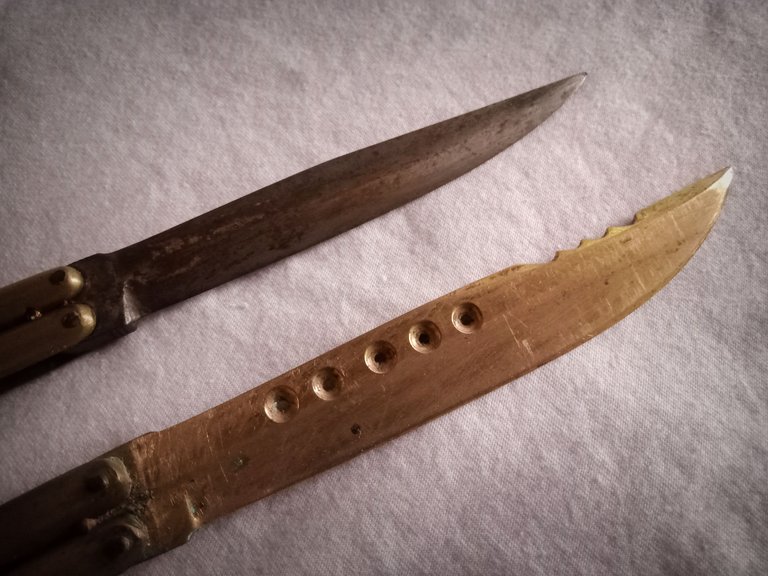 Balisong of Butterfly Knife for self-defense and as a tool. When we're in an unknown place where safety is a must, having a sharp blade with us will come in handy if ever something happens that requires fighting. And Balisong, I think, will be a good tool for that. With its sharpened blade, using it on hard things will be easier.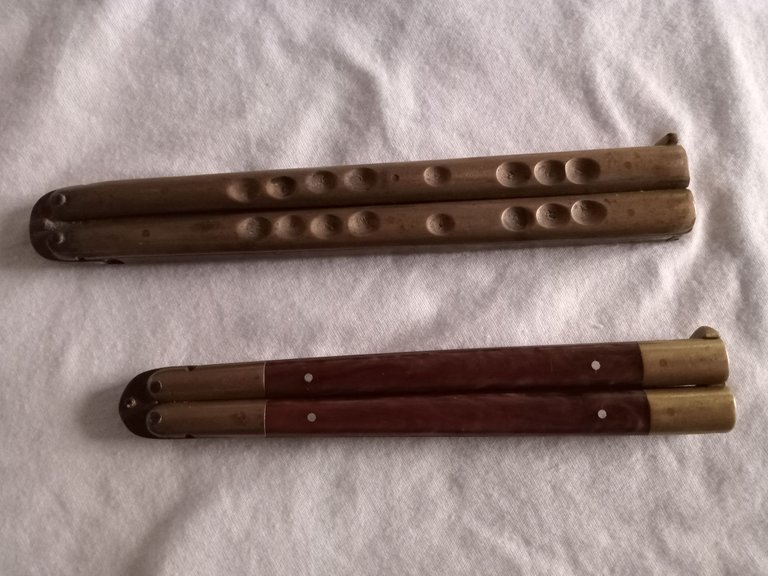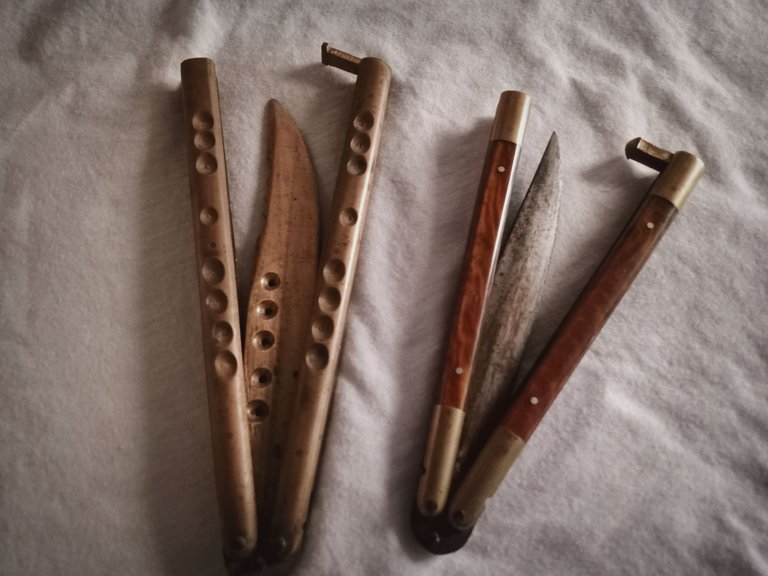 Though it will require skills to successfully use it, in this kind of situation, it is still a good choice. I also like it because I can fold it and hide underneath. It may be a small knife, but it is still a deadly weapon that can scratch anyone. And I can also use it to gather some foods, like fruits and veggies, that I can consume on a daily basis.
LIGHTER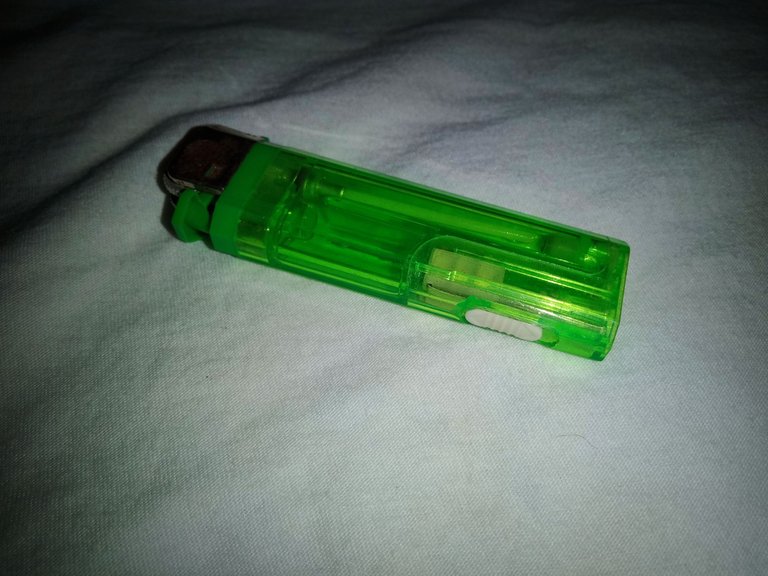 A lighter will come in handy, especially when it comes to cooking and making a fire like a campfire. If ever it's cold, I can use Balisong to gather lots of tree branches to use in creating a fire to ease the coldness of the night. Although a lighter can be consumed only for a short time, it's still better than nothing. I can just use that while also practicing creating a fire without using it.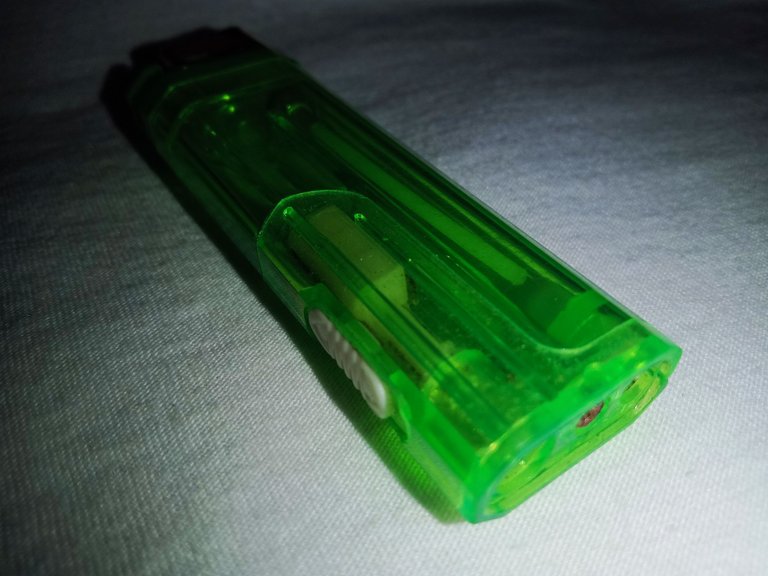 For sure, once I consume all of the gas on that lighter, I will already know how to create a fire without relying on a lighter. Although the lighter we have here is one with lights that can help me at night, If I have to move at night, it will be very helpful, and it's not like I can bring the campfire I created just to check the surroundings.
WHISTLE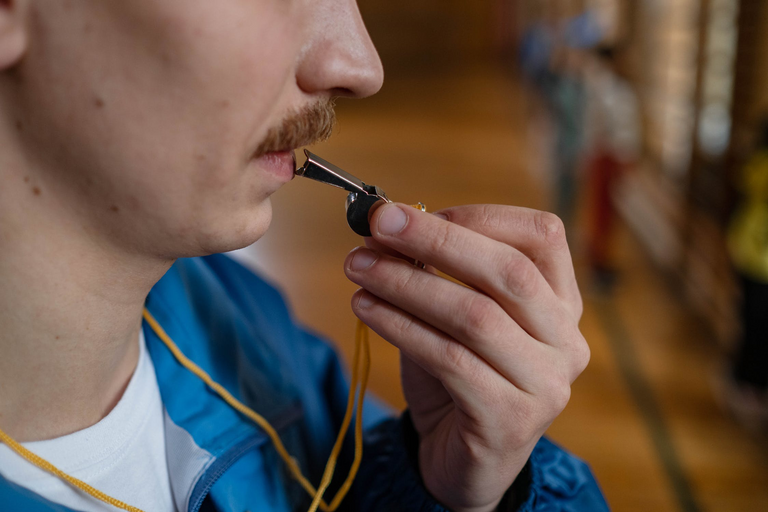 Image by cottonbro studio from Pexel.
As for the whistle, what's the best way to catch someone's attention? I say, a whistle. I might have a loud voice if I tried to, but that's not enough to catch someone's attention. If I want to get out on that deserted island, then it is better if I have something that I can use to ask for some help, a thing that can create a loud sound just like a whistle.
And if I spot people or maybe a passing boat like those mostly used by fishermen, I can call them using that. If I continuously use that to catch anyone's attention, for sure they can't just ignore the sound of a whistle. And with that, there's still a chance that I can go back home. And while waiting for that moment, I'll try to survive, no matter what.
As for foods and water, I think that would not be a problem. For sure, there are fruits and vegetables on the island that I can eat to last on that island. Even if rice is life, fruits and vegetables aren't all that bad. I think I'll start a healthy lifestyle on that island, lol.

---
---