[WE138] The Comparison: Stainless Steel Vs. Gold
"How I wish I had a nice pair of legs like her with that bumpy booty."
"How I wish I had that long, thick, and shiny hair that she has."
"How I wish..."
It is always like that. It seems like all the good things in the world were given to her while all the ugly or the excess was just thrown at me like I was a garbage bin. So I am just the catcher of all the ugly things in the world. I don't matter! I am just "whatever" to them. while she is Miss Perfect. I know it's just all in my head, but...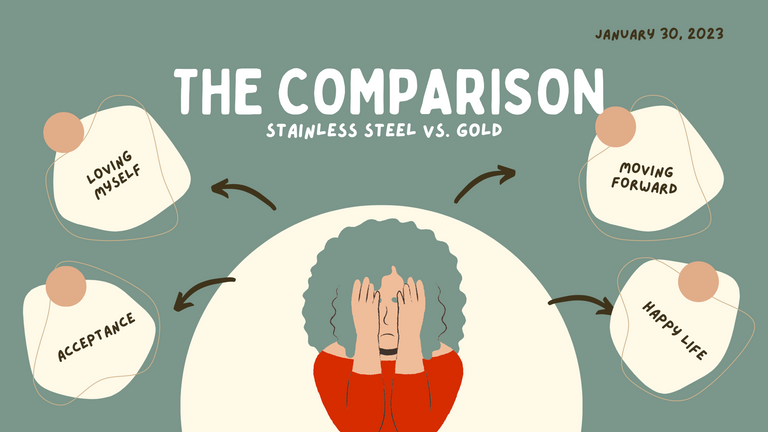 Image Created in Canva with it's free Templates.
The saddest part is that I have to work hard to get what I want while she was inborn with it. I am the supporting character, while she is the main character. The story was only focused on her. And because my role is that of a supporting character, I don't have the right to complain. It is a role that was given to me. What am I supposed to do then?
It's hard sometimes, and I hate myself because, even if I don't want to compare myself to her, I just can't help it. It's hard to ignore the good things that she has. She is sparkling with goodness, and comparing is the only thing that I can do. I questioned myself about why I had to do that. But my insecurities are too big, this is why.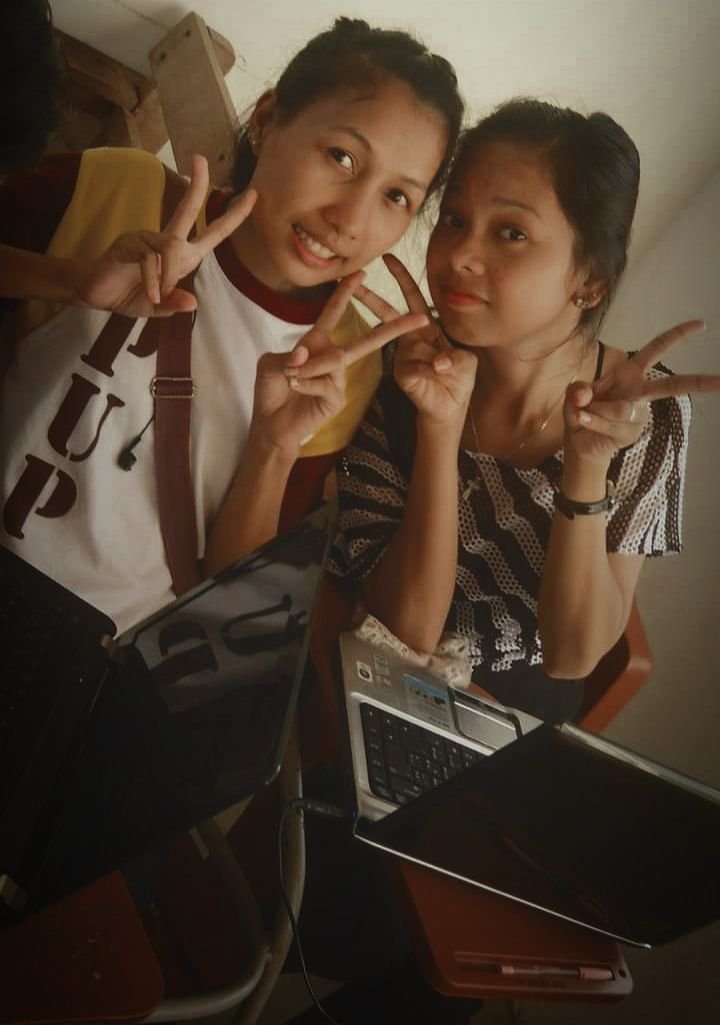 This happened during College Day. I have this one classmate that I can say was gifted in a lot of ways. I mean, she's not just that but also a friend. She has this mother who gives everything to her. She has this beauty that is enough to make me feel envious. With just her physical appearance, she already has too much that I want to have some of.
The jealousy is growing so fast that the comparisons never stop. I feel like a bitch because she treats me so good, like a real friend, but here I am with this ugly feeling for her. I just find it unfair, you know. But what I am more jealous of back then is that she has this very supportive mother who gives her everything. Unlike mine.
She can get what I want, while I can't. I envy her for that. I know it is too shallow, but with someone who can get less, I can't really stop myself. I hate that I am becoming like this because of those petty things. That feeling I had toward her was hidden somewhere in my heart. I don't like the negative effect it has on me that I have to do that.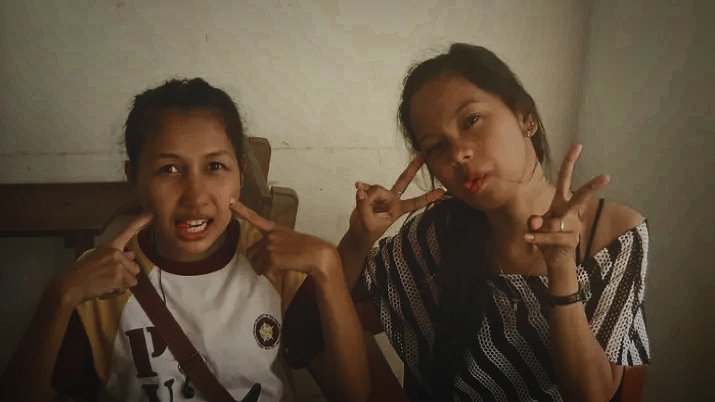 She is like a gold with such a big value that whatever form she takes, the result is still the same. Her bigger value is much more, and she will be loved more. While I am like a stainless steel, zero value? Useless? Nothing to be proud of? But then, stainless has a lot of use. It may have a low value compared to gold, but I know it is important too.
I stop the comparing and go back to being a good friend without worrying about what's pretty and ugly. That jealousy never brought joy to me but only resentment. I am just glad that I was able to get over it. There are still times that I think of it, but I just look at the positive things that have happened in my life and focus only on them. for my growth and for me to find happiness.
And without those feelings of jealousy, I end up comparing myself again to her. Seriously, never compare yourself to anyone. You are you; you can just create your own happiness; after all, happiness is a choice. It's a good thing I've learned to love myself more. I have my own good side, that much I know. So I just stop all of my nonsense.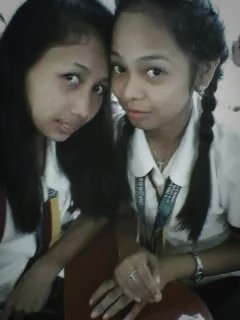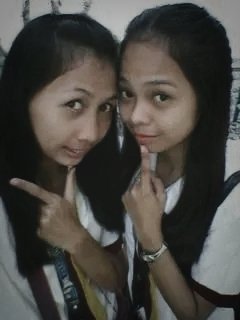 Let me share this too. We both love to take a selfies always that is why everyday we take it. And this is also the reason why I stopped comparing myself to her. Aside from the fact that it won't do me any good, our closeness is already at such a level that I don't want to break it. I want this beautiful friendship that we have to last.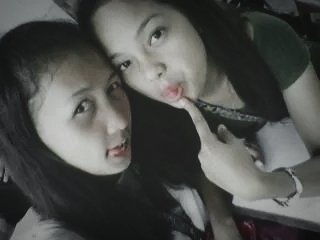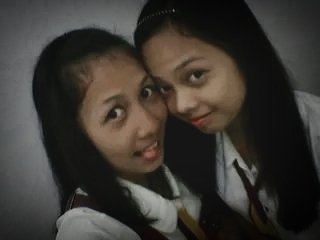 I didn't want it to be the reason for my destruction too, so I stopped. I'm glad I did. I'm glad I didn't let jealousy eat up my whole system. And today, we're still friends. Although we don't communicate that often, we still chat from time to time.

THANK YOU FOR READING!
---
---