Candle magic fun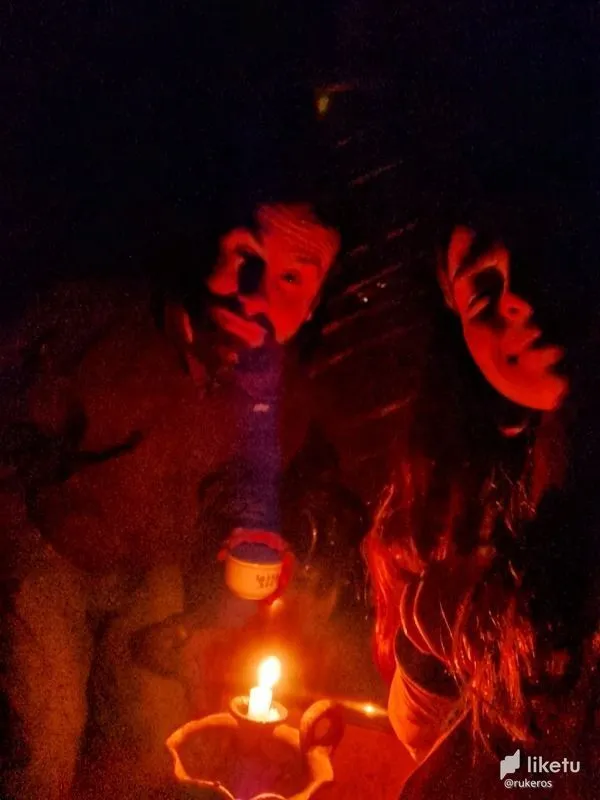 Odd blue light stems from the candle.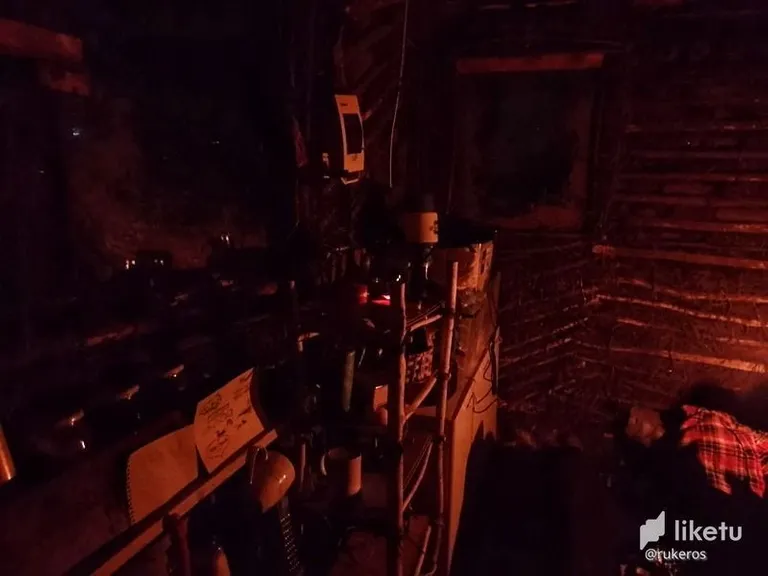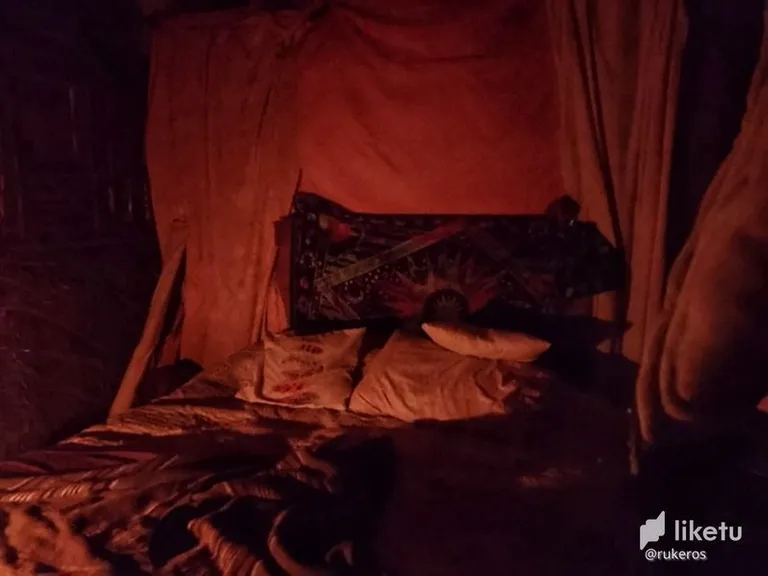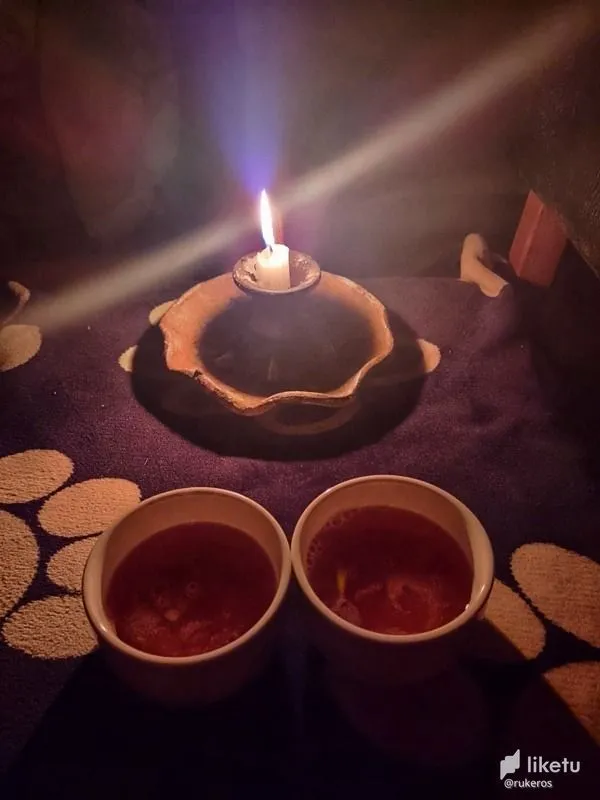 Our camomille liquor to warm up the bodies.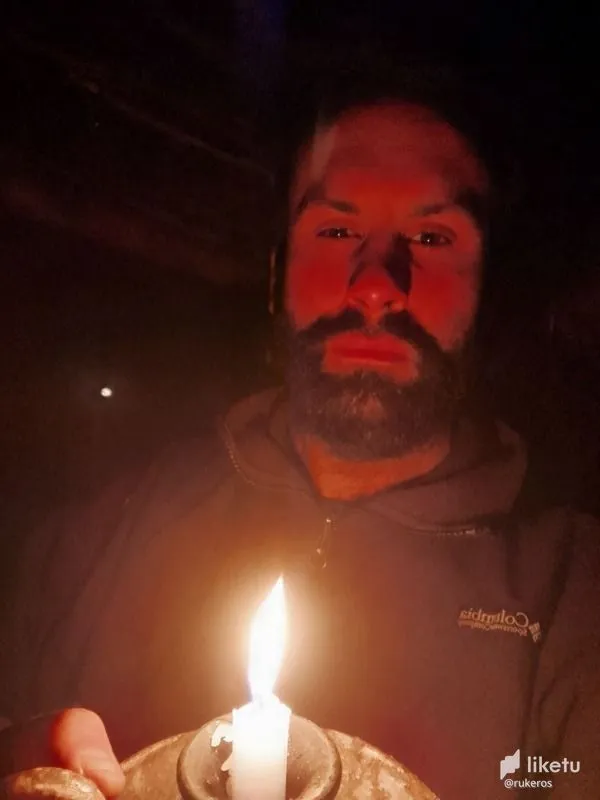 @fenngen in a D&D avatar type pose.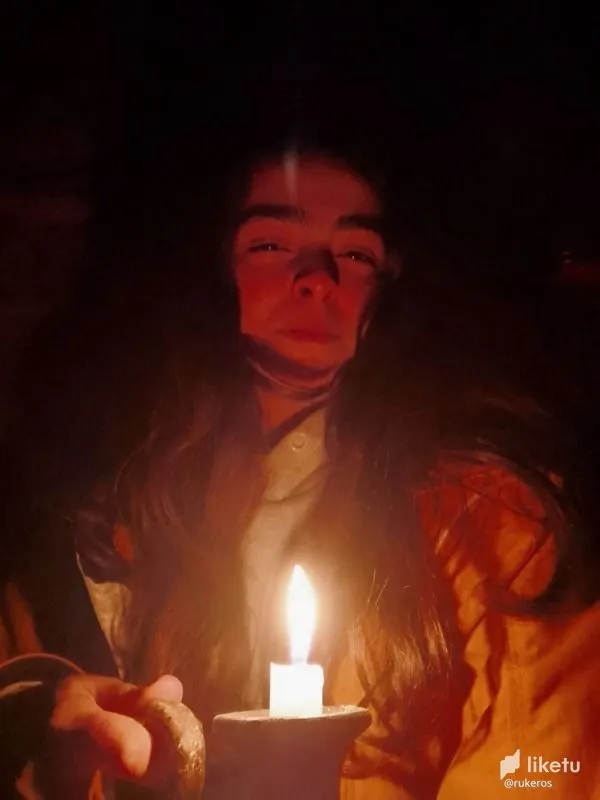 @choli couldn't stay behind hehe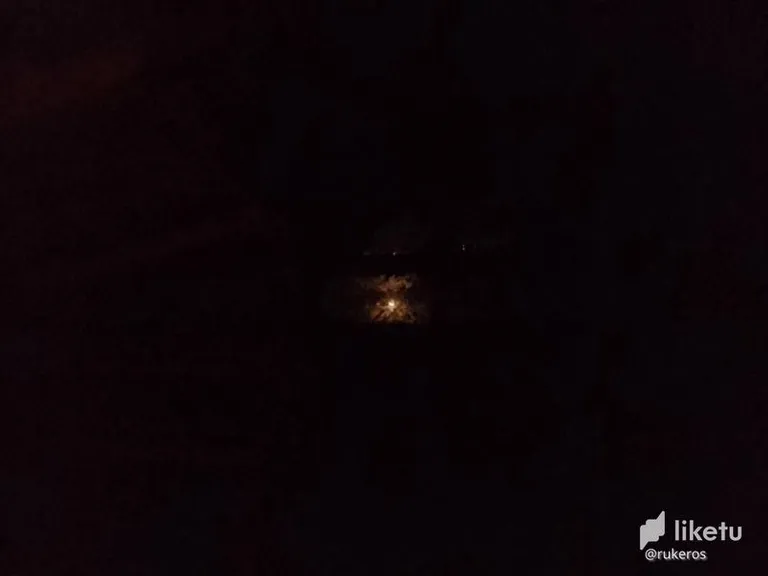 The full moon can be appreciated a bit. Help us with votes so we might get a decent camera heheh :p
We've been riding a tough winter, filled with snow and frost. This has meant little sunlight to power our solar panels, but this isn't necessarily bad. It forces us to return to good old candles and this gives a special atmosphere in our home. Having the warm lights and all the sounds of the forest around us is actually a very nice experience. Some time ago, during a full moon, we took some pictures while having a few camomille liquor drinks and chilling before going to bed.
Hope you enjoy the pics, thanks for stopping by!
---
For the best experience view this post on Liketu
---
---