The King and the Moon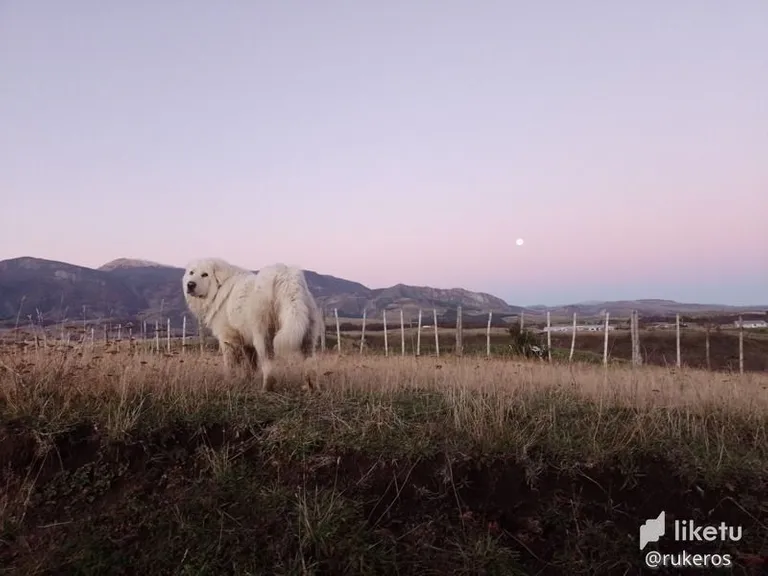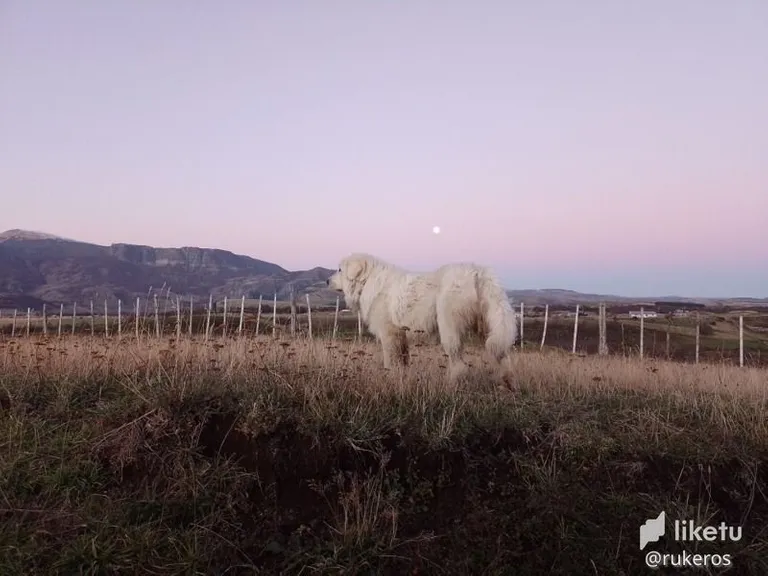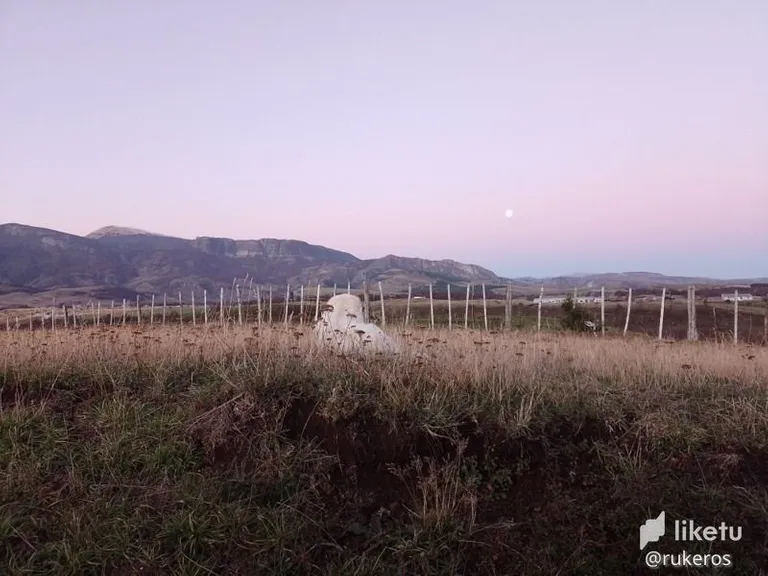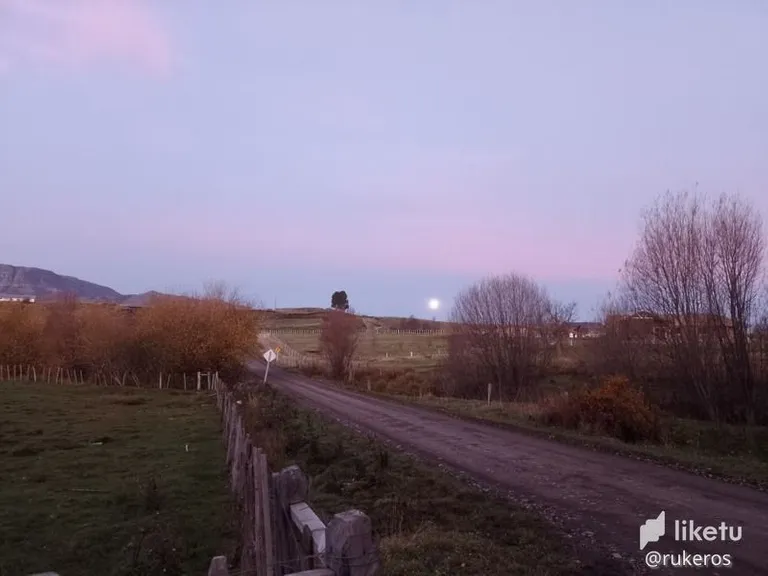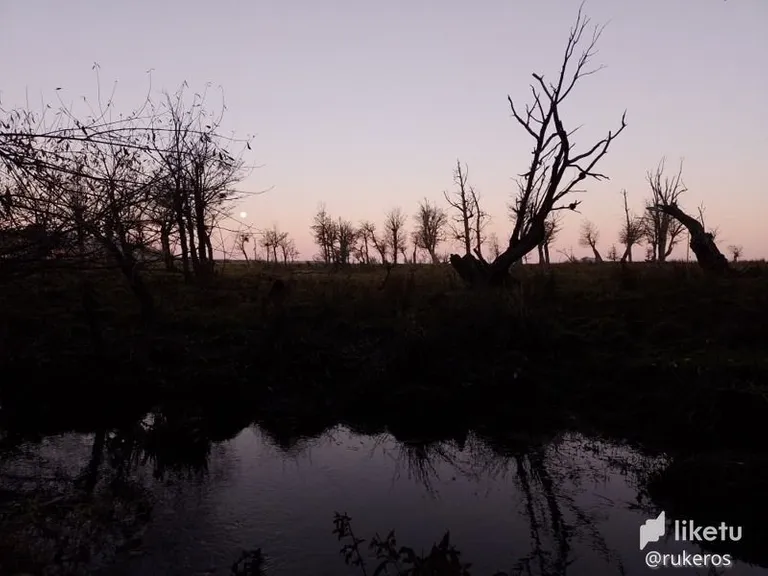 Today we had some friends over for lunch so there was no photo shooting in the forest. Still, we felt motivated to post on Liketu so we searched our older pics for something that would be nice to share and stumbled upon this set taken by @choli on an evening when a full moon begin to show itself in the sky. The dog lives in a neighboring farm and we call him "the King", because he's always so chill and relaxed, yet has a look in his eyes like he's in charge.
Enjoy the pics, more of our forest life coming up soon. Thanks for tuning in!
---
For the best experience view this post on Liketu
---
---