A RARE GEM IN MY LIFE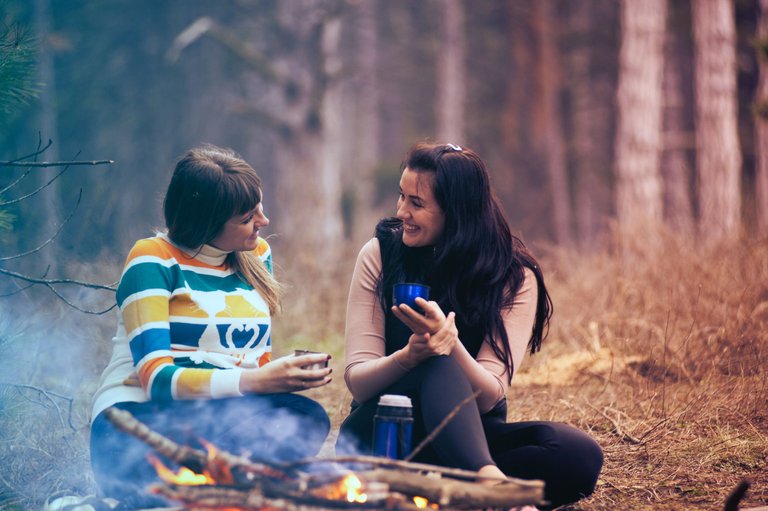 When you're by my side, I know things are all right,
When we are together, my dark days look bright,
You are my confidant, my sister, and my friend,
Our friendship is something that will never end.
Thank you for listening with your heart,
Thank you for looking past my flaws and faults,
For being patient with me when I'm hurt,
For being the best human on Earth.
You're an amazing soul,
Without you, I'd be lost,
Having you in my life take away my woes,
And I will never let you go at any cost.
---
---